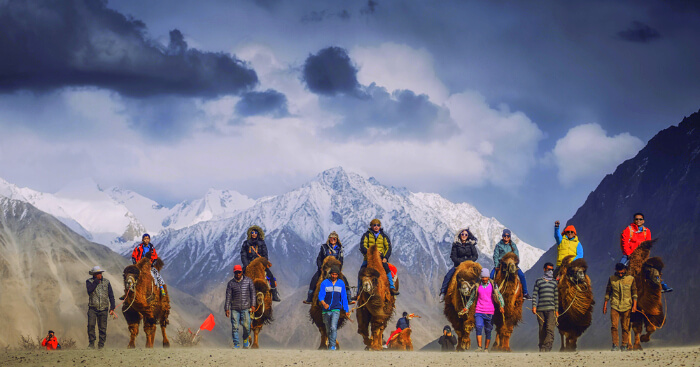 In the month of April, the trees of the barren land stand still, like the silent observers of the snowy mountains, the low-hanging clouds, and the midnight sky of Ladakh. The mountains of Ladakh lay in a never-ending line like the spine of the earth, the curling trails are no more covered in snow blanket, the old shelves of the local shops are once again filled with colorful prayer flags, and the hotels & homestays are all set to welcome you with a warm embrace. April brings a new life to Leh & Ladakh, and you are welcome to experience it.
Experiences that make Ladakh in April a special trip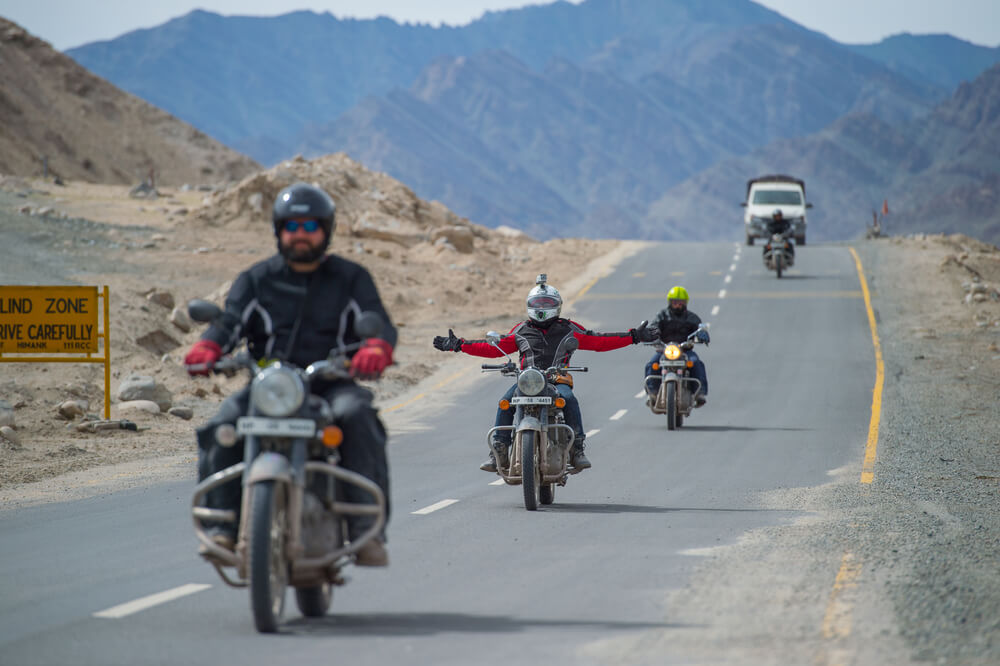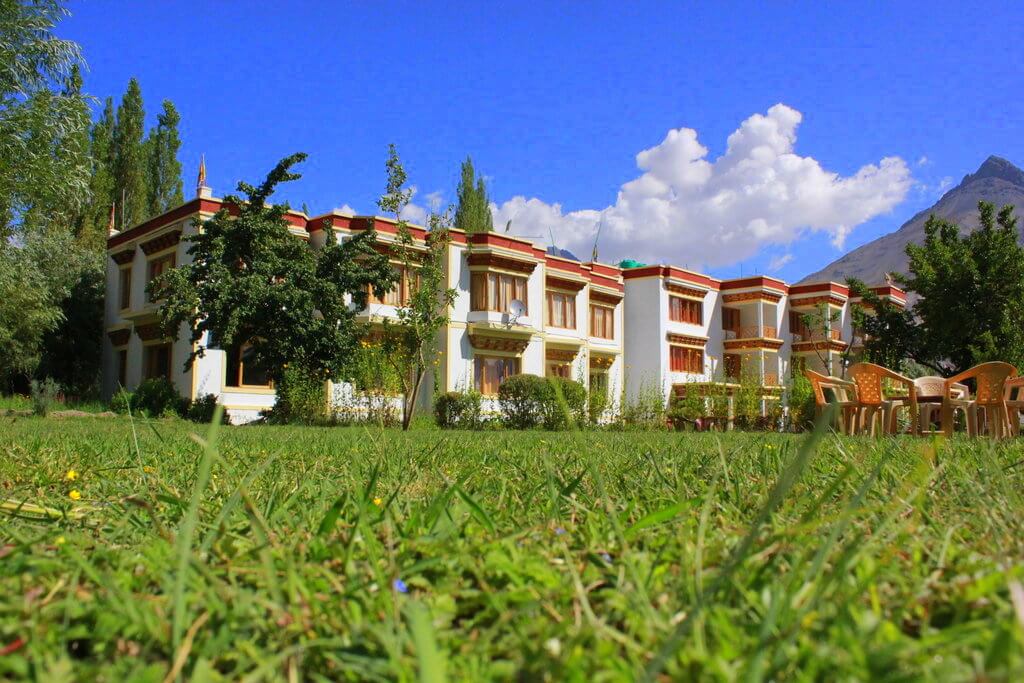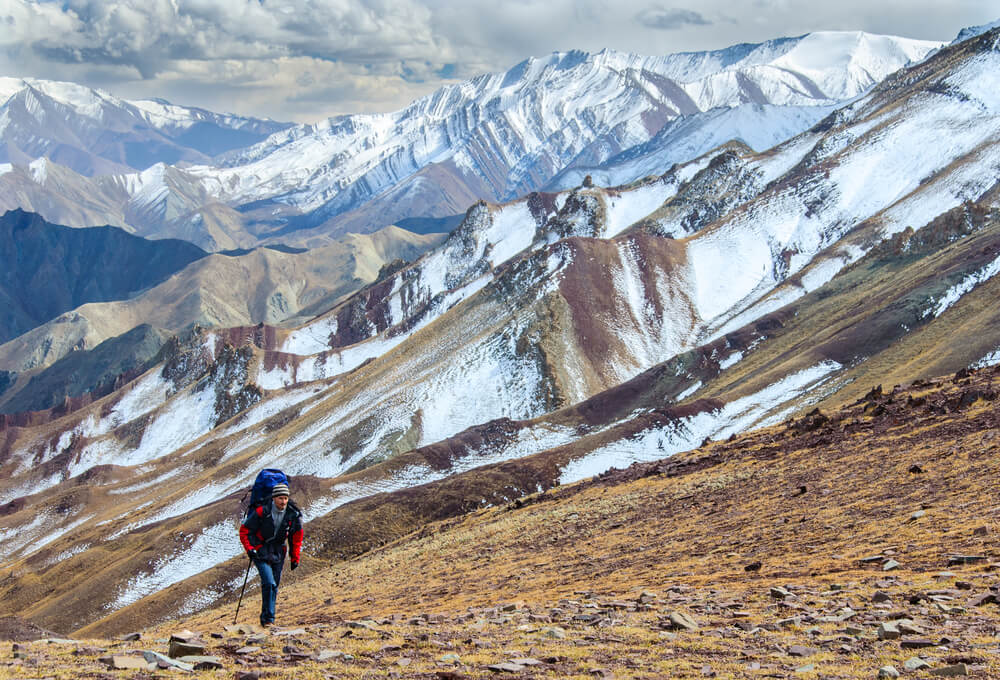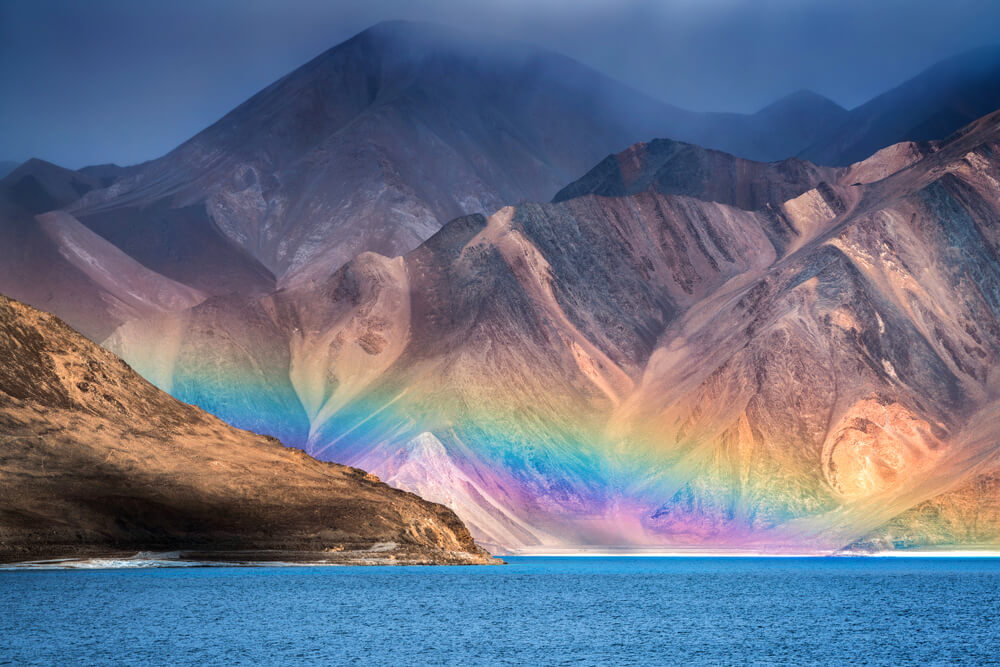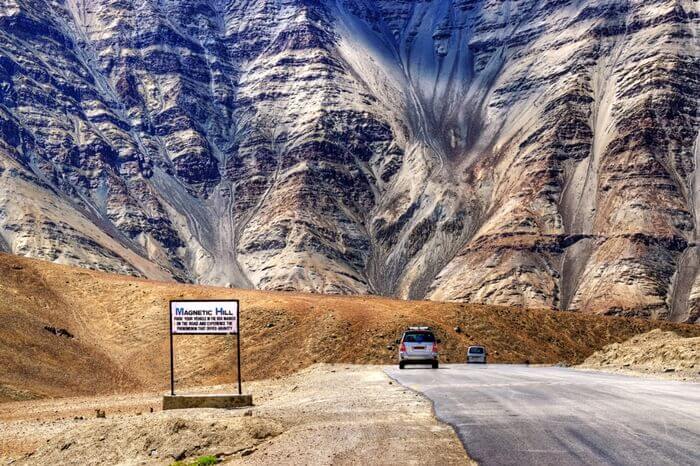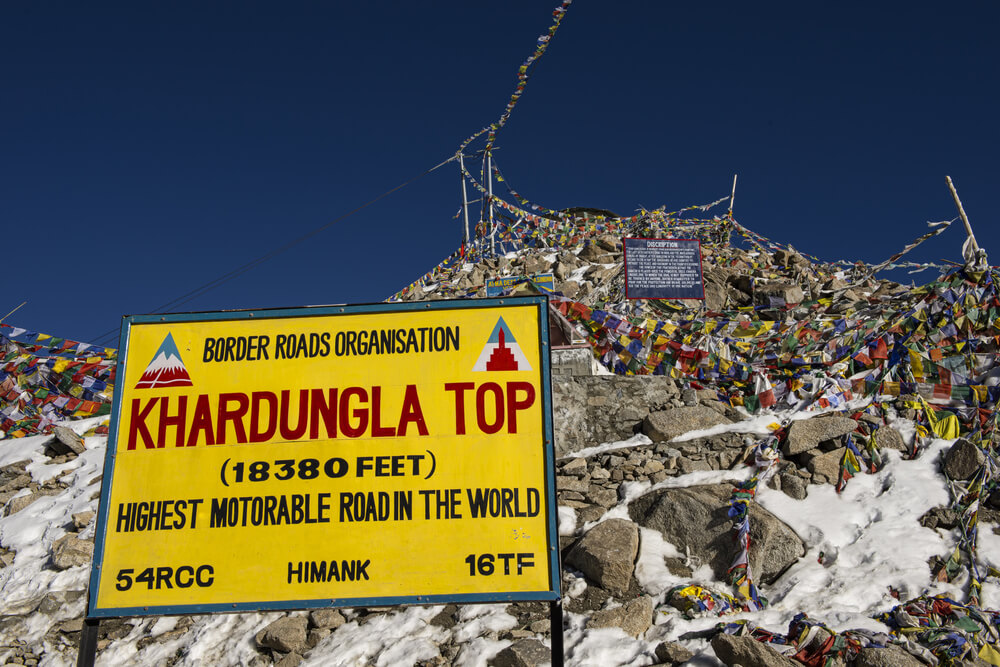 The mountain of Ladakh and the vast green patches lay like a perfect storybook picture. Let's visit the land of cold desert mountains this month to be a part of the beginning of summer.
Comments
comments