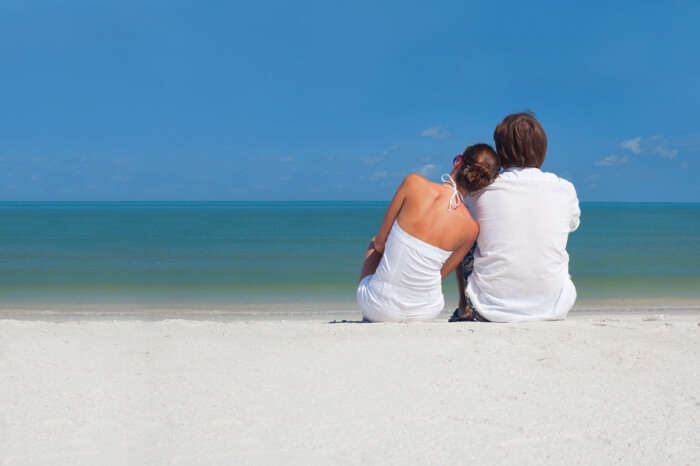 While its more popular neighbor – Thailand – accounts for a major chunk of honeymoon tourism in Southeast Asia, Malaysia is not far behind. In fact, a Malaysia honeymoon is ideal for couples looking for a place that has tranquility & peace to offer at economical prices.
The culturally diverse land of Malaysia has its fair share of geographical variations too. There are mountains, beaches, and everything else to make your honeymoon even better than your expectations. This natural beauty, infused richly with the modern-day glitz & glamor, truly lives up to its tagline – Malaysia: Truly Asia.
So, in case you are planning to book an international honeymoon package, we suggest you to give this article a read before you make your decision. Who knows, you might as well find this destination a perfect match for your dream honeymoon!
Reasons to opt for a Malaysia honeymoon
Here are some of the best reasons to plan a honeymoon in Malaysia with your special on which will make you pack your bags rightaway.
1. It is a pocket-friendly destination.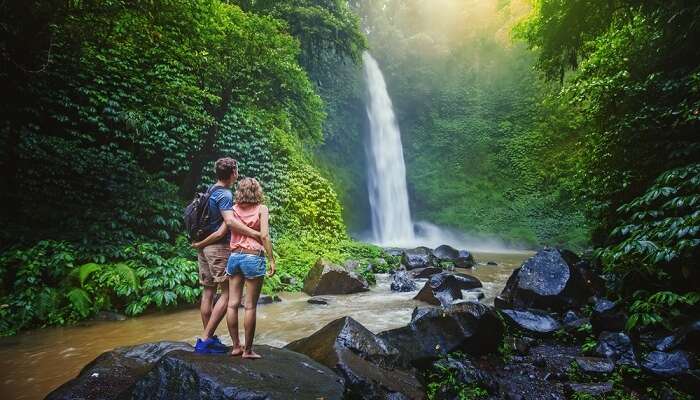 Unlike the popular belief, the honeymoon packages for Malaysia are very economical. On average, a package for 6 nights and 7 days in Malaysia would cost around INR 70,000 per couple (INR 35,000 per person). Flights to Kuala Lumpur from Delhi begin at fares as low as INR 25,500 per couple, for a round trip, booked 2 months in advance. Furthermore, commuting within the country is economical as well.
Suggested Read: 14 Romantic Honeymoon Destinations In Asia For Every Budget
2. It is blessed with miles of coastline, with gorgeous beaches & tropical rain forests.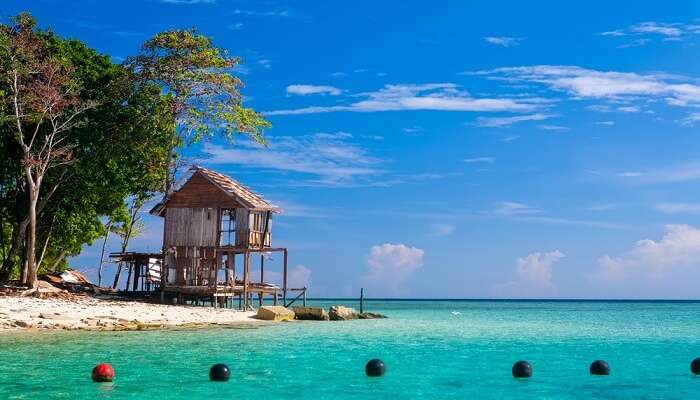 Some of the best beaches in Malaysia are popular for secluded bays, spectacular sunsets, and scuba diving. The waters are crystal clear and the coral reefs, colorful. Furthermore, there are colonial villages, beautiful temples, and lavish resorts on these beaches.
Some of the most popular beaches for the couples to enjoy on a Malaysia honeymoon are: Perhentian Kecil Island beach, Mantanani Island beach, Mataking Island beach, and Sibu Island beach.
Suggested Read: 8 Most Popular Beach Resorts In Malaysia
3. Staying in a romantic resort in Malaysia is like a dream come true.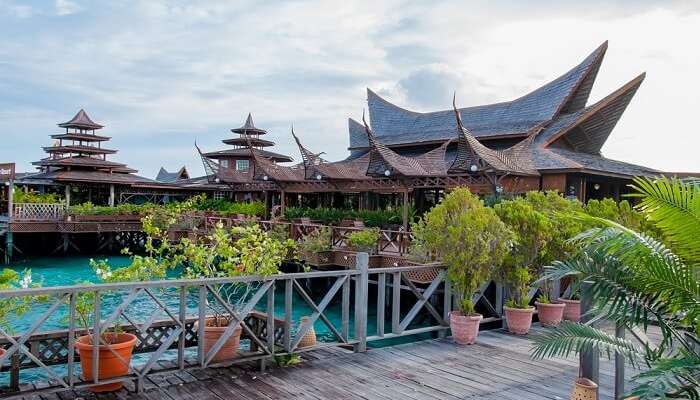 The present a right mix of modern and traditional. This blend of contemporary, luxurious, and beautiful experience is ideal for a romantic vacation.
The list of the top honeymoon resorts in Malaysia includes names like Gaya Island Resort, Pangkor Laut Resort, Thistle Port Dickson Resort, The Datai Langkawi, and Golden Sands Penang.
Suggested Read: 15 Best Resorts In Malaysia That Are Downright Alluring
4. And not just the resorts, the world outside too is great at night.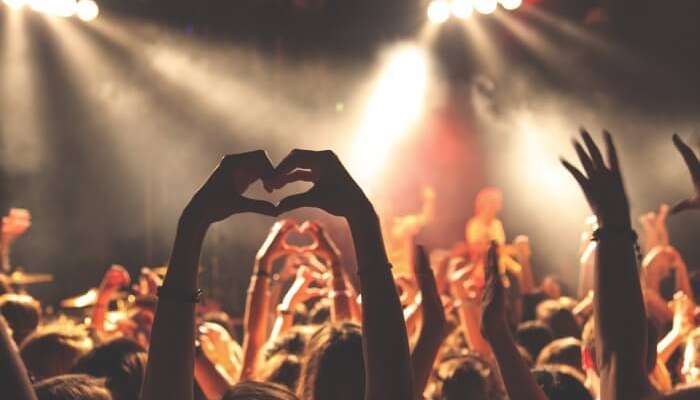 Yes! We are talking about the glittering nightlife in Malaysia, defined by elite clubs, laid-back lounges, large night-markets, and sky-high bars. The top nightlife hubs that couples must not miss on a romantic Malaysia trip include:
Clubs: Gravity Club and Play Club at the Roof
Bars: Beach Blanket Babylon, SkyBar at Traders Hotel and Stratosphere @ Roof Bar
Night markets: Petaling Street Market and Kampung Baru Sunday Market
And when the individual elements are so romantic, can the best places to visit in Malaysia be far behind? Though the list of honeymoon places in Malaysia is a long one, we strongly recommend you to visit these spectacular destinations.
Top Honeymoon Destinations in Malaysia
While planning a honeymoon in Malaysia, make sure to visit these places around to enjoy the best of sightseeings around this paradisiacal land.
1. Kuala Lumpur: A place of confluence & variety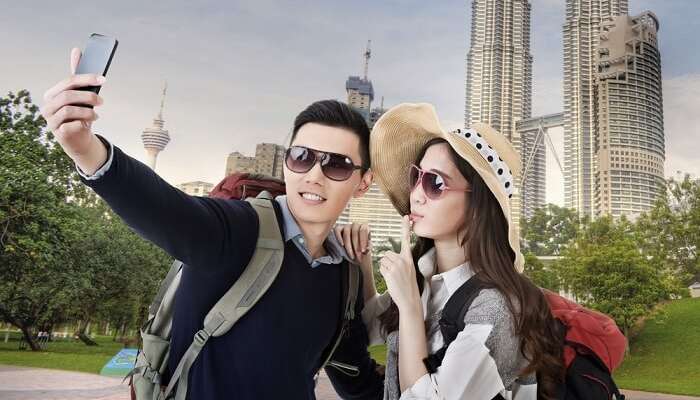 The capital city is first on our list of honeymoon places in Malaysia; not just for its vibrancy, but also for the multitude of things to explore.
Best resorts in Kuala Lumpur:
Luxury: Villa Samadhi
Mid-budget: The Maple Suite
Economical: Hotel De'Grand Orchard
Romantic experiences:
Take romantic walks through the lanes of the city.
Savor the local delicacies at a romantic restaurant.
Enjoy majestic views of the city from the architectural wonder – Petronas Towers.
Suggested Read: 9 Handpicked Day Trips For Couples In Kuala Lumpur
2. Langkawi: The Jewel of Kedah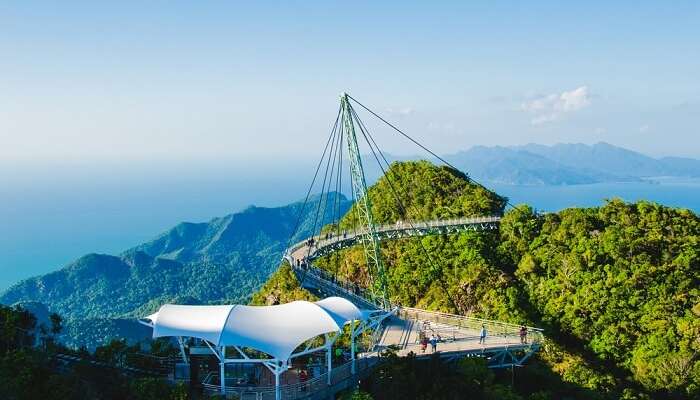 The Langkawi island is perfect to add a dash of beach romance to your Malaysia honeymoon. In addition to the gorgeous beaches & the gin-clear waters, there are green paddy fields and quaint picturesque villages that are just as alluring.
Best resorts in Langkawi:
Luxury: The Datai
Mid-budget: Berjaya Langkawi Resort
Economical: Bella Vista Waterfront Resort & Spa
Romantic experiences:
Witness the beauty of the sun setting over the crystal clear waters..
Take the boat tours to Gua Langsir (Curtain Cave), Tasik Dayang Bunting (Lake of the Pregnant Maiden), and Gua Cerita (Cave of Stories)
Sail across to the Pulau Payar Marine Park for a glimpse of the underwater life.
Spend a romantic evening on the Stardust BBQ Sunset Dinner Cruise.
Take a dip in the waters of Telaga Tujuh (the Seven Wells Waterfall).
Glide in a cable car up to the summit of Gunung Mat Chinchang.
Suggested Read: Singapore Vs Malaysia Honeymoon 2021: Which One Would You Like To Be On Your Cards?
3. Tioman Island: A secluded getaway, full of adventure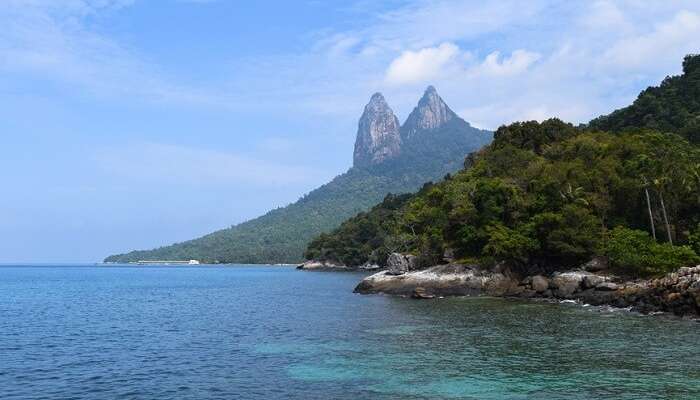 Tioman island is a remote island near the Singapore border that traces its roots from the legend of the dragon princess who stopped here on her way to meet the prince. The island offers a romantic setting with its lush jungles, mountain streams, pristine beaches, and exotic marine life.
Best resorts in Tioman Island:
Luxury: Japamala Resort
Mid-budget: Minang Cove Resort
Economical: Paya Beach Spa & Dive Resort
Romantic experiences:
Laze around the beaches or indulge in jet-skiing & kayaking.
Take speed boat rides around the island.
Go for snorkeling or scuba-diving to explore the marine life.
Trek through the tropical jungles and take in the beauty of the Asah waterfall around.
4. Sabah: The Land below the Wind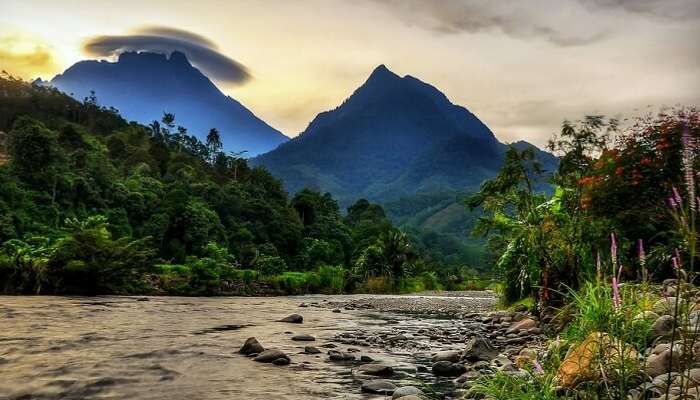 Located along the beautiful coastline of Borneo Island is the second largest island of Malaysia – Sabah. Thanks to its lovely beaches and myriad adventure sports, the stunning location ranks among the top Malaysia honeymoon destinations.
Best resorts in Sabah:
Luxury: Pulau Mataking Reef Dive Resort
Mid-budget: Seaventures Dive Resort
Economical: Sipadan Inn in Semporna
Romantic experiences:
Go for scuba diving or snorkeling at Sipadan.
Enjoy breathtaking views of sunsets from the beach resorts.
Take a trek up to Mount Kinabalu to enjoy stunning views of the island.
Get a thrilling experience while trekking through the rainforest of Sabah.
Enjoy the views while you take the world's longest island-to-island zipline across the Tunku Abdul Rahman Park.
Try kayaking in the Kiulu River or ride its rapids as you go river rafting.
Cruise in the Wetland river through the Klias Wetland Mangrove Forest reserve
Suggested Read: 10 Best Places For Honeymoon In August
5. Cameron Highlands: Hill station with floral beauties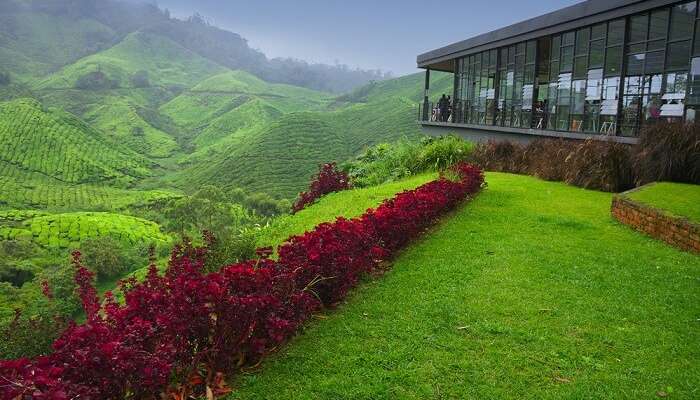 After sweating it out in the tropical destinations of Malaysia, couples can head to the hilly Cameron Highlands for a much cooler environment. There are tea plantations and lush forests that will tempt you to go on walking trails. And the strawberry farms, along with flower greenhouses & butterfly gardens, are downright alluring.
Best resorts in Cameron Highlands:
Luxury: The Lakehouse
Mid-budget: Strawberry Park Resort
Economical: Hillview Inn
Romantic experiences:
Take romantic strolls through the tea plantations and strawberry farms.
Walk along myriad butterflies at the Butterfly Garden.
Trek to the top of Mount Brinchang for a spectacular view of valleys covered with tea plantations.
Further Read: 11 Honeymoon Destinations In Malaysia
So, what's your motivation to go for a vacation in Malaysia? We are sure that this honeymoon guide will give you more than one reason to pick Malaysia as your romantic getaway and enjoy your private space away from the hustle-bustle. Share with us in the comment section below.
Frequently Asked Questions About Malaysia Honeymoon
Q. Is Malaysia a good honeymoon destination?
A. Yes. Malaysia is a country of romantic wonders. The modern infrastructure, the natural scenic beauty, wildlife, people, culture and food makes it a great honeymoon destination.
Q. Which is the best month to visit Malaysia?
A. November, February, and March are the best seasons to enjoy the pleasant weather in Malaysia. These are also the time when you see minimal crowds.
Q. Which are the best beaches in Malaysia?
A. If you are looking for some of the best beaches in Malaysia, here is a list of the most stunning and romantic beaches you can find in Malaysia:
1. Perhentian Kecil Island Beach
2. Mantanani Island Beach, Sabah
3. Mataking Island Beach
4. Rawa Island Beach
5. Sibu Islands, Johor
Q. Does Malaysia have snow?
A. No. Regions of tropical Malaysia enjoy heavy rain and thunderstorms towards the end of the year but don't normally see snow.
Q. What is the tourist season in Malaysia?
A. There are two peak seasons in Malaysia. One is during the beginning of December which makes the holiday season for Christmas, New Year, and Chinese New Year. Hari Raya Puasa, celebrating the end of Ramadan, is also a peak time for tourists.
Q. Where can couples go in Malaysia?
A. Batu Ferringhi Beach (Foreigner's Rock), Pangkor Island, Perak, Mabul Island, and Kapas Island are some of the most popular places in Malaysia which are ideal for couples to spend some romantic time together.
Q. Which is the best place to stay in Malaysia for a honeymoon?
A. Some of the best luxury resorts in Malaysia where you can stay for your honeymoon are: 
1. Alunan Resort
2. Shangri-La's Rasa Ria Resort and Spa
3. Pulau Mataking Reef Dive Resort
4. Seven Terraces
5. Villa Samadhi
Q. Is Malaysia expensive?
A. Malaysia is not a very expensive place and has an average daily cost of Rs. 5000 per person.
People Also Read
Bali For Honeymoon Thailand Honeymoon Kerala Honeymoon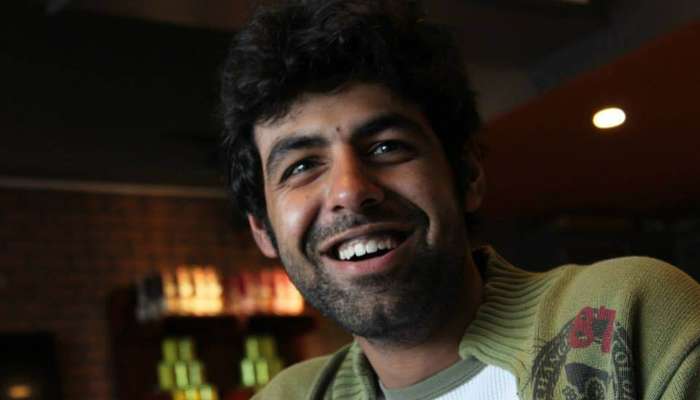 Comments
comments