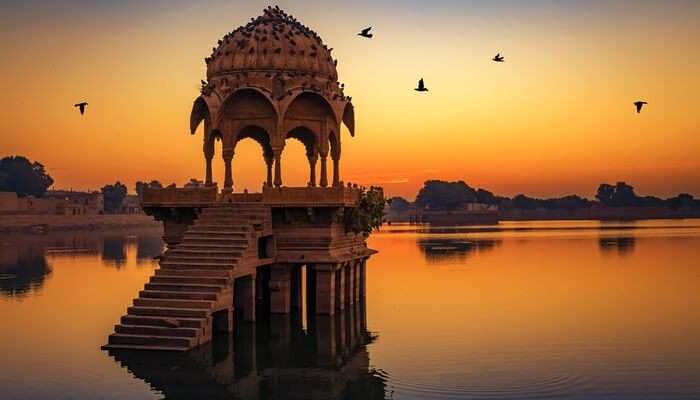 Nathdwara is a small charming town situated in the Aravali Hills in the heart of Rajasthan. It is also known as "The Gateway Of The Lord". It is a perfect Hindu site with several temples and holy places to worship. Nathdwara is most famous for its Pichwai Paintings, terracotta work, and traditional Rajasthani style. If you are visiting Nathdwara then don't forget to look over the traditional handicraft items.
There are many places near Nathdwara which we will come to know later in detail. If we talk about the temple of Srinath Ji then it is having a long history behind its establishment. This is the reason that city is named as Nathdwara which means Gateway to Shrinathji. It is around 50 km away from udaipur so one can reach here by bus or car from the Udaipur city of Rajasthan. You must plan your next weekend trip to Nathdwara so that you can get to explore this beautiful destination and of course get a chance to visit Shreenathji Temple.
5 Best Places Near Nathdwara
These tourist places near Nathdwara offer great recreation to travelers on their vacation. Here is a list of all the amazing places near Nathdwara that are must-visit.
Comments
comments