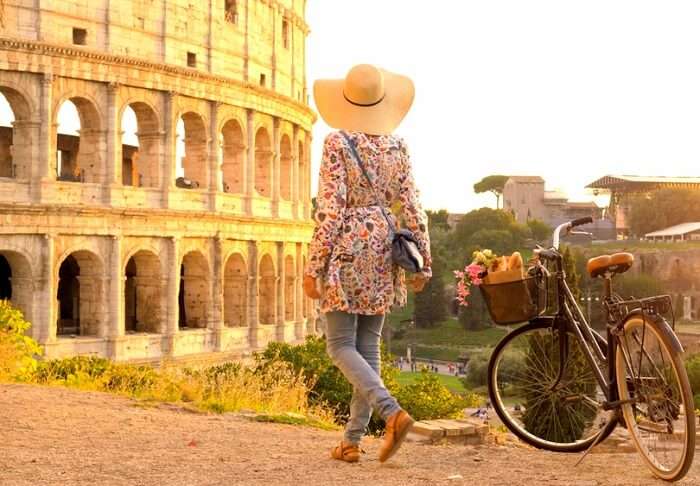 The very name of Rome is enough to bring excitement on the face, isn't it? Well, the count is so magical, undoubtedly, that you just can't skip it from your bucket list! Known for its ancient ruins and holding some of the most awe-inspiring structures in the world, Rome will fill you up with utter joy! But visiting Rome in june will add stars to your holiday as the country is beaming with bright colors.
So, if you are planning a visit to this beautiful country in june, here is a guide to help you with the best experiences. Read along and note down the things that will let you come back with unforgettable memories.
Weather Of Rome In June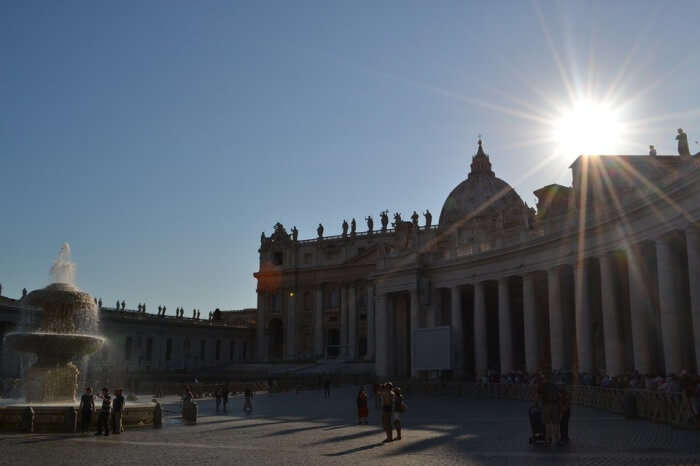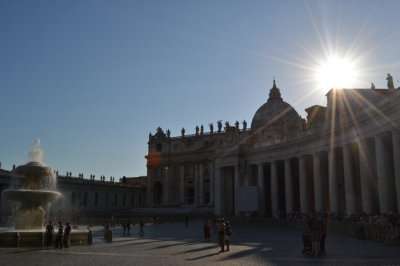 How hot is Rome in june? This must be your question while thinking about a vacation there. The city experiences pleasant weather throughout june. In the beginning of the month, it's still springtime and by the end the weather gets hotter. The average temperature in Rome in June is 20 degree celsius. The days are longer and in the evening, cool breezes blow. So, you can imagine it is the perfect time to explore the city.
3 Best Places To Visit In June
Visiting Rome in june will surely add that 'extra' to your 'ordinary' experience. Here are some places you can visit in Rome in june 2022 for a heartwarming vacation.
1. Colosseum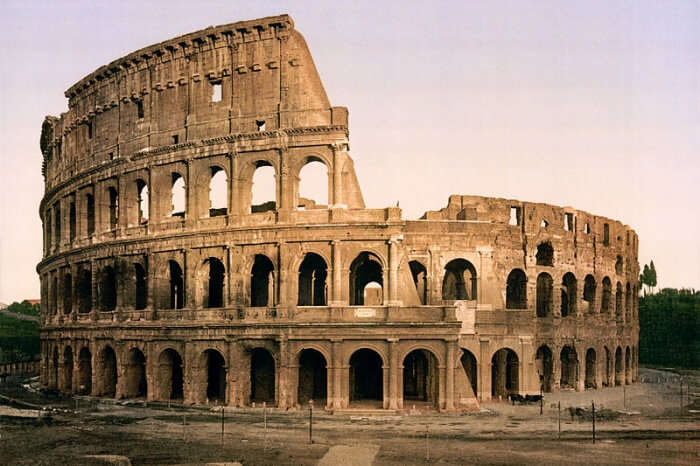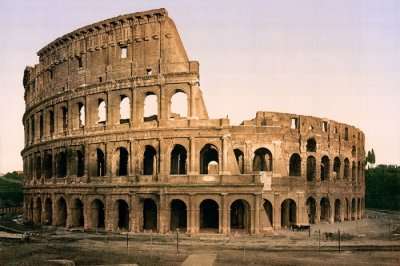 Colosseum is one of the most popular sites not only in Rome but all over the world. It is like a gift to the city of Rome. While holidaying in Rome, you must make a visit to this amphitheatre which will tell you stories about the good old days of the Roman empire.
Must Read: 8 Beautiful Villas In Rome To Indulge In A Royal Experience On Your Next Vacay!
2. St. Peter's Basilica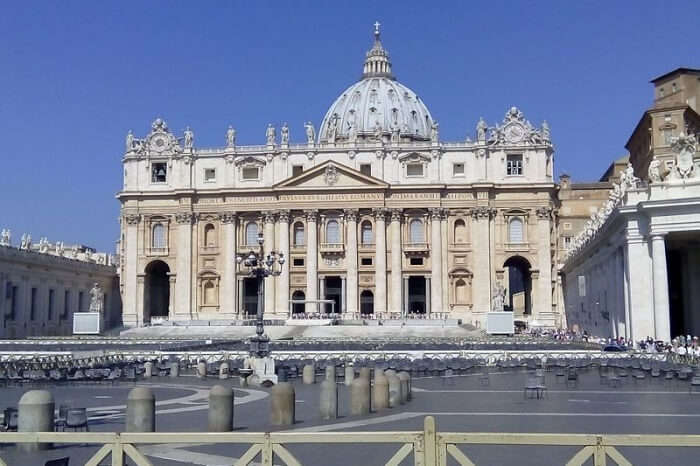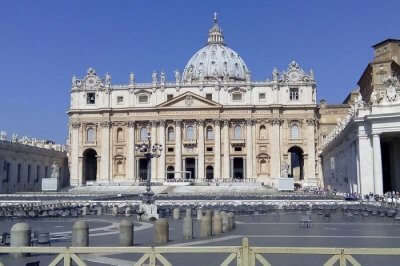 This is one of the best places to visit in Rome in june. This church stands firmly since Renaissance. It showcases the works of the great Michaelangelo. If you are visiting Rome with family, then you must add this place to your itinerary!
3. Trevi Fountain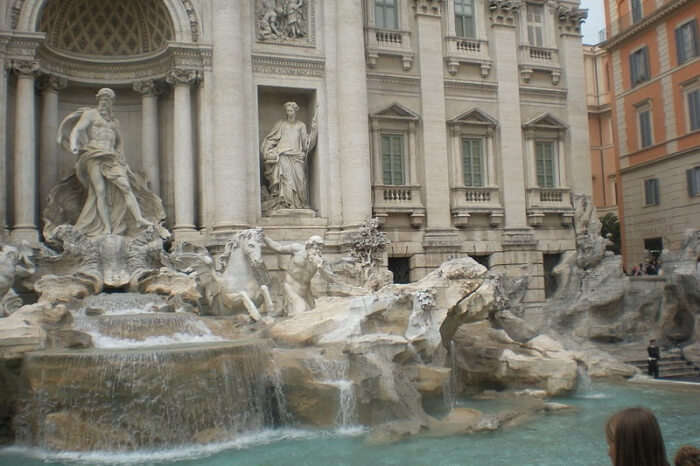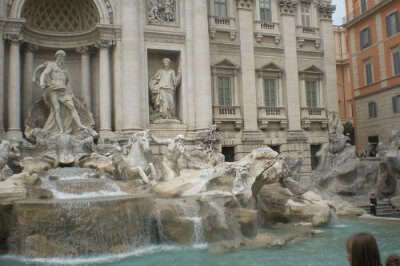 Trevi is one of the best spots to visit in Rome in june. Imagine a lit evening whereby you are sitting by the fountain enjoying the views of the surroundings. It is definitely a refreshing experience for the mind and soul.
Suggested Read: Vatican Museums: An Abode To Witness The Artistic Heritage Of Rome
3 Best Things To Do In Rome
Here is a list of the best experiences you can have in Rome in june while holidaying there for letting your spirits high like never before! Take a look!
1. BirroForum: Attend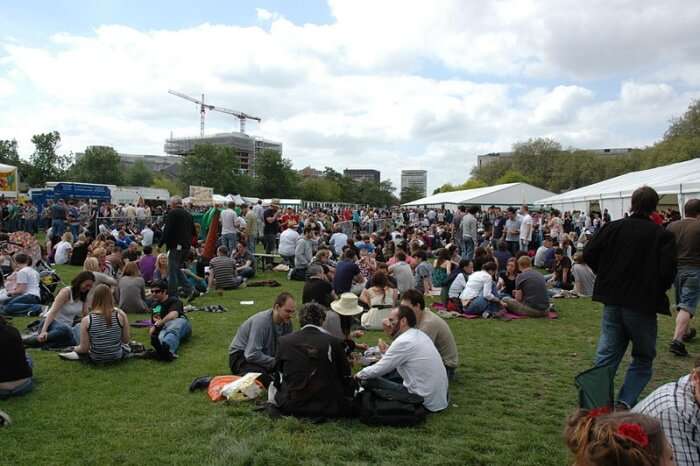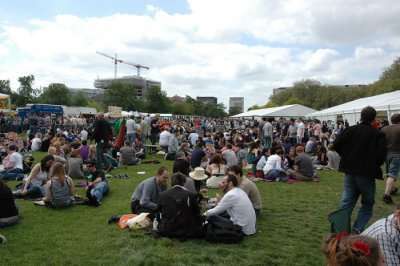 What could be the best thing about summers than beer? This beer festival is held from June 21 to June 24. You will be invited to taste different kinds of beers and savour street food that you won't go anywhere else. Attend this festival for a thrilling experience!
Suggested Read: Honeymoon In Rome: A 2022 Guide To The Capital City's Most Romantic Experiences
2. Teatro Dell' Opera: Watch A Show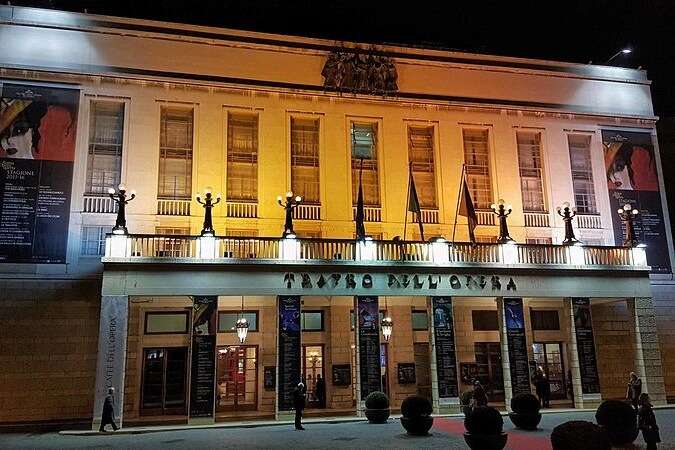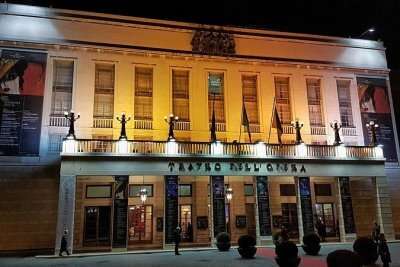 This opera theatre holds concerts in June wherein it showcases shows that will take your heart away. While you are visiting Rome in june, plan your nights at this 100 year old theatre.
Suggested Read: Everything You Need To Know About The Colosseum Before You Embark On A Trip To Rome
3. Rock In Roma: Groove To The Beats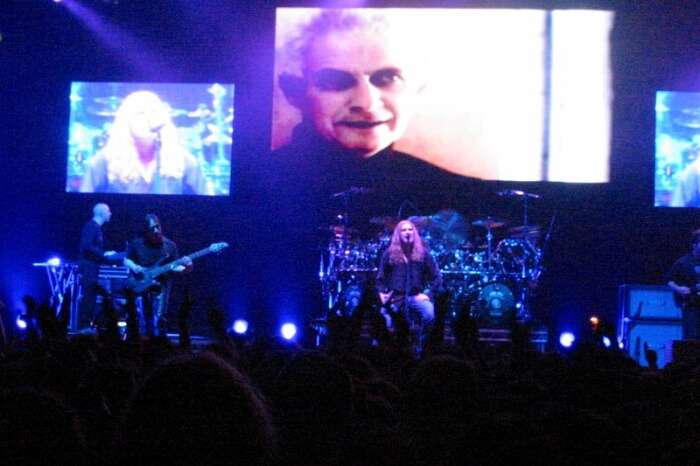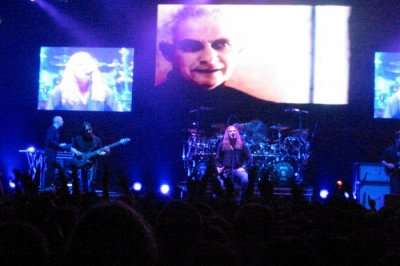 One of the most popular festivals in Rome, Rock in Roma is celebrated in late june. The festival attracts lots of young tourists and great artists like Circus Maximus are present there! So, if you are visiting Rome in june with friends, do attend this festival for a soul-touching experience.
Suggested Read: Shopping In Rome: 18 Places In 2022 That Will Delight The Shopaholic In You!
Tips For Visiting Rome In June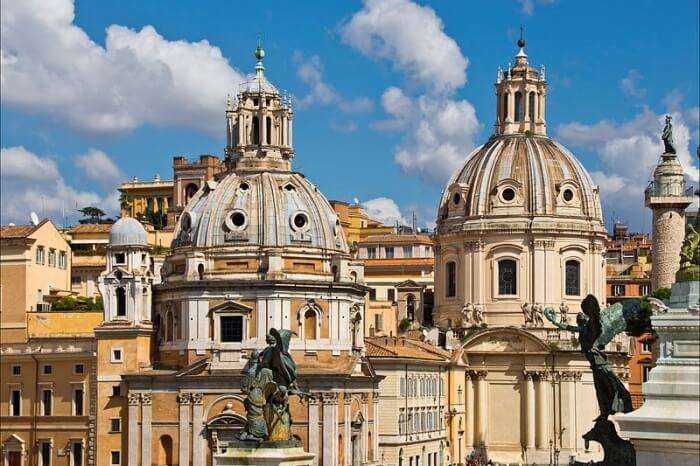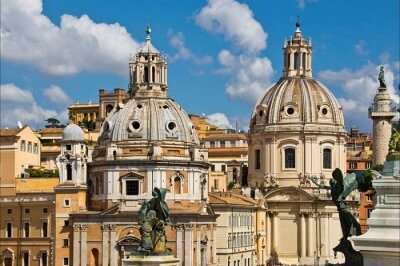 Image Source
Here is the list of essential things that you should consider while packing for Rome in June. Take a look!
1. Try to pack light clothes for Rome in June.
2. Carry sunglasses and a hat with you.
3. Don't forget to keep your camera along for clicking moments.
4. Make sure you keep all the required documents with you.
5. Carry hats and sunglasses for beating the mid-day sun.
Further Read: 9 Best Cottages In Rome Where One Can Stay And Experience A Blissful Vacation!
Now, you know how you can have the most amazing holiday in Rome in June 2022. While these are some of the best experiences there's still more to it that you can explore on your own. So, what are you waiting for? Plan a trip to Rome right away and don't forget to share your experiences!
Frequently Asked Questions About Rome In June
What are the most popular activities in Rome in June?
Rome is quite beautiful in June, and most people prefer to do activities out there including attending Birro Forum, catching a show in the world-famous Teatro Dell' Opera, witnessing a rock show in the fabulous city and many more.
What are some of the tips to explore Rome in June?
If you are visiting Rome in June, you must pack lots of sun-hats, sunglasses, sunscreen lotions and light cotton clothes for a comfortable trip. Also, do not forget to get a high-quality camera to catch the authentic essence of the city.
What are the top three places to visit in Rome in June?
When people visit Rome in June, they do not forget to visit some of the most critical places including the Colosseum, St. Peter's Basilica and the Trevi Fountain
What is the average temperature of Rome in June?
The weather in Rome during June is quite spectacular. You will get to explore the city at an average temperature of around 20 degrees Celsius. But at the end of the month, the weather gets hotter.
What is the entry fee for exploring the Colosseum in Rome in June?
The entry ticket to the Colosseum in Rome costs 12 euros for foreigners and citizens not belonging to the EU. If you have children with you under 18 years of age, you will not have to pay any money.
What is the timing for visiting St. Peter's Basilica in Rome in June?
In June, the famous St. Peter's Basilica is opened from 7 AM to 7 PM in Rome.
What are the dates for the BirroForum festival in Rome in June?
The dates of the poplar beer festival in Rome named Birro Forum are June 21 to June 24. Many beer-enthusiasts visit Rome during that time.
What is the best area to stay in Rome?
The best area to stay in Rome are Trastevere, Testaccio, and San Giovanni.
Looking To Book An International Holiday?
Book memorable holidays on TravelTriangle with 650+ verified travel agents for 65+ domestic and international destinations.
---