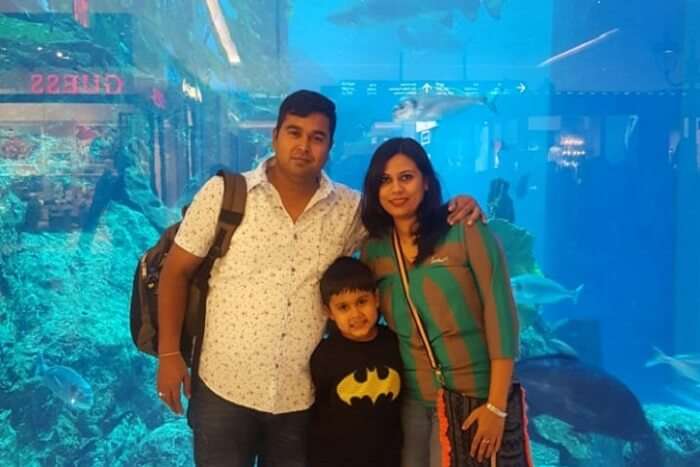 As fancy as it looks in the pictures, Dubai is one of those cities that is a feat to the eyes. Not only for architectural marvels and scintillating beaches, but it also famed for its several award-winning restaurants, intriguing souks, mosques, and many more attractions. This wonderful destination is dotted with a myriad of opportunities. Travelers coming from all over the world will find a multitude of things to do in Dubai.
Enchanted by the charm of this magnificent destination, I and my husband decided to go on a family trip to Dubai with our little munchkin. Since we had our child traveling with us, a perfect itinerary (that included his interests) was our top priority. We compared quite many itineraries online, but the one which served the purpose was from TravelTriangle. Be it the arrangements or the overall services, everything was up to the mark. While remembering some of the best moments of our incredible trip, here I am pouring out all the happiness that turned our vacation experience into an incredible one.
Details of our family trip to Dubai
Trip Type: Family Trip
Cost: INR 187300
Duration: 5 Days
Inclusions: Breakfast, Dinner, Airport Transfer, Airfare, Desert Safari, Sightseeing, GST, Extra Activities
Exclusions: Lunch, Cab
Indoor Forest In Dubai: A Unique Place To Hangout Amidst Flora And Fauna
Must-read highlights of our family trip to Dubai
1. An enriching experience on a Dhow Cruise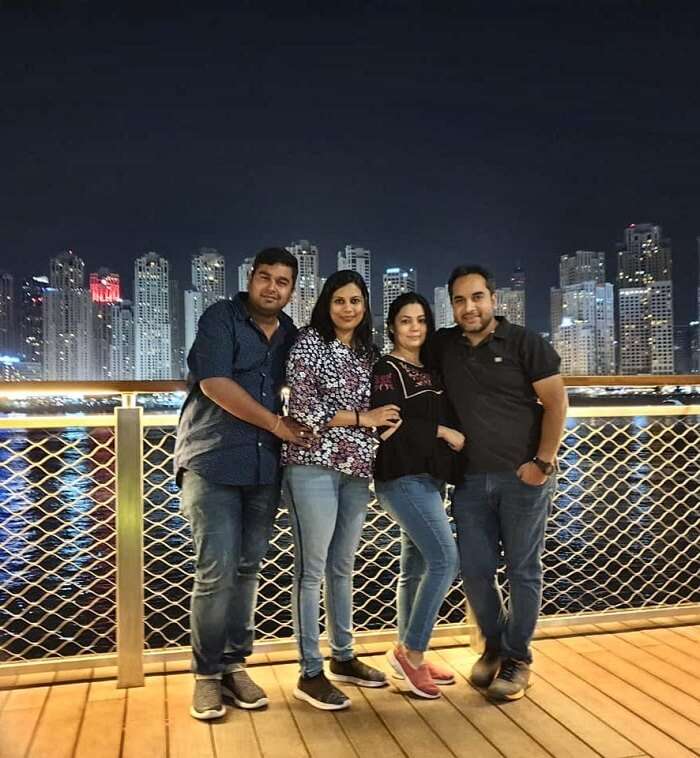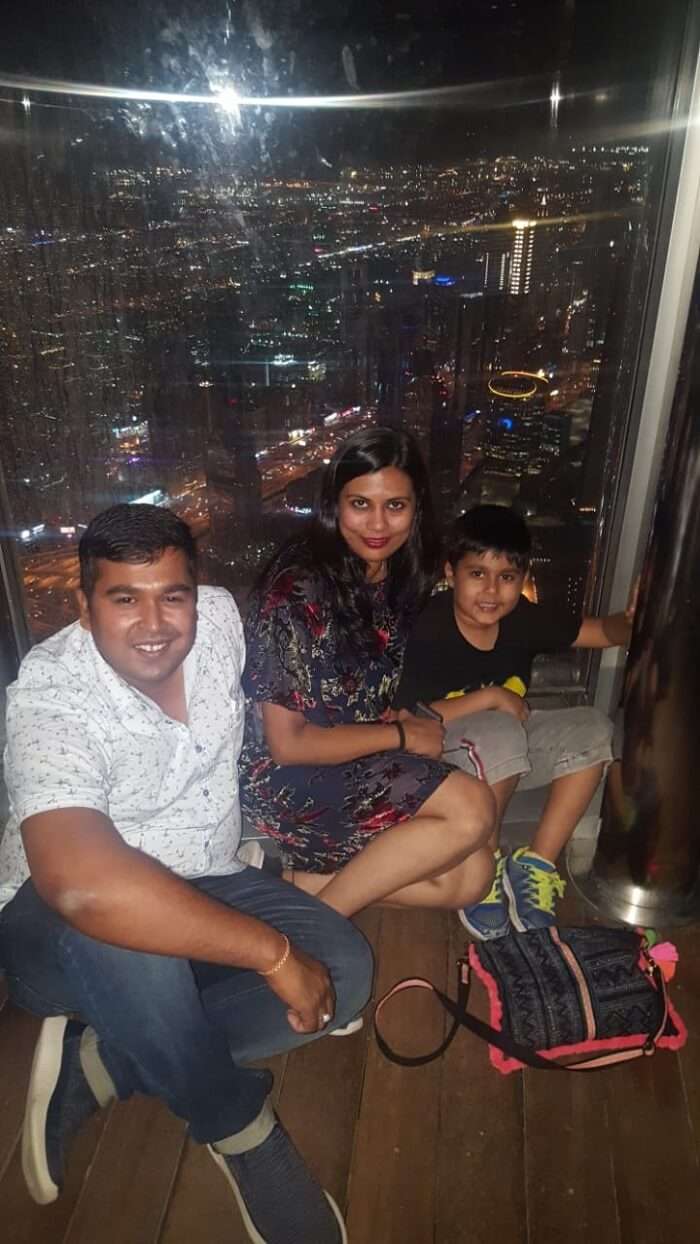 Our mind-blowing trip started off with dinner on a Dhow boat. The cool breeze, ideal settings, and a tempting buffet welcomed us with sheer elation. We really got enchanted by the view from the cruise as we got a chance to see the whole Dubai Marina area in one go. The dinner was followed by some singing performances and yes! The special performance by Tanura dancers was the highlight out our entire cruise trip. Also, the food was at par and both vegetarians and non-vegetarians were served an ample of yummylicious delicacies. All in all, we really got pampered during the evening.
10 Cruises From Dubai To Explore The Country In The Most Luxurious Style Ever!
2. Desert safari: A thrilling experience and much more!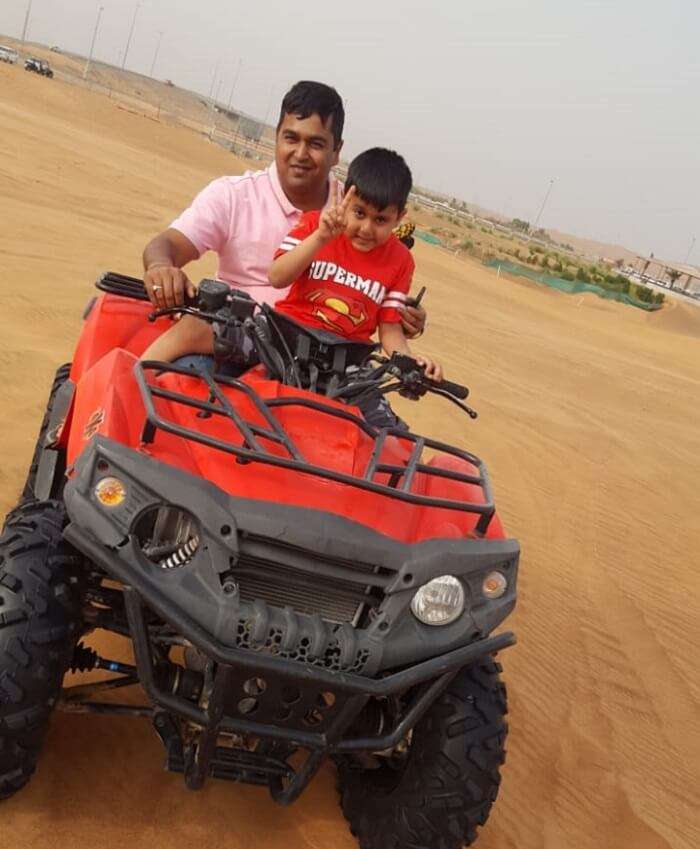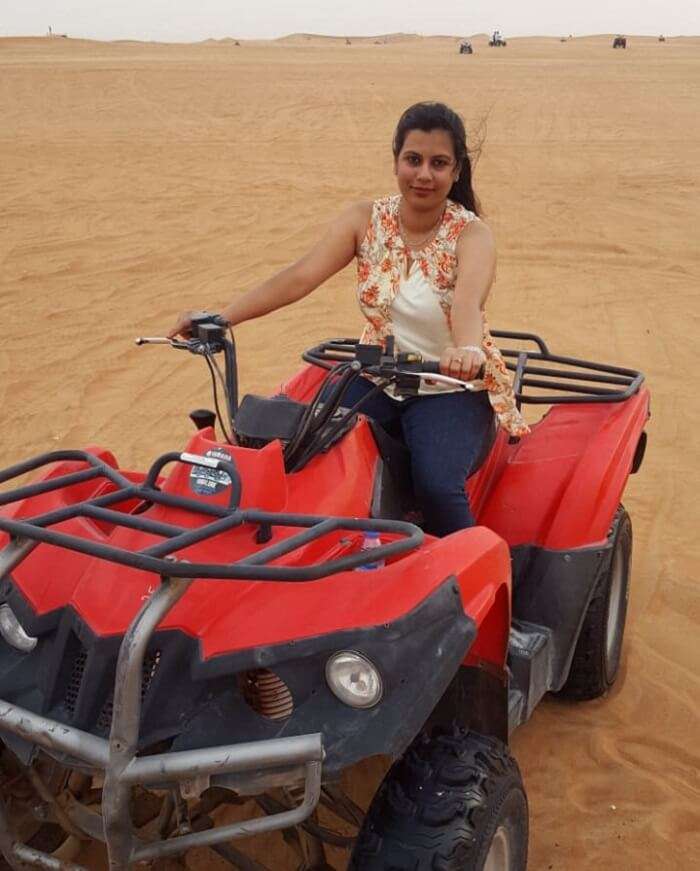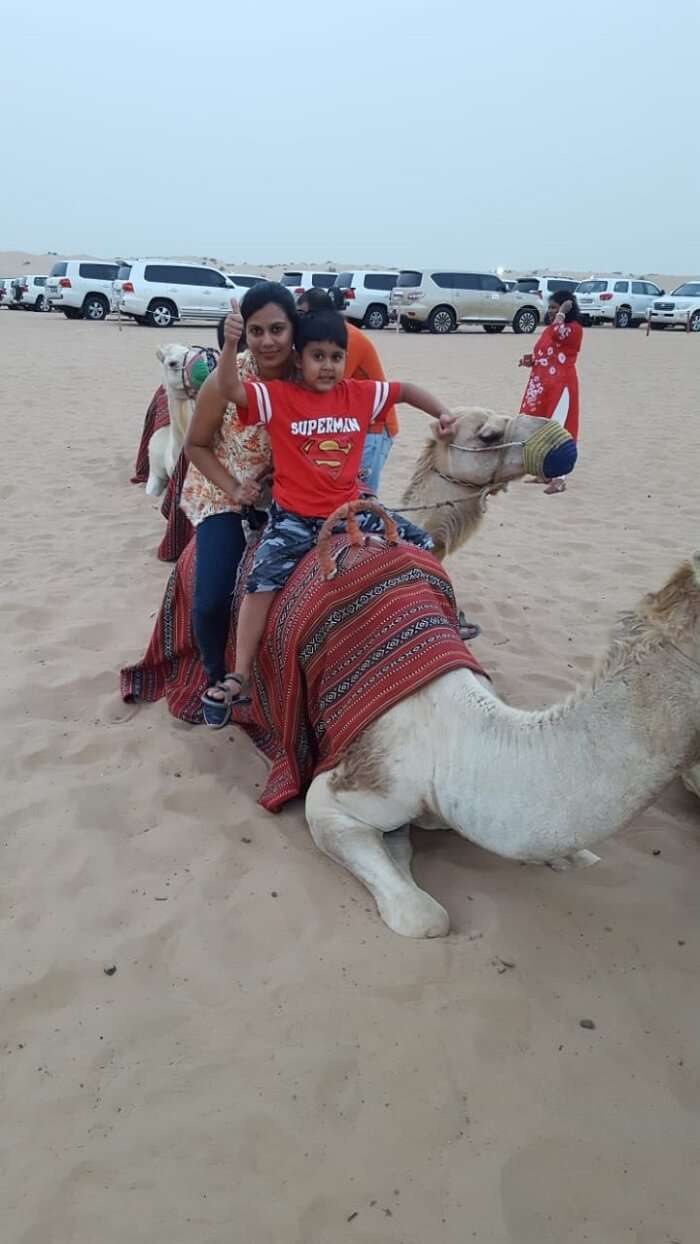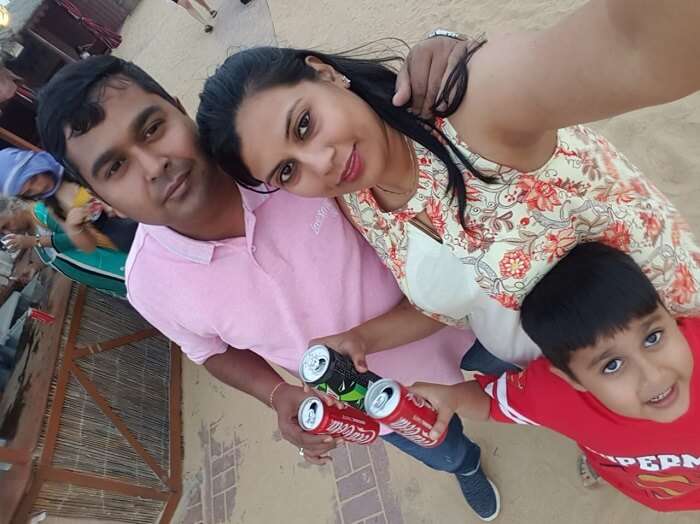 For our second day, we signed up for a desert safari and a city tour. Weaving through the grandiose desert at a high speed & twisting and turning around the dunes was such an incredible experience for all of us. Not only my husband and I, but our kid loved it too. Our advice to fellow travelers is to never miss a desert drive on a family trip to Dubai. It is something that will be worth every penny. After an electrifying desert safari, we also went on a city tour where we explore the local attractions and the right culture.
Sheikh Saeed Al Maktoum House: A Guide To This Historical Site In Dubai
3. Enjoying to the core at Ferrari World Abu Dhabi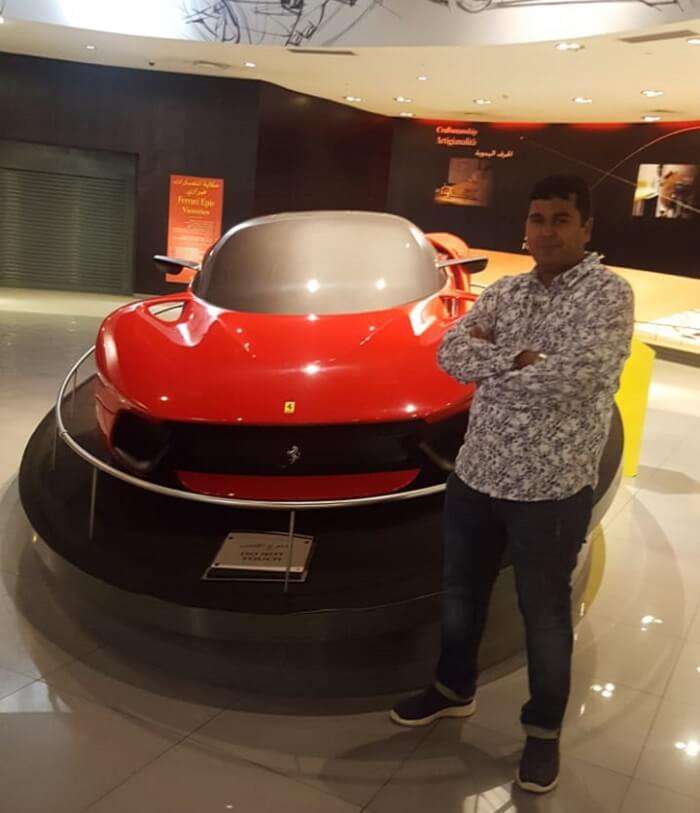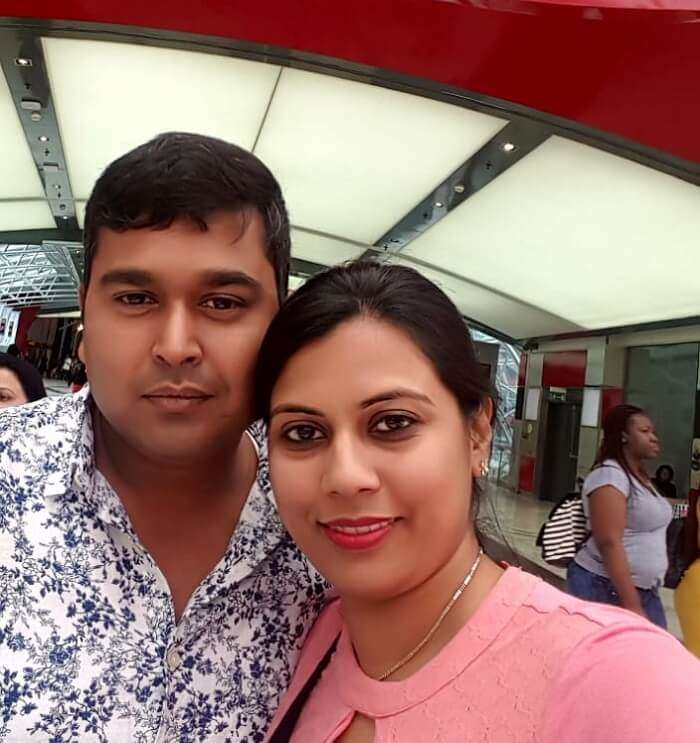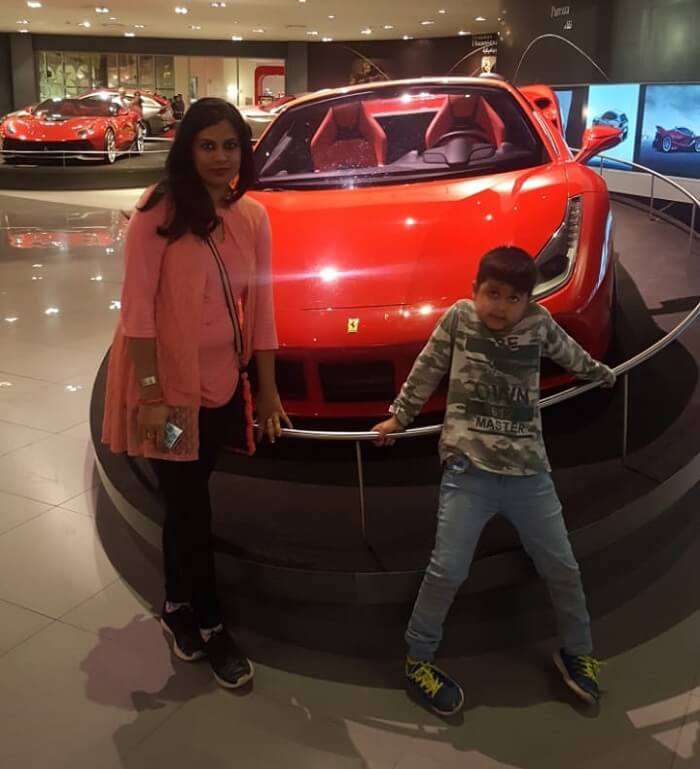 A visit to Ferrari world is one of the best places to visit on a family trip to Dubai. This was was mainly a treat to my husband and kid as both of them are huge ferrari fans. Loaded with speedy rides and many entertainment options, going to this place was an extremely thrilling experience for all of us. They also had many shows that were based on kids theme. We enjoyed as many rides as we could and since the area was fully enclosed, we got a great escape from the scorching heat. Apart from the rides and various other activities, the food inside available was up to scratch. Also, the hospitality of the staff and short queues really allowed us to spend more time there as expected.
4. An iconic experience at Burj Khalifa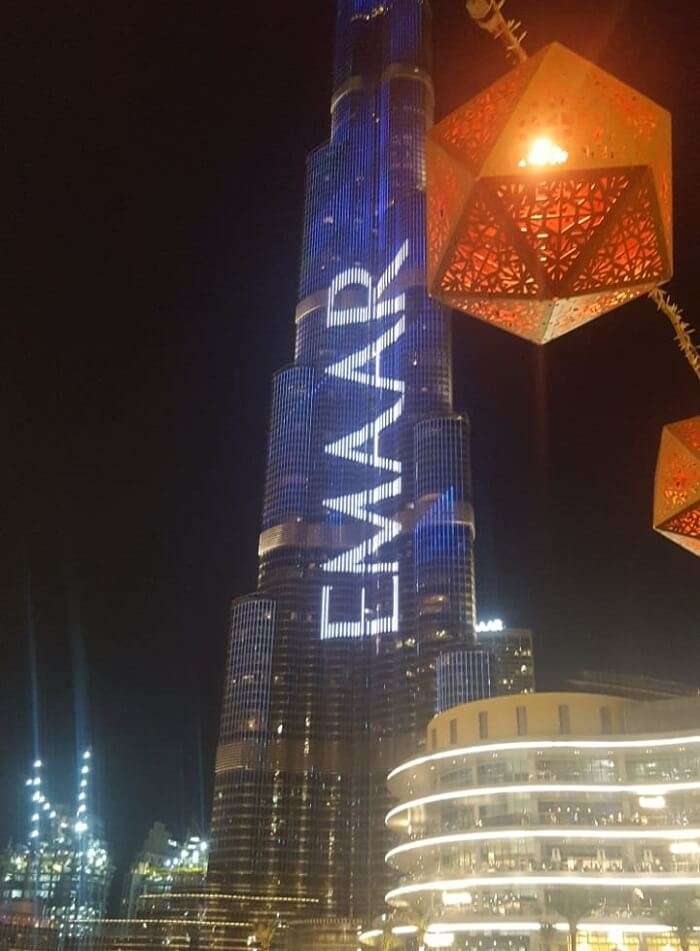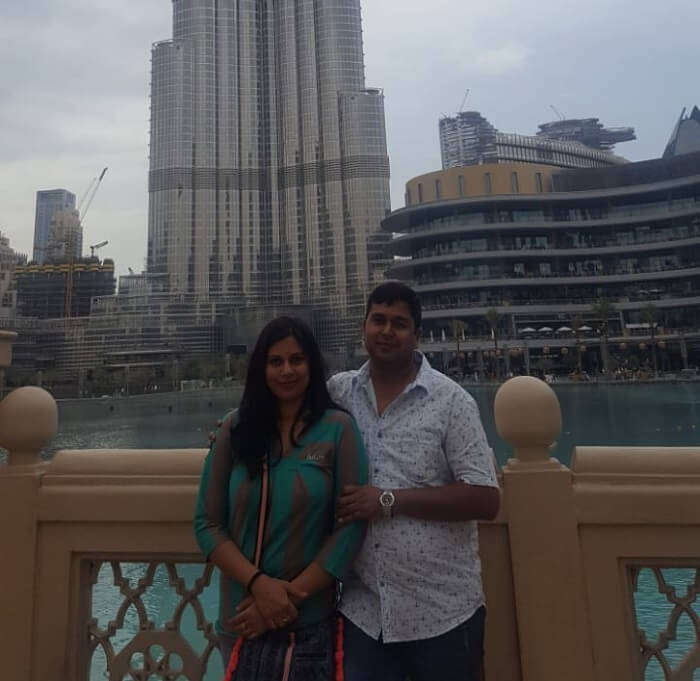 Our much-awaited day had arrived-a visit to Burj Khalifa. We opted for an evening slot so that we could view the scenic sunset and also the mesmerizing fountains, and evening lights. Right from the entrance on the ground floor to the 124th floor, everything was just amazing. Especially, the views from the top floors were breathtakingly awesome. From such an elevated height, we got the best view of Dubai. Honestly, we felt like being top of the world. Even though the place was a tad bit crowded, but once we engulfed ourselves in the magnificence of this iconic place, everything seemed perfect.
5. A day at Aquaventure Waterpark: Fun in abundance!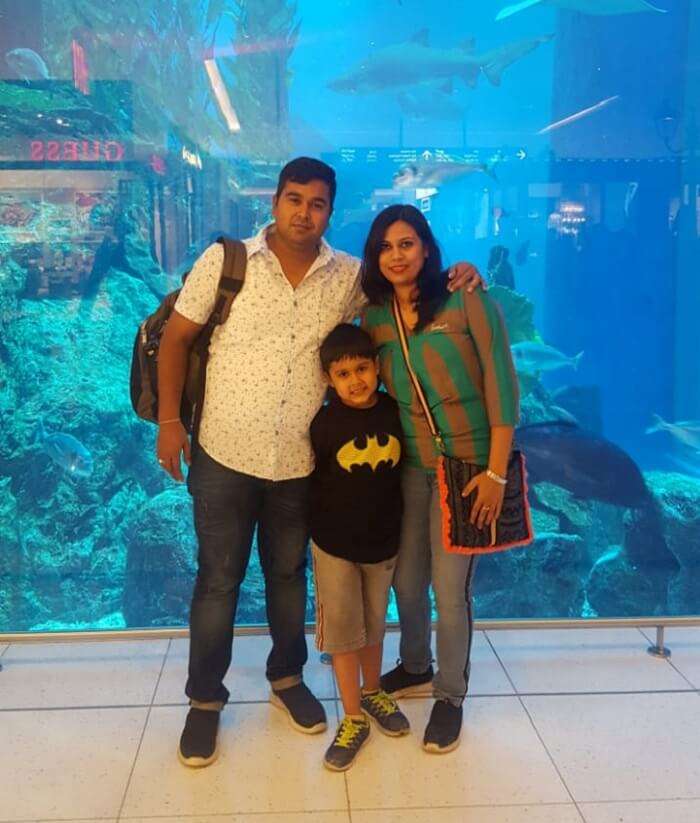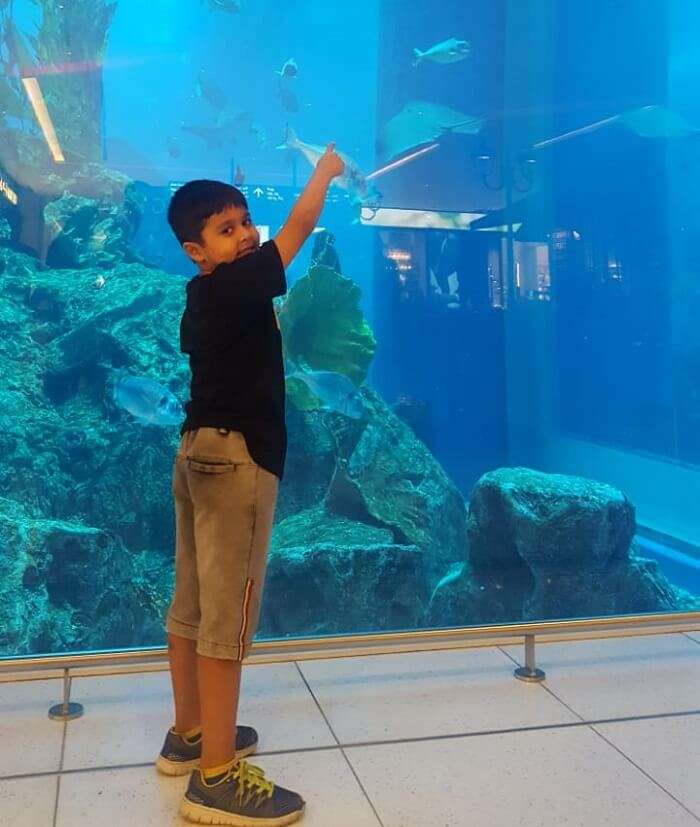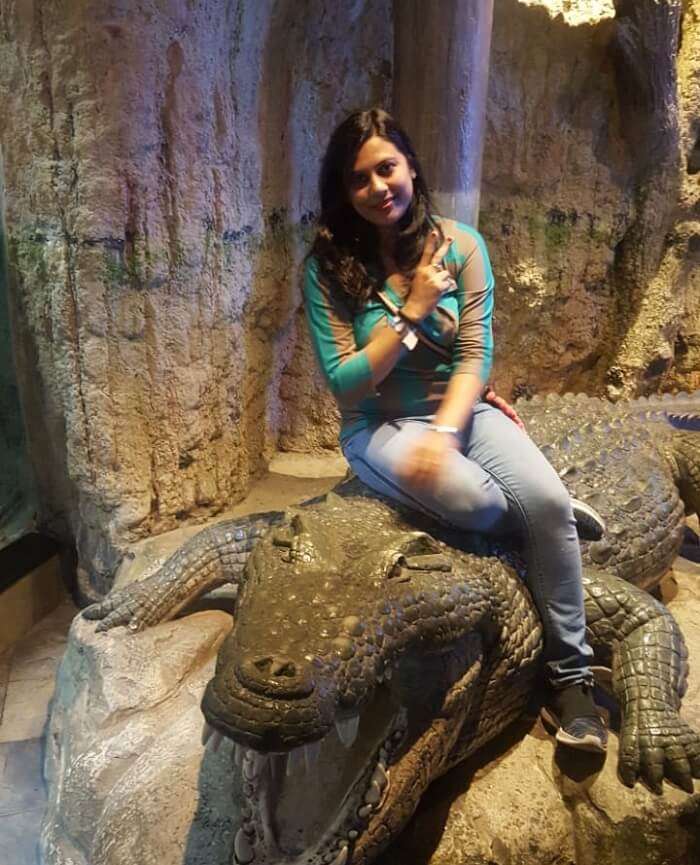 Brimmed with thrill, fun, and adventure, that's how our last day was on our family trip to Dubai. Aquaventure Waterpark, spread in a really huge area offered us to indulge in many exciting activities. We tried some amazing thrilling rides and enjoyed with dolphins, sea lions, and stingray (One should not miss the best ride-The Leap of Faith). Everything was perfectly aligned and the staff and the lifeguards were always willing to help. Also, with numerous rides and flumes to try along with access to the beach, this place caters to both young and old.
The World Islands: A Detailed Guide For 2022 To This Man-made Marvel In Dubai
Our marvelous experience with TravelTriangle
Well, when it comes to the overall experience with TravelTriangle, I must say that their services were exceptionally well. From the time we booked until the time we departed, everything was arranged in a perfect manner. Our travel consultant was utterly humble and helped us throughout the trip. Also, the itinerary customized especially for us made sure everyone was happy. And yes! unlike we thought, traveling to an international destination with a kid was not a hassle. Kudos to the TT team!
This is how our Dubai itinerary looked like
Day 1: Arrival and enjoying on a dhow cruise
Day 2: Local sightseeing and desert safari
Day 3: Enjoying the city tour and visiting Ferrari World
Day 4: Visiting the iconic Burj Khalifa
Day 5: Leisure day at Aquaventure Waterpark and departure
Here are some common queries that might come across your mind
Q1. What is the best time to go to Dubai?
If you want to see Dubai at its best, then choose months between November to April. Also, since the Dubai Shopping Festival is held in January and February, visiting Dubai in those two months is highly recommended.
Q2. Is it safe to walk around Dubai at night?
Since the laws are quite strict in Dubai, security is not an issue. You can visit famous beaches and tourist spots without any worries. It is also safe to walk around in the night. However, it is recommended to avoid visiting industrial areas and the places which is not much familiar to you.
Q3. which are the dishes to try in Dubai
Dubai cuisine is famous throughout the world. Some of the best delicacies you can try on your Dubai trip include chicken machboos, al harees, camel meat alongside rice and vegetables, tabbouleh served with couscous, gawah, Iranian sangak, chelo kebab
Q4. Can you wear shorts in Dubai?
Wearing short-sleeved & sleeveless outfits are completely acceptable in Dubai. However, there are some places where there might be a dress code. Covering the knees and shoulders are mandatory at such places.
Q5. What should be purchased from Dubai?
The best you can shop in Dubai are electronics, gold ornaments, Pashmina shawls, oud & bakhoor, assorted candies & chocolates, and
World's Largest Ferris Wheel Will No Longer Be In Las Vegas Because It Is Coming To Dubai
With its iconic architecture, sparkling beaches, captivating tourist spots, and out of the world style, Dubai never fails to allure its guests. If you also got greatly motivated by Shweta's family trip to Dubai reach out to TravelTriangle and sign up for a wonderful vacation.