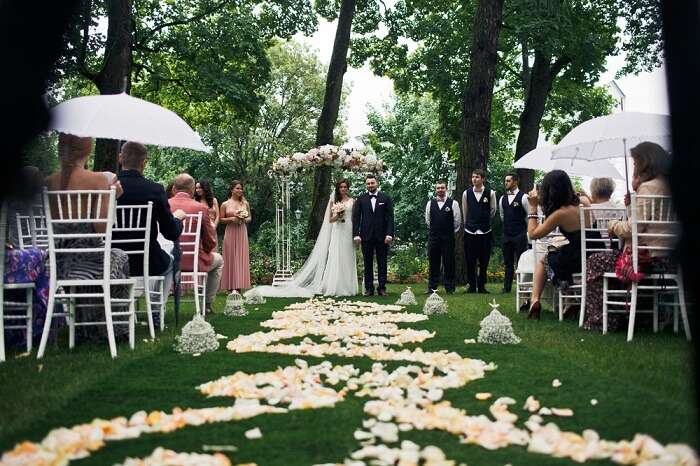 If you have dreamt of a fairytale destination wedding, then these wedding venues in Belgium are what you should consider for your event. Be it in a castle or a hotel, a small intimate affair or a grand procession, you will find all kinds of banquets and places to host a perfect wedding. If you have proposed your better half and have begun planning your wedding, this list of wedding venues in Belgium will come in handy for finalizing upon the place.
8 Classiest Wedding Venues In Belgium
There are many luxurious, comfortable, reasonable Belgium wedding venues.
1. Chateau de Balmoral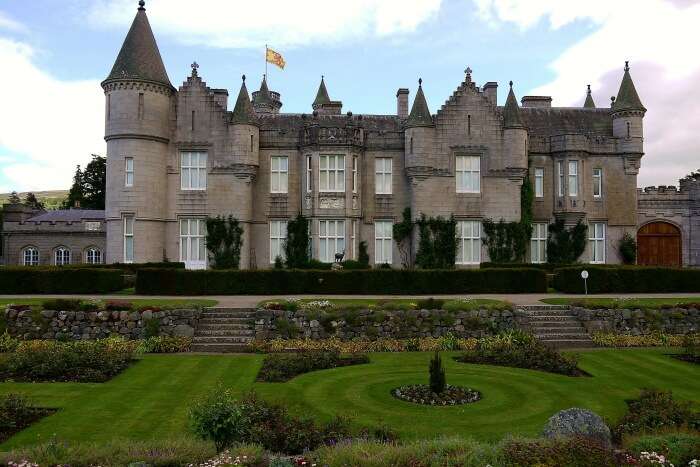 Chateau de Balmoral wedding venue is located next to the Spa small township. The fortress holds 75 number of people to allocate both inside and outside for wedding gatherings. This wedding place is quite difficult to reach in the town. But it has a wonderful site to look at. With its uniqueness, it highlights the quality of feeling classy among all. There are only chances for only ten numbers of people to live in the nighttime with contemporary bedchamber along with the enormous nuptial dress. Apart from having provisions for only ten numbers of people to live in a night for the wedding they are also facilities for other places nearby for the rest of the people to spend the night without any difficulty.
Must Read: Shopping In Belgium: Ten Places To Shop For Fantastic Chocolates To Chic Clothing
2. Sech'ry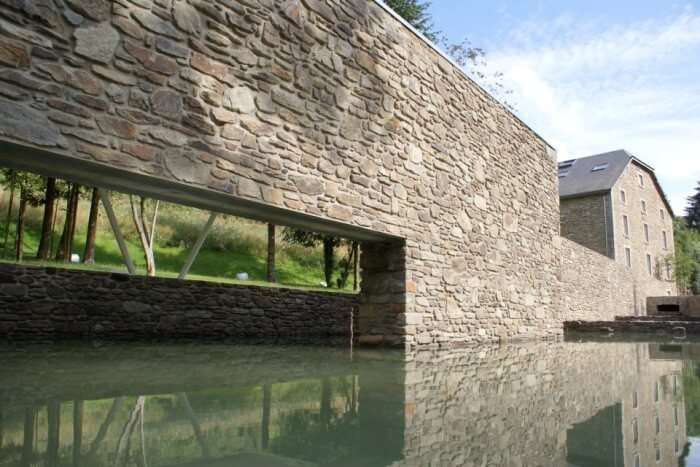 Sech'ry is one of the best destination weddings in Belgium. This wedding venue is spacious and has a big wedding hall. The outer area of the wedding place is also wonderful to look at. Things available there in the hall are comfortable and present-day things with a very low weight. The wedding place has many ideal things with fine shinning on it. The place can hold people in numbers of 50 and 60 at one go. The house is just wonderful with a mountainous view at the backside and the big casement lets the sunlight enter completely giving a more beautiful view to look at. It has a table big in length holding 50 numbers of chairs on it which also throws light on the picture of having a wonderful marriage supper with the guests. It also has a playground for kids and swimming area facilities for the people.
3. Excelsior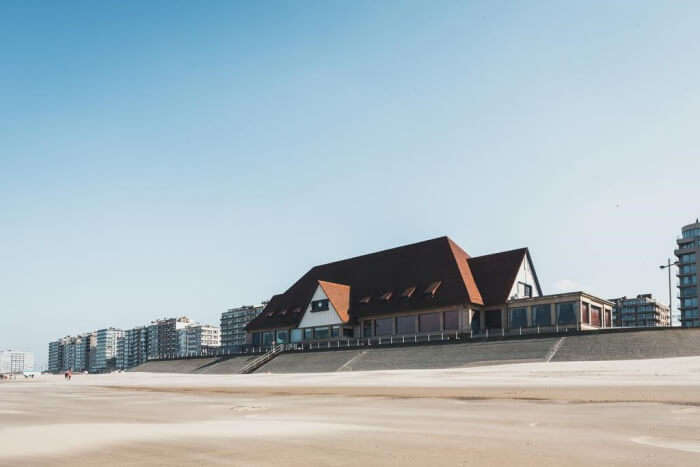 Excelsior is a hotel in the city of Brussels that provides a facility for all big and small events in the city. This is also one of the best wedding venues in Brussels Belgium. Facilities available for marriages in the hotel includes big space with soft colors and soft cloths, floors with fine marbles, mirrors are on the partition, good music players, remote control systems, high-speed WiFi and optical fiber, height is 4.2 in m, air-conditioned, and equipped in three phases.
Suggested Read: 10 Beaches In Belgium That You Must Visit On Your Trip
4. Chateau Presseux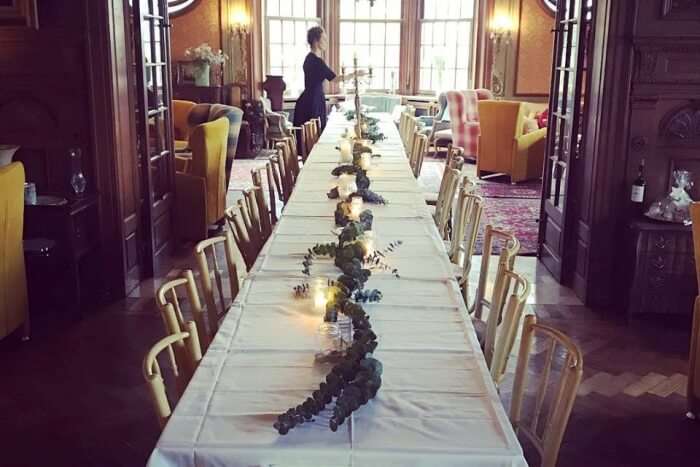 A fantasy stronghold called 'Chateau Presseux' settled in the Sprimont nature save, arranged between the towns of Luik and Spa. One of the biggest wedding venues in Belgium. Counting the mentor house 60 individuals can stay for the night. You can get hitched in the beautiful Wallonian church, which is a bounce and a skirt far from the home. Each room has been totally reestablished in its very own style. The rooms additionally each have their own 'theme'. You can host stunning open-air gatherings here, yet you can likewise remain inside in the stately 'salon' with its amazing ceiling fixture and incredible perspective of the wonderful valley.
Suggested Read: Trekking In Belgium: 6 Adventurous Routes To Explore In Europe In 2022
5. The Pand Hotel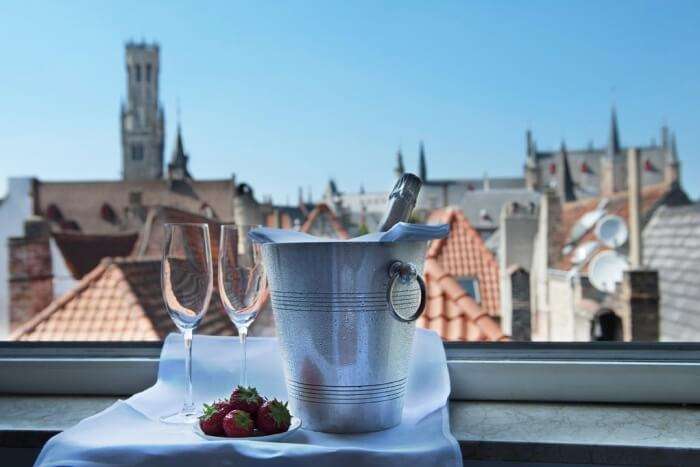 This hotel is a four-star hotel situated in the county of history in Belgium at a distance from the gallery of Absolute Art, Basilica and Groeniingemuseum. This is a small hotel with good facilities and is a perfect place for weddings in Bruges Belgium with free WiFi facilities, and other different provisions for washing clothes with dry washing and baby care facilities. The hotel also provides with a bar but has restrictions for smoking and has a work hour of a complete day and car parking by self. Wifi is also free in the gathering areas near it. The hotel has a total of twenty-six rooms with WiFi free zone, televisions, minibars, and hairdryers with many other necessary things for the people.
Suggested Read: Belgium Food: The 10 Mouth-Watering Delicacies You Must Try!
6. Castle Villa le Boqueteau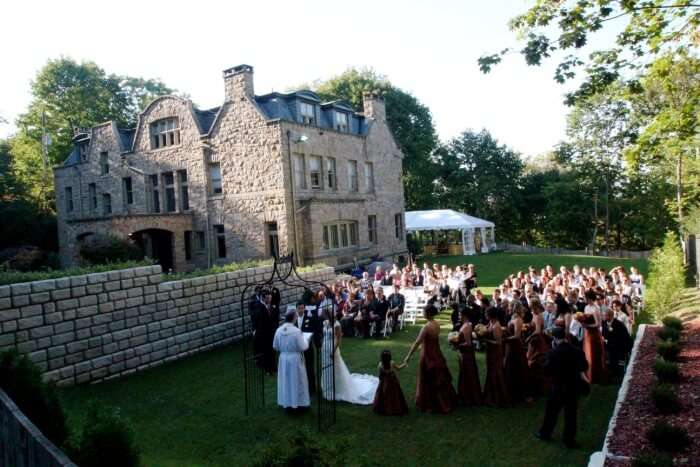 In the beautiful town of Spa, by means of a great route, you come to the splendid 'KasteelVilla Le Boqueteau'. From the outside, it doesn't have all the earmarks of being such expansive, however, once you are inside the rooms and potential outcomes appear to be unending. The manor is by and large totally revamped in the old style, however with a contemporary finish for the coming season. 30 individuals can go through the night. Also, interestingly, there are a lot more activities here! Only a short separation away (100 meters) there is another manor that has a place with a similar proprietor: the roomy, comfortable Villa Balmoral. Consider how much fun it has the men remain at one estate the night prior to the wedding, while at the other manor the young ladies could invest their energy dolling themselves up for the enormous day. At 'Kasteel Villa le Boqueteau' you can likewise get hitched outside, and feast extravagantly at the long tables set up on the secured porch, where there is an astonishing perspective of the wonderful valley.
Suggested Read: Belgium Nightlife: 5 Ways To Enliven The Dark Hours!
7. Au Dessus Du Bie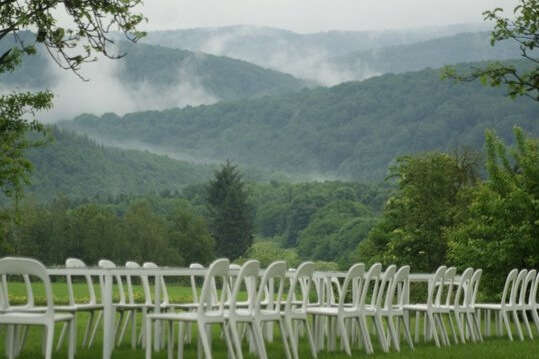 Somewhat more southerly, towards the French fringe, lies the enchanting town of Daverdisse. Winding streets conveyed us to one of the scenes, Au Dessus du Bie (arranged over the Bie", which is a little stream). From the outside, you may not quickly speculate the extensive size and quality of this domain. Flanking the domain of Au Dessus du Bie is a grand wheat field that characterizes the limits of the estate. Envision the sentimental photographs you will have the capacity to take there, particularly while you are eating with your visitors similarly as the sun is setting.
Au Dessus du Bie has a wide range of flawless destinations on the premises, and this is the thing that makes it so phenomenal. For instance, aside from the "primary home" there are likewise abodes with two vast rooms, which would be perfect as a wedding suite, or for the guardians of the lady of the hour to remain at. What's more, there is an old grain storehouse and a half-open animal dwelling place with an outside kitchen! You can go through the night here with up to 34 individuals.
Suggested Read: Tomorrowland Belgium 2022: All You Need To Know For Experiencing The Ultimate Music High!
8. Hoeve Vernelsberg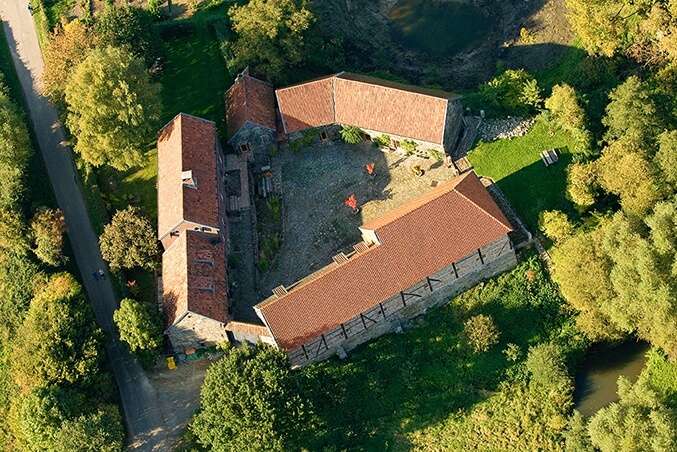 Hoeve Vernelsberg, arranged in the undulating scene of South Limburg, alongside the enchanting 'Geul River'. You're not exactly abroad yet, but rather it unquestionably feels like it! It is an amicable area, with a ton of character and a decent environment. Vernelsberg is additionally the main triangular property in the majority of the Netherlands! The manner in which the structures have been put make a vast, stunning inward yard, where you can feast easily with the majority of your visitors at long tables. A few "stairs" at the back of the property take you straight to the 'Geul River'. A delightful prattling rivulet nearby which you can have a close wedding service.
Inside everything is in the conventional timber-confined style, however with a contemporary touch. You can remain here with twenty-four individuals and appreciate a great wedding end of the week!
If it's not too much trouble observe: at this area parties with intensified music are not permitted. A "quiet disco" would be an incredible option!
Further Read: 15 Festivals In Belgium: Extravaganzas That Will Fill Your Life With Unparalleled Jubilance
For wedding planning, one cannot have any problem in searching venues in Belgium because there are plenty. If you have always dreamt of a fairytale wedding, you should book a venue and take a trip to Belgium. And, if you ask us, it is a great destination for a honeymoon in Europe.
---
Looking To Book An International Holiday?
Book memorable holidays on TravelTriangle with 650+ verified travel agents for 65+ domestic and international destinations.
---