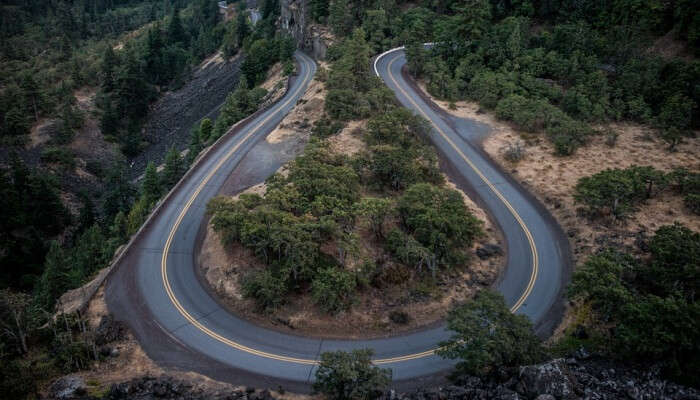 Image Credit: Pixabay
Coronavirus has petrified the whole humankind with its emergence. In not more than three months, the virus took over the whole globe and the World Health Organisation declared it a pandemic. The next thing we knew was we locked ourselves in our homes – an act that has been officially declared as the wisest step in the face of this adversity. Since then, people have been employing different approaches to cope with the lockdown situation – some have taken to social media to spread awareness, some are involving themselves in new hobbies, etc.
Havocs Created By Coronavirus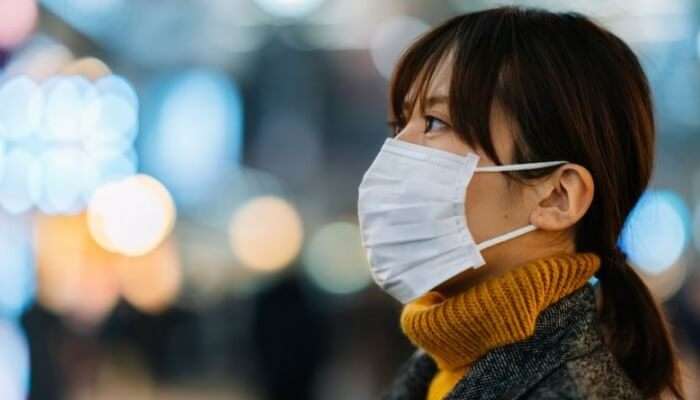 Image Credit: BBC
In view of this pandemic, some of the major issues the whole world is currently dealing with are:
Airline suspension: the government officials of different countries have taken this pivotal step to suspend the airlines, as the people coming from different parts of the world are highly suspected to be the carriers of the disease
Railway services halted: the authorities consider this as an essential step, as traveling in trains has also contributed towards the spread of the disease
Lockdowns: not just the countries but a majority of cities have been locked down to avoid the increase in numbers
Declining economy: owing to shutdowns of various services, the downturn is shockingly huge
Why Travelers Shouldn't Lose Hope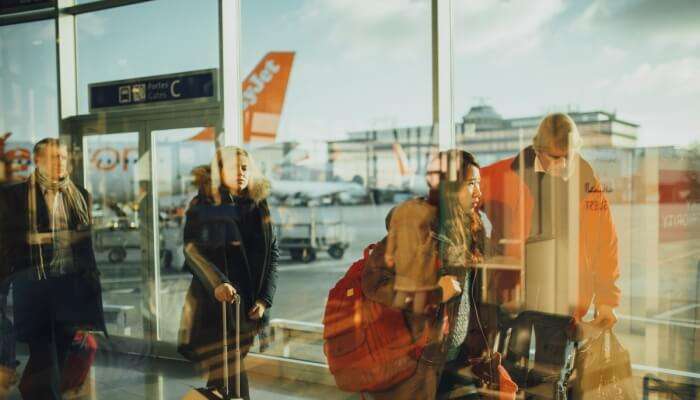 Image Credit: PxHere
The whole world is majorly suffering and traveling anywhere has just ended up becoming a dream. What then could keep the dedicated travelers hopeful and at ease? Amidst all the stress, an improvement in environmental aspects of countries can be easily seen. This major change can be looked at as a signal of how mankind needs to treat the environment as well as a source of hope for avid travelers, as they'll get to see something more beautiful than what they can imagine.
How Environment Is Thriving Amidst Coronavirus Pandemic
Since we have stepped back and our interaction with nature is probably only visual, there are some surprisingly positive changes happening in the environment. Listed below are a few but important developments that are helping the earth breathe.
1. Carbon Footprint Reduction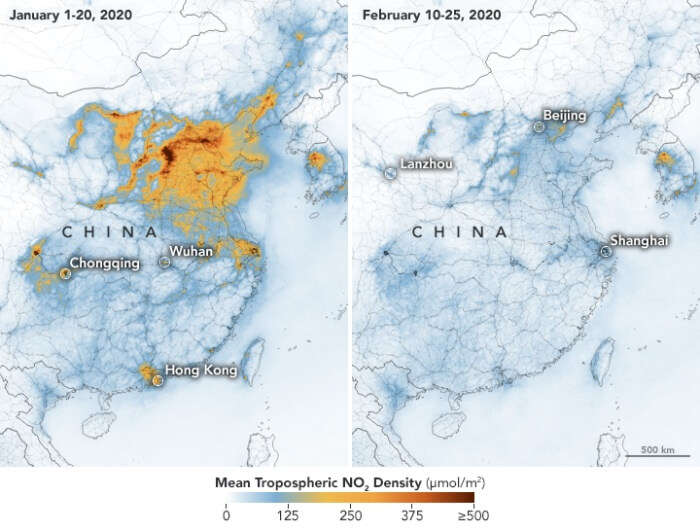 Image Credit: NASA
A majority of the cities in the world are bustling with numerous activities each day that lead to humongous CO2 release. With the arrival of Coronavirus, these activities have been significantly reduced and therefore the discharge of carbon dioxide was meant to decrease. In China, it took one month for the country to show a prominent declination of nitrogen dioxide density.
According to Professor Róisín Commane of Columbia University, "New York has had exceptionally high carbon monoxide numbers for the last year and a half … and this is the cleanest I have ever seen it. It is less than half of what we normally see in March".
2. Reduced Airline Emissions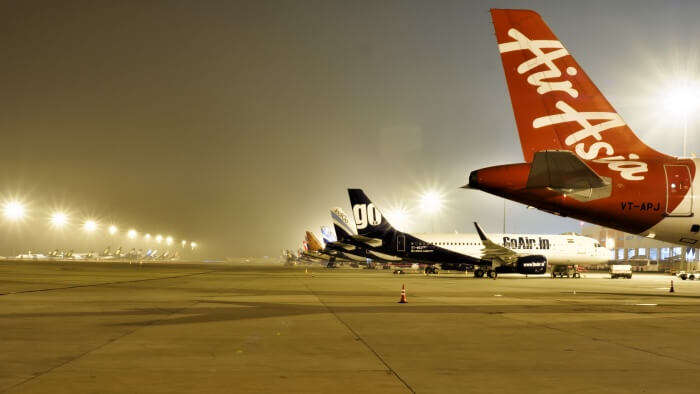 Image Credit: Wikimedia Commons
It has been recorded that the number of flight passengers has been reduced by 67 million since January to March this year. This has significantly improved the air quality. However, this factor, more than others, is only limited till the time this pandemic stays.
3. Clearer Waters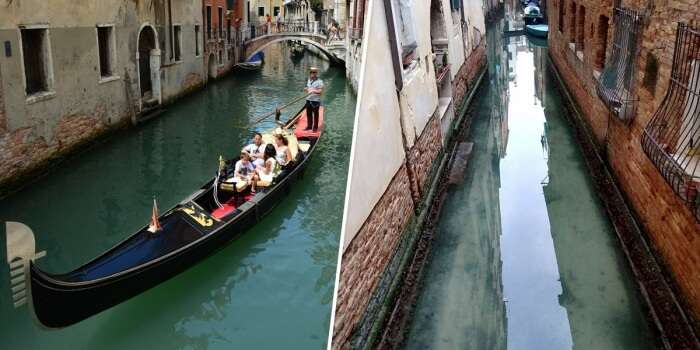 Image Credit: NBC News
Recently, there has been a lot of coverage on the fact that canals in the city of Venice have never been this clear owing to the absence of tourists who will come here for boating. The swans have returned to these canals, so have dolphins in Calgiari's ports and ducks in Rome's fountains.
4. Climate Stability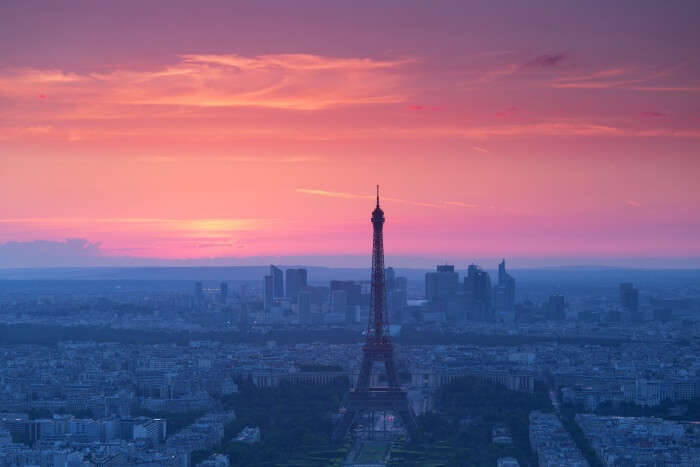 Image Credit: Wikipedia
Climate change has always been a pressing issue all around the world. However, with the occurrence of Coronavirus, climate can be expected to be relatively stable. This is again in view of the reduction in global emissions owing to less traffic movement, social distances, and other measures suggested by the World Health Organisation.
Some Concerns That Still Shouldn't Be Forgotten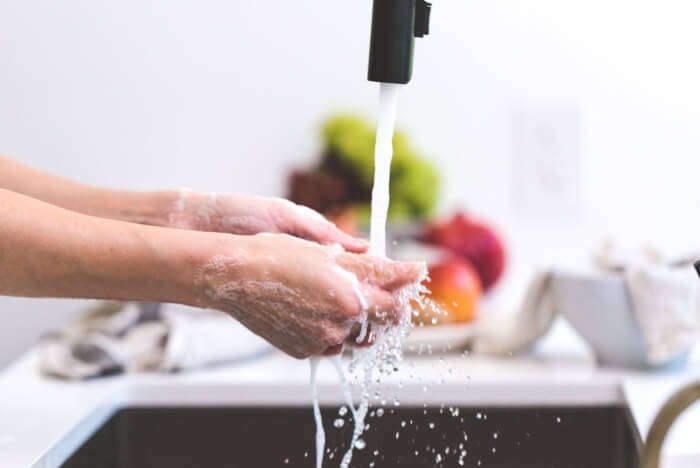 Image Credit: Pexels
Essentially, we can see how the environment is flourishing alongside the dreadful pandemic. However, some issues are a bit worrisome for our future. As we are diligently following the advices given by the health experts, we have to make sure that wastage of water; dumping waste like face masks, tissue papers, toilet paper, etc.; and extreme hoarding of goods should be kept under notice.
Even though the above-mentioned aspects that are benefiting the environment are happening when mankind has ceased its regular practices, we can take this as a lesson. We must observe this as a prompt from the nature that we can bring about a change in three months if we are willing to. When the pandemic is over, the air quality won't be this good but we can take steps with the government to do our bit and focus on eco-friendly alternatives. Nevertheless, travelers are definitely in for a surprise, especially if they're planning for an international vacation just after Coronavirus is wiped out.
Comments
comments