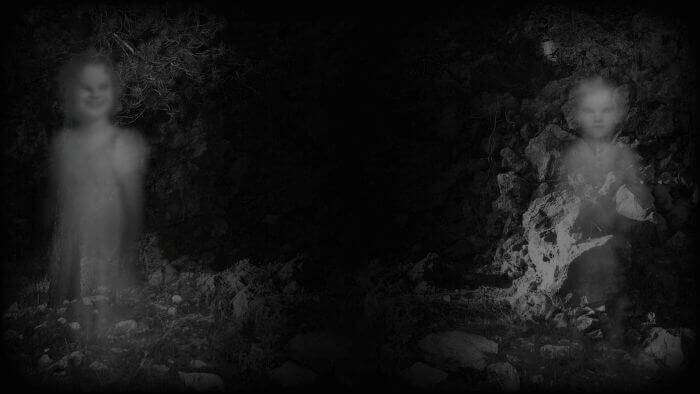 Best colleges, famous MNCs, easy-going living conditions and unparalleled picturesque landscapes; this is how most of the people describe Pune. However, do you know that this populous city is preyed upon by some spooky and frightening unexplained identities and there are some quite bizarre haunted places in Pune, too. I know it is hard to believe for many of you. But we try and rectify that myth of yours.
Here is a hackle-raising compilation of top 10 haunted places in Pune
1. Choice Hostel at Karve Road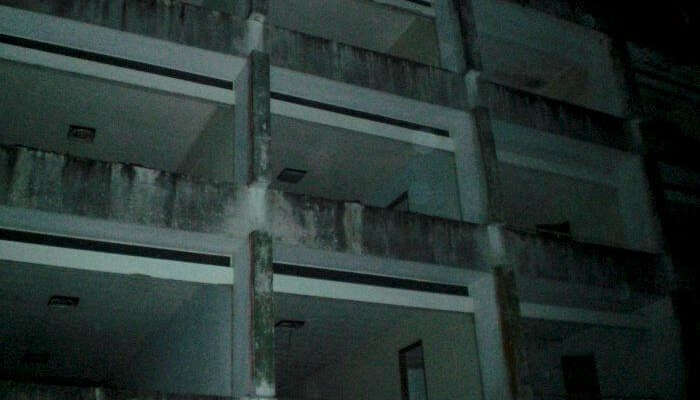 Did you know that the most expensive hostel for boys in Pune is haunted? For once, I didn't. It came out as a huge shock to me to find this out. Many of its occupants claim to have seen a ghost woman dressed in red saree roaming in the corridor. The tinkling of her anklets or sometimes her blood-curdling screams can wake up the occupants at the middle of the night. It sure is scary!
Suggested Read: 7 Haunted Hotels In India
---
Looking To Book A Holiday Package?
Book memorable holidays on TravelTriangle with 650+ verified travel agents for 65+ domestic and international destinations.
---
2. Victory Theatre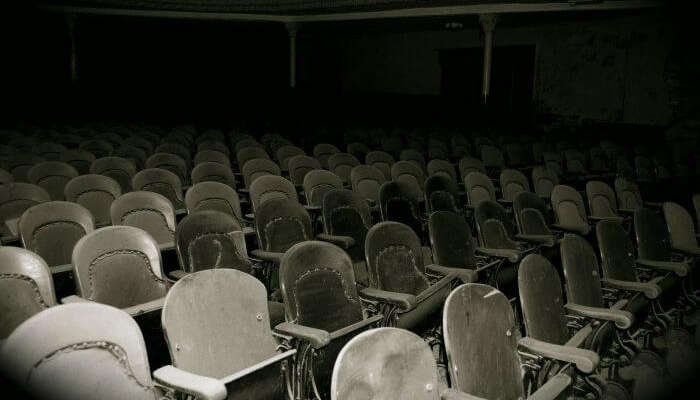 Many cine-goers who have gone to watch a movie in this theatre have heard alarming screams and evil laughter while they were engrossed in the movie. Some people have also felt the seats rattling but couldn't find anything upon inspection. If you want to combine horror and thrill along with your movie for free, then this is the perfect place for you. Otherwise, we would recommend you to stay away from this theatre for logical reasons you just read above.
Must Read: 25 Haunted Places In India You Need To Avoid At All Costs If You Don't Want A Heart Attack
3. Abandoned house in Residency Club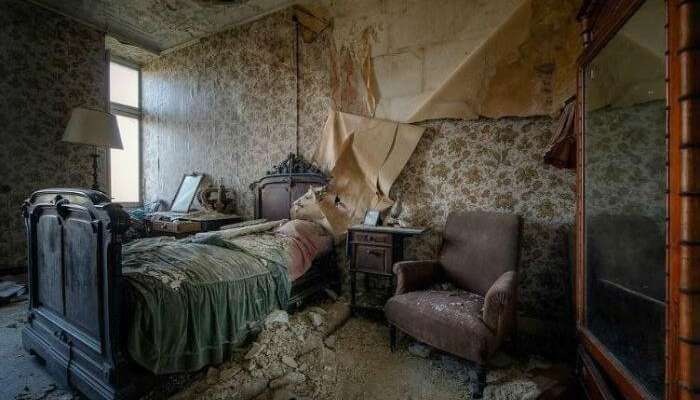 It is being said that the ostentatious house is haunted by the spirit of an elderly woman who was was brutally murdered in her own home.. Many trespassers have claimed to see the shadow figure of the very same old lady gazing out the windows of the house. Her pleas of mercy and help can stop anyone in the middle of their tracks.
Must Read: Bhangarh Fort – The Most Haunted Place In India
4. Pune Cantonment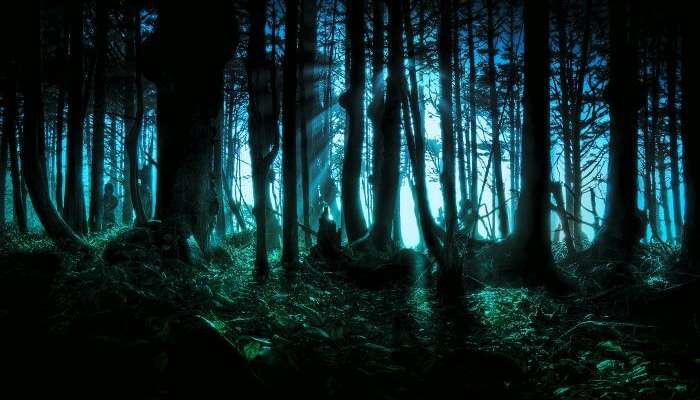 It is accounted that the restless spirits of warriors haunt this place. You may feel the sudden drop in temperature once you enter this haunted place in Pune. Though these entities are pretty harmless, it's still disturbing to be pushed and prodded by an invisible existence.
Suggested Read: 10 Most Haunted Places In Chennai
5. Sinhgad Engineering College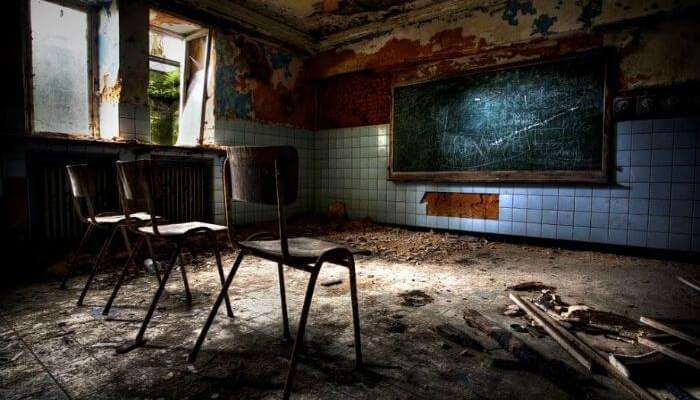 Image Source
Sinhgad Engineering College is believed to be the most haunted place in Pune. Apparently, it is being preyed upon by the ghost of an engineering student who took his own life due to his repeated failures in exams. Being pushed by an unknown entity and slapped around with an unnatural force is a regular occurrence for students who dare to man the corridors of this huge college during the wee hours of the night. Some even claim to have seen the boy in question, or shall I say the ghost in question, attending a class or two with the regular students.
Must Read: 9 Reasons Why Pune Is More Kickass Than Mumbai
---
Planning your holiday but confused about where to go? These travel stories help you find your best trip ever!
Real travel stories. Real stays. Handy tips to help you make the right choice.
---
6. Chandan Nagar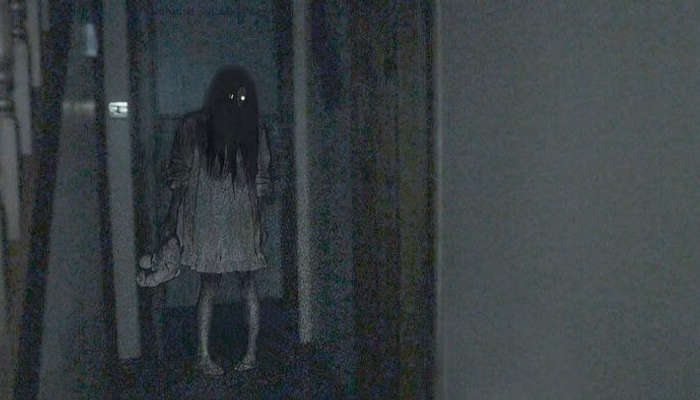 A beautiful girl-child in a white frock bouncing around with a cute doll in her hand. What is so unusual in it, right? It is unusual because the said girl is not a human! This ghost appears during the night frolicking around the place and when approached, she has little-too-serene a smile on her face and complete black eyes. She never answers the questions about her identity but skips to another location with some bouncy steps. Oh, I forgot to add, she has some blood stains on her white frock too.
7. Spooky house at MG Road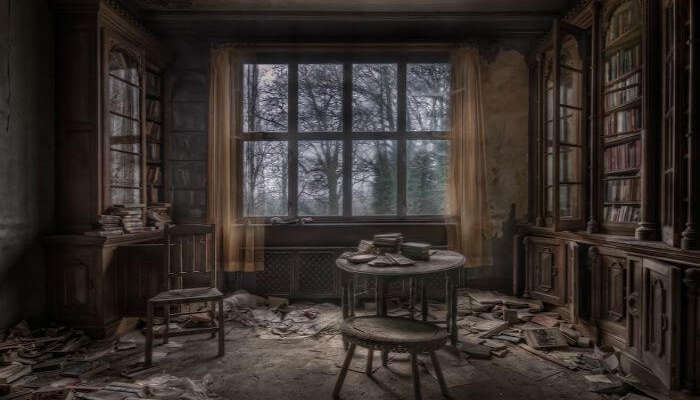 This old-rickety house at the MG Road is one of the most haunted places in Pune. You might feel someone's gaze onto you and when you further look around, you will find nothing but thin air. A sudden emergence of fragrance has been reported near this haunted house in Pune. Soft whisperings of a girl suddenly change into ear-splitting shrieks and then transform into loud cackles. Well, if this doesn't qualify as creepy in your dictionary then I don't know what does.
Explore The Ultimate List Of Weekend Getaways Near Pune
8. Sinhgad Fort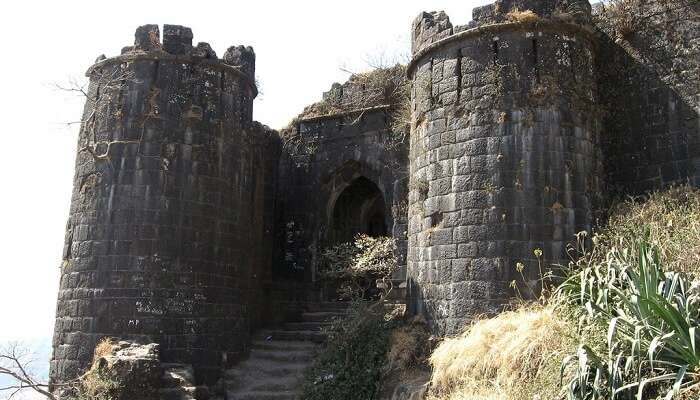 The saddest story attached to a haunted place in Pune, is of a school bus with 60 small children being run off the road at a blind turn near this fort. Since that day, people have felt as if there is a bus coming filled with happy chatter of children from the other side of the blind turn, but when they reach to that point, they find nothing there.
Suggested Read: 5 Most Haunted Places In Bangalore To Creep You
9. Khadki War Cemetery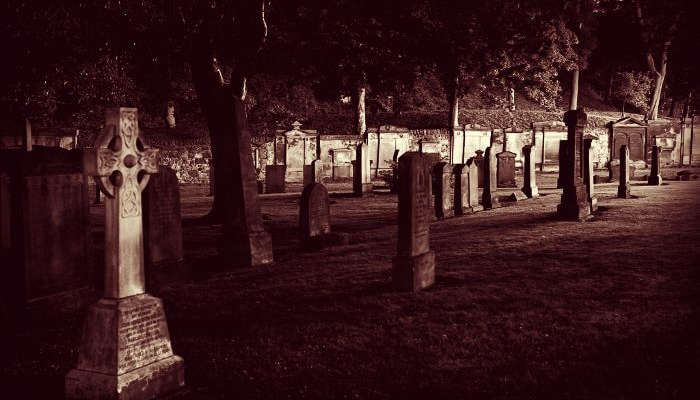 The atmosphere of a cemetery is enough to give anybody goose-bumps the size of moles. Spooky feelings and eerie calmness of Khadki War Cemetery unnerves a kit of people. One of the most expected haunted places in Pune, this cemetery has been preyed upon by the ghosts of the unceremoniously died soldiers. You would feel as if someone is walking beside you when indeed your only obvious companions are six-feet under.
Must Read: 10 Scary Secrets Of The Haunted Yet Surreal Cemeteries In India
10. Shaniwarwada Fort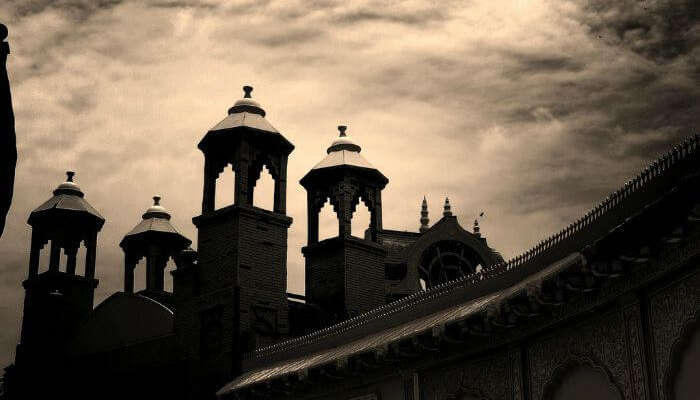 The list of haunted places in Pune is not complete without the mention of Shaniwarwada Fort. Inhabitants nearby retell that they have heard faint voices of a war being carried in the fort. Also, it is thought that a young prince named, Narayan Rao Peshwa, was mercilessly murdered by his own blood relative when he was a mere 13 year old, in this very fort. So there have been some spotting of the ghost of this prince who cries and pleas for help. Definitely, a haunted place in Pune with a history of deceit and war.
"One fine night, my brother-in-law, his friends and I decided to go camping in the woods surrounding Pune. The unexpectedly weird journey began with a flat tire, followed by spilled drinks and a soaked backseat and a broken iphone. We didn't realize these incidents, back to back, were signs. After all the hurdles, we reached the spot to hike to reach to our camping site. Since, I was with three locales, I didn't worry my brains out about the safety issues. When we stepped into the woods, an eerie feeling creeped into me. Strangely so, the forest was death still. No sounds of animals or chirping of birds. I thought I was just being paranoid. But right then I heard a soft whimpering of a child. Suddenly an apparition appeared in front of us who had a body of a child but who seemed to be aged 100 years or so. Deathly pale features, blood-shot eyes, wrinkled thin skin and grey long shabby hair. He started spewing angry words in some undecipherable language. When we tried to scamper away, we lost our footing and fell down the dirty forest bed. With stark clarity, I saw my companion, who was nearest to the ghost-child being held and torn apart limbs to limb. I don't remember much after that. I must have succumbed to darkness. When I came to in the morning, I saw my brother-in-law was trying to wake up his torn up friend, who was unresponsive. Somehow he came to his senses and realized that he was unable to move his arms and legs. When we took him to the ER, we got to know that his limbs have become senseless due to severe muscle damage. I never believed that there were haunted places in Pune, but that incidence changed it for me. Till this day, no one believes us. But only we know, what we actually went through that doomed night." – An account of Rakhshit Joshi, Senior Prop Consultant.
Is it still hard to believe that Pune is indeed a home to many unknown-unexplained presences of beings whose explanation is beyond anyone's rationale? Well, let us know some of your similar experiences. We assure you, you won't be judged on it. If you need a break from all the haunting already, head to some beautiful places to visit in Pune for couples, like the Okayama Friendship Garden.
Further Read: How To Visit The Spookiest Side Of Delhi For A Spine Chilling Experience
---
Looking To Book An International Holiday?
Book memorable holidays on TravelTriangle with 650+ verified travel agents for 65+ domestic and international destinations.
---
Comments
comments