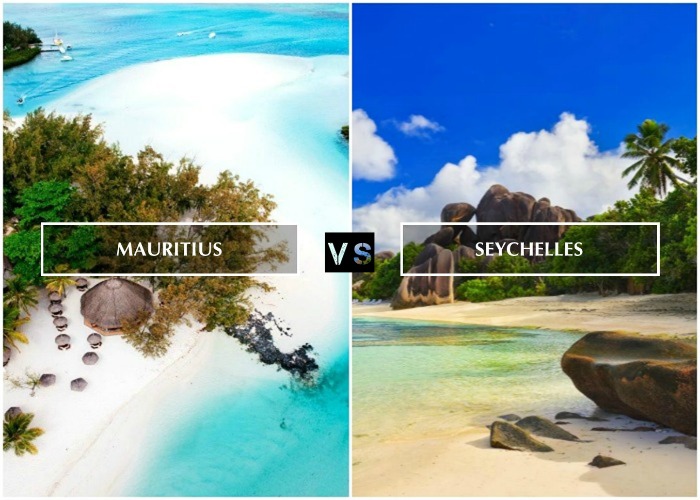 Our beautiful Indian Ocean is bejeweled with dreamy island escapes: Mauritius and Seychelles being the most spectacular ones. Crystal turquoise waters caressing soft silver beaches. Towering mountains covered with dense jungles. Sounds like a paradise made for cuddling up with your beau, isn't it? It is. But Seychelles or Mauritius which is the best for a romantic honeymoon?
Love has its distinct flavours and these islands, though being very similar, have their own unique recipes of romance. So we're here to give you the lowdown on the Seychelles vs Mauritius love match to help you craft the honeymoon of your dreams:
1. The Romantic Geography: One Big Island vs Cluster of Islands
Mauritius: Single Island Soul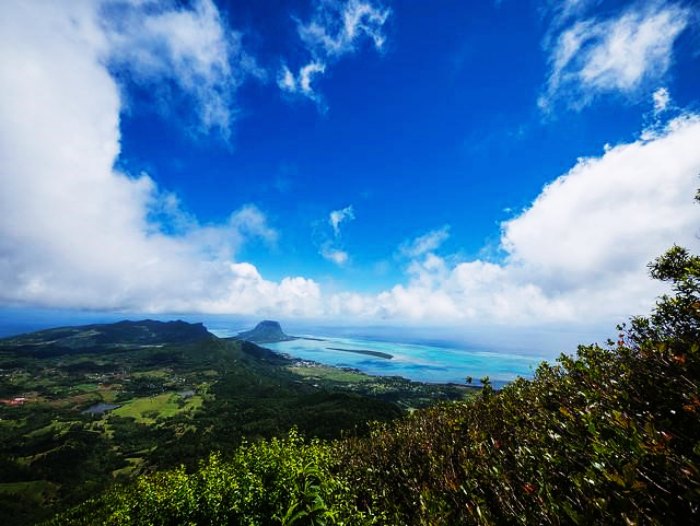 Mauritius is a single island surrounded by dazzling coral reefs and long stretches of beaches. It's perfect for couples wanting to explore a solo base without the hassles of going too far. Spirited adventures are right at your doorstep when it comes to Mauritius.
Plan A Romantic Honeymoon To Mauritius With TravelTriangle!
---
Mauritius Honeymoon Packages On TravelTriangle
Begin your married life with an exotic honeymoon trip to Mauritius. Experience the best of Mauritius with North and South island tours: Inclusive of Hotels, Sightseeing, Transfers, & Meals. Best Prices Guaranteed. Customizable Package & Free Guidance From Destination Experts.
---
Seychelles: Archipelago Romantic Hideaway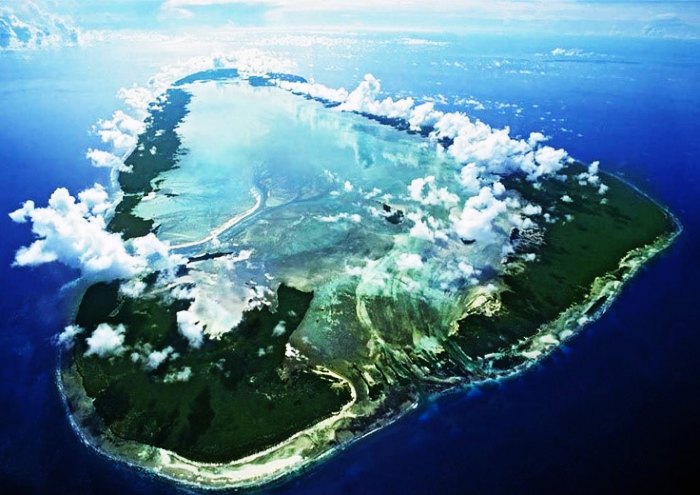 Seychelles is further north and gives you the choice of wandering through 115 islands. Discover the different shades of love as each island has its own curious personality and some are even private.
2. The Season of Love: When is the Best Time to Go
Mauritius: Pleasant with Temperamental Cyclones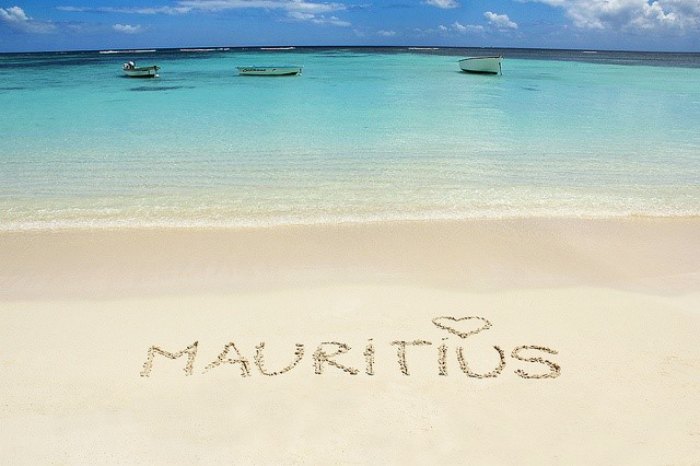 The best time to visit Mauritius is from May to December. If underwater adventure is your romantic ingredient, then December to March is the ideal time for scuba diving and deep sea fishing. Surfing enthusiasts can ride amazing waves between June and August. Mauritius experiences gentle cyclones between November and April.
Seychelles: Year Round Pleasure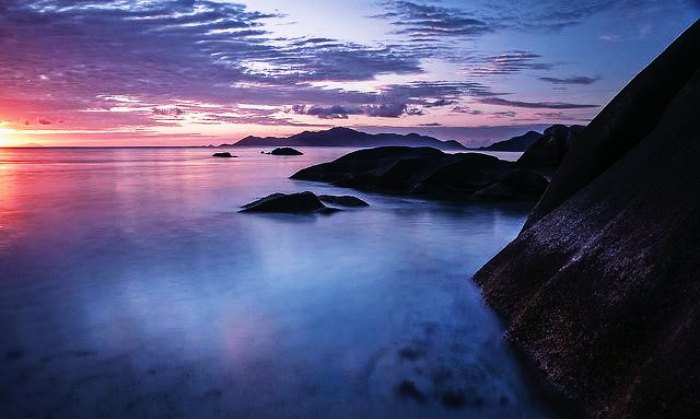 The weather gods in Seychelles love romance as it is blessed with pleasant weather throughout the year. Arrive any time not just for its incredible weather but also the varied activities that each season brings ranging from bird watching to windsurfing.
3. Active Holiday: Things to Do
Mauritius: Melting Pot of Culture, Water Sports, Golfing and Shopping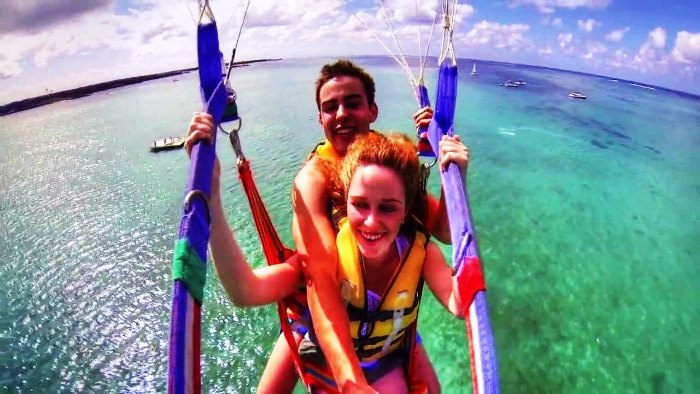 If you and your paramour want some action every day, then Mauritius has everything to offer from kayaking to scuba diving. There are impressive golf courses for golf aficionados. This explosion of cultures can also be seen in their museums and shopping complexes.
Must Read: 10 Things to do on your Mauritius Honeymoon
Seychelles: Discovering Deserted Islands With Natural Treasures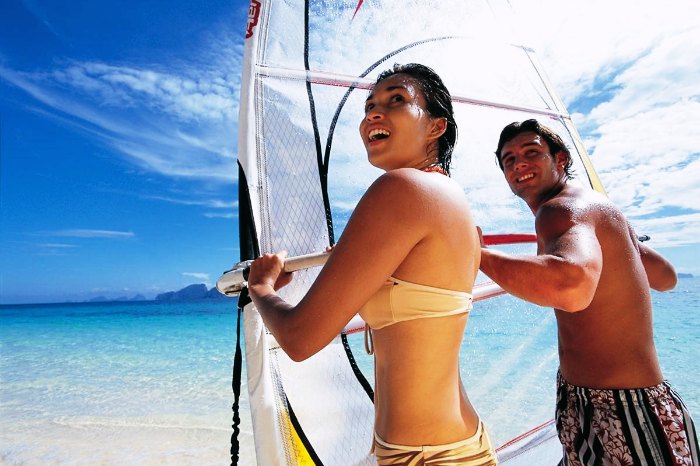 If your romance thrives on nature, you will love Seychelles. If you want undisturbed time with your loved one, then charter a yacht to a deserted island and treat yourself to a candlelit beach picnic. Motorised sports are banned though there are amazing opportunities to snorkel, dive and windsurf.
4. A Passionate Romance: Romantic Things to Do
Mauritius: Live Up Your Romance!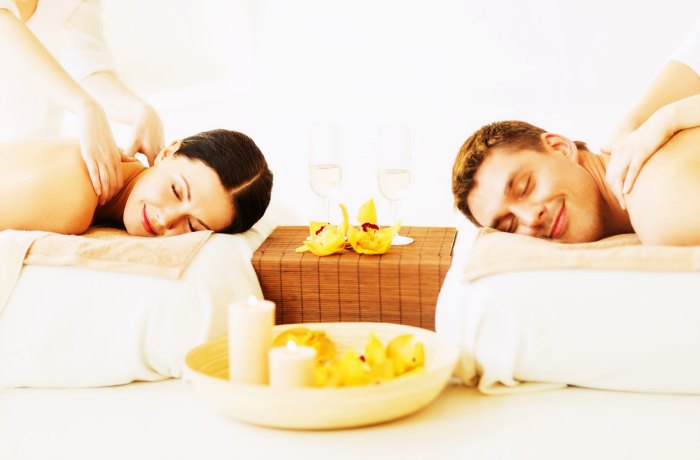 Being a honeymooners' hotspot, the resorts in Mauritius are well prepared to get your romantic spirit on: from kayaking down lazy rivers to helicopter rides – newlyweds will be spoilt for choice. Choose to get cosy in a hammock or sheltered love nest and sip on exotic cocktails. You could even indulge in a couple's massage or private sunset dinner on a catamaran with your own personal chef.
Seychelles: Love Around Every Corner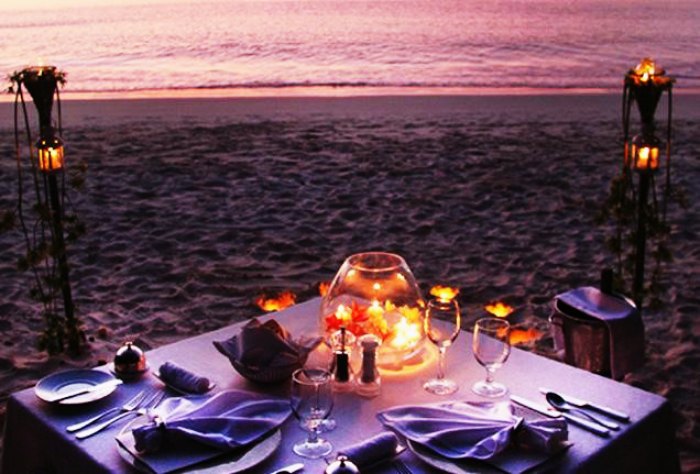 Seychelles scores high on the romantic scale because you don't need to steal kisses here – Seychelles gives you all the time and space to cosy up with your loved one. Solitary candlelit dinners on the beach, watching breathtaking sunsets, scouting around for your own private beach, taking a private helicopter ride, or doing absolutely nothing – get your love groove going, any time at any place.
5. Beaches: Soak up Some Love in Eden
Mauritius: Romantic, Exciting and a Little Busy
You can enjoy walks on long stretches of pristine beach rimmed with colourful coral, but be prepared for a little hustle and bustle as it is quite a popular holiday destination. Visit Flic-en-Flac beach for gorgeous sunsets and La Cambuse beach if you want to get away from it all.
Seychelles: Pure Intimate Lovers' Paradise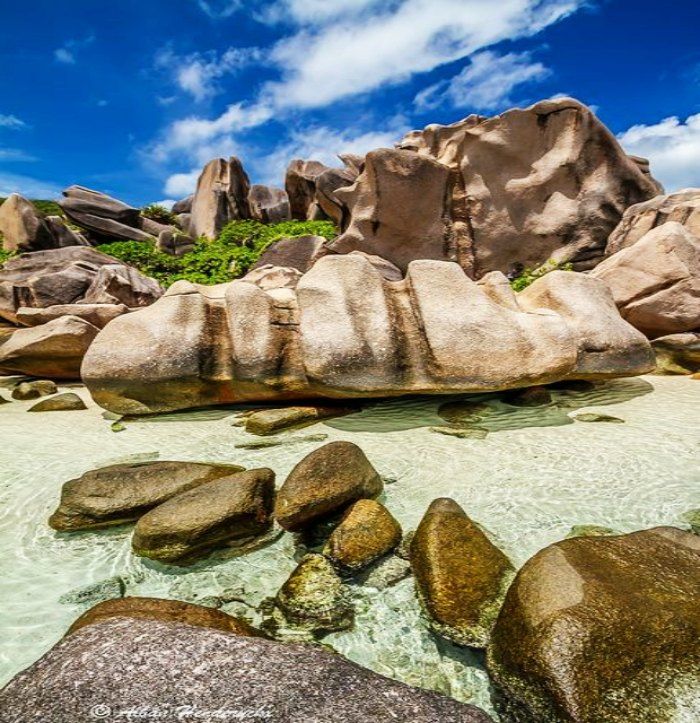 Prince William and Kate Middleton, chose North Island, Seychelles, a celebrity honeymoon destination for its absolute luxury and privacy. Dramatic beaches, framed with majestic granite boulders make for a passionate paradise where you can set your wildest fantasies free.
6. The Budget: The price of love
Mauritius: High Priced Romance With a Few Economical Options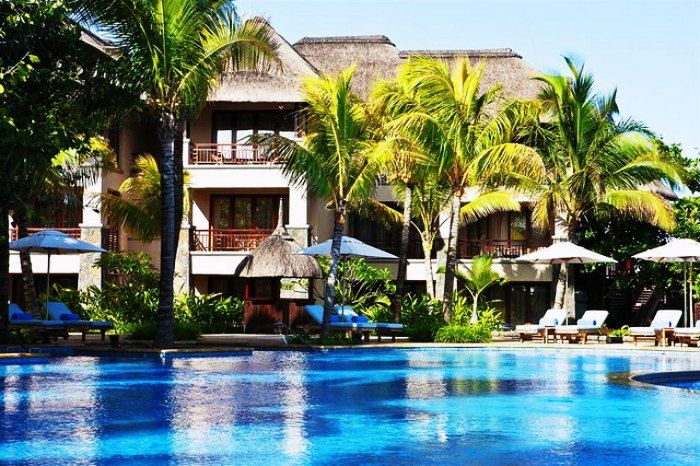 If you're dreaming of a tropical romantic getaway at a reasonable cost, it is possible to make your dreams come true in Mauritius.
The Mauritian Rupee is twice the rate of our currency so you'll likely get more bang for your buck.
Flights to Mauritius can set you back by INR 45000.
Mauritius is more touristy with a variety of accommodation options from beachfront villas to plantation stays, suited for different budgets ranging from INR 708 going up to 24,000 per night.
The secret to saving: Choose all inclusive resorts that offer discounts when you stay longer.
Seychelles: Love is Star Studded Luxury ONLY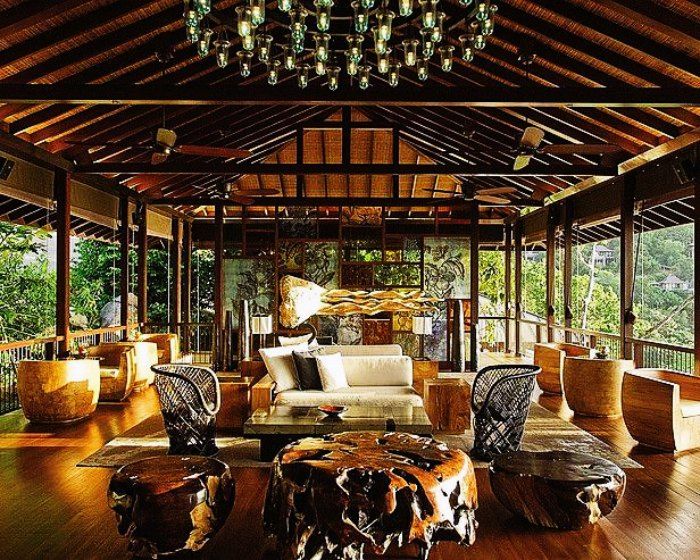 Pure intimacy comes with a high price tag in Seychelles.
The Seychelles Rupee is almost 5 times the Indian Rupee
Flights are in the range of INR 45000.
If you're willing to compromise on location and luxury, it is possible to find cheaper accommodation.
Hiring out an entire paradise could lighten your wallet by INR 88,000 per night but this includes helicopter transfers, expansive villas on your own private beach and your own personal chef.
Must Read: 20 Most Romantic International Honeymoon Destinations for Every Budget
7. Lovenests: Where to Stay
Mauritius: Few Romantic Hideaways Sprinkled in the Midst of Big Resorts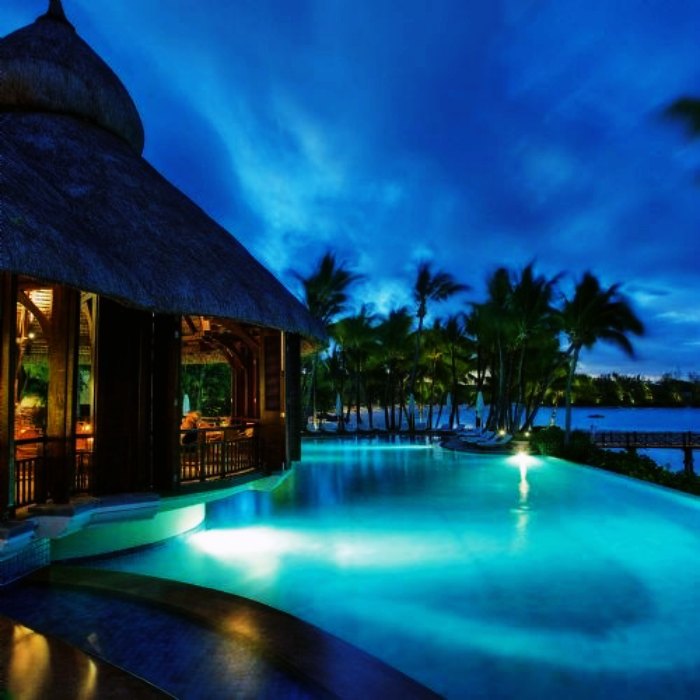 Lakaz Chamarel Exclusive Lodge: A tropical inland retreat resplendent with eco lodges and villas ensconced amongst mango trees, hibiscus and frangipani.
Angsana Balaclava: Super secluded, built with volcanic lava walls and with magnificent views of a protected cove.
Le Touessrok: It stands out for its location on a private promontory and delivers high on service and luxury.
20 Degrees Sud: This boutique hotel, decked out with antiques and painted wooden walls under thatched roofs is a perfect private retreat as it has only 29 rooms and 6 suites.
Must Read: 9 Most Romantic Mauritius Honeymoon Beach Resorts
Seychelles: Incredibly Exclusive Passionate Playgrounds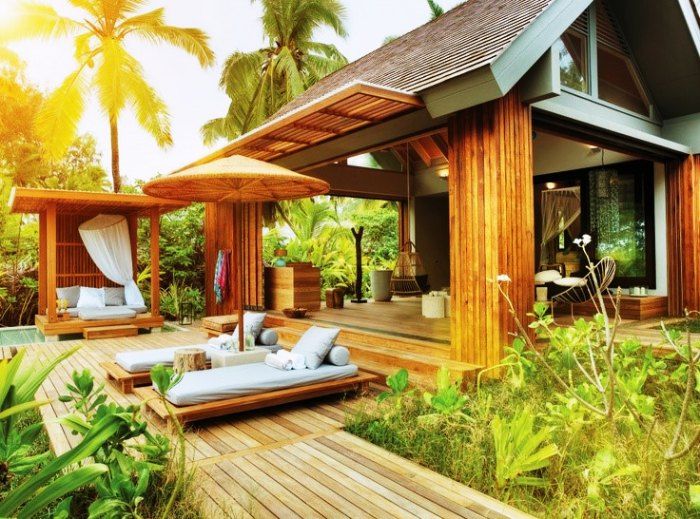 Frégate Island: This private island getaway, home to only 16 villas spread out over 7 beaches, promises absolute luxury with your own personal staff.
North Island: Accessible by helicopter, this pure ecological gem of an island has only 11 villas with your own personal chef and concierge, a private beach and a buggy to get you around.
Denis Island: This beautiful coral island, famous for its organic produce enjoys an excellent location for rewarding diving and fishing expeditions.
Cousine Island: For ultimate privacy and pampering, Cousine Island is the ideal romantic retreat. Exclusive to only 8 guests, it's' a rich birding paradise.
Desroches Island: This island has a "Robinson Crusoe" appeal to it, with all the luxurious trappings. Explore the island on cycle, snorkelling and kayaking or just take in the beautiful panorama of azure waters.
8. The Food of Love: Cuisine and Cocktails
Mauritius: Experience world food with top chefs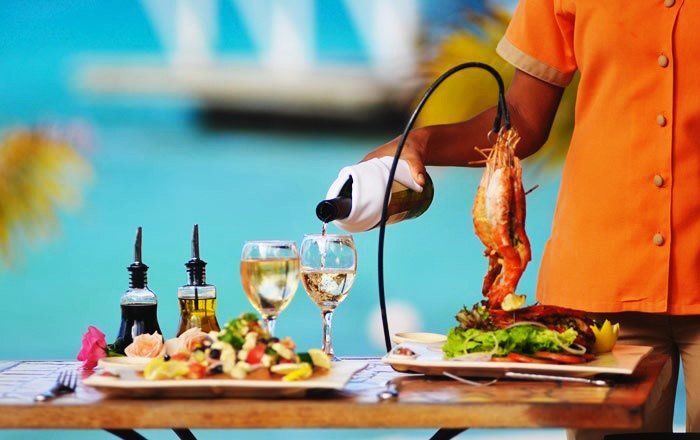 Mauritius is a gastronomical delight because of its African, Indian, French and Creole influences. You will find outstanding gourmet cuisine and cocktails rustled up by the best chefs and bartenders in the world. Indulge in Creole specialities such as fish rougaille, vindaye, and daube.
Where to eat?
Well known restaurants are Palais De Barbizon for its traditional home cooked cuisine, Le Case du Pacheur, for its daily changing menu and Domaine Anna Restaurant for its authentic Chinese fare.
Seychelles: Organic and Personalised Gourmet Cuisine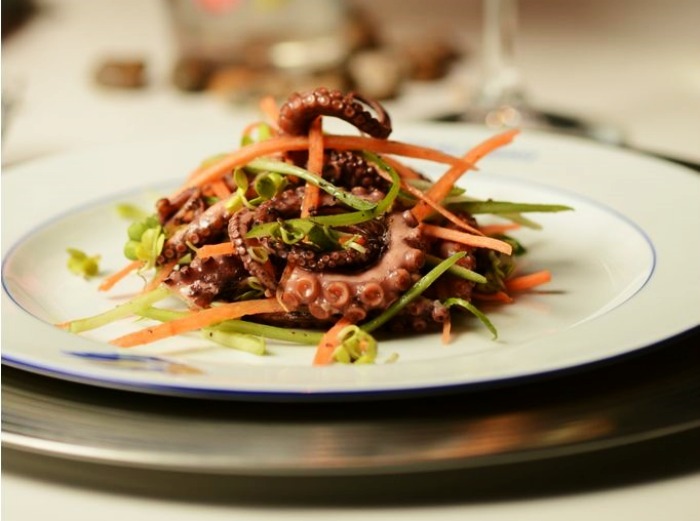 Image Source
Seychelles is committed to growing its own organic produce and pampering you with its unique cuisine. You can enjoy rich seafood complete with shrimp, lobster and octopus flavoured with distinctive French – Creole flavours. Of course you have the luxury of asking your personal chef to rustle up anything your heart desires.
Tip: Do try out the Coco de Mer, a giant coconut, with a mysterious erotic shape found only in the Seychelles.
So, Seychelles or Mauritius: which is the best honeymoon destination?
Mauritius vs Seychelles- It's a close romantic race! Mauritius will definitely sweep you off your feet if you're looking for a fast paced, thrilling tropical holiday within a budget. But if you and your loved one are dreaming of a luxurious deserted island escape where you will be undisturbed yet pampered, then Seychelles is where you can set your fantasies free. So what floats your love boat?
Further Read: Mauritius vs Maldives : Which One to Pick For Your Holiday?
---
Looking To Book An International Honeymoon?
Book memorable honeymoon on TravelTriangle with 650+ verified travel agents for 65+ domestic and international destinations.
---
Comments
comments