Travel to me is all about making friends with the locals and respecting their culture. It means exploring local food, transport, heritage, culture and making the most of everything you witness. It also means to visit place not for the sake of visiting but also exploring and learning from it.
Previously, I had visited many many local destinations, hill stations, and beaches but till now had never taken an international trip. So when my family and I finally decided to go for it, we found Dubai to be an awesome choice for it not offered a glimpse into the future cities but also a way of living. It was a blend that perfectly complemented the modern with the old for even though Dubai is full of high rise building and tech, it still sticks to its cultural roots. Therefore for a traveler like me, it was like visiting the best of both worlds.
Now that our destination was decided, we wanted to find the best Dubai Family Package. We started raising requests on various travel websites regarding the packages but when a colleague of mine recommended TravelTriangle, I decided to give them a try and to my surprise found the quotes to be the best among all. Plus there was an added option to customize our itinerary too and hence we went with it (proved to be a good decision!).
Dubai Family Package Details
Trip Type: Family
Cost: INR 146500
Duration: 5 Nights 6 Days
No. of People: 4
Inclusions: Breakfast, Hotels, Airport Transfers, Cab Transfers (SIC), Dubai City Tour, Desert Safari With Dinner, Dhow Cruise With Dinner, Burj Khalifa With Fountain Show, Aquarium + Underwater Zoo, Abu Dhabi City Tour + Ferrari World, Dubai Frame, Dubai Mall Visit, Visa
Exclusions: Lunch, Dinner, Private Cab, Airfare, and Personal Expenses
And now, our holiday experience
 15 Things Not To Do In Dubai Or You'll Land In Deep Trouble On Your Vacay In 2022
Day 1: A Night To Remember!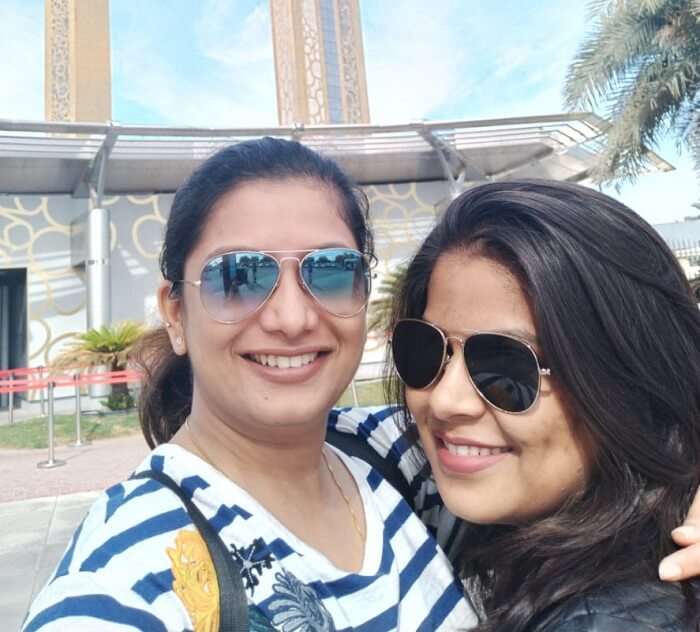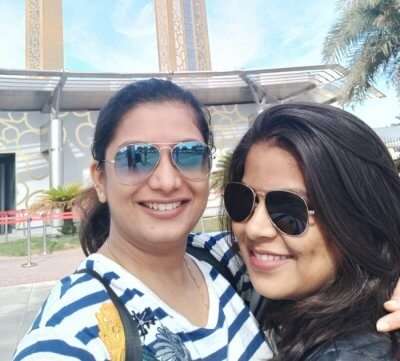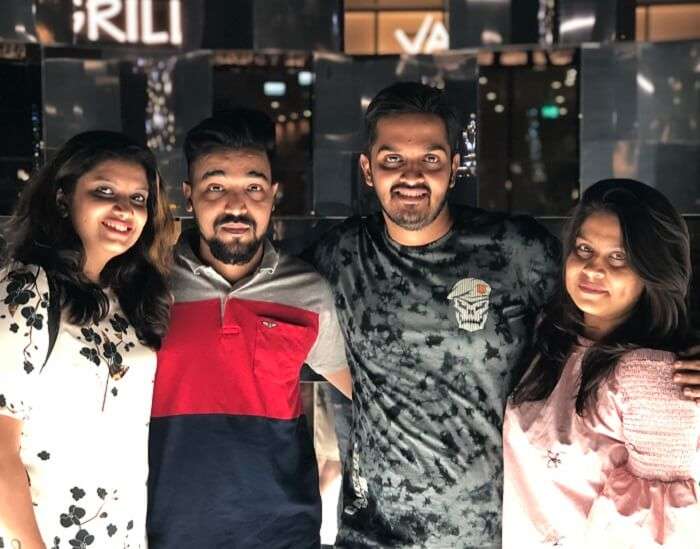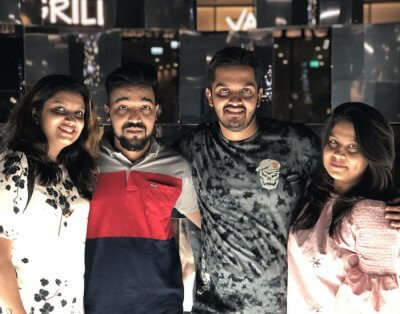 We landed in Dubai one hour later than the usual time due to a delay but nonetheless were met by a smiling gentleman at the airport who had come to receive us. He drove us to our hotel where we found out that our check in time was at 2 (hotel policy) but since we had reached at 12, we had to wait for 2 hours. We also got a bit impatient because we were to get ready for pickup for Desert Safari. However, it was good to know that Travel triangle was there to support us throughout.
Later in the night, we enjoyed our dinner on the Dhow cruise and it was truly a refreshing experience. We passed by well lit sky scrapers, buildings, and serene waters. The lights of the Dubai creek outside were fascinating but on the inside, it was even better for there was Tanoura Dance, BBQ, music, and buffet dinner. This was a perfect end to our first day in Dubai.
Day 2: The Towering Marvels Of The Future City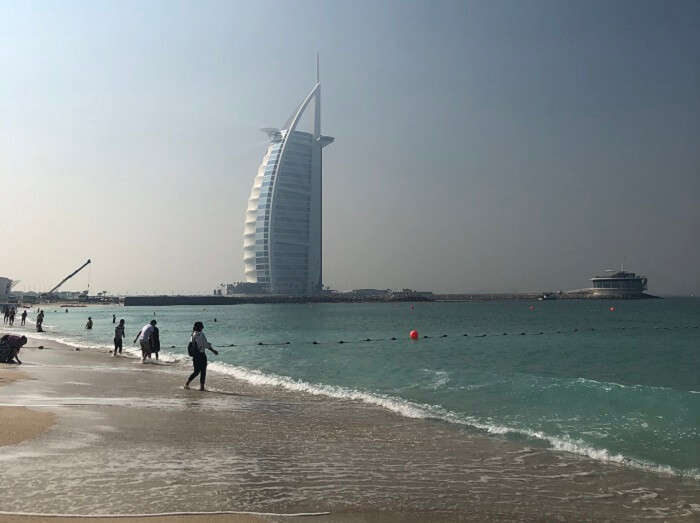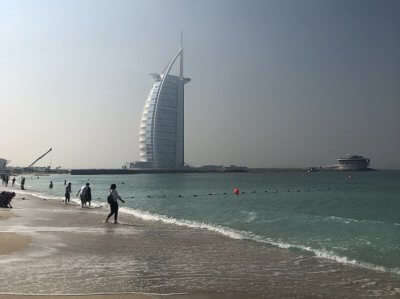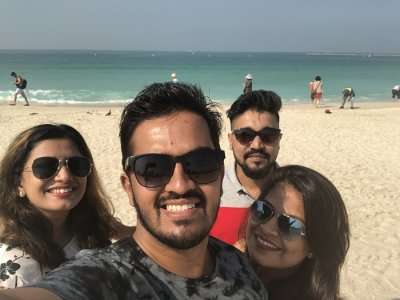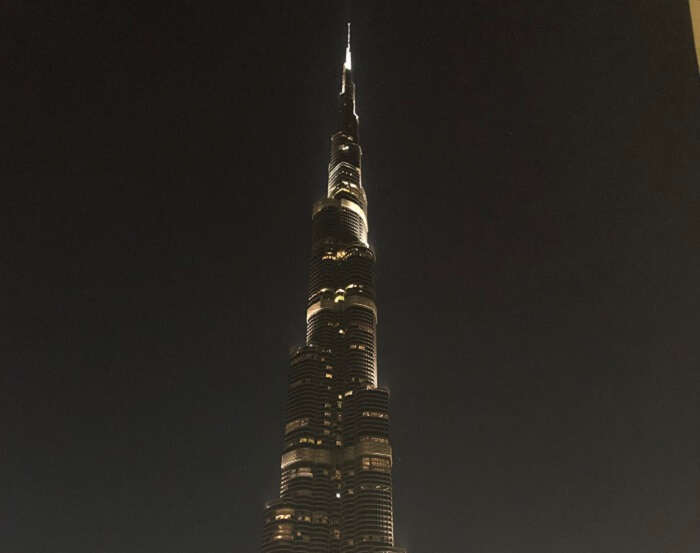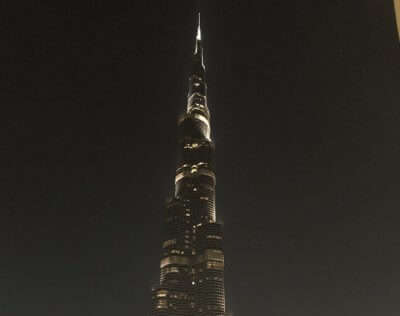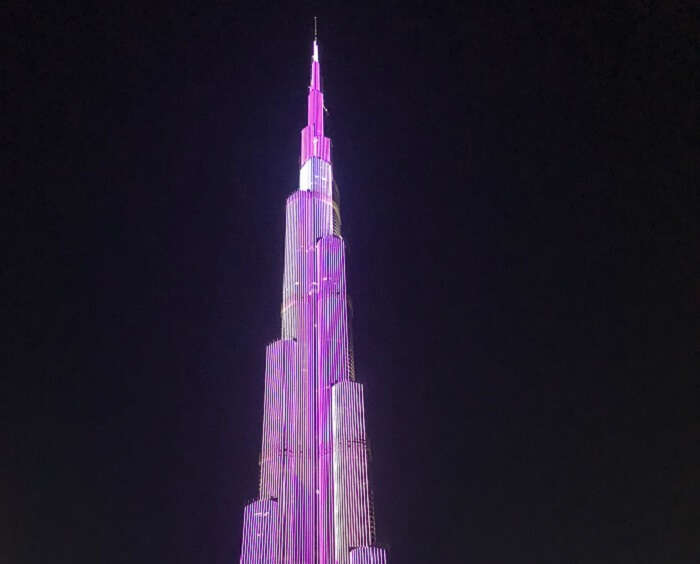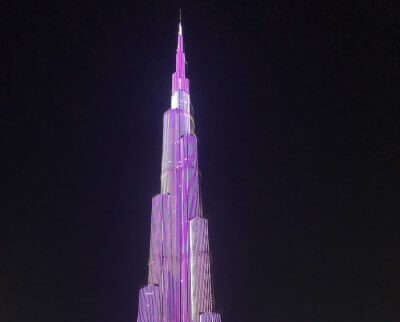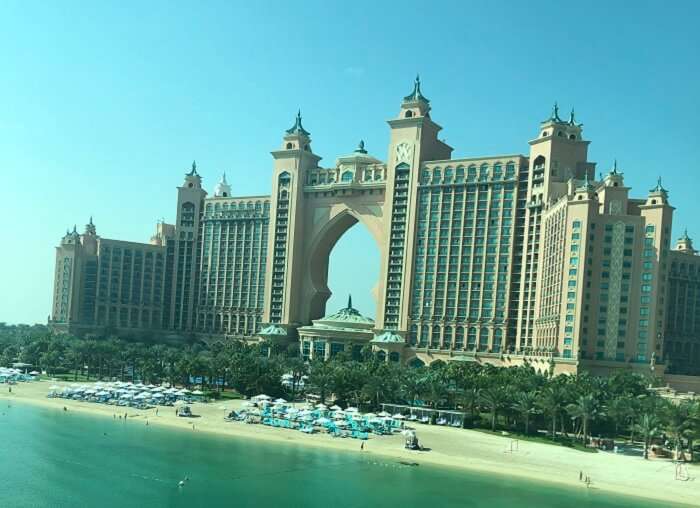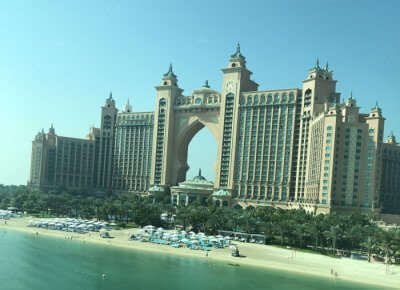 This was a long day for we were to do the Dubai city tour. Our first stop was at the beach from where we could have pictures of Burj al Arab and it was followed by a mini metro ride that took us to the Palm Atlantis. لعبة الكوتشينة البصرة It was a splendid sight and apparently SRK has also been gifted a villa here by the Sheikh. Later after taking a walk through the affluent residential neighborhood – Dubai Marina, we visited the Dubai Aquarium, which is one of the most captivating attractions in Dubai and has an underwater tunnel, a huge shark- & ray-filled tank, plus a creepy crawly zone with snakes. This was followed by the most stunning tower one can ever imagine – Burj Khalifa. From the ground floor to the 124th floor, which is the observation deck, it only took us 1 minute to reach. The lift was covering 10 meters per second and it was a surreal and thrilling experience to be honest. There is also a fountain show that happens every 30 minutes and it is accompanied by choreographed light and sound show to music which ranges from world to arabic to classical and contemporary.
5 Stunning Places To Visit In Palm Jumeirah In 2022 You Should Not Miss Out On
Day 3: On Top Of The Biggest Photo Frame In The World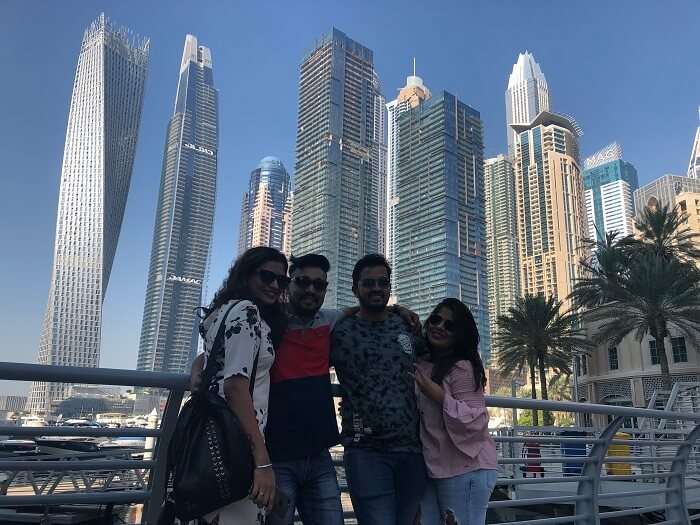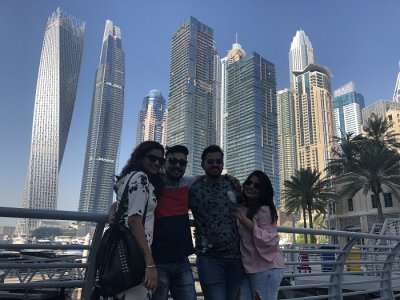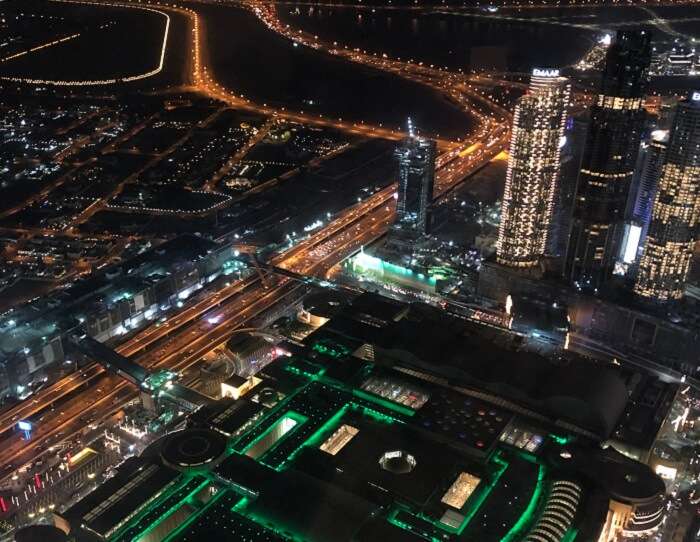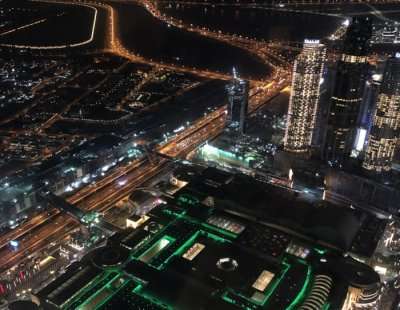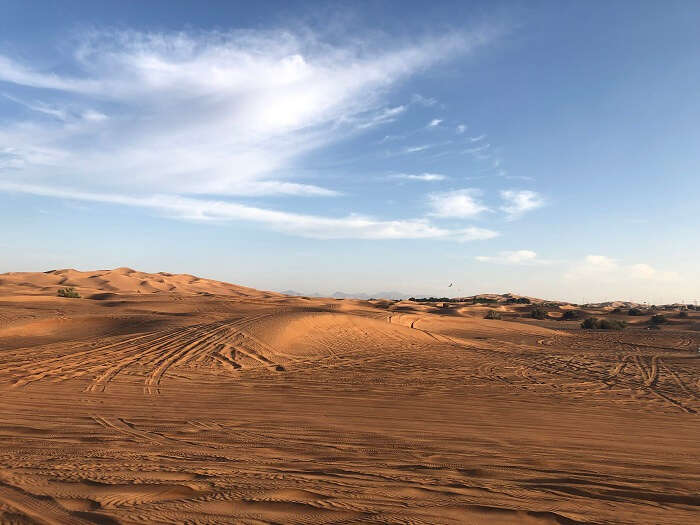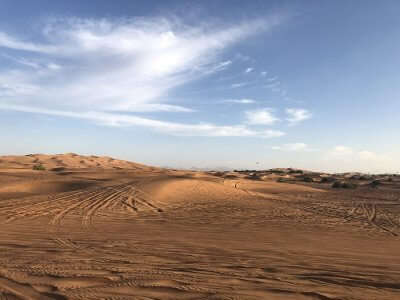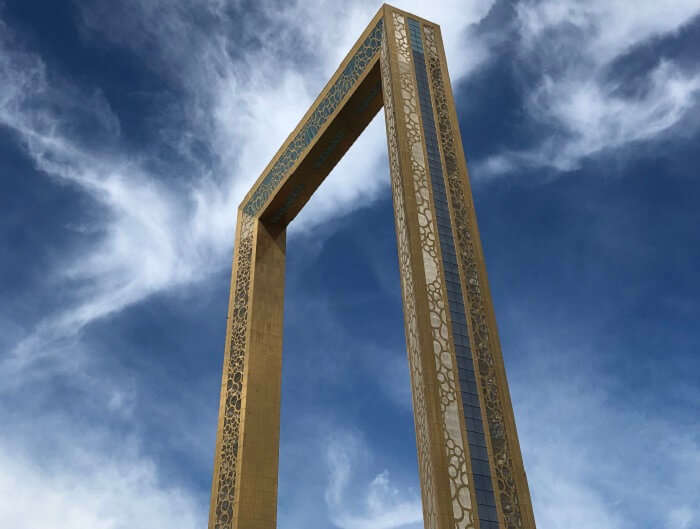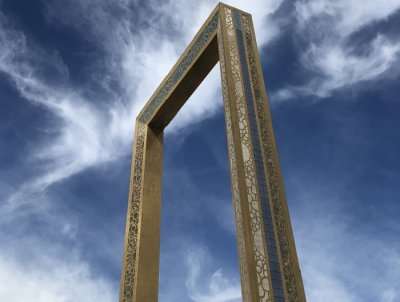 We visited the Dubai Frame today and it was something that I thought won't be so important but I was wrong. What made us skip a beat was when we walked on the glass path at the top of the building in the observation deck. This building also happens to be the 'biggest picture frame on the planet". From one side of the frame, one can see the most important recent landmarks of the city while the other side shows the old historic part. It was simply amazing!
Later, after we were done, we were picked up for the Desert Safari in the afternoon. This included Dune Bashing (driving 4X4 SUV over sand dunes). This was an mind blowing experience for us and it was followed by a stop at the campsite where we could ride camels, get henna tattoos, be entertained by belly dancer, fire show and, off course sheesha (if you wish to) during dinner.
Although, this was a tiring day for us, it was nonetheless more than worth it.
Day 4: Royal & Thrilling Experiences In Abu Dhabi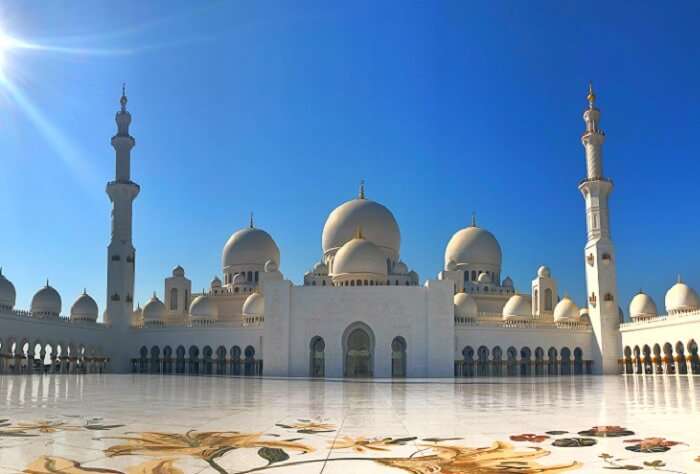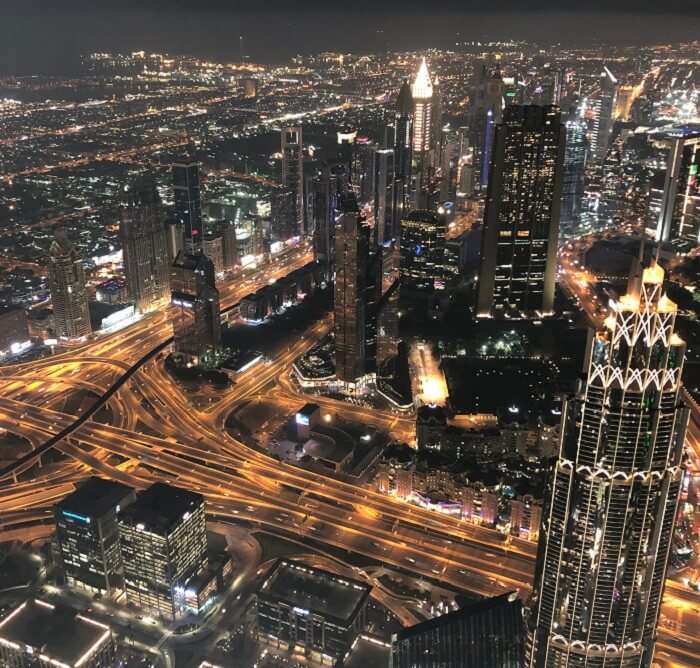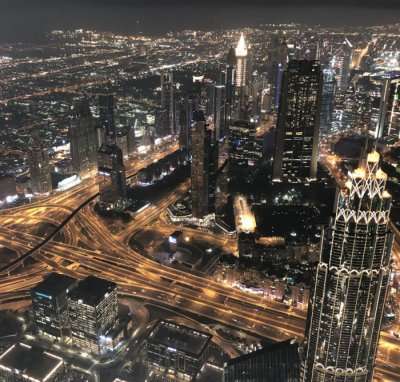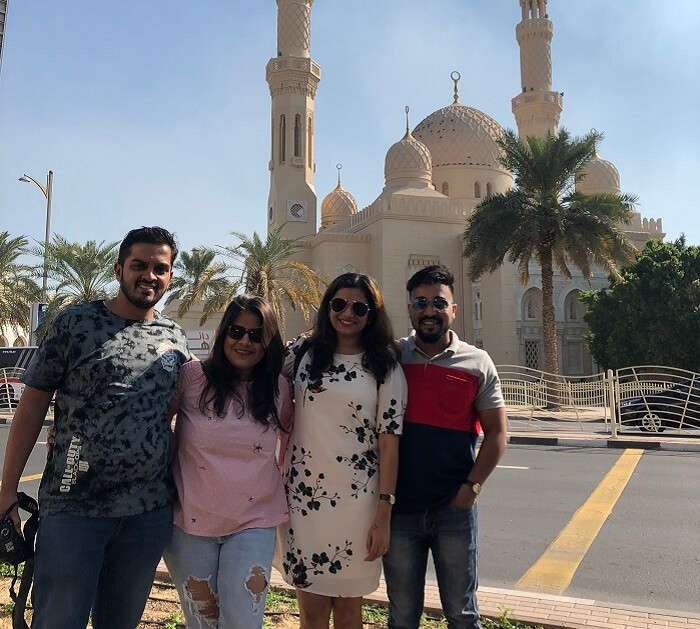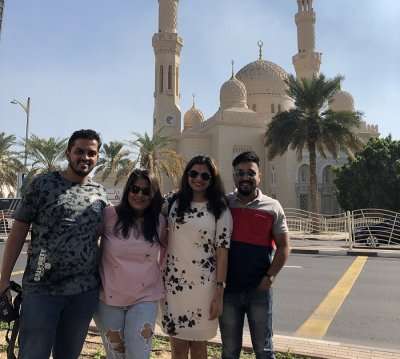 This was the last day of our tour booked by TravelTriangle and it included the Abu Dhabi city tour. We began with a visit to the picturesque and jaw dropping Sheikh Zayed Grand Mosque. For those who don't know, this mosque is open for all religions and nationalities but on a condition that one wears their traditional dress, Abaya, which covers your head and legs. This is also the largest mosque in the country and is open for prayers. Artisans and materials from all over the world were employed to build it and each detail in the mosque is worth looking at. From the world's largest carpet made by Iran's carpet company, to imported Chandeliers from Germany, to the artistic walls and domes and columns, everything is simply stunning. The pools along the arcades reflect the mosque's columns, which become illuminated at night and to be honest, everything simply felt out of this world.
Last but not the least, it was time for Ferrari world, and here, the Formula Rossa is the main attraction, why? Because it goes 240km/h in 1.32 seconds and is the world's fastest roller coaster ride. There were other rides there as well that could probably freak you out but this was on another level altogether.
Post our visit, we returned back to our hotel, tired but very happy.
Dubai Cuisine: 26 Exotic Dishes To Try In 2022 That Serve As The Gate Pass To Heaven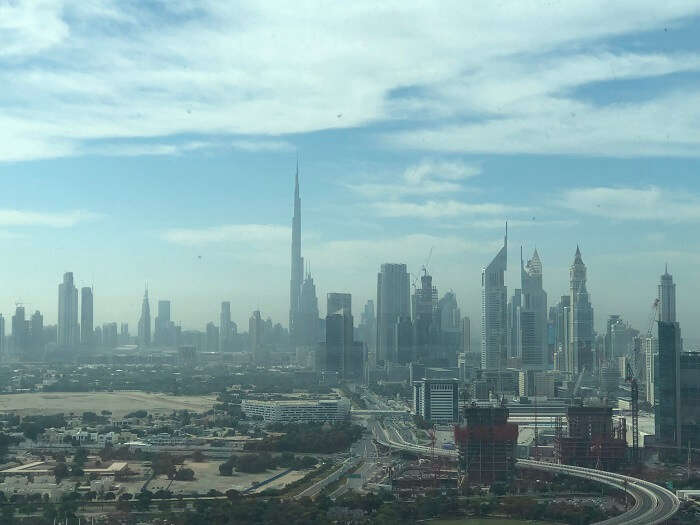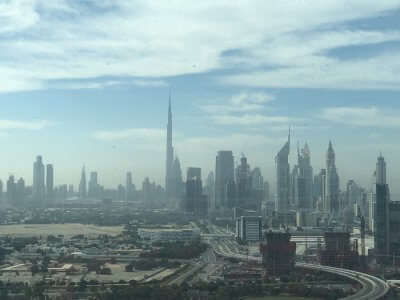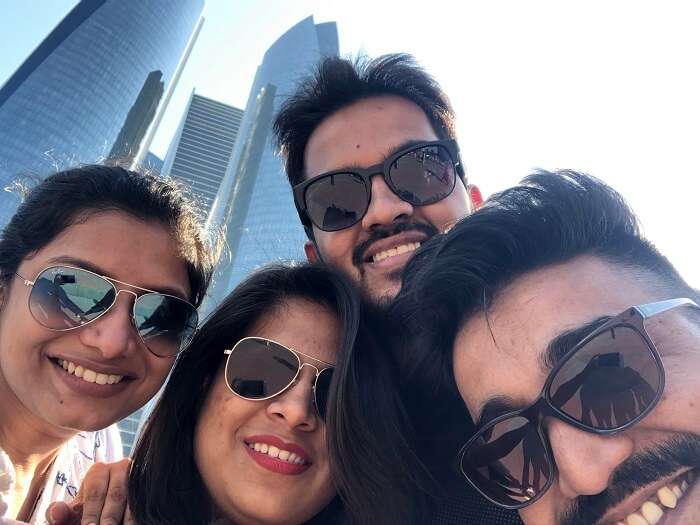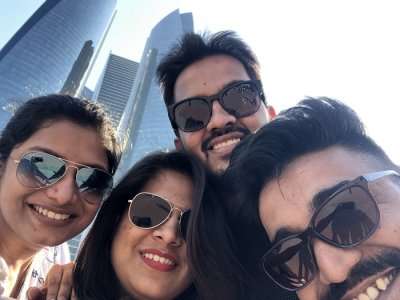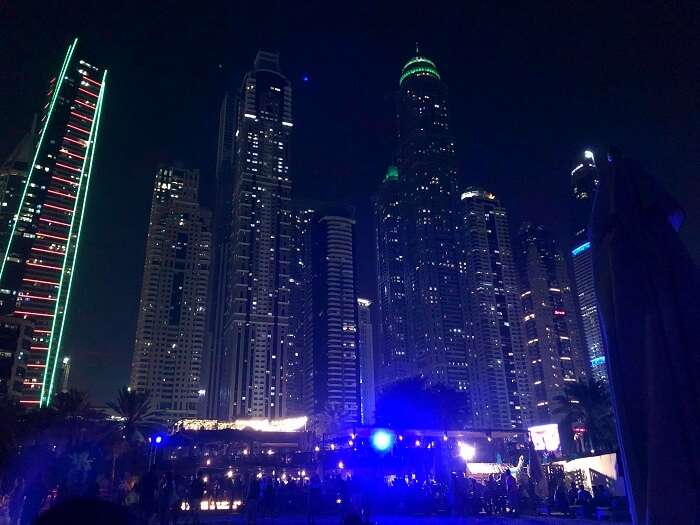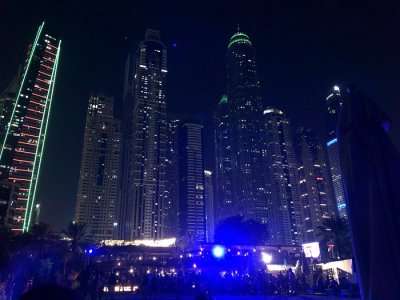 The last two days went by in a jiffy. We visited the Gold souk, ate at the traditional restaurants, witnessed the night life at Barasti and thoroughly enjoyed the amazing biryani, Falafel, and Shawarma.
And yes, we did shop! We got souvenirs from 1-10 dhs shops in Dubai and these included yummy chocolates made from camel milk. 22 bet We also visited the Emirates mall and got our hands on crazy electronic deals and perfumes.
Our wow moments from the family trip to Dubai
Personally the entire trip was an amazing experience for us. We had super friendly drivers and co passengers throughout the trip. The hotel staff was very very helpful and courteous.
Visit Dubai In April 2022 To Have A Vacation Full Of Amazing Marvels And Miracles
Low Points from the trip
There wasn't a negative point as such; however, the agent should have informed us about the hotel check in time in prior so that we could avoid waiting at the hotel lobby. Luckily, we found a lip smacking south Indian restaurant and diverted our energies to food.
Experiences we missed out
Guess we missed on the Miracle garden and Global village. We weren't that keen to visit them either.
Our overall experience with Travel triangle
My overall experience with Travel Triangle was extremely satisfying in terms of budget and package. We were very happy that they assisted and customized our trip wherever required. Definitely recommended.
Our tip for future travelers to Dubai
Make sure you research well before finalizing any trip or travel company. Travel always makes you happy.
15 Best Markets In Dubai In 2022 For Pampering The Shopping-Freak In You
If you too are looking to go on a well executed and hassle free family trip to Dubai, we would recommend you to choose a suitable Dubai Family Package and get it customized from TravelTriangle destination experts.
Comments
comments