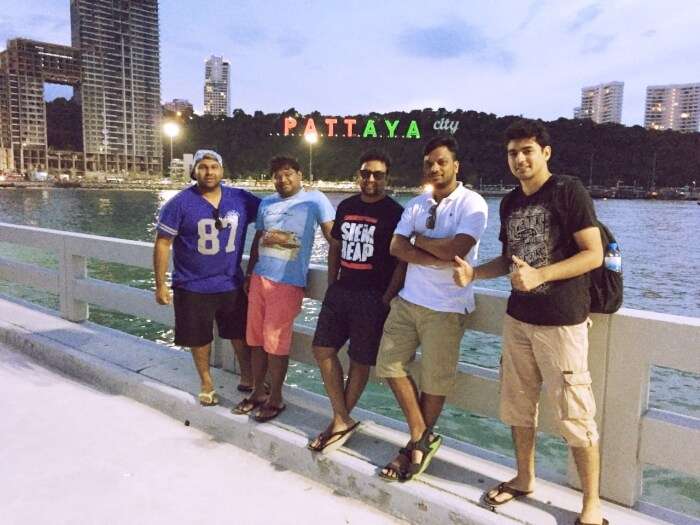 While every group makes travel plans and forget about it the next day, Omesh Nair and his friends are doers when it comes to traveling to mind-blowing places. This squad never hesitates to go offbeat and make their evenings more happening strolling around in stunning places like Pub Street in Cambodia.
Based out of Mumbai, Omesh Nair is a salesman by profession and a traveler by passion. Other than exploring beautiful destinations in India itself, Omesh had been to many countries including Germany, United Kingdom and France; before going on a friends getaway to Cambodia and Thailand with Travel Triangle. After coming back from his solo trip from London, he came across Travel Triangle through Facebook. That's when he knew how to go about with his dream vacation to two of the most enchanting Southeast Asian countries.
Read forth now to delve deeper into Omesh's dreamy 6 nights 7 days trip to Thailand and Cambodia!
Trip Type: Friends
Duration: 6 nights 7 days
Dates: Nov 29, 2017
Total Trip Cost: INR 22,555 per pax
Agent Name: Fantabulous Holidays
Inclusions:
English speaking driver/guide
Taxes and service charges
Daily breakfast (6 days)
Airport transfer
3 star hotel stay
Exclusions:
Airfare
Visa cost
Sights not mentioned in itinerary
What does travel mean to you?
Travel to me is more than just visiting places, clicking pictures and posting it on Instagram. Life is what happens when we're busy fishing for 'likes', checking our mobiles every five minutes. I love to enjoy the essence of a culture, the sunsets and even random ramblings in an unknown place (whether on an international tour or a weekend getaway).
Day-wise account of the trip
Day 1: It all started with Siem Reap's Pub Street
Our trip started late evening from Mumbai and we landed in Siem Reap at 1 pm, the next day. There are no direct flights operating from Mumbai to Siem Reap yet. Our layover was in Kuala Lumpur, it was quite long but we passed the time. If you too end up having a long duration layover in KL Airport, you can spend some time shopping around, you have brands like Uniqlo and Body Shop. If you're much of a foodie, there's plenty of options right from Subway to Starbucks.
Anyway, when we landed and claimed our baggages, we were greeted by a tour representative/guide, who further took us to our hotel. After relaxing for some time, we headed out to visit Pub Street, onboard a tuk-tuk. This fun place, as the name suggests, is Siem Reap's hottest party destination; dotted with pubs, bars and restaurants. If you're a shopaholic, you'd love small shops selling t-shirts and other knick knacks. You also have tattoo studios and massage parlours arrayed in the streets.
Day 2: The day we travelled back in time while exploring Angkor Wat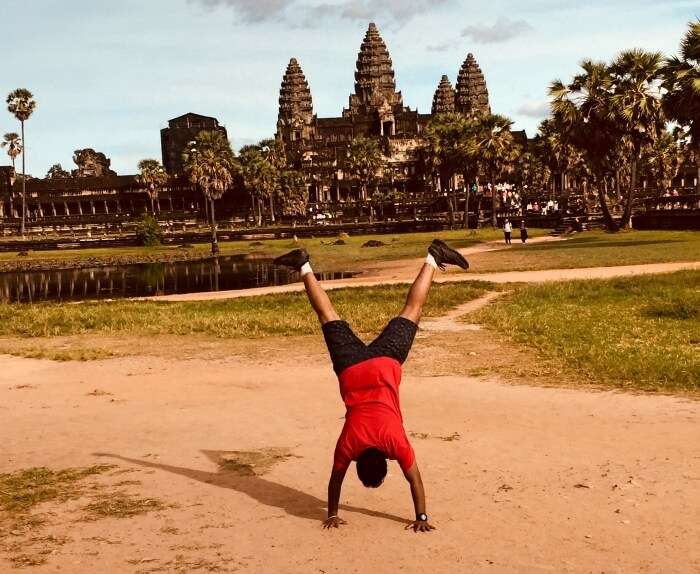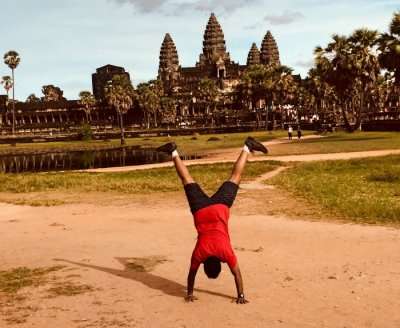 The next day of our trip to Thailand and Cambodia was surely a highlight for us, as this was a pushing factor for me and my friends to get packing and visit Cambodia in the first place. There were just a couple of videos of Angkor Wat which I showed them and they were all set to go.
We were picked up from our hotel at 8:00 am and the next thing we know, we were traveling back in time. Angkor Wat, one of the best places to visit in Cambodia without a doubt. This temple complex is a UNESCO World Heritage Site spanning on an area of 162.6 hectares. The temples were built in the early 12th century, when it served as religious shrine dedicated to Hindu Lord Vishnu. However by the end of 12th century, the Hindu temples were converted into Buddhist temples.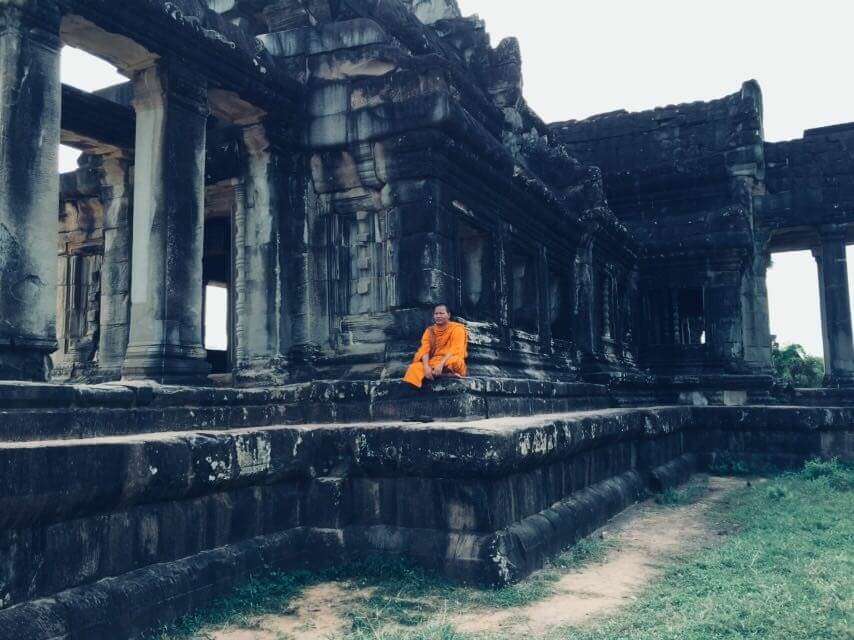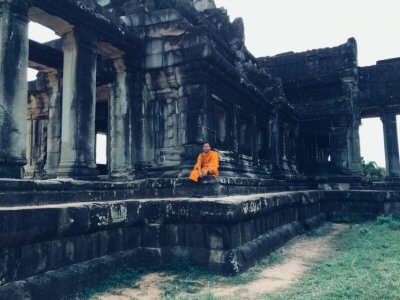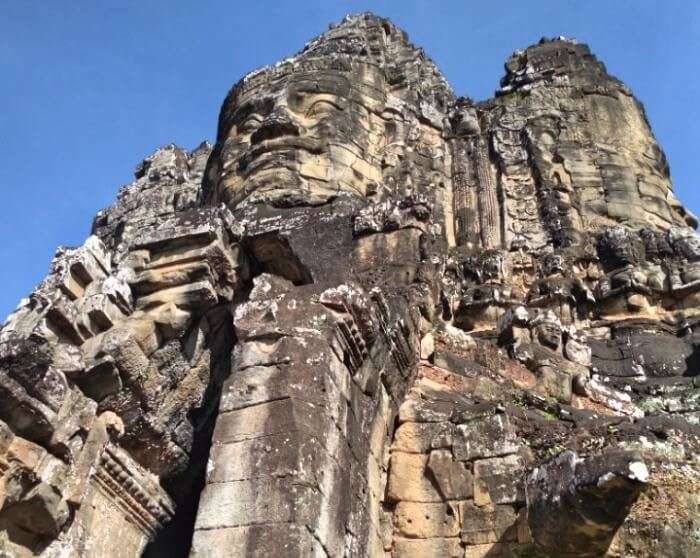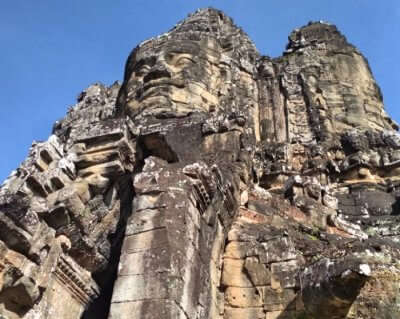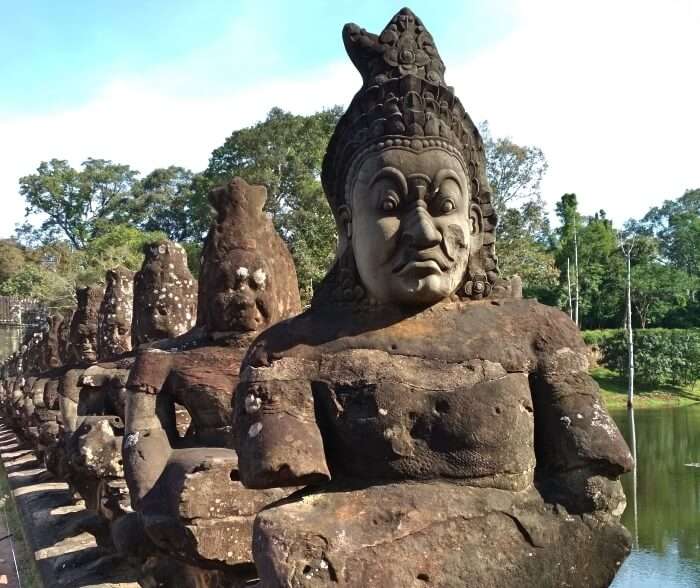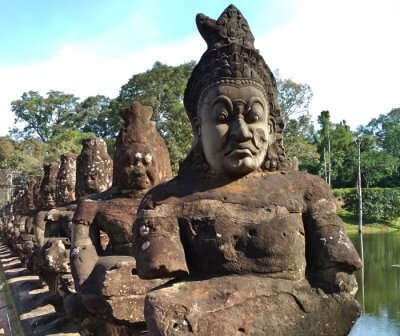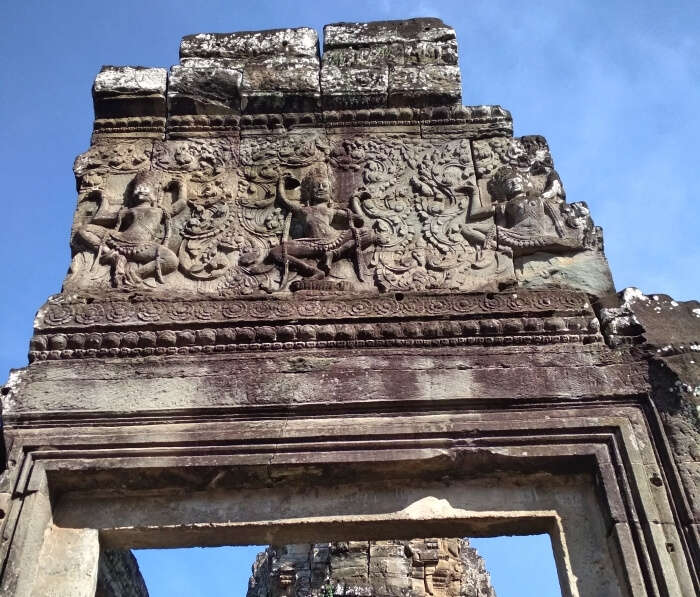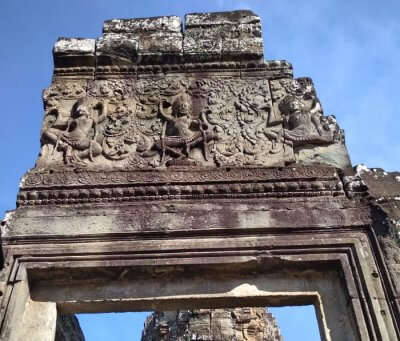 If you come here with a prior research about the Khmer Rouge rule, you'll understand this place better. I strongly suggest getting an experienced guide, as he'd narrate the tales and will tell you tiny details regarding architecture and a lot more.
We were dropped back to the hotel by 4 pm and after freshening up, we again headed to Pub Street; exploring new places and having new drinks.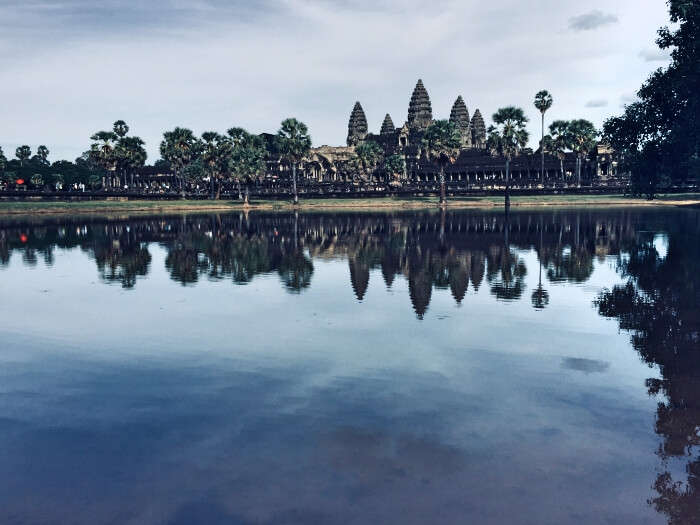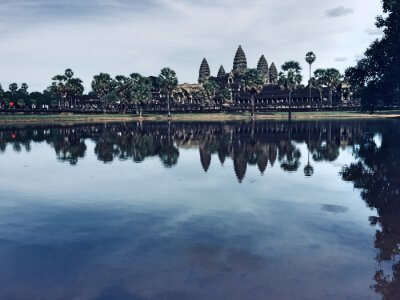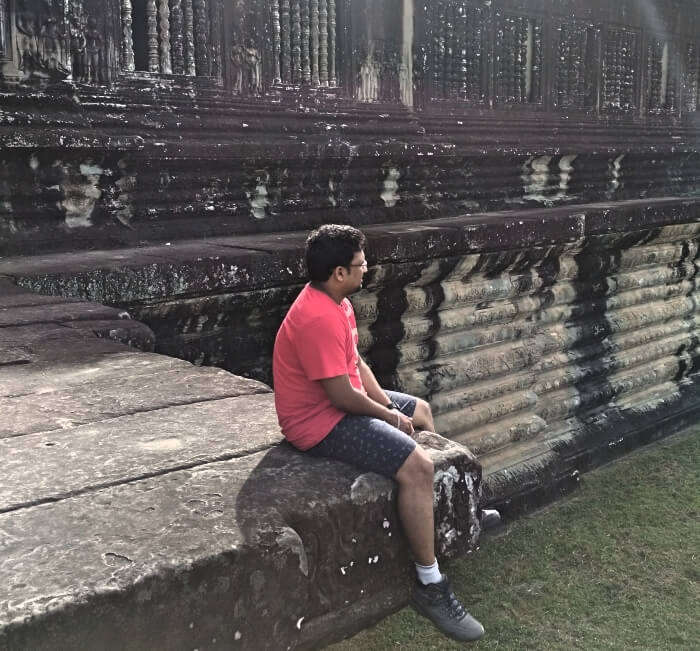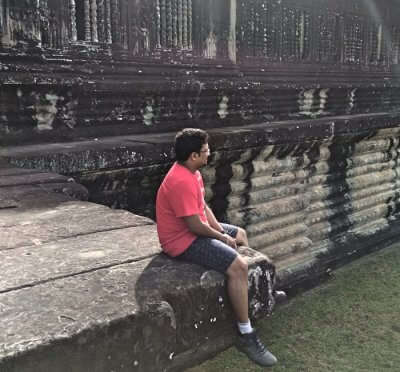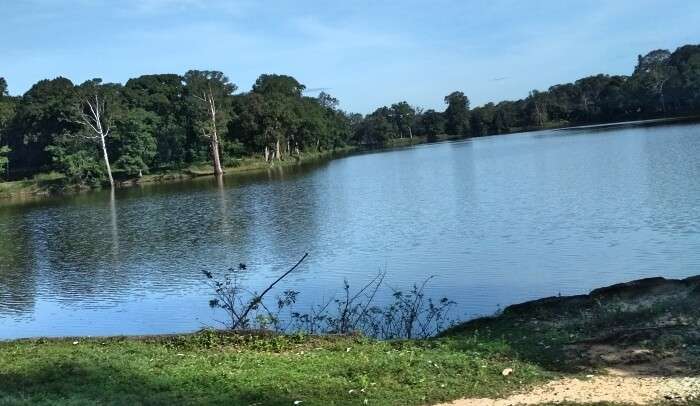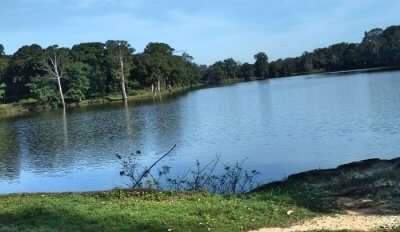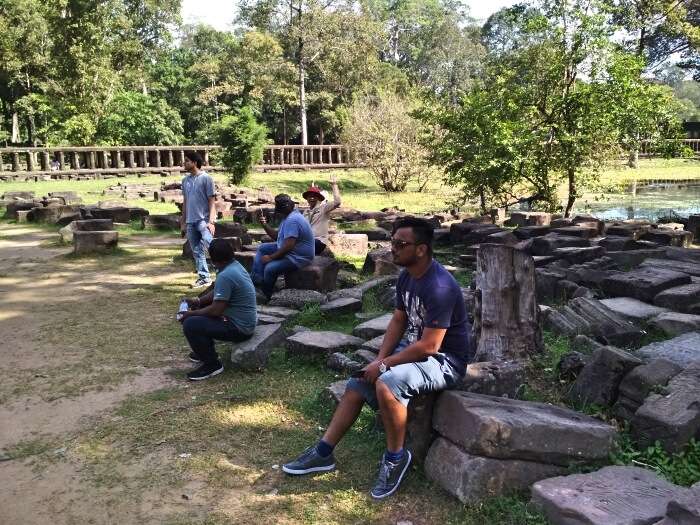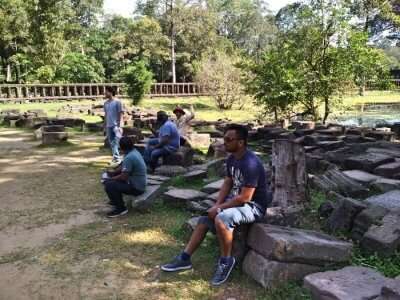 Best Things To Do On An Ultimate Budget Trip To Vietnam And Cambodia!
Day 3: We went off the beaten path, to the floating village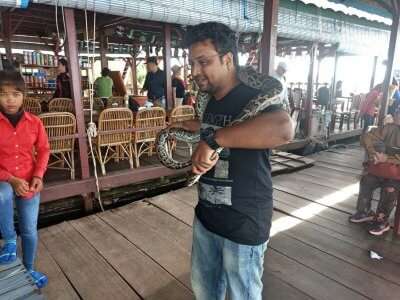 Next up in our itinerary comes Kampong Phluk, a floating village established on Asia's largest freshwater lake. This too is a UNESCO World Heritage Site, but it's rather an offbeat attraction as majority of people visiting Cambodia visit just the temples and call it a vacation. It was just a half-an-hour ride from our hotel to the jetty, and there awaited a private boat to take us to the floating village amidst seclusion.
The houses here are handmade, suspended above water with the help of stilts. Tonle Sap Lake and the floating village are connected with each other and if you wish to watch some fishing in action, you must visit Tonle Sap as well. However, catching a sunset view here is something that'll be cherished forever, so time your visit to Tonle Sap lake. Unfortunately, this would be something we'll regret missing.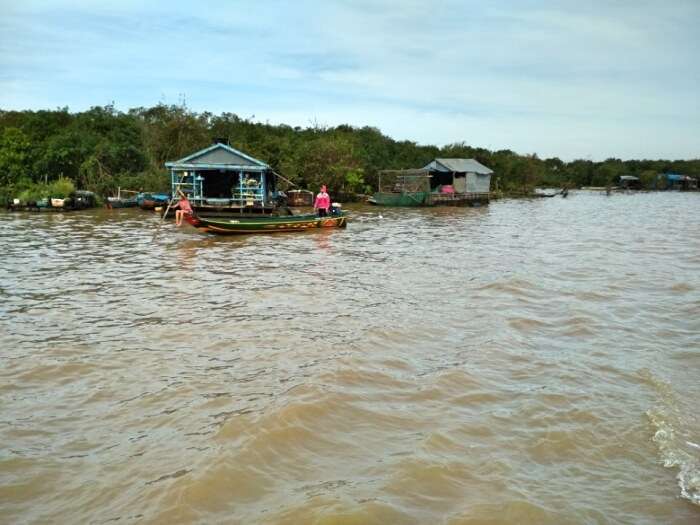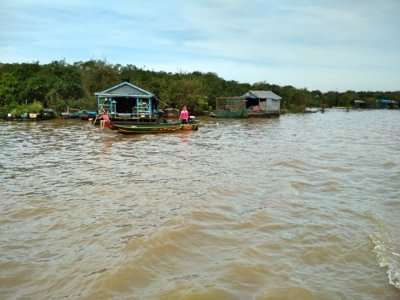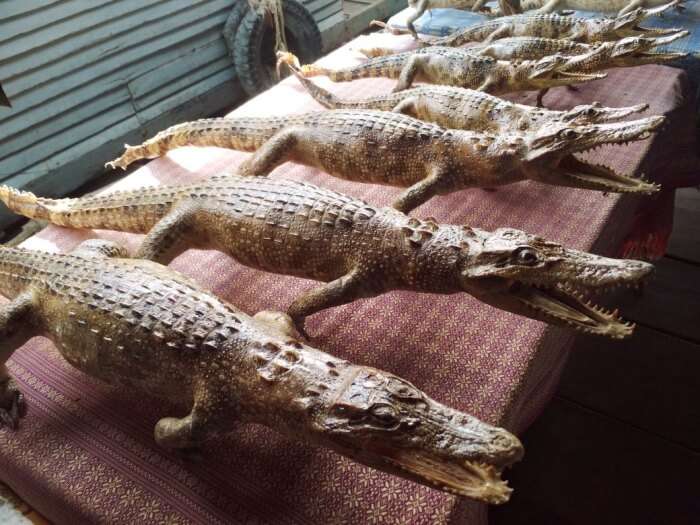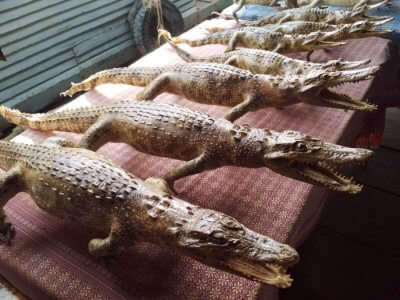 Day 4: Arrived in Pattaya and the evening was dedicated to the happening Walking Street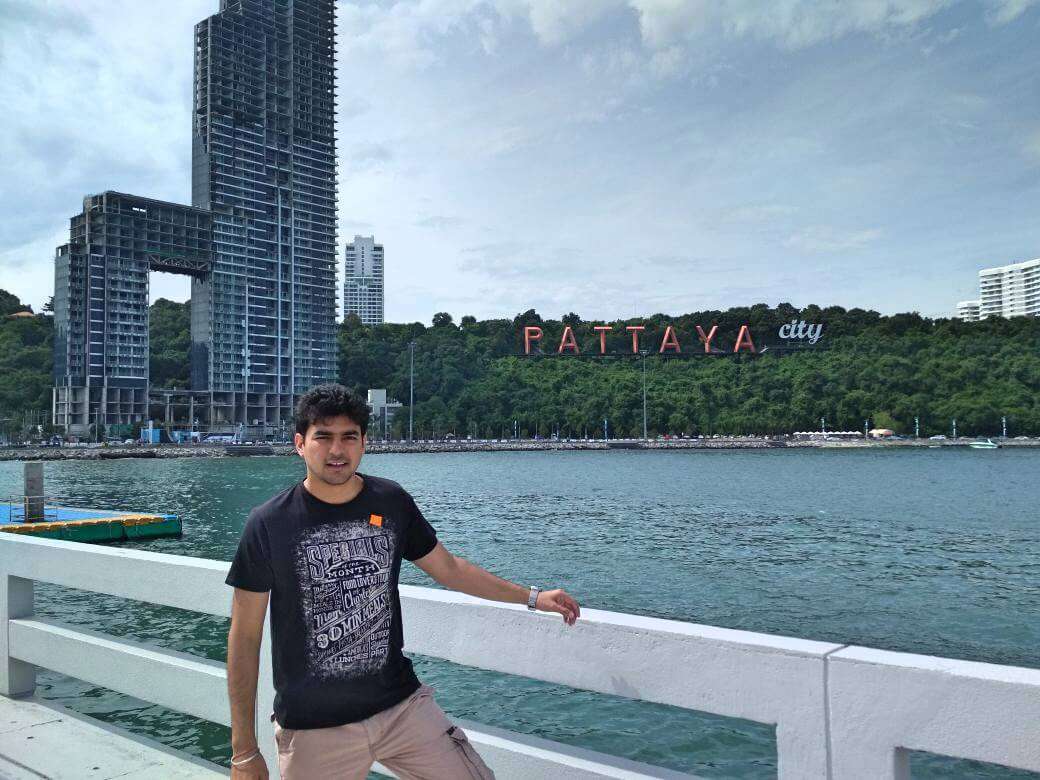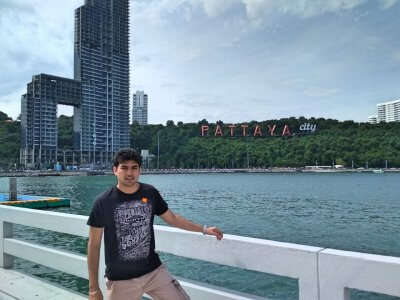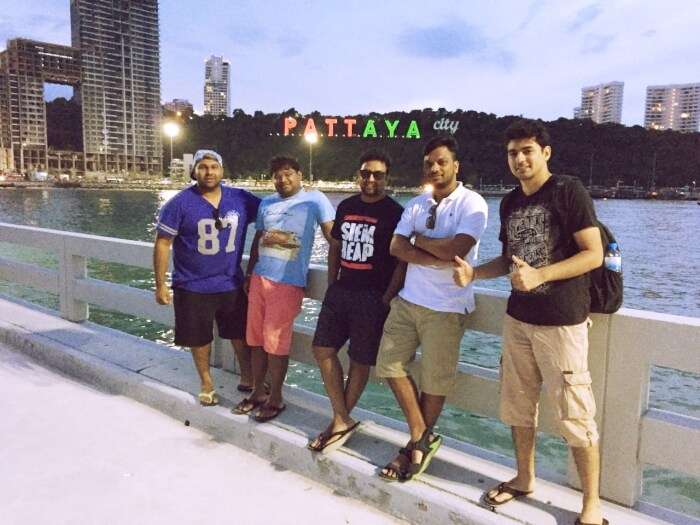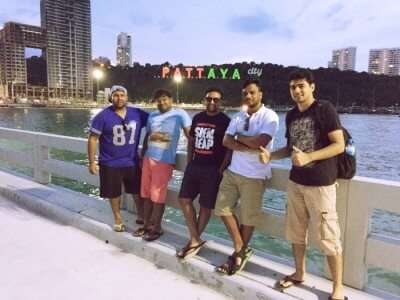 In the morning on our fourth day of our week-long Thailand and Cambodia trip, we checked out from the hotel and headed to the airport to catch a flight for Bangkok. The destination for us was Pattaya, the resort city with picturesque beaches, designer golf courses, shopping malls, cabaret bars and clubs that are open 24 hours. All this is not all! There are a number of interesting places to visit in Pattaya including the Sanctuary of Truth, Siracha Tiger Zoo and Nong Noch Tropical Botanical Garden.
Once we reached Bangkok Airport, a shared-cab was pre-arranged to take us to Pattaya. For us, the highlight was the Walking Street. Now this is the place where you can have the best time of your life if you're traveling with your friends. The massive neon hoardings will totally catch your eye, as it makes this place stand out. Lined up in this district are bars, discothèques, sport bars and more. This also is a good place to taste some of the most delicious seafood delights.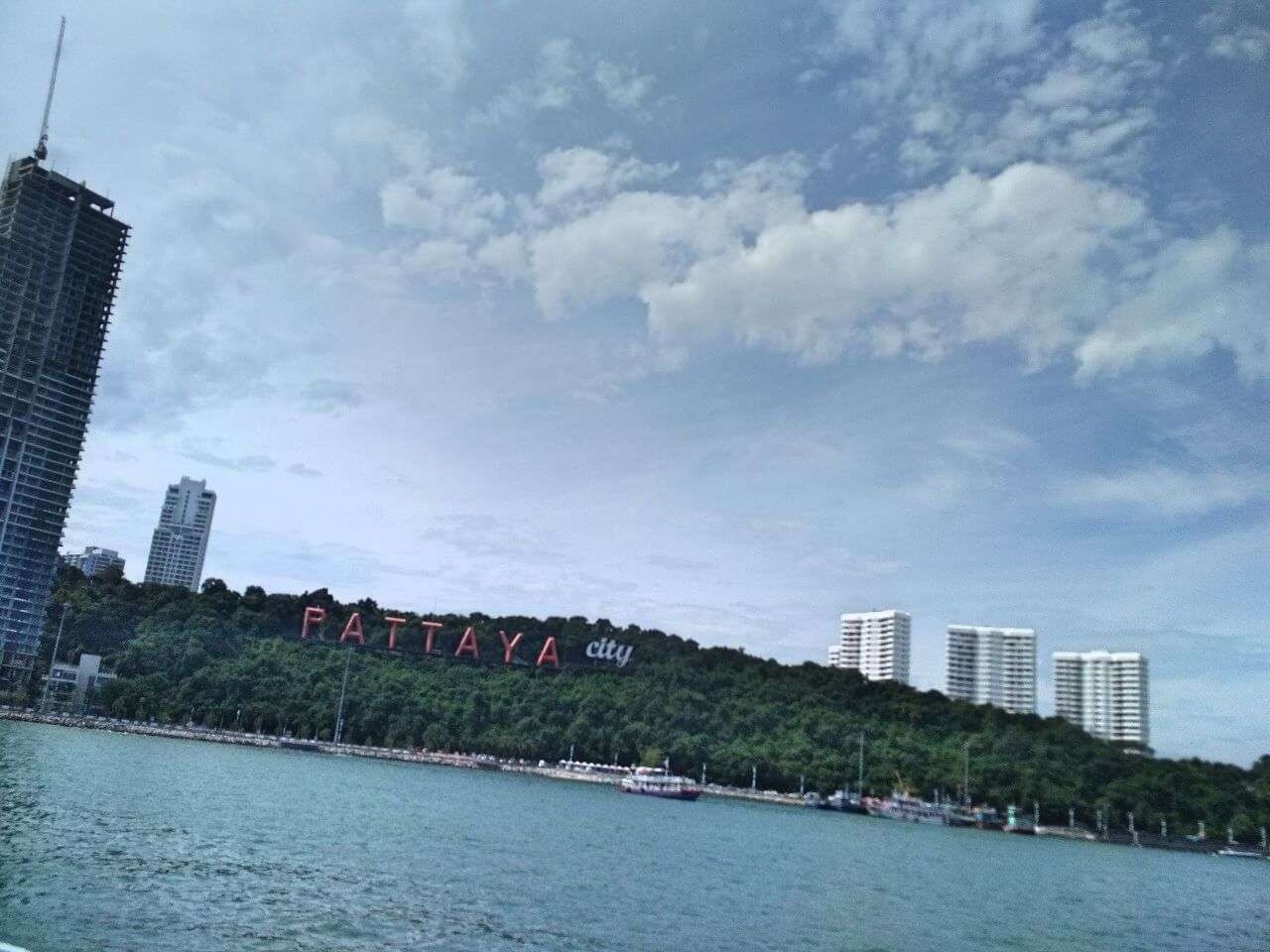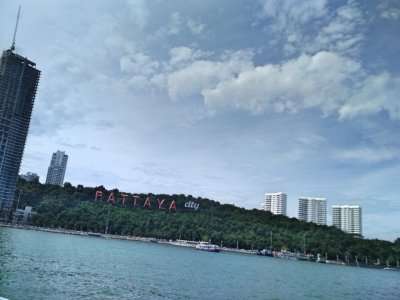 Day 5: Squad's day out in the tropical paradise, Coral Island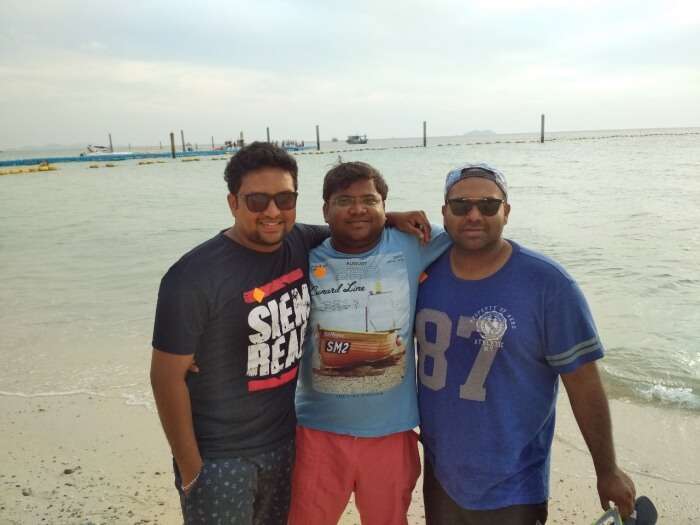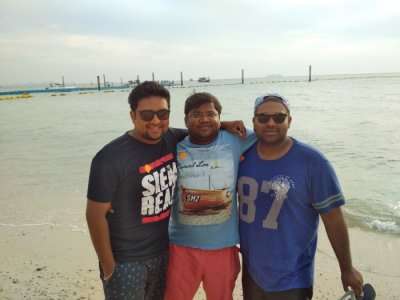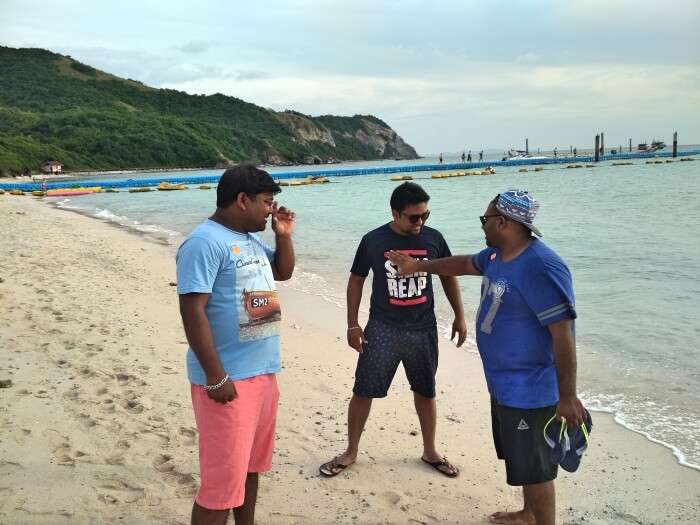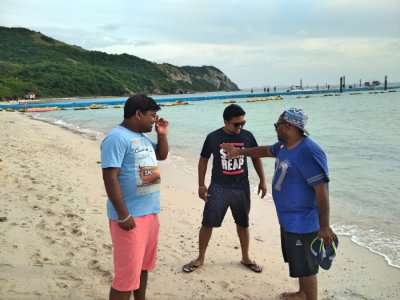 The next day we took a shared cab to reach Pier, from where a boat took us to the dreamy Coral Island (AKA Koh Lan), it took us about 45 minutes to reach from the Pier. This was yet another paradise we came across during our trip to Cambodia and Thailand. Turquoise sea, white sands and lush greenery would make you believe you're living a dream.
If you're an adventure-seeker, you'd be excited to know there are many water sports you can indulge in; like snorkeling, sea walking, parasailing and banana boat ride. Thanks to high salt content, you can literally float in the water, so you don't really have to be a good swimmer. This indeed is a fun place to be, even if you'd rather kick back and relax.
We chose to unwind in a beach shack, grab beer and titillate our taste buds with delicious food. Later, we took the last scheduled boat returning to the main city and again spent some memorable time at the Walking Street.
Inspired By Hangover 2, He Planned a Trip To Thailand, And Boy Was It Good!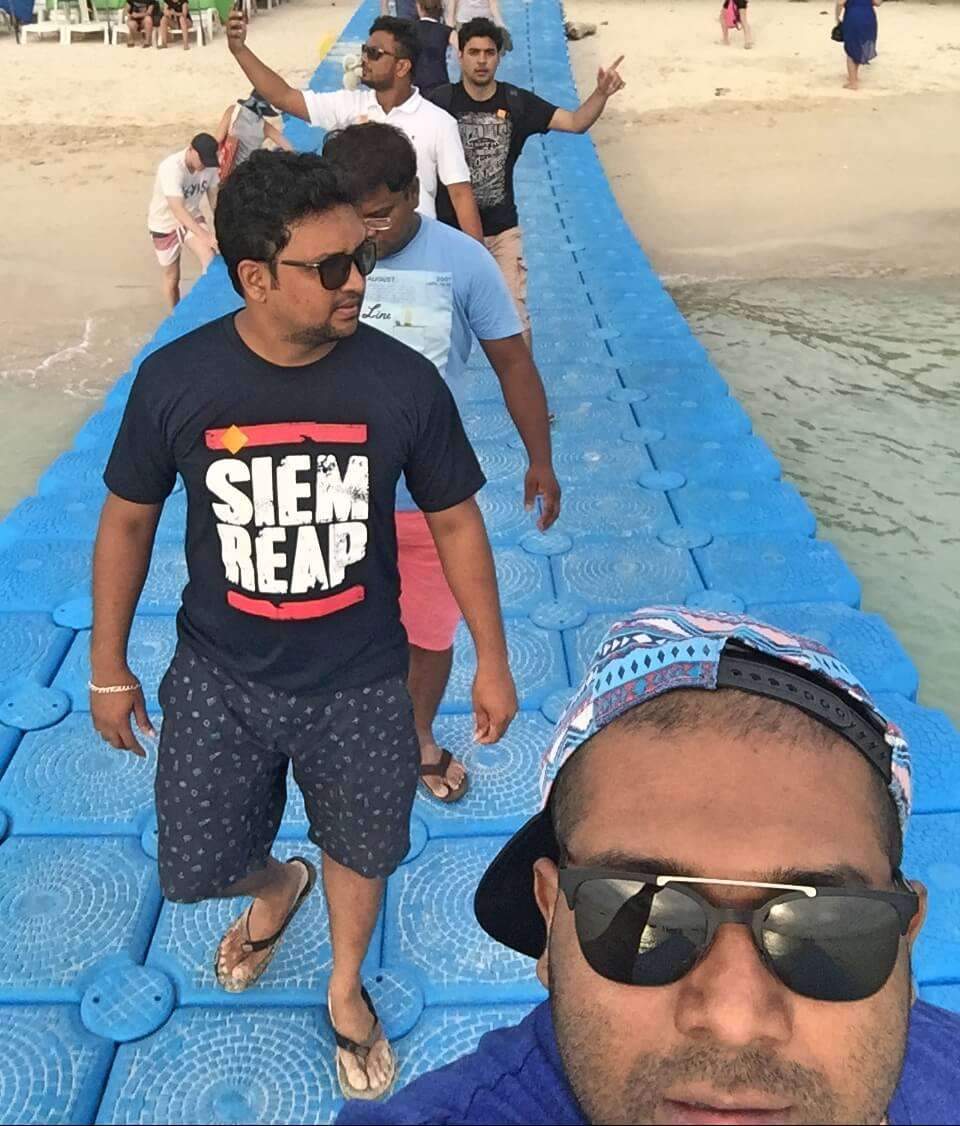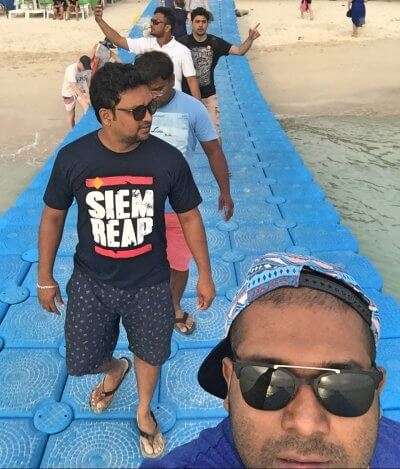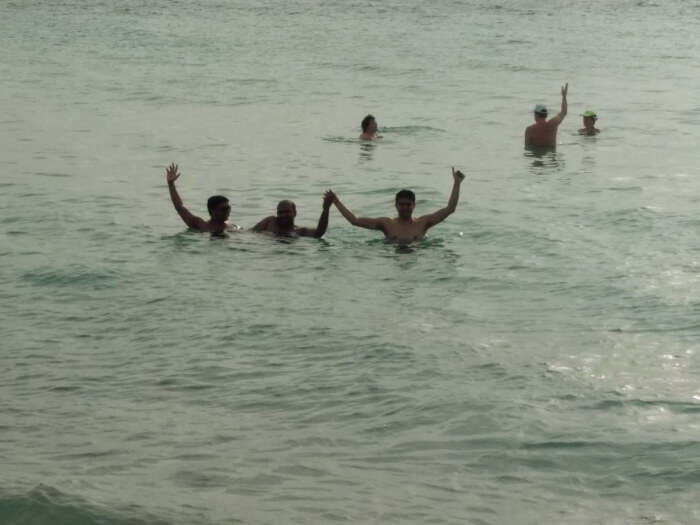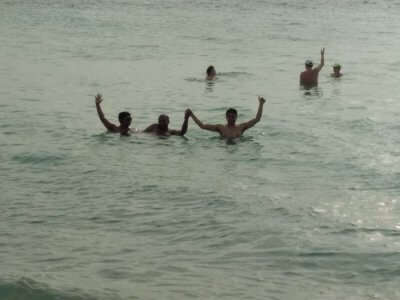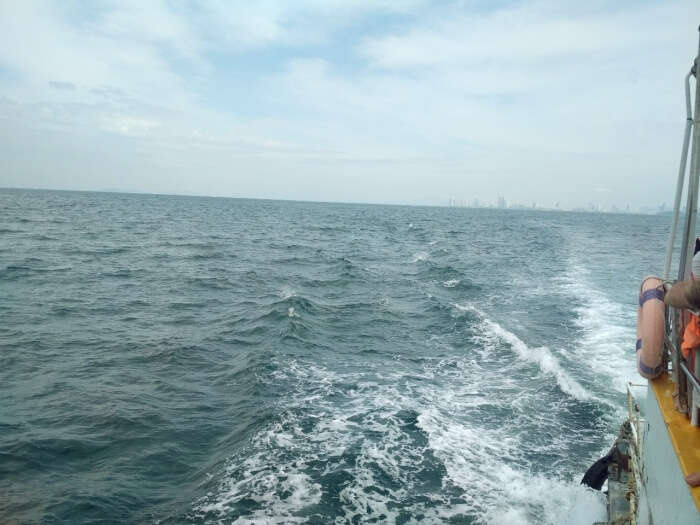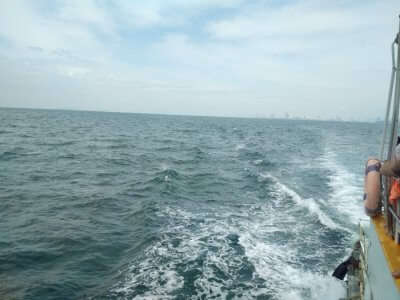 Day 6: Bangkok- a little bit of relaxing and some shopping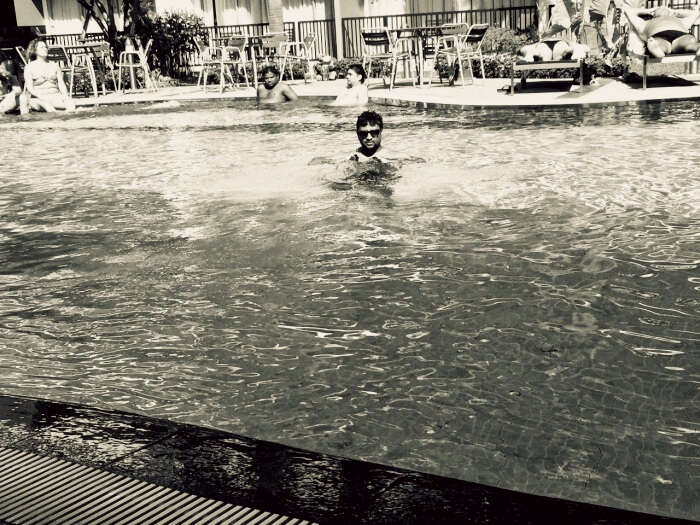 This was the day we bid adieu to the lovely place that Pattaya is, so we checked out from our hotel. The last leg of our vacation took us to the capital of Thailand, Bangkok. This city is a blend of modernity and antiquity at the same time. On one hand you can spend all night partying like crazy, while on the other hand sheer tranquility awaits at the beautiful Buddhist temples of the city, like the iconic Wat Ratchanatdaram itself. This is the place where meditation and distraction come hand in hand.
Though there are a lot of tourist attractions in Bangkok like the Grand Palace and Wat Arun, we chose to take it easy and spent time swimming in our hotel. We went shopping in local market.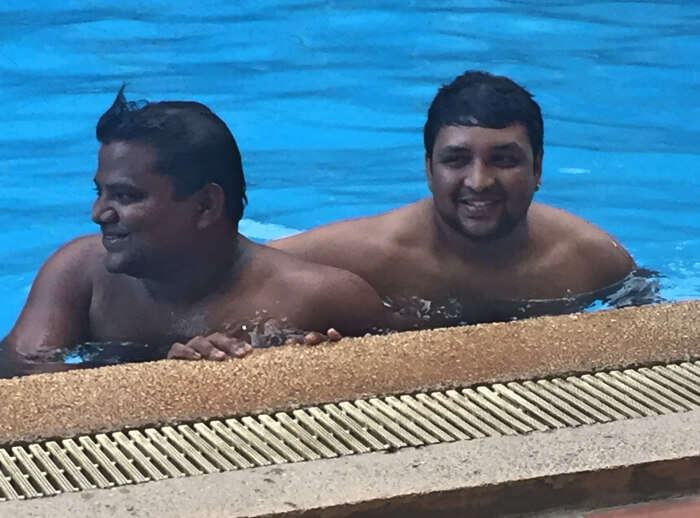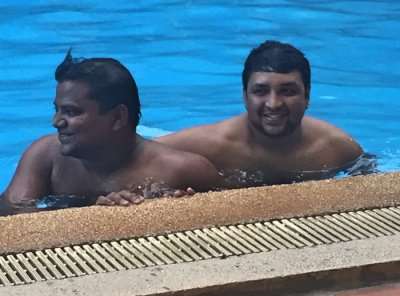 Day 7: And it ended with beautiful memories we'll always cherish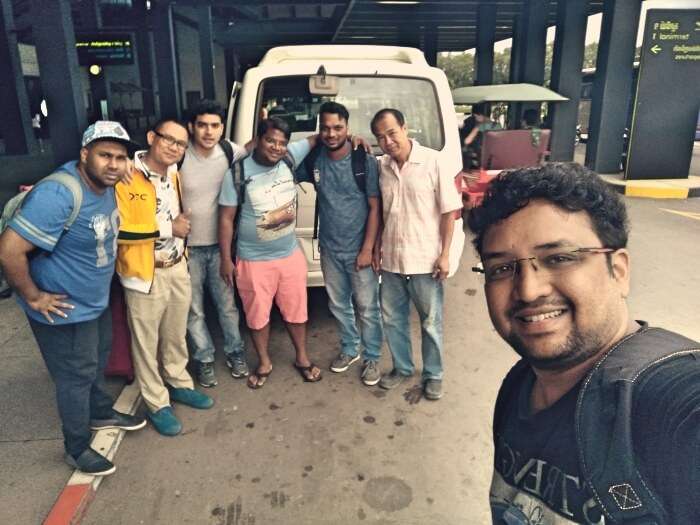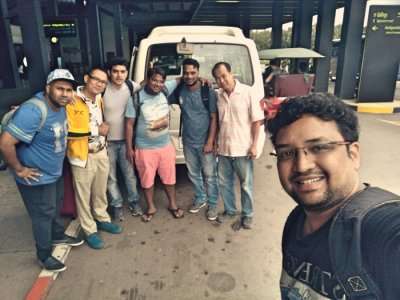 This was the last day of our trip, so we decided to enjoy swimming before we checkout from the hotel. We were dropped at the airport in a pre-arranged cab and we boarded our flight back home. It was 5 pm in India when we reached.
Zodiac Signs And Their Travel Traits: Let The Stars Guide You To Your Next Holiday Destination
Tips for Travelers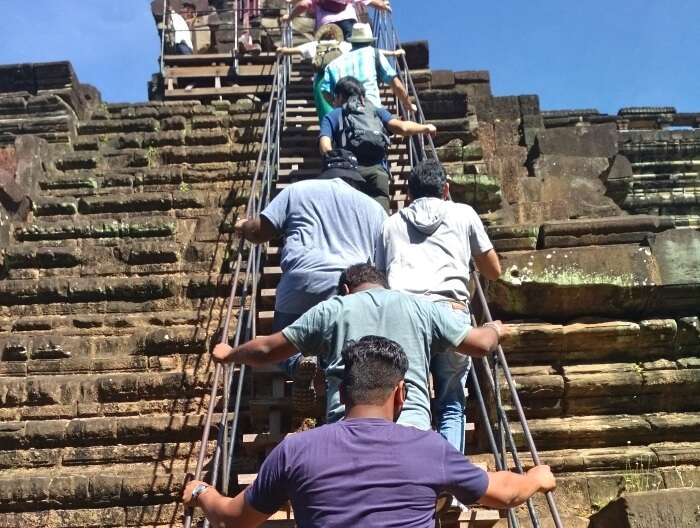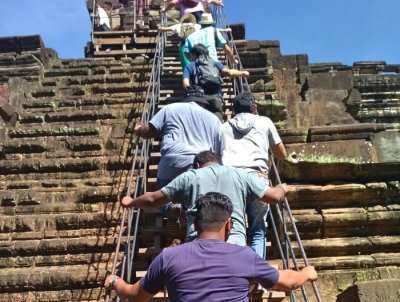 Always smile at people, especially in Cambodia.
When shopping don't bargain too much, try to crack a deal which is good for both.
Research a little bit about the Khmer Rouge rule before you visit Angkor Wat. It will give you a better understanding of the place.
Summing up the experience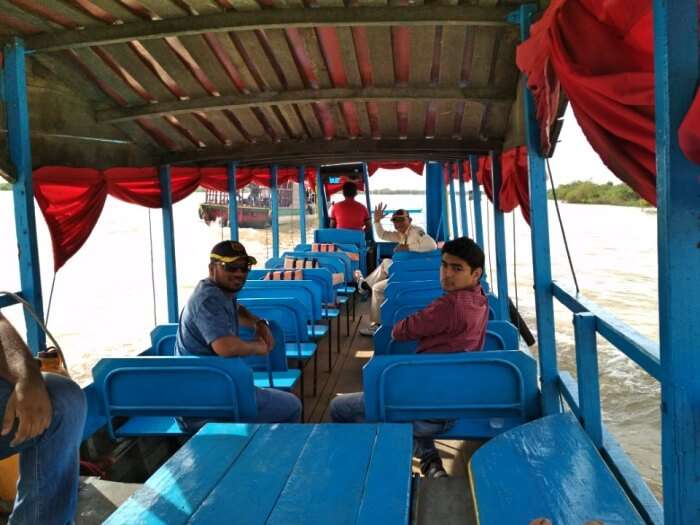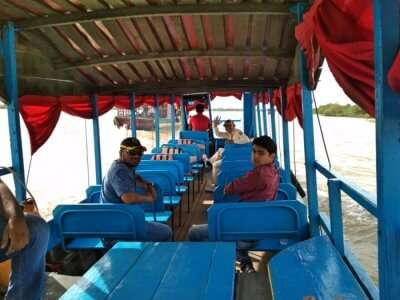 The best moments during our trip
Our time in Angkor Wat was mesmerizing. Showcasing a rich heritage, this place takes you back to the pre-engineering era
The fun we had in Walking Street; having the best drinks and food, coupled with laughter, dance and music
Pub Street was something we'd always wish to have in India too. My friends and I had a blast here!
The not-so good moments during our trip
The hotel in Pattaya. Try looking for better options than Royal Q & D Suites Pattaya. Our stay was not that pleasant, as we were not happy with the rooms and service.
What we missed Sightseeing in Bangkok
Sunset in Floating Village in Cambodia
Now wasn't that something inspiring? Want to follow Omesh's footsteps or wish to live your travel dreams with your own itinerary? Book customizable tour packages with TravelTriangle for a hassle free escapade!
Thailand Travel Tips To Plan A Safe And Hassle Free Trip In 2022