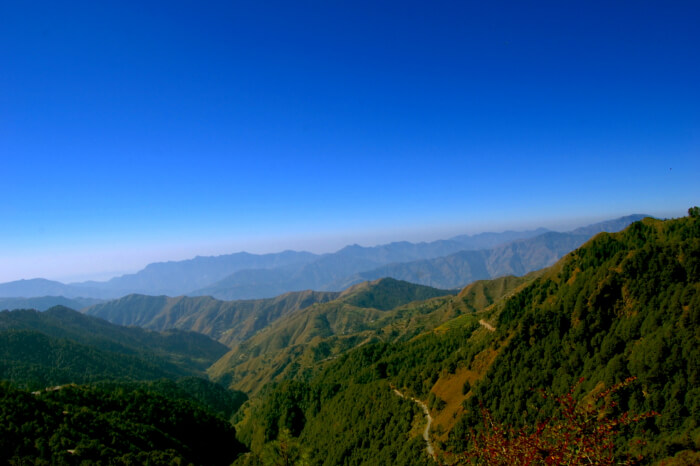 If you are looking for a slightly offbeat destination in Uttarakhand, Chakrata could be your next getaway. Located 92 km from Dehradun, this little hill station has plenty to offer. With an elevation of 2,118 meters, it not only offers grand and spectacular views of the lofty mountains but also let you explore various places to visit in Chakrata.
Here is a list of 5 places to visit near Chakrata, Uttarakhand to give you a head start.
Lose yourself in the gorgeous Chakrata
1. Tiger Falls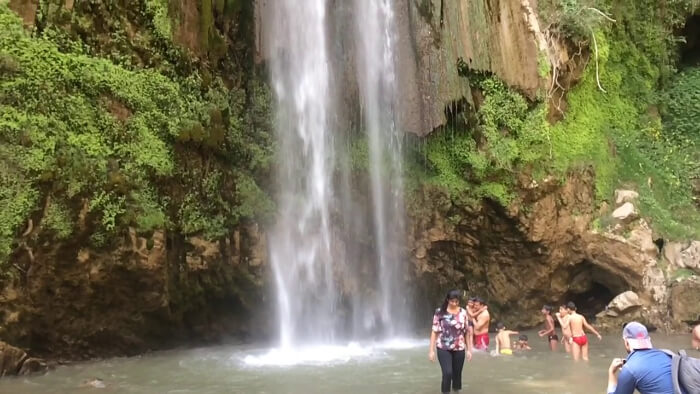 The Tiger Falls is considered one of the tallest waterfalls in India making it one of the most popular places to visit near Chakrata. It has an elevation of 312 feet and the spot can be reached after a 5km trek from Chakrata. This serves as a great picnic spot thanks to the beauteous falls surrounded by lush green forests.
Must Read: 10 Things To Do In Chakrata On An Exciting Weekend Escape
2. Chilmiri Neck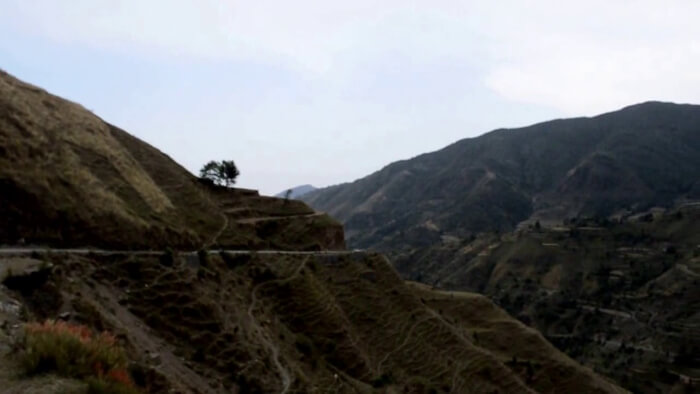 This is one of the highest peak around Chakrata region and one of the prime touristy places to visit in Chakrata. The peak offers magnificent views of the Himalayan range including famous peaks like Bandarpoonch, Rohini and Swarg peaks. This is also home to several species of migratory birds that visit every winter, making it an ideal destination for bird watchers. The peak can be reached by taxi or a short trek from Chakrata.
3. Ramtal Horticultural Garden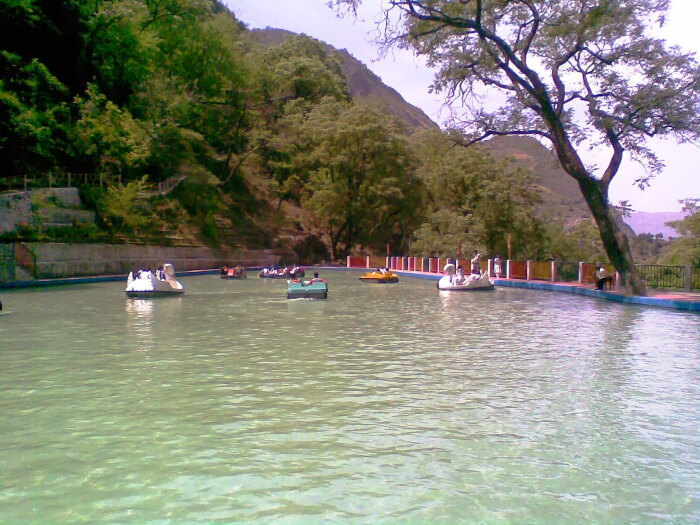 Despite being called Ramtal, there is no 'tal' or lake to be seen here. Although originally there used to be a lake but remains mostly dry except the rainy season. Still, this is one lovely place to visit near Chakrata, thanks to the garden. There is a rich diversity of flora and fauna making it the perfect picnic spot for nature lovers. Apple trees, conifers and lichen decorate the garden while birds like Grey Treepie, Turtle Dove, and Black Headed Jay call this place their home.
Suggested Read: 7 Chakrata Camps For An Affordable And Adventurous Stay In The Doon Valley
4. Deoban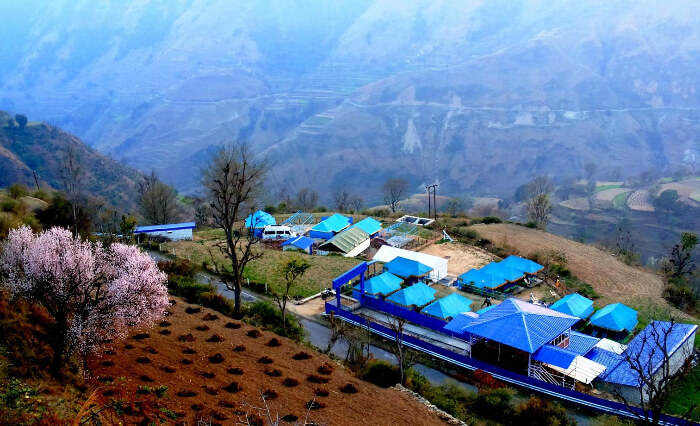 Located around 13km away from main Chakrata market, this is a must among places to visit around Chakrata if you are a nature lover. A dense forest of Deodar trees offers the perfect stage for birdwatching and being at one with nature. Local birds like white collared blackbirds and Himalayan woodpeckers humbly open their homes to the migratory birds that visit the area every winter.
5. Budher Caves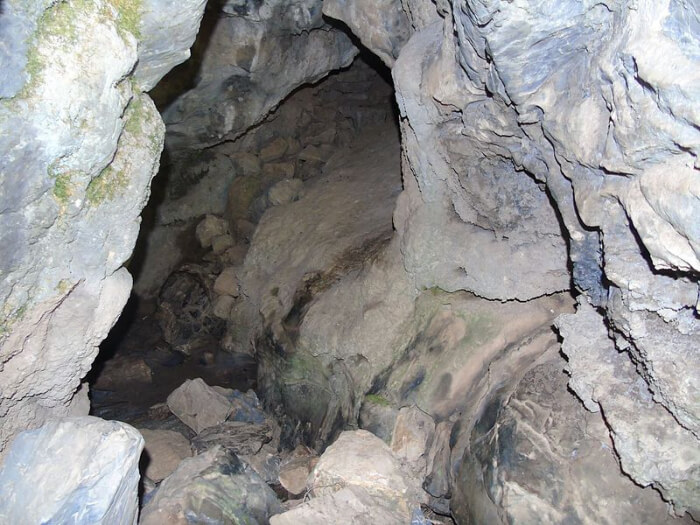 This is one of the most exciting places to visit around Chakrata. You will need to travel around 30 km from Chakrata to visit this amazing cave full of stalagmite and stalactite formations. According to legend, the 150km long cave system was built by the Pandavas during the Mahabharata period. The caves are sometimes quite treacherous and it is advisable to take a guided tour to properly explore the caves.
Have you ever been to Chakrata? Let us know what more is there for tourists and explorers
in our comment section below. And if you are planning a trip to Chakrata or looking for
Uttarakhand tour packages, we can help you find the right package for you and your family.
Further Read: Taking The Offbeat Route: How I Fell In Love With The Wild Side Of Chakrata
Comments
comments