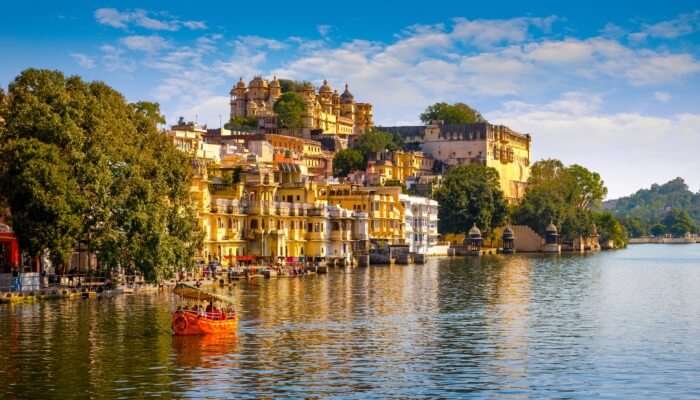 Rajasthan is one of the top tourist destinations in the country. The place abounds with a lot of sightseeing locales. The best part is that one can visit Rajasthan during any time of the year and you can enjoy the place to the fullest. While you are traveling to Rajasthan, you just need to make sure to follow some travel tips. You need not rely on any travel agency to plan an agenda for you. Once you know the right strategy by taking some help from the tips suggested below, the trip to Rajasthan will turn out to be the most memorable one with these Rajasthan travel tips.
9 Best Rajasthan Travel Tips
Here are some of the best travel tips to remember before visiting Rajasthan and enjoy a time like never before.
1. Stay Duration
There are four major cities in Rajasthan namely, Jaipur, Jodhpur, Udaipur, and Jaisalmer. Every place is worth staying for a minimum of 2 nights. If you wish to explore some of the sightseeing locations of these places more extensively, then you can plan your agenda accordingly. Of all the four places given above, Jaisalmer is located the farthest from the capital city and other cities as well. You need to book hotel rooms well in advance to avail discounts and to avoid last-minute disappointment. One can also plan a road trip between these cities and there are a lot of beautiful sights one can stop by and enjoy the sights.
Must Read: 5 Places To Visit In Rajasthan In January Which Has Something More Than Just The Palaces!
---
Rajasthan Holiday Packages On TravelTriangle
---
2. Choose The Right Place To Stay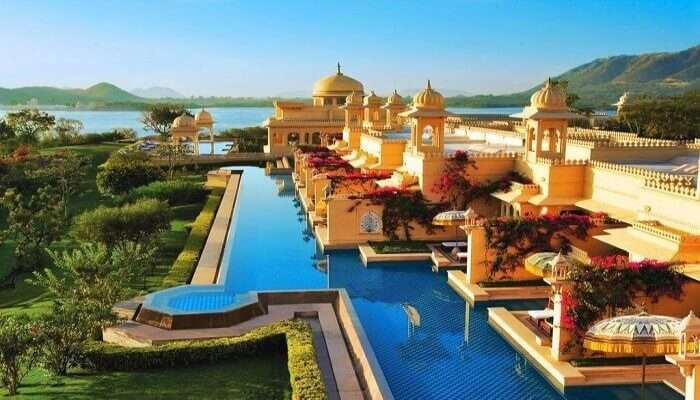 Image Source
If you are going to travel all day and you are going to retire to the room by night only to sleep, then it is not wise to book costly rooms for your stay. There are many hotels where there are bunk beds and you can share your space with others. This is very hygienic and economic as well. If you are planning to visit Rajasthan for your honeymoon, then you can book the suite rooms at some of the most exquisite star hotels in the state. If you want to get the vibes of Rajasthani, then you need to stay at the Havelis in Rajasthan. There are many palaces which were converted into places of stay in Rajasthan. There are a lot of hotels whose balcony view offers you a glimpse of the fort and palaces. Many hotels have a sit-out spot where you can have tea with your beloved right in the morning overlooking the lake.
Suggested Read: Get The Rajasthani Bohemia On! 14 Amazing Shopping Places In Jaipur To Explore In 2020!
3. Take A Note Of Travel Options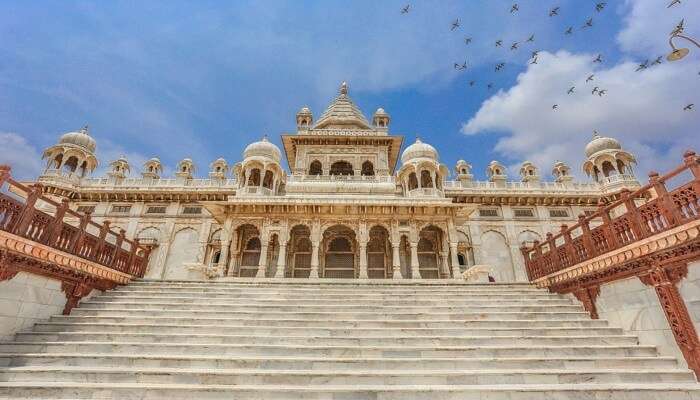 The entire state of Rajasthan is well connected by railroads. You can move from one place to another quickly by taking the train routes. But, if you wish to explore Rajasthan to the fullest, then you need to prefer taking the road. The best circuit to follow is Jaipur-Jodhpur-Udaipur-Jaisalmer-Jaipur. The hotels have tie-ups with the cab operators and many operators rent cabs for INR 12 per km and one can travel up to 250 km per day. One thing you should keep in mind while traveling on the roads of Rajasthan is that there are not too many double lane roads in the state and it is advisable to travel in broad daylight to avoid accidents. You can also ride around Rajasthan by hiring a vehicle.
Suggested Read: 10 Hotels Near Ranthambore National Park For A Comfy Stay Amid Alluring Nature & Wildlife
4. Local Transportation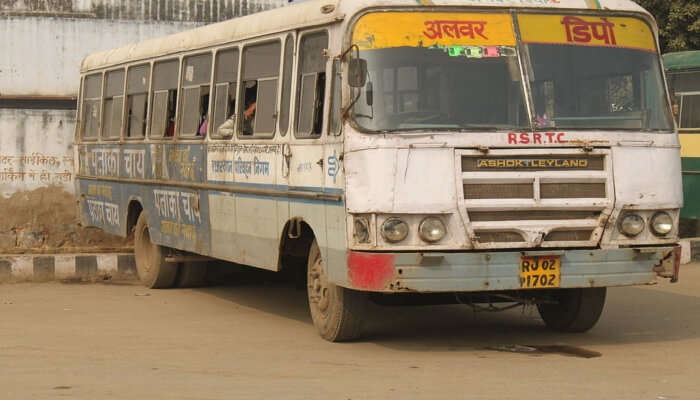 To travel to the local area, there are various options available. There are battery-operated auto-rickshaws, tuk-tuks, tourist buses, and cabs. The auto-rickshaws can be hired for one whole day as well. If you wish to have an idea about the current rates, then it is better to ask the hotel where you are staying. There are several Ola and Uber operators who travel around Rajasthan. You can also hire a bicycle to tour around the place.
Suggested Read: 7 Places To Visit In Kishangarh In 2019: Unveiling The Best Of Rajasthan!
---
Planning your holiday in Rajasthan but confused about what to do? These Rajasthan travel stories help you find your best trip ever!
---
5. Not Just About Monuments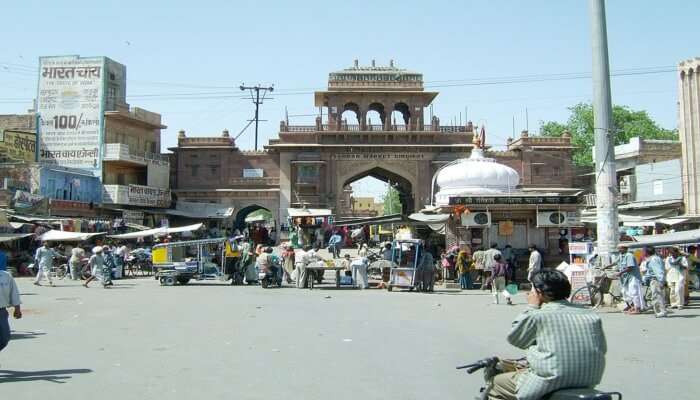 When you think of Rajasthan, the first image that strikes your mind is of the historical monuments, palaces, and the forts. Not just Jaipur, Udaipur, Jodhpur and Jaisalmer, every small town inside Rajasthan has some or the other type of fort. There are many other places like Ranthambore where you can spot a variety of animals. There are various resorts, which are situated inside the parks where you can find the animals in their natural habitat. These resorts arrange special vehicles to take you around the forest to show the animals very closely. This is a kind of experience which you would get only when you stay in Rajasthan.
Suggested Read: 9 Best Places To Visit Near Sikar To Get Closer To The Rajasthani Roots In 2020
6. Carry Right Clothes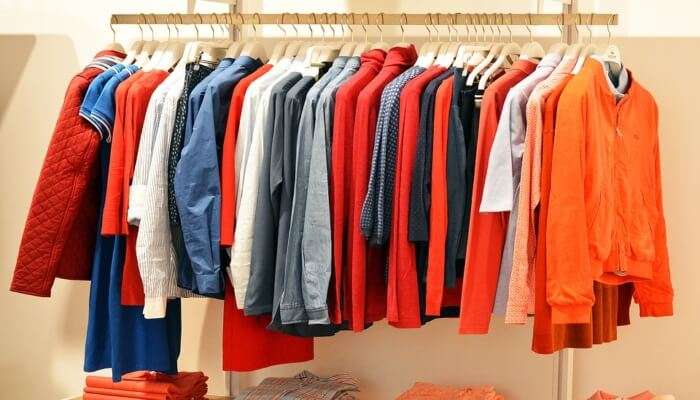 If you are visiting Rajasthan in summer, then you need to carry cotton clothes. It is preferred to wear loose clothes when you are touring around Rajasthan in summer. You can also wear a hat to protect yourself from the harsh sun. If you are visiting Rajasthan in the winter, then it is suggested to carry some winter clothes. It is also recommended to wear flats when you are getting around Rajasthan for it requires one to keep walking around a lot. It is suggested not to wear white clothes as the dust might get accumulated on the surface of the clothes. If you are planning to trek, then carry some good pairs of trekking shoes.
Suggested Read: Explore Top 13 Things To Do In Sikar: The Magnificent Desert City Of Rajasthan!
7. Shop At Rajasthan
Rajasthan is known for its handicrafts and other items. If you love colorful dresses, then don't miss out shopping for these types of clothes from the street vendors in Rajasthan. If you are good at bargaining, then you can demand the get the clothes at 30-40% lesser prices. There are a lot of government authorized shops where you can purchase the Geographical Indication items like Pashmina Shawls. They carry the emblem of the state government of Rajasthan. They also come with a warranty. All the products which are sold in these kinds of shops are genuine.
Suggested Read: 14 Places To Visit Near Alwar That'll Help You Make Your Rajasthan Trip More Productive
8. Visiting The Forts And Museum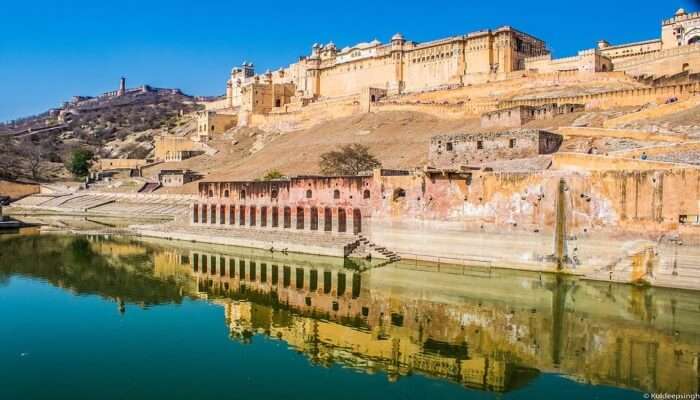 Rajasthan is known for its historical bounty. Every place is known for the immense architecture, it holds and it reflects in the forts and palaces. All the palaces and forts in Rajasthan are maintained well and there are a lot of signboards and other audio notes which guide the tourists all around. Every fort and palace in Rajasthan has many guides around. It is very fascinating to hear the history of the place by hiring a guide. It is always preferred to hire the authorized guides to take you around the place. You need to look out for the symbol of the state government of Rajasthan in the uniform of the guide. It is also suggested to ask the guide to take you to the nook and corners of the palaces. All the guides set a fixed time frame like an hour and make sure to complete the tour within that time. You need to ask a lot of questions and delve deeper into the place's history.
Suggested Read: 14 Places To Visit In Rajasthan In Monsoon In 2020 For Those Who Love Rains!
9. Try Out Rajasthani Food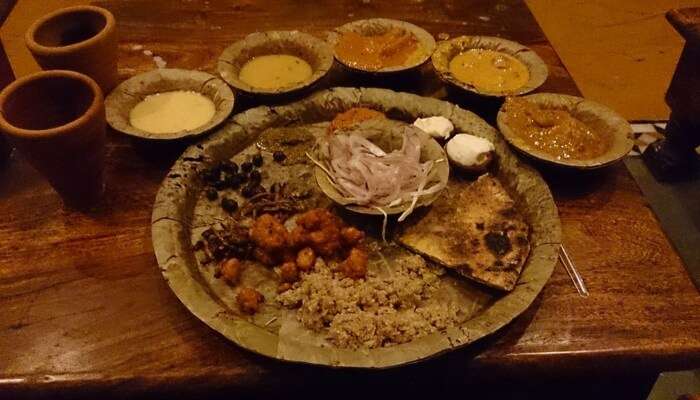 It is very much mouthwatering to even just stare at a plate full of dishes. Rajasthan is known to cater to delicious vegetarian food. You need not spend a fortune on getting to taste these dishes. You need not worry regarding the food aspect when you are traveling to Rajasthan. You can also try out other Indian cuisines like Gujarati and South Indian. In the major cities of Rajasthan, you can get to taste all the continental dishes at fewer rates. There are certain types of food items you need to try out while you are in Rajasthan right from sweets to Indian bread. The millet-based foods of Rajasthan have become famous worldwide as it is not only tasty but also very nutritious.
Further Read: 7 Places To Visit Near Rajasthan For A Cultural Holiday Experience
These are some of the tips you can keep in mind while planning your trip to Rajasthan. When you are aware of these tips, then you can plan a proper trip to Rajasthan. The places in and around Rajasthan can be visited the fullest only if you have a proper agenda in hand. Even some of the best places cannot be covered completely if you haven't planned the trip well. By tracking some good tips to visit a place like Rajasthan, you can make sure this place gets etched in your memory forever.
Frequently Asked Questions About Rajasthan Travel Tips
Q. Which is the best season to travel to Rajasthan?
A. The best season to travel to Rajasthan is from October to February. This is the winter season. The winters are not too harsh in Rajasthan except in deserts.
Q. What should one carry while traveling to Rajasthan in the summer?
A. One should carry a pair of sunglasses, sunscreen lotion, and a refillable water bottle. It is advised to carry cotton clothes.
Q. Is it safe to travel to Rajasthan?
A. Yes, it is very much safe to travel to Rajasthan. However, one must make sure to be careful with money in pockets.
Q. Is it fine for elders to visit the deserts of Rajasthan?
A. Yes, the elders can visit the deserts of Rajasthan. They need not walk too long as they can take up camel rides.
Q. Are the hotels in Rajasthan very pricey?
A. There are different kinds of hotels in Rajasthan that would fit the pocket of anyone. Not all the hotels in Rajasthan are priced very high.
Q. Are the places in Rajasthan well connected to other states?

A. The National Highways of Rajasthan are well connected to other states. One can reach Jaipur from Delhi via the road itself.
Q. How one should plan a budget trip to Rajasthan?
A. By staying in shared room spaces, taking train rides, eating at dhabas. These are the ways by which you can plan a budget trip to Rajasthan.
Q. Can one visit Rajasthan by knowing only English?
A. Yes, one can visit Rajasthan by knowing only English. As the locals have interacted a lot with foreign tourists, they possess knowledge of English.
---
Looking To Book A Holiday Package?
---
People Also Read:
Manali Travel Tips Mumbai Travel Tips Bangalore Travel Tips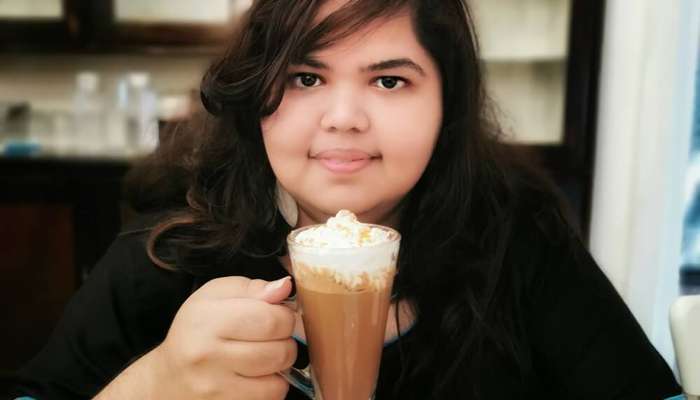 Comments
comments