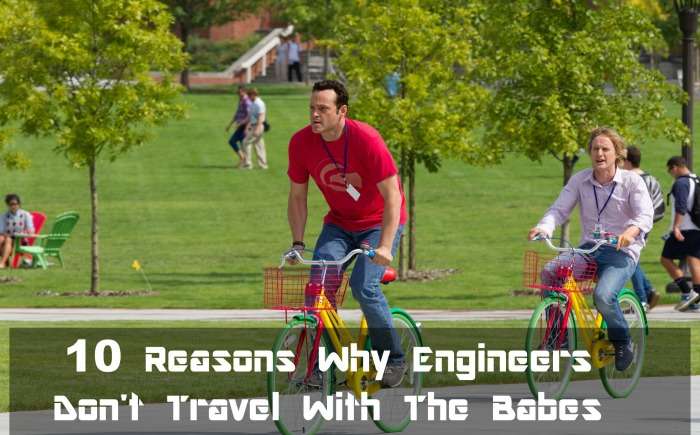 Disclaimer: The post requires understanding basic level of sarcasm and having high level of tolerance.
Male Engineers- A breed of hottie who lives in their lair full of cool gadgets and awesome video games, never failing to avenge a virtual kingdom and attain glory! Never in their lives have they been friend zoned or bro zoned by any hot chick. Back in school, when they came first in every class, teachers adored them and they stole the hearts of countless lassies!
So, now they're so tired of all the attention they're getting that they refuses to travel even with beautiful beings of the opposite sex.
Ah! What can we say girls you drove them away yourself!
So here are, 10 reasons why engineers don't want to travel with ladies.
1. Because they are tired of having a fling every time they travel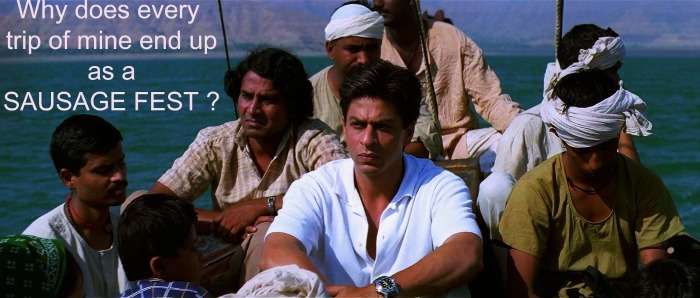 Must Read: 9 Types of Men You Would Love To Meet While Traveling
2. Because they also want some"lone wolf" time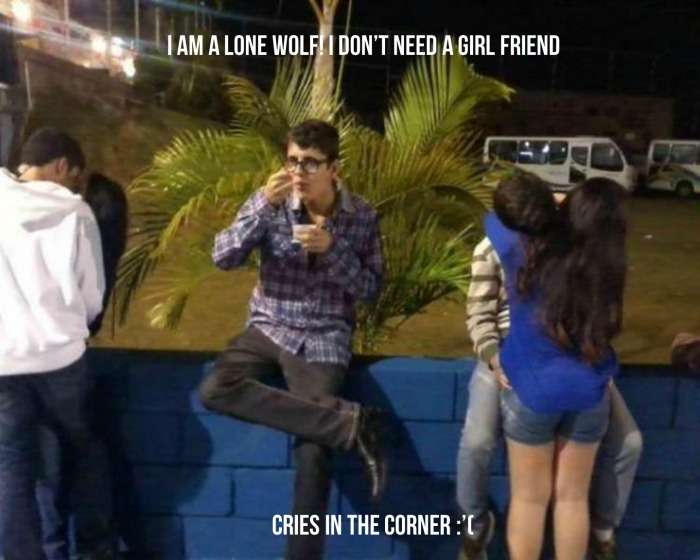 3. Because throughout their life they have been chased by girls and want some free time while they travel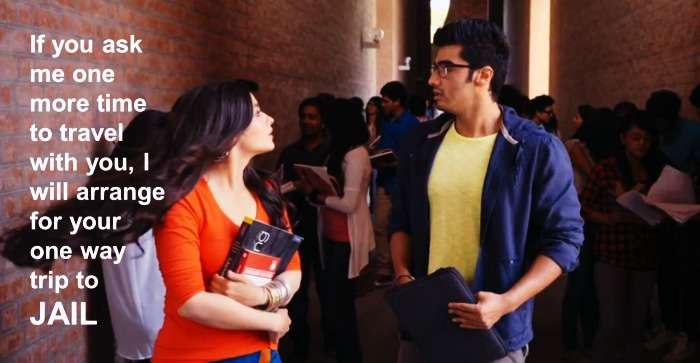 Must Read: Why Every Guy Should Travel Solo Atleast Once!
4. Because girls can't resist geeks !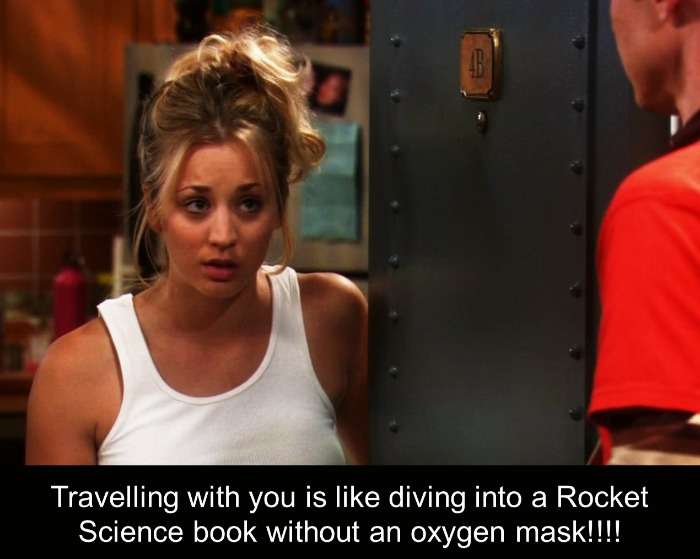 5. Because girls make them feel awkward by treating them like kings on trip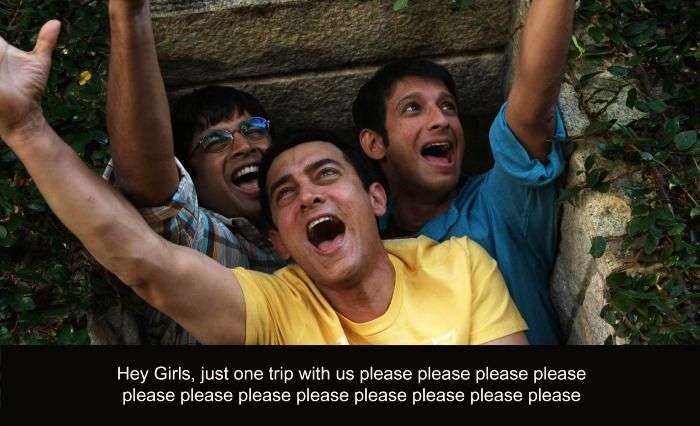 Must Read: 7 WTF Reasons Why Men Like it Better Travelling With Their Guy Gang
6. Because they don't want to spend their time in a romantic trip when they have life changing stuff work on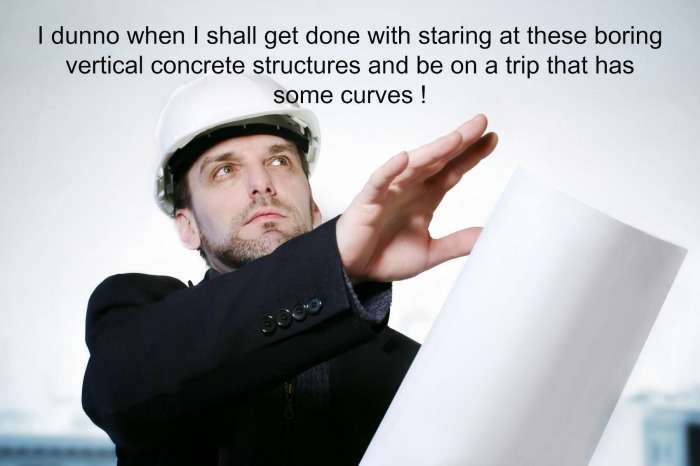 7. Because their books are great company, they don't need girls to make them feel special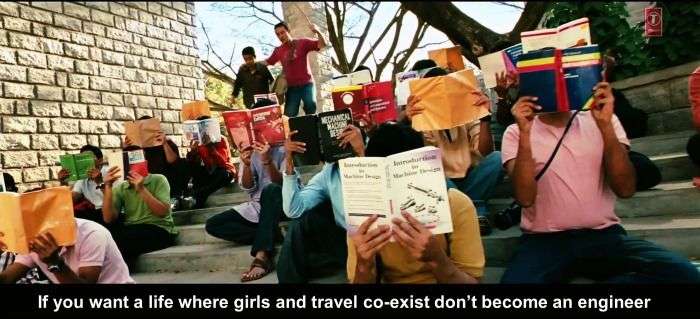 Must Read: 13 Types Of Friends Who are Definitely Going to Screw Up Your Trip
8. Because they are scared of girls getting desperate for them in public transport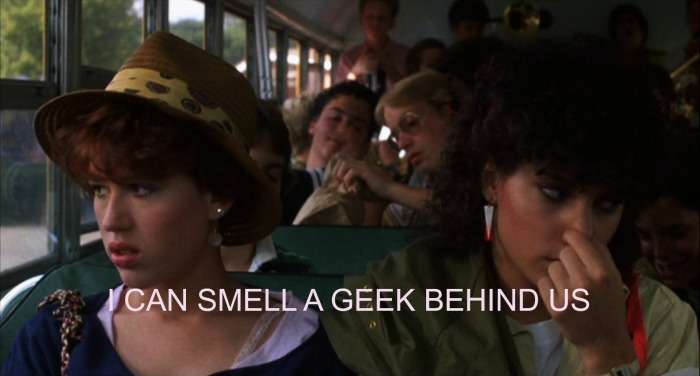 Must Read: 9 Types Of Girls You Would Love To Meet While Traveling
9. Even committed girls can't resist their charm, and Engineers feel guilty if such a girl falls for them while travelling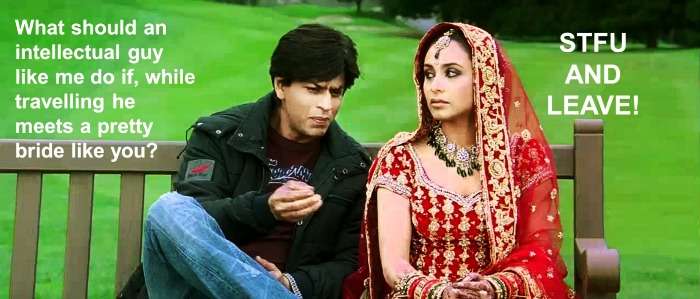 10. Because they don't want their fellow female travelers to feel ignored during the trip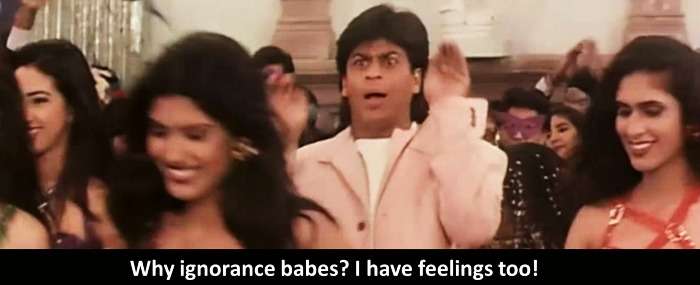 Must Read: Bollywood has been screaming of travel! Did you know?
And now since it's established, we hope you know why engineers run behind girls! ;)

Have an interesting story? Share in the comments below.
Further Read: 15 WTF City Names That Your Geography Teacher Wouldn't Tell You About