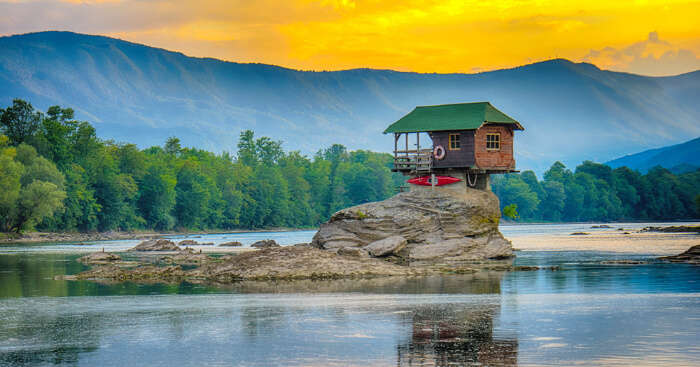 Serbia—with its rugged gorges, Vernacular architecture, and Dinaric Alps, bears testimony to its arresting beauty. The less traveled roads of the country are now welcoming you to explore this spectacular land.
The Government of the Republic of Serbia has announced visa exemption for Indian nationals and Iranianas, holding ordinary passports. Henceforth, Indian nationals can visit the southeastern European country without a visa.
Suggested Read: Time To Pack Our Bags As Indians No Longer Need Visas To Travel To Brazil
Indians can enter, transit through and stay in Serbia without a visa, during a period not exceeding 30 days from the date of entry, within a period of one year.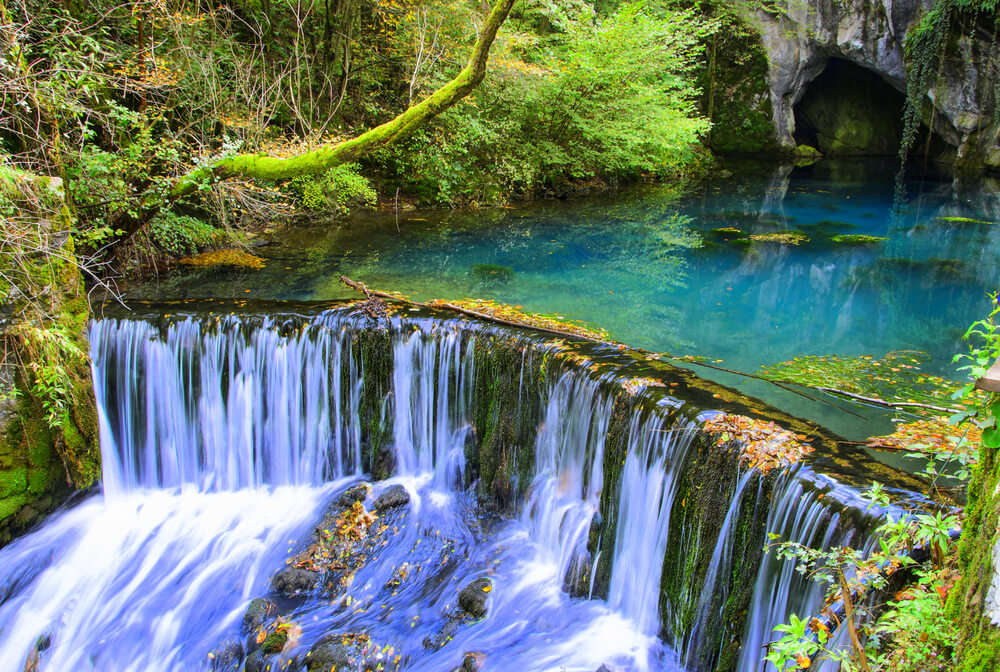 A government official said, "Undisturbed arrival of tourists from these countries, as well as potential investors, in order to create a more favourable business environment and bring bilateral relations with these countries to a higher level," a statement said."
The annual transaction between Belgrade and New Delhi amounts to $150 million, while the trade between Iran and Serbia stands $20 million. While Serbia announces visa free travel for Indian Nationals, this might be the right time for you to do the packing and get going with the trip. 
Stay tuned for more information…
Further Read: This Country Is Offering Visa On Arrival To Citizens Of 28 Countries & India Is One Of Them
Frequently Asked Questions About Serbia Announced Visa Free Travel For Indian
Is Serbia safe to visit?
Serb's hospitality has no borders, they are very warm people, particularly towards foreigners, therefore Serbia is attractive to tourists and a safe country. Serbia is a safe country for tourists and in recent years the worst that happened with a foreigner is that his phone has been stolen.
Is Serbia a Schengen?
The European countries that are not part of the Schengen zone are: Albania, Andora, Armenia, Azerbaijan, Belarus, Bosnia & Herzegovina, Croatia, Cyprus, Georgia, Ireland, Kosovo, Macedonia, Moldova, Monaco, Montenegro, Romania, Russia, San Marino, Serbia, Turkey, Ukraine, The United Kingdom and Vatican City.
How expensive is Belgrade?
Belgrade is one of the least expensive capitals in Europe. You can have dinner with drinks for about 6 Euro in a basic restaurant. Beer in a normal bar will cost you 1,50 Euro for half a liter and a taxi ride in the center will be no more than 4 Euro.
Which is the easiest country to get Schengen visa?
Iceland is currently the easiest country to get a Schengen visa with over 99% of visa applications accepted in 2017 followed by Finland.