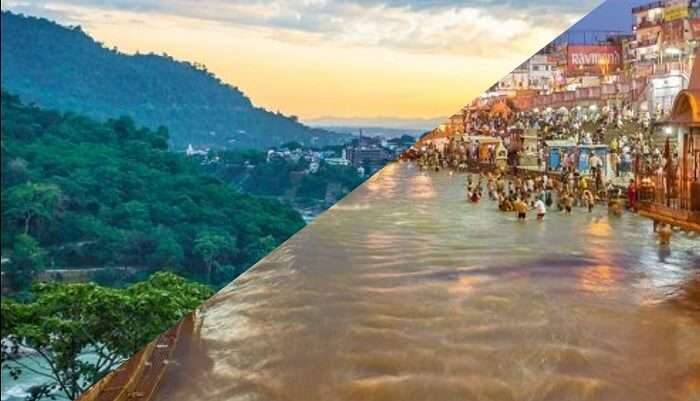 Isn't it very natural that two places that are widely popular among tourists across the globe and religiously significant for tIndians and the natural scenic beauty surrounding the two ise spectacular? We guess, it is and that is why when it is Haridwar vs Rishikesh, we understand the confusion! And because these two places are located quite close to one another, it only accentuates the bafflement.
However, if you want to decide between these two glorious places of Uttarakhand, you will have to consider some aspects while making your decision. These two towns, while being quite similar, can be pretty different in some issues. So, if you want a detailed comparison of the two towns of Uttarakhand and if you are planning to visit either one of them, then take a look and decide!
Haridwar Vs Rishikesh Guide
Here we have pointed out some of the most crucial differences between the between Haridwar and Rishikesh. Be it natural landscapes, weather conditions or the budget, you will find everything here.
Natural Landscape: Haridwar Vs Rishikesh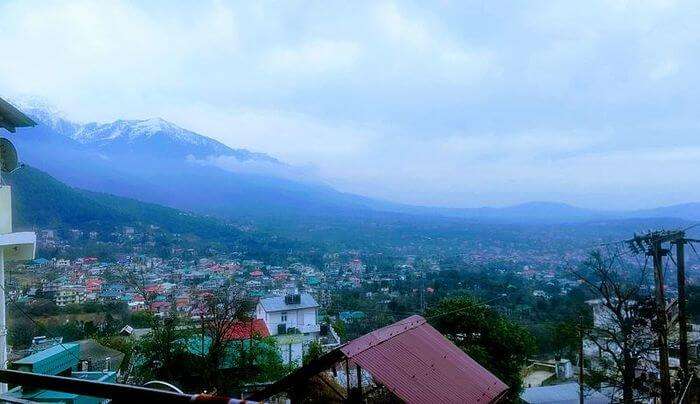 Haridwar is filled with temples, shops and hotels in every possible corner. The reason behind this disparage is that since Haridwar is a place of pilgrimage to many people in the country, it is widely visited by millions of people every year. Those tourists usually visit Rishikesh as a sightseeing spot. That is why there are lesser hotels in Rishikesh compared to Haridwar.
Whereas Rishikesh is blessed by nature and is as it is situated at a higher altitude and it is located by the roaring Ganges. Whereas the calmness of Ganga locates Haridwar. It is known more because of the spiritual and religious impact it has on the tourists. Rishikesh is quite rustic and offers you the authentic experience of Uttarakhand.
Must Read: 33 Best Places To Visit In Haridwar In 2022 For A Spiritual Vacay One Cannot Miss!
Highlights: Haridwar Vs Rishikesh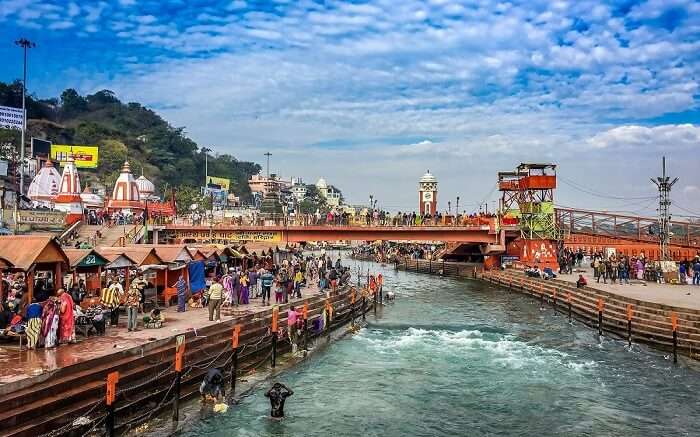 The main highlight of Haridwar is the Kumbh Mela that is held every twelve years, and many devoted travellers are looking forward to 2022 when the next Mela is going to be held. Apart from that, Haridwar's Aarti is famous all around the world. The magnificent Aarti that takes place in the Har-Ki-Pauri Ghat is another reason why so many people visit Haridwar quite frequently.
Rishikesh, on the other hand, is famous as it is known as the "World Capital of Yoga". Not only it was notable for the Maharishi Mahesh Yogi ashram, but it is quite famous for the scenic beauty surrounding the town. Also, Rishikesh is the place where most travellers start their Char Dham Yatra. Apart from the scenic beauty, Rishikesh is also quite famous in Uttarakhand for offering tourists to take part in adventure infused activities like river rafting, paragliding, parasailing and many more.
Suggested Read: 18 Majestic Temples In Haridwar To Visit In 2022 For Inner Peace And Wisdom
Best Time To Visit: Haridwar Vs Rishikesh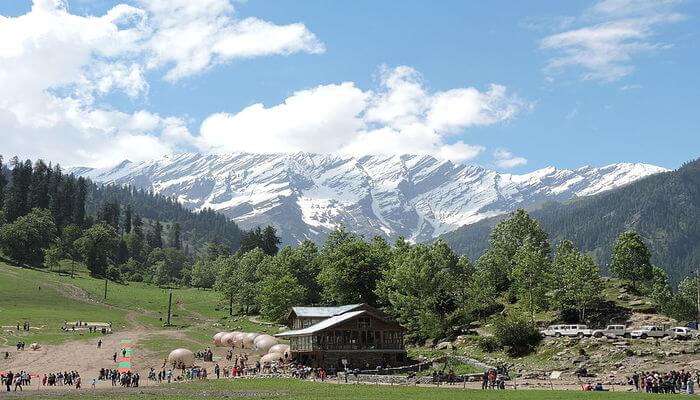 Located a few kilometres apart from one another; hence the temperature of the two places are almost the same. You will be able to explore Haridwar quite comfortably if you visit between February, March or from August to October. In the summer, Haridwar can get quite humid. Hence, it is better to avoid it during the summers.
In the same way, Rishikesh is also quite hot in the summer, and it would be better if you avoid that time. But if you are interested in adventure sports, you should visit Rishikesh from September to November. Otherwise, you will not be able to take part in river rafting.
Suggested Read: 19 Places Near Rishikesh: The Best Of Popular And Offbeat Weekend Escapes From Delhi In 2021
Places To Visit: Haridwar Vs Rishikesh
If we are comparing two destinations how can we not compare the places you can get to visit there.
Places To Visit In Haridwar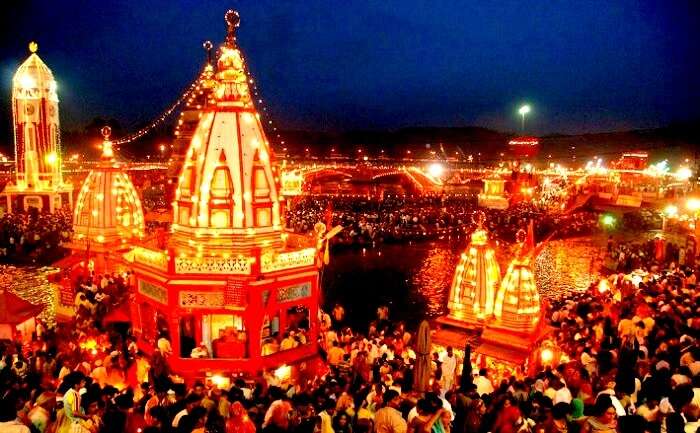 If you visit Haridwar, you will have to visit the sites mentioned below. Otherwise, your trip will not be complete.
Har-Ki-Pauri: Har-Ki-Pauri is one of the most popular places in Haridwar since it is the focal point of the town. Not only the world-famous Aarti is held every day out there, but it looks spectacular in the evening.
Manasa Devi Mandir: This temple is not famous for its religious significance, but it is renowned because of the beautiful surroundings it is located in. You will get to travel to the temple through a cable car that makes the experience even more worthwhile.
Ma Anandamayee Ashram: The Ashram is located in Kankhal, and it is quite popular in India. You can also stay in the Ashram if you have made the necessary arrangements.
Places To Visit In Rishikesh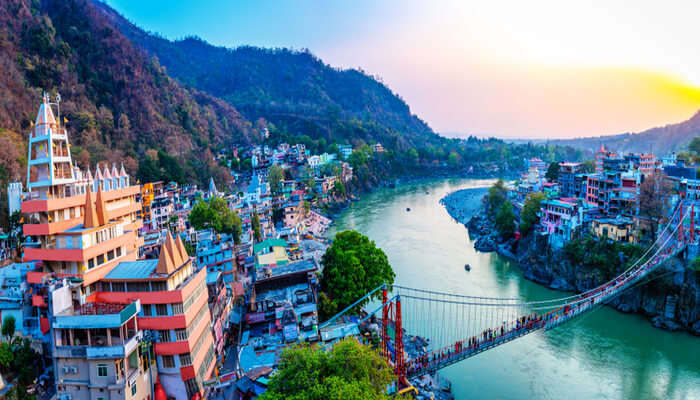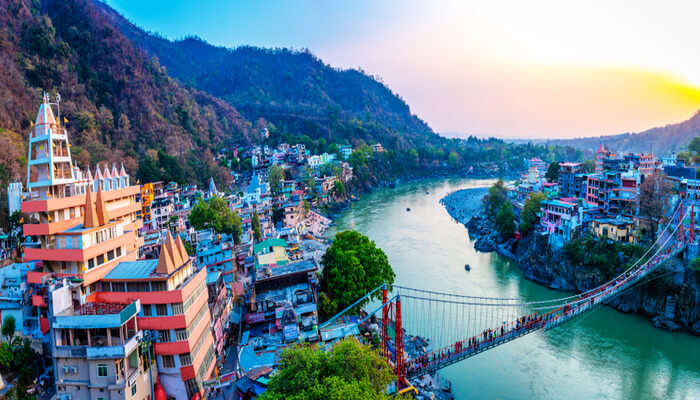 Like Haridwar, Rishikesh has a lot of places that require a few days to explore them. Though every site cannot be mentioned in the blog, you have to visit the following to have a fulfilling experience.
Triveni Ghat: Triveni Ghat is the most popular place in Rishikesh as the main Aarti is held there every evening and people go there to bathe in the holy Ganges.
Swarg Ashram: This Ashram is famous among travellers all around the world. Not only is this place sacred, but it offers you a feeling of calm when you visit there.
Lakshman Jhula: You will have to visit Lakshman Jhula when you visit Rishikesh because it is the identity of the place.
Suggested Read: 10 Resorts In Haridwar For The Most Comfortable Stay In The Holy City In 2022
Ideal Trip Duration: Haridwar Vs Rishikesh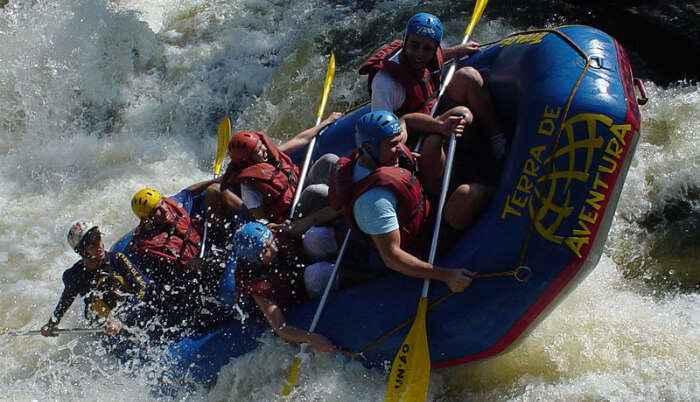 If you are visiting only Haridwar, you will be able to experience the entirety of it within three days or even less. But if you are visiting other places as well, it would require more days to cover the trip.
Rishikesh, on the other hand, would require at least four days to be experienced in its entirety. But in case you are planning to take day trips from there, you will require more days to explore.
Suggested Read: Gerard Butler Spends New Year In Rishikesh For A Spiritual Retreat!
Average Budget: Haridwar Vs Rishikesh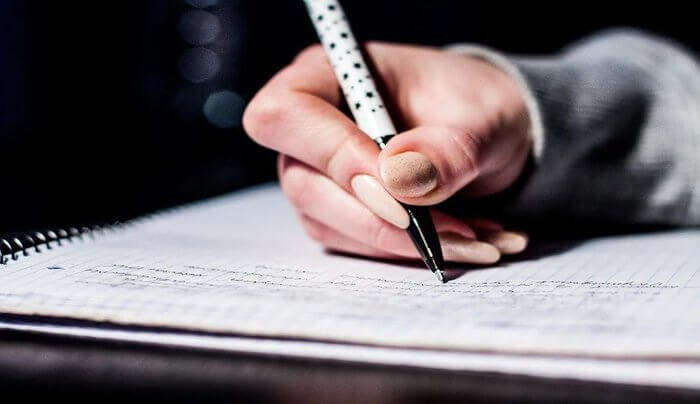 If you want to plan a trip to Haridwar or Rishikesh, you will have to take into account how you want to conduct this trip. The cost will quite obviously vary if you're going to plan the journey luxuriously or if you want to design it in a budget-friendly way. The more you spend on unnecessary aspects, more the budget of the trip goes up.
Meals
Haridwar: INR 1000 to 2000 approx (per day)
Rishikesh: INR 1500 to 3000 approx (per day)
Transfers
Haridwar: INR 80 to INR 100
Rishikesh: INR 300 to 400
Sightseeing
Haridwar: INR 200 to INR 400 for two people
Rishikesh: INR 300 to INR 600 for two people
Miscellaneous
Haridwar: INR 300
Rishikesh: INR 500
Suggested Read: Bungee Jumping In Rishikesh 2022: Here's A Handy Guide To Know Everything About This Thrilling Activity!
Shopping: Haridwar Vs Rishikesh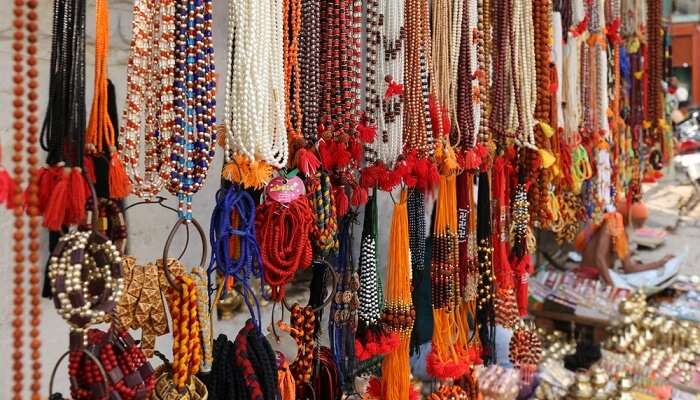 Haridwar receives a lot of pilgrims and tourists every year. Hence, there is a considerable number of shops located out there that sells woollen garments, brass utensils, ornaments, stone idols and other exciting items.
On the other hand, Rishikesh is not in particular for shopaholics because there are not many shops that sell garments or pieces of jewellery. But you will find several shops that sell necessary items for daily life.
Suggested Read: 15 Tourist Places Near Haridwar That Will Leave You Enchanted Forever In 2022!
Getting Around: Haridwar Vs Rishikesh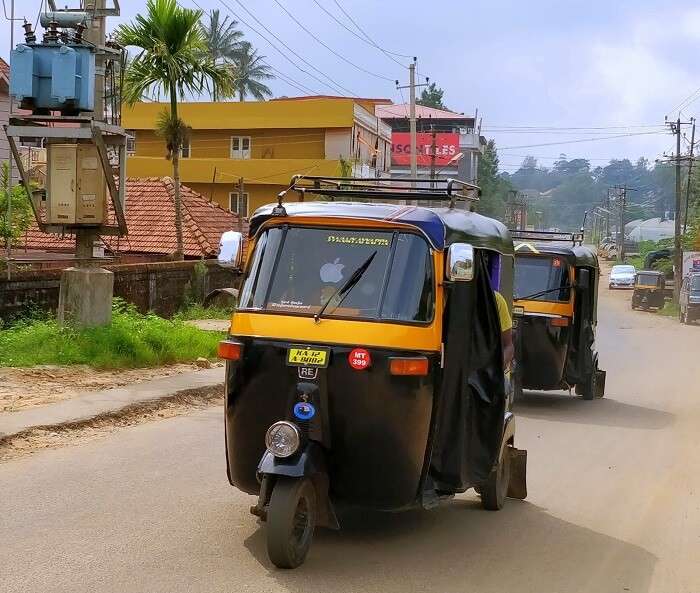 The entirety of Haridwar can be explored by walking, but you can opt for rickshaws and autos as well. There are even rental cabs available that allow you to explore the town.
Rishikesh can be explored by autos, shared taxis and rickshaws. You can also explore the town by walking as well as the distance between the top attractions is not much.
Further Read: 6 Best Resorts Near Rishikesh And Haridwar
We think these are all the things that you need to know about Haridwar and Rishikesh. Now, it might be a bit easier for you to make that seemingly impossible Haridwar vs Rishikesh decision. So, what are you waiting for? Get your bags ready and plan your Uttarakhand trip and get going!
Disclaimer: TravelTriangle claims no credit for images featured on our blog site unless otherwise noted. All visual content is copyrighted to its respectful owners. We try to link back to original sources whenever possible. If you own rights to any of the images, and do not wish them to appear on TravelTriangle, please contact us and they will be promptly removed. We believe in providing proper attribution to the original author, artist or photographer.
Frequently Asked Questions About Haridwar Vs Rishikesh
Which is the best place to view Ganga Aarti- Rishikesh or Haridwar?
Though both the places are quite well-known for Ganga Aarti, but Haridwar is way more popular than Rishikesh in that respect.
Which is the top place to spend a few days- Rishikesh or Haridwar?
It totally depends upon what you want to do on your vacation. If you are looking forward to a spiritual trip, Haridwar is the right option for you. But if you are looking for some adventure, then opt for Rishikesh.
Which place is cheaper- Haridwar or Rishikesh?
Both Haridwar and Rishikesh are quite affordable but calculating the cost of lodging and food, Haridwar is cheaper than Rishikesh.
---
People Also Read:
Manali Vs Dalhousie Kodaikanal Vs Munnar Goa Vs Gokarna