Words run short for describing a destination as beautiful as Mauritius in February. The tropical beaches, scenic countryside, charming colonial architecture, and adventurous water activities make for an unforgettable romantic vacation.
Plan a perfect romantic vacation for couples at a serene island getaway where you can find yourself immersed in the natural beauty and positive vibes of Mauritius. The island nation has fast become a favorite, especially among couples and honeymooners. Visit the serene island of Mauritius in February with your loved one to experience the best time of the year for sightseeing, adventure, and cultural exploration.
10 Must-Have Experiences In Mauritius In February 2020
Here's what some of the happy couples who traveled on a memorable Mauritius Tour Package with TravelTriangle felt about their scenic and impactful journey to Mauritius.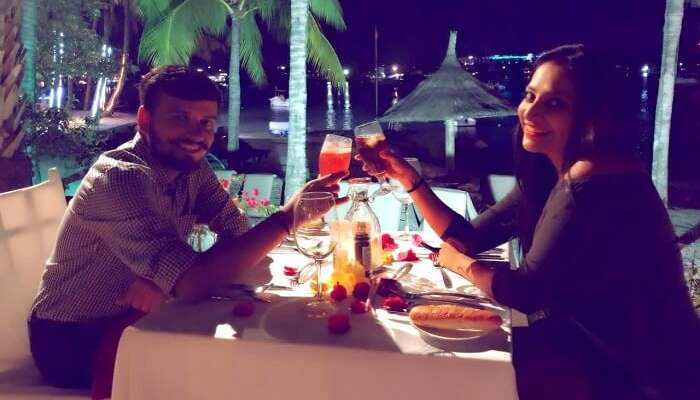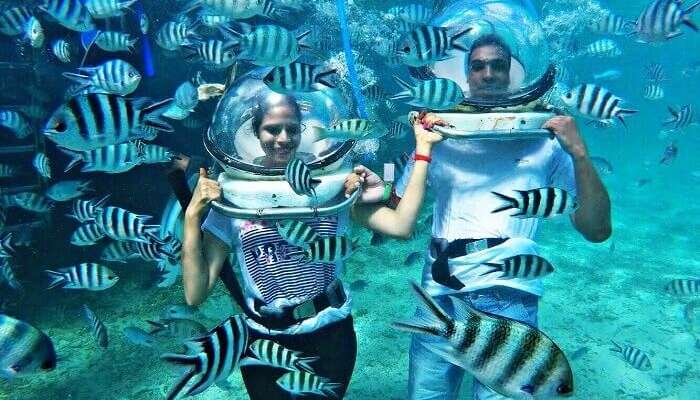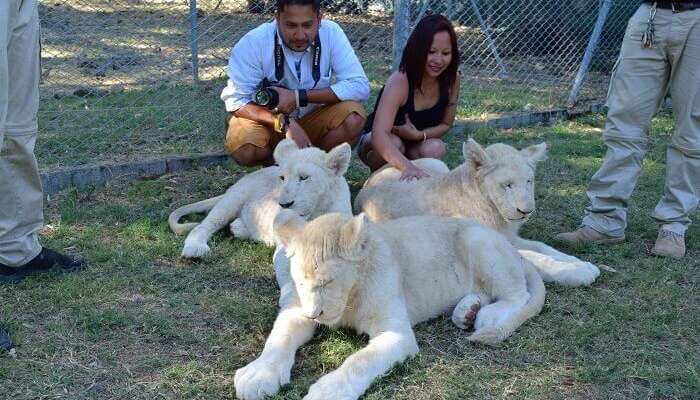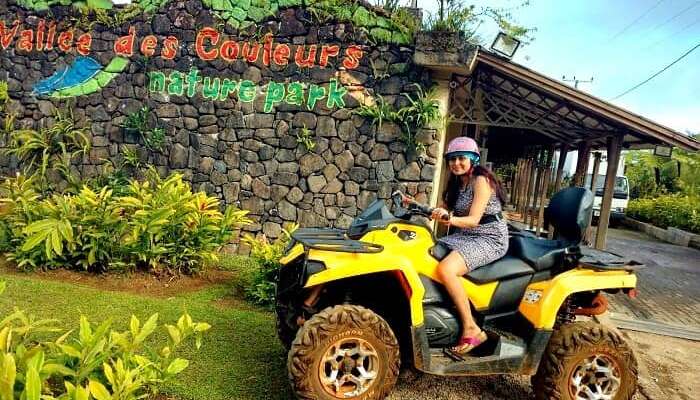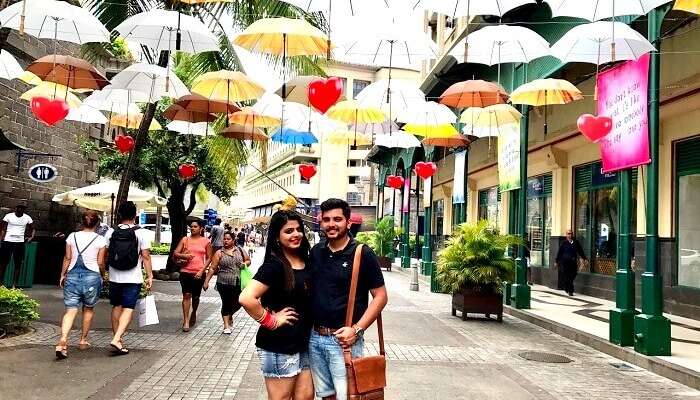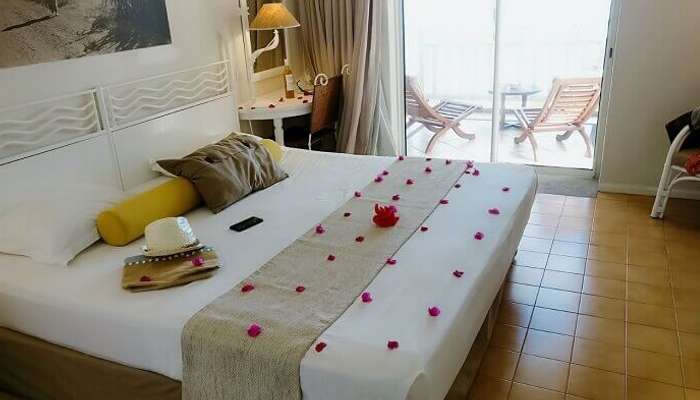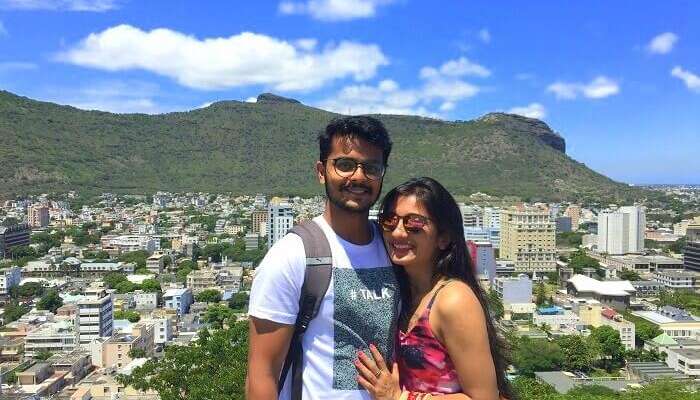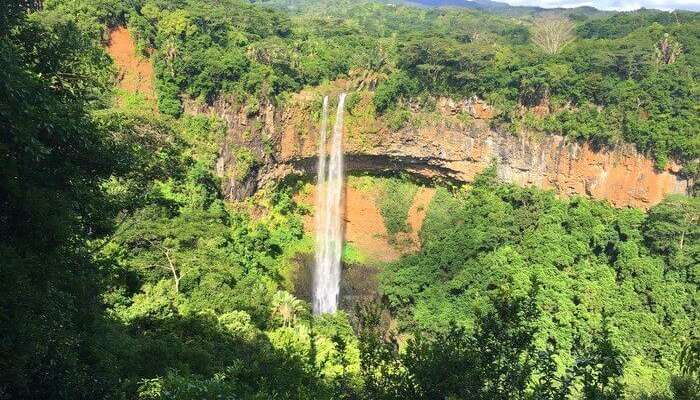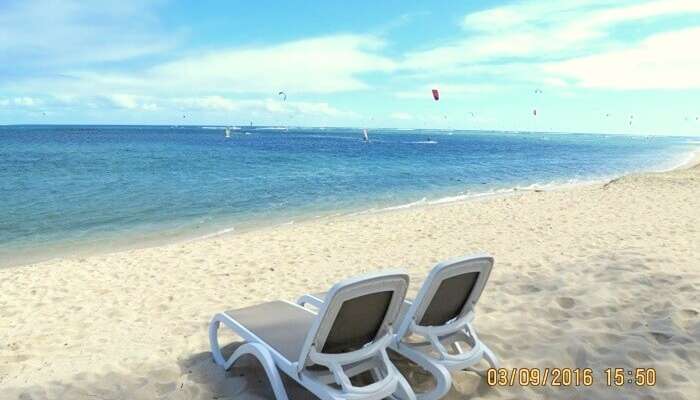 Further Read: Summer In Mauritius: Know All About The Weather, Experiences & Tips For Your Trip In 2019
Just a drop out of the ocean of couples that have enjoyed a vacation in Mauritius. Live your dream, bathe in luxury, and enjoy a Mauritius Tour Package tailored to perfection by TravelTriangle to suit your travel needs!
Frequently Asked Questions About Mauritius In February
Q. Does it rain in Mauritius in February?
A. Yes, in fact, February is one of the wettest months in Mauritius. However, the distribution of rainfall across the island is uneven. If it is raining in one place, it would be sunshine a few kilometers away.
Q. Is there a rainy season in Mauritius?
A. Even though Mauritius observes rainfall all year, February and March are the wettest months in Mauritius. The actual rainy season begins in December and continues till April.
Q. Is Mauritius beautiful?
A. Oh yes, indeed! Mauritius is one of the most beautiful places on earth. Chamarel Earth, Ile aux Cerfs and various other islands in Mauritius are proof of how beautiful this place is.
Q. What is the weather like in Mauritius in February?
A. The weather in Mauritius in the month of February is wet. Heavy rainfall occur all across the island during this month.
Q. Is February a good time to go to Mauritius?
A. The best time to visit mauritius is from May to December when the weather is cool and dry. February is usually the time of heavy rainfall. If you do not get bothered by it, you may plan a trip to Mauritius in February.
Q. Which one is better Maldives or Mauritius?
A. Both are amazing destinations for a tropical island vacation. The only difference is that Maldives is more expensive than Mauritius.
Q. Which part of Mauritius is the best?
A. Honeymooners prefer the east coast in mauritius as it has white sandy beaches and affluent properties for couples to stay. West coast is most preferred by families.
Q. Is Mauritius expensive to visit?
A. You can easily plan a trip to Mauritius costing around INR 50,000 per person inclusive of airfare and a 3-star property. The budget mainly depends on the type of accommodation and the month you have chosen to fly to mauritius.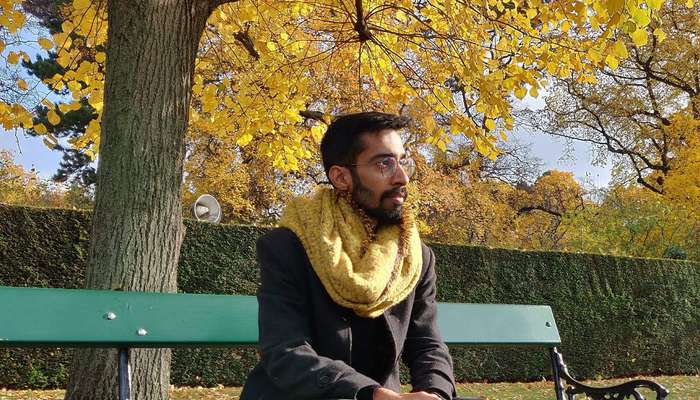 Comments
comments