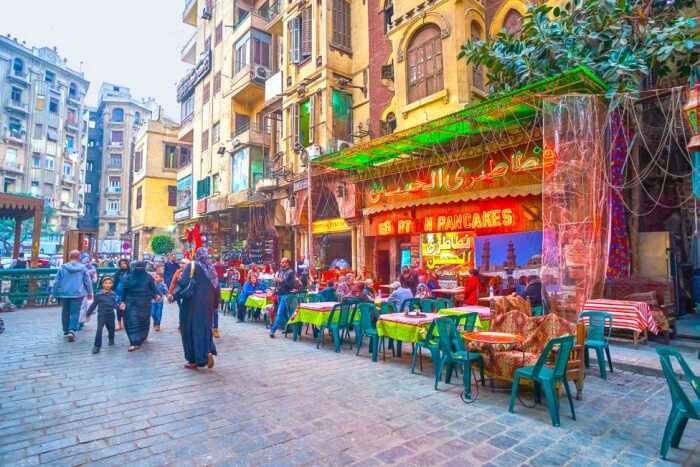 Cairo, the capital city of Egypt, is chaotic yet beautiful. The beauty of this city lies in its bustling streets, and old markets. Cairo today has become a metropolitan and one can find a lot of cafes in new Cairo, but the real authentic places today too lie in the alleys of Cairo. One can often find locals smoking shisha and sipping tea at these rustic cafes in Cairo. Explore these busy streets on your trip to the city, get chatty with some locals, and try delicious Egyptian food at these Cairo cafes.
10 Best Cairo Cafes
Overlooking the Nile, sit at a cozy cafe and sip on a locally brewed tea on a lazy summer evening in Cairo. Know about the best Cairo cafes here.
Cake Cafe
Cafe Corniche
El Fishawi
Naguib Mahfouz Cafe
Café Riche
Beanos
Cilantro
Cafe Greco
Simonds
Garden Promenade Cafe
1. Cake Cafe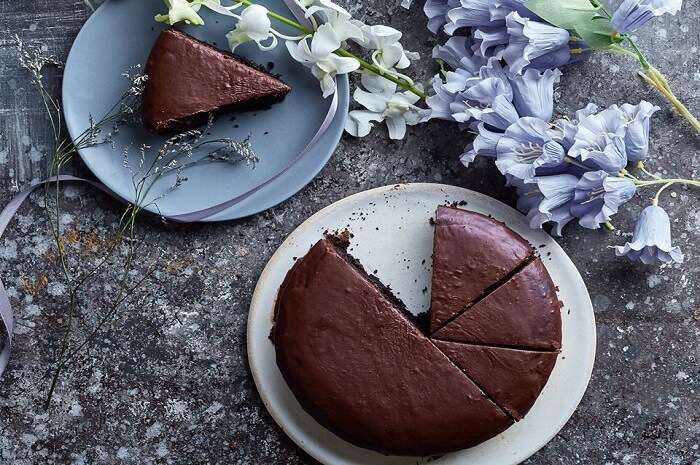 Cake Cafe is one of the classy cafes of Cairo known for its enormous and decorated cakes. It is a cozy cafe located in the Zamalek area of Cairo. One can often see locals frequenting this place. The place is quite classy, with outdoor seating as well. Head here for a cup of coffee, and try a slice of cake from their amazing range of desserts. The vibes of the place wouldn't make you want to leave. One can also try the sandwiches here. They are really tasty!
Location: 14 El Gezira Street | Zamalek, Cairo 11511, Egypt
TripAdvisor Rating: 4.5/5 | Google Rating: 4.3/5
TripAdvisor Reviews
Must Read: A 4000 Year Old Tomb In Egypt Has Just Been Opened For Public & It'll Leave Your Mind-Boggled!
2. Cafe Corniche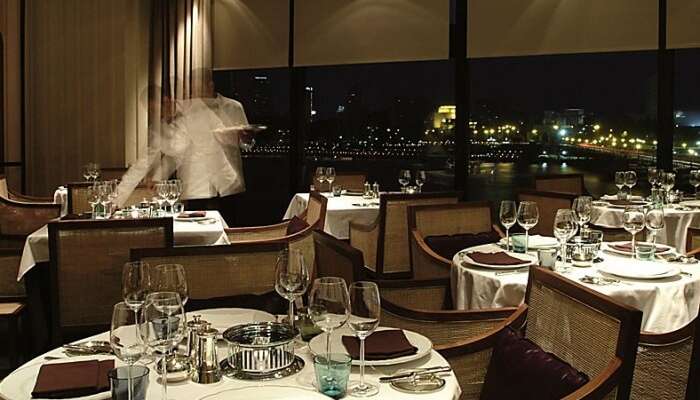 If you are having any kind of sweet cravings in Cairo, then Cafe Corniche is the place to head to irrespective of the time. Yes, in the middle of the night too! Cafe Corniche opens all day and night for 24 hours. It is an amazing cafe in the five-star hotel InterContinental Cairo Semiramis. The place is known for its sweet delights. Head here for a freshly brewed cup of coffee along with a tart or mousse cake. They also offer a fine selection of teas to go with your sandwiches!
Location: InterContinental Cairo Semiramis Hotel | Corniche El Nile Downtown, Cairo 11511, Egypt
TripAdvisor Rating: 4.5/5
TripAdvisor Reviews
Suggested Read: Recently Opened Egyptian Long Distance Hiking Trail Will Give You Hiking Goals
3. El Fishawi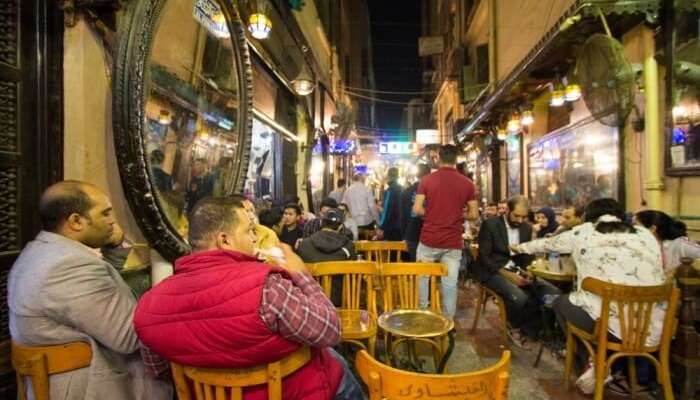 You might come across El Fishawi if you are exploring the alleyways of Cairo. What once began as a man serving his friends coffee, and today become a renowned cafe. This cafe is a beautiful place, which represents Egypt's past. They still serve the old way and one can often see people smoking shisha along with tea here. Head here with a bunch of friends, or chat up with a few locals while you are here at El Fishawi. Also, while you are around, try the Turkish coffee here.
Location: Midan Hussein, Cairo 11511, Egypt
TripAdvisor Rating: 4/5 | Google Rating: 4/5
TripAdvisor Reviews
Suggested Read: 10 Most Magnificent Egyptian Monuments That Will Put You In A Trance
4. Naguib Mahfouz Cafe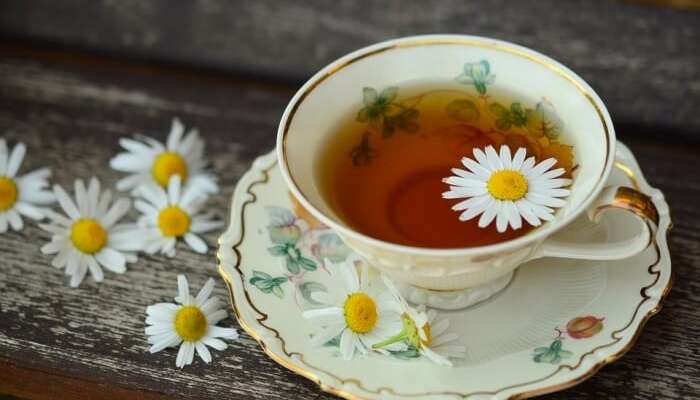 Enjoy live music on a cool breezy evening in Cairo here at Naguib Mahfouz Cafe. Also, you can experiment with food, and try some Egyptian and middle eastern dishes while you are here at this cafe in Cairo. The cafe is quite lively and can be often seen crowded by locals. Smoke a shisha aand sing along with the locals on your visit here. The mains are often served with Egyptian bread which is delicious. Have a great time here!
Location: 5 El Baddistan Lane | Khan el-Khalili, Cairo 11511, Egypt
TripAdvisor Rating: 4.5/5 | Google Rating: 4.3/5
Suggested Read: 10 Unique Things To Do In Egypt That No Travel Guide Will Ever Tell You About
5. Café Riche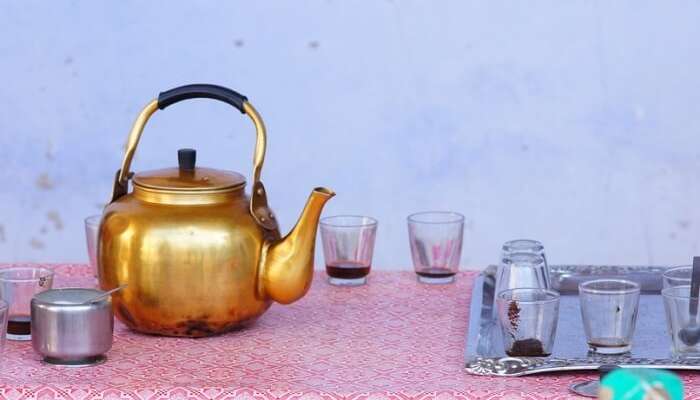 This is one of the known cafes in downtown Cairo. If you are looking for some quiet cafes in Cairo, then this is an amazing place away from the chaotic city streets. The cafe offers a number of beverages and food items. One can try the local beer here along with other alcoholic beverages, which one might not find easily in Cairo. They serve international cuisine along with local authentic food. Have a great time here with your folks!
Location: 17 Talaat Harb St | Downtown, Cairo 11511, Egypt
TripAdvisor Rating: 3.5/5 | Google Rating: 3.8/5
TripAdvisor Reviews
Suggested Read: 10 Best Bars And Clubs That Offers Amazing Cairo Nightlife Experience
6. Beanos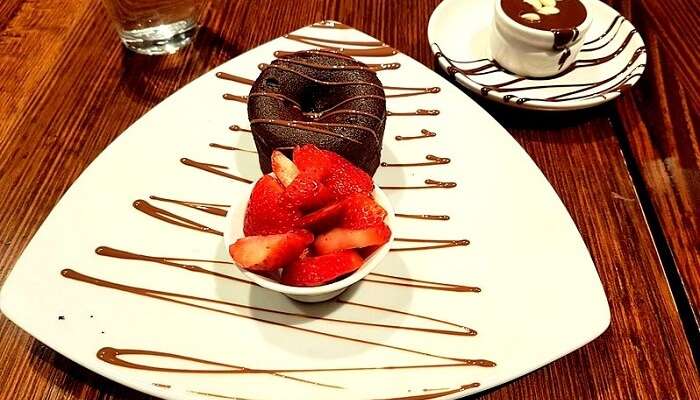 Established in 2001, Beanos brews some of the best coffee and offers healthy food to its guests. With the growing success of their cafe, they have been able to expand around 27 outlets across Cairo and Alexandria. The aroma of coffee produced by this cafe will attract you from anywhere. They also provide vegan and vegetarian options to their customers. So, sip on some coffee and relax in the cafe.
Location: Street 81, Maadi, Unit No. 17, Cairo, EG-C 11125, Egypt
TripAdvisor Rating: 4.0/5 | Google Rating: 4.3/5
TripAdvisor Reviews
7. Cilantro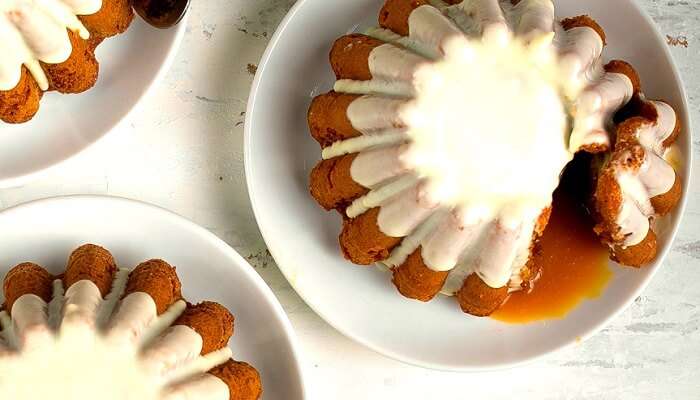 Image Source
Cilantro is one of the leading Western style coffee shops which boasts of its elaborated menu of beverages, sandwiches, desserts, salads, and snacks. One of the amazing factors about this cafe is that it keeps on innovating with its menu and comes up with customized options. You can sip on some coffee prepared from high-quality coffee beans that too at affordable prices.
Location: 33 Mohammed Mahmoud, Ad Dawawin, Abdeen, Cairo Governorate, Egypt
TripAdvisor Rating: 3.5/5 | Google Rating: 4.2/5
TripAdvisor Reviews
8. Cafe Greco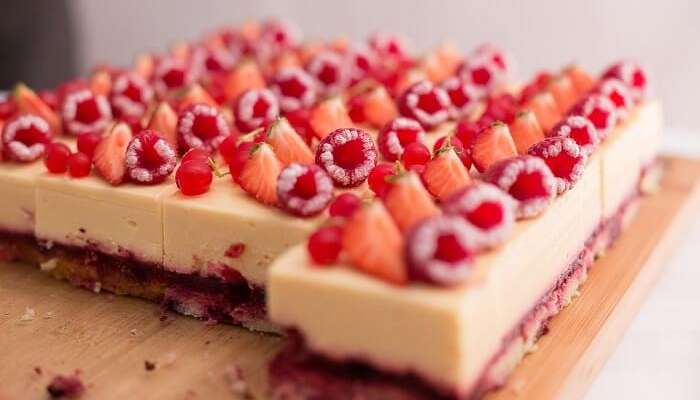 Image Source
Cafe Greco is another cafe which you might not want to miss as offers some high-quality food and beverages to its customers. You can relish a croissant along with your cappuccino and enjoy the panoramic views of the city from the outdoor seating of the cafe. Even the painted interiors will make you feel relaxed while savoring your chocolate milkshake.
Location: 64 Rd 9, Maadi Al Khabiri Ash Sharqeyah, Maadi, Cairo Governorate, Egypt
TripAdvisor Rating: 4.5/5 | Google Rating: 4.5/5
TripAdvisor Reviews
Suggested Read: 7 Cairo Festivals You Must Attend To Know The Egyptian Culture
9. Simonds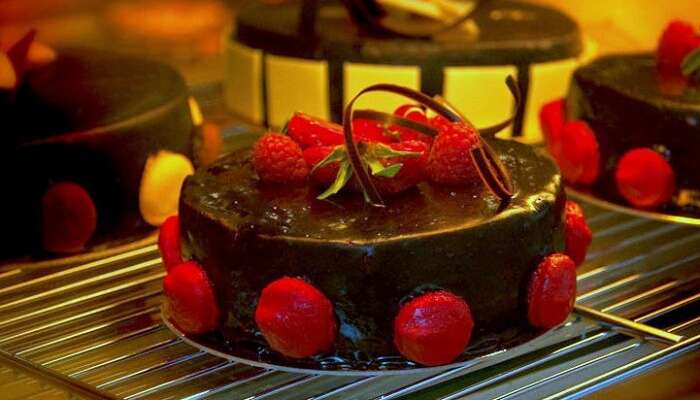 Image Source
Simonds Cafe & Bakery has been serving the best bakery goods since 1898 in Cairo. It is said that this cafe prepares the most authentic coffee in the city and tries to deliver the same quality till the date. They have recently revamped their interiors and added state-of-the-art equipment. Moreover, now you can enjoy 100% natural ingredient dishes as this cafe.
Location: 112 26th of July Corridor, Omar Al Khayam, Zamalek, Giza Governorate, Egypt
TripAdvisor Rating: 4.5/5 | Google Rating: 4.3/5
TripAdvisor Reviews
10. Garden Promenade Cafe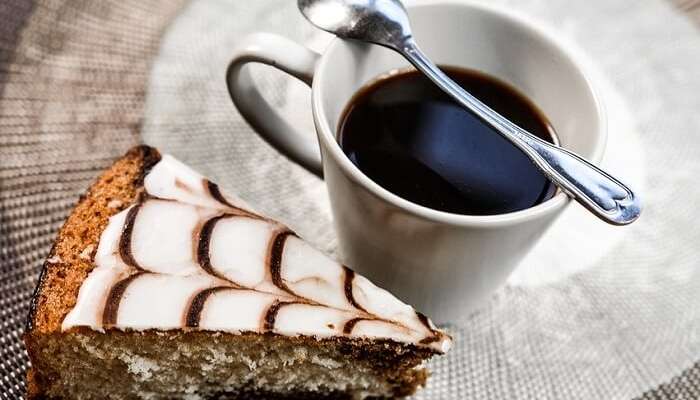 Image Source
Garden Promenade Cafe is one of the top restaurants in Cairo which not only provides sumptuous meals from international cuisines but also scenic views of the city. The garden of this cafe is equipped with statues which are made by professional French artists. Amidst the verdant green and open air, you will love to spend some type with your family or friends when in Cairo.
Location: 16 Saray El Gezira Street, Cairo, 11211, Egypt
TripAdvisor Rating: 4.0/5 | Google Rating: 4.4/5
TripAdvisor Reviews
Further Read: 12 Best Things To Do During Summer In Egypt And Capture The Scenic Views In 2019!
Dusty lanes leading to historic monuments and busy market places is what Cairo is about. One might see camels, cloaked in colorful fabrics, or donkeys rattling down the streets carrying wares. A few old men smoking shishas, on corners of streets and a few colossal monuments in huge open spaces. Cairo is a world in itself, a timeless journey that everyone should take. And while you are here in this beautiful capital city of Egypt, head to one of the Cairo cafes to enjoy the finest selection of teas here. Book a trip to Egypt with TravelTriangle soon and explore the cafes in the capital city.
People Also Read
Egyptian Cafes Cafes In Istanbul Cafes In Jordan
---
Looking To Book A Holiday Package?
Book memorable holidays on TravelTriangle with 650+ verified travel agents for 65+ domestic and international destinations.
---
Comments
comments