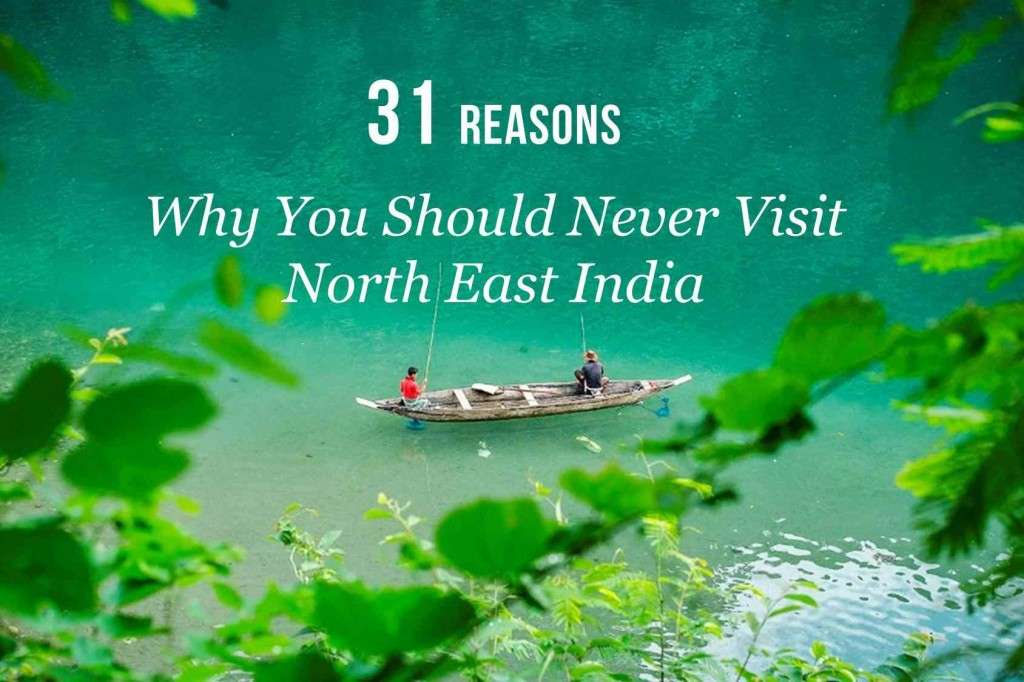 Horrible food, unfriendly people, no nightlife, jungles everywhere! Who on earth would want to visit a god forsaken region like Northeast India?
So, to further enforce your ideas, here are 31 convincing reasons why you should definitely scratch off Northeast from your bucket list, if only you have listed it. But then, if you haven't – good for you!
1. Jungles everywhere!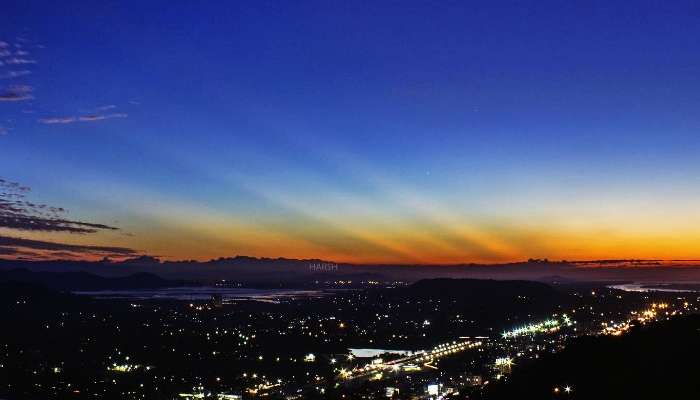 2. Oh So Backward!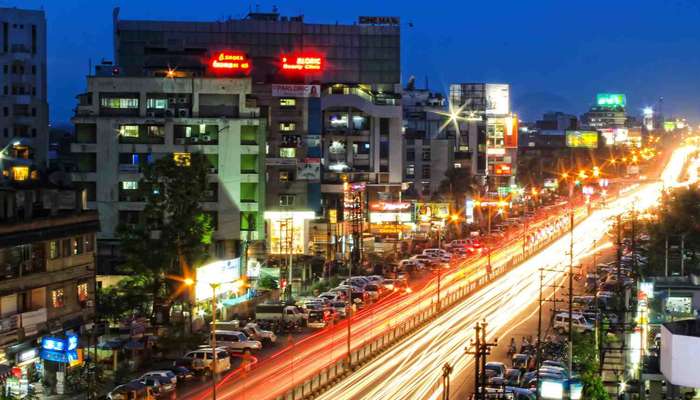 Image Source
Sparkling city lights of Guwahati
3. TERRORISM!!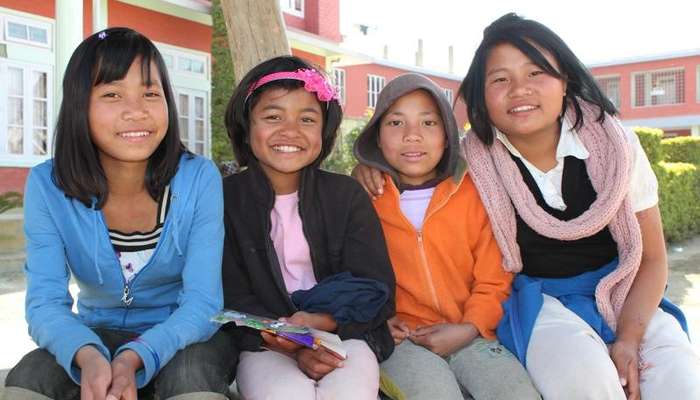 Image Source
School kids in Mizoram
4. It's such an unsafe place to be!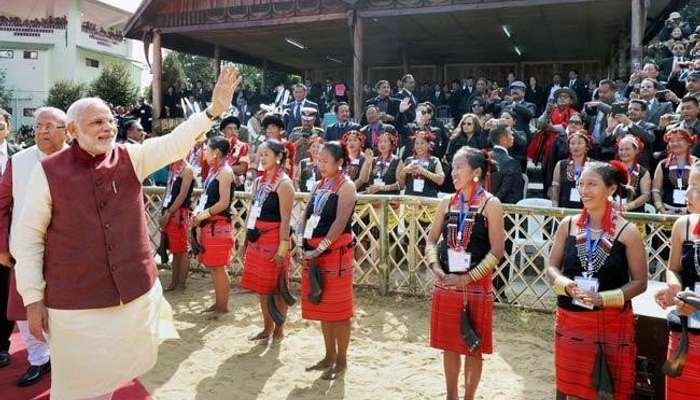 Image Source
P.M Narendra Modi in Hornbill festival, Nagaland
5. No sense of Culture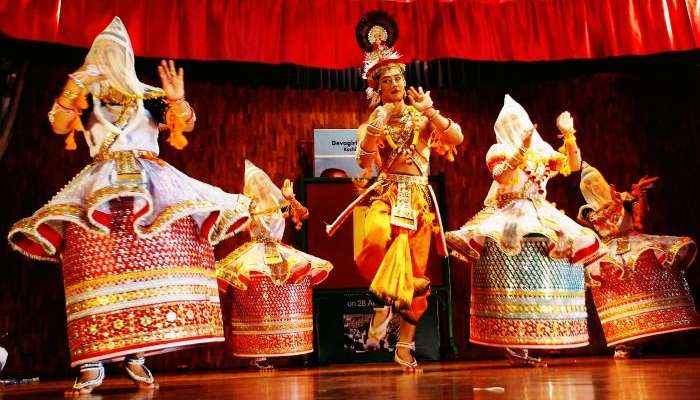 Image Source
Manipuri Dance
Further Explore: 20 Must Visit Places When Travelling to the Northeast
---
Planning your holiday but confused about where to go? These travel stories help you find your best trip ever!
Real travel stories. Real stays. Handy tips to help you make the right choice.
---
6. Heck! It's in China!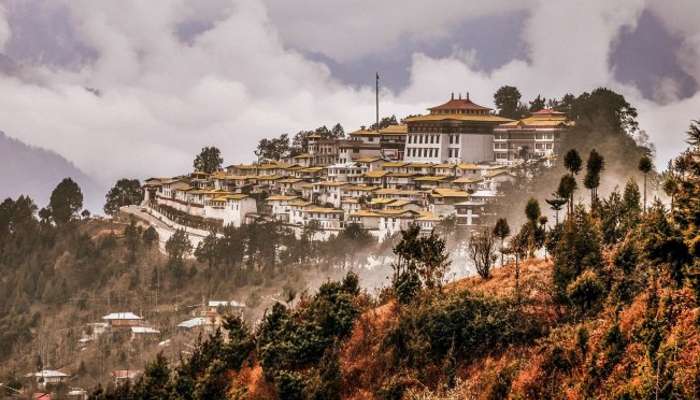 Image Source
Umm…no, at least not yet .
N.B: Tawang Monastery, the largest Buddhist Monastery in India
7. No Patriotism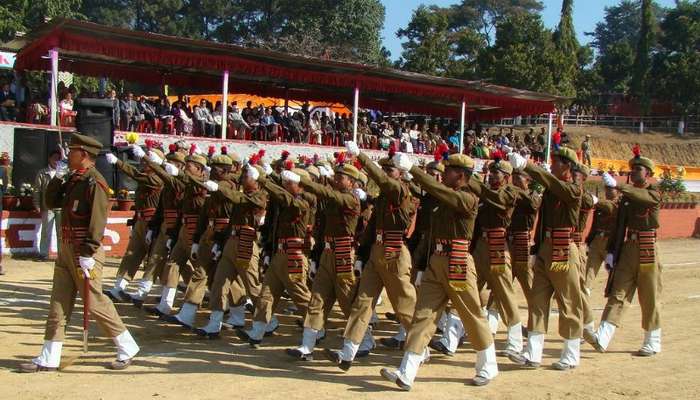 Image Source
Republic Day in Guwahati
8. Food sucks in this region!!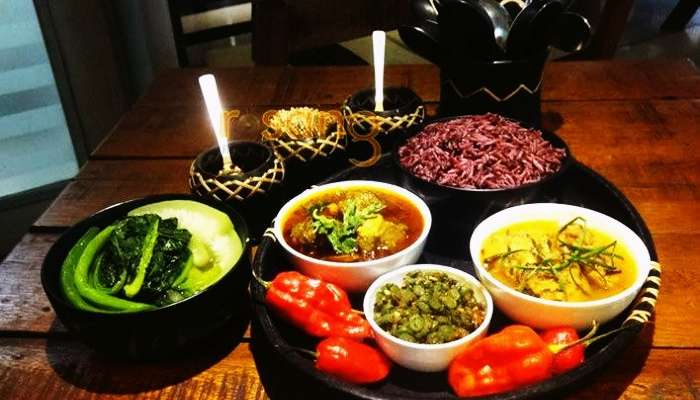 Image Source
Delicious Northeastern cuisine at Rosang Cafe
9. They eat dogs and insects!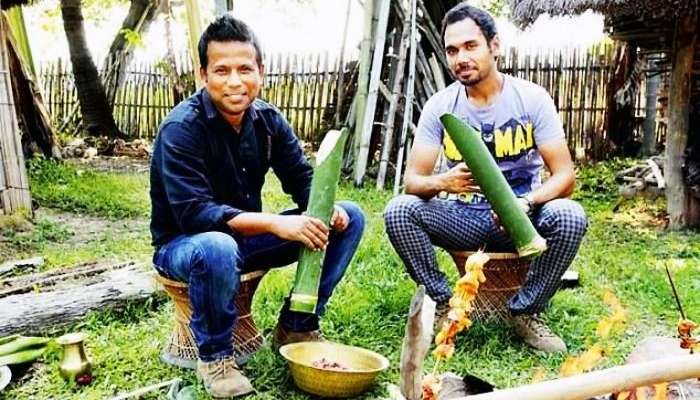 Image Source
Renowned Assamese Chef, Atul Lahkar
10. You'll get bored out of your mind because there's nothing to do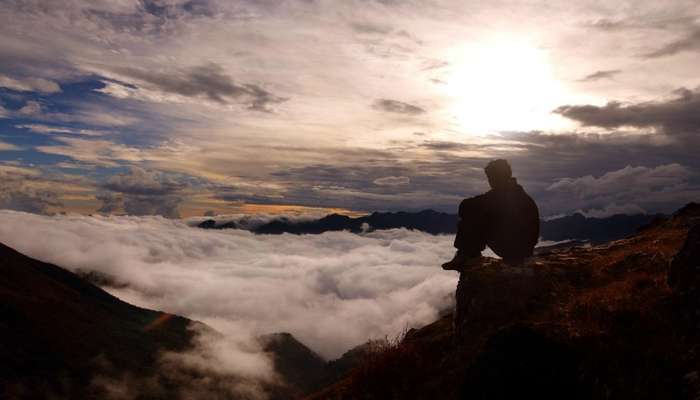 Image Source
Sunset in Sikkim
11. Seriously, is there anyplace where you can go have a good time?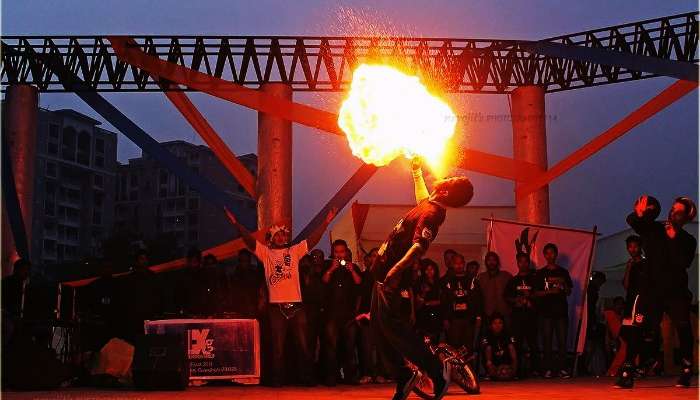 Image Source
<a title="Metropolis Guwahati" href="http://metropolisasia.com/" target="_blank" rel="nofollow noopener noreferrer">Metropolis, Guwahati
12. You'll get lost in the woods and get eaten by some wild animal!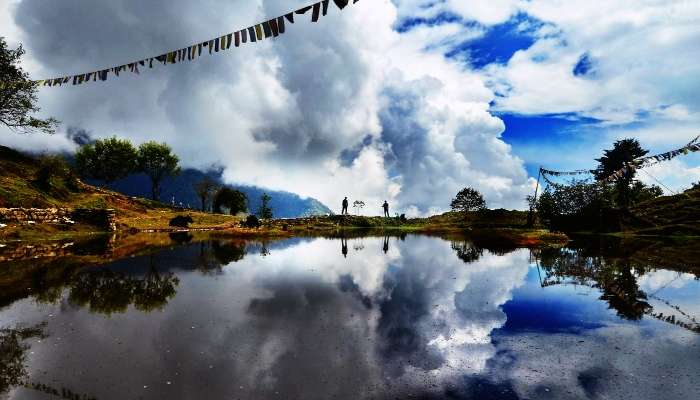 Image Source
Might aswell, right
Enroute Goecha La trekking
13. There's no heritage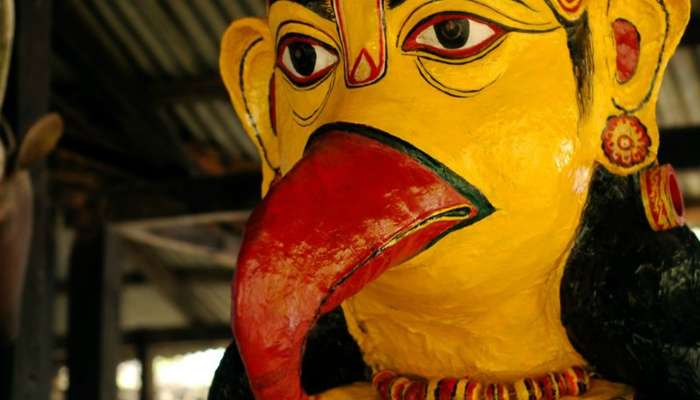 Image Source
Statue of 'Garuda' in the ancient satra of Majuli
Must Read: 38 Most Colorful Places In India That Will Make Your Heart Skip A Beat
14. No historic sites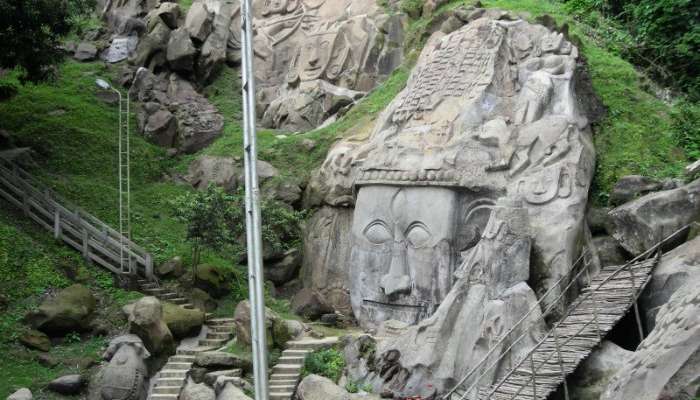 Image Source
Rock sculpture in Unakoti, Tripura
15. How do they run their economy?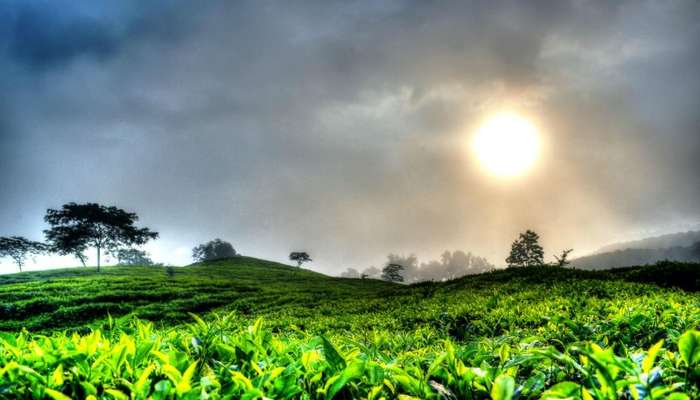 Image Source
Assam is one of the largest producer of tea in India
16. There are no roads!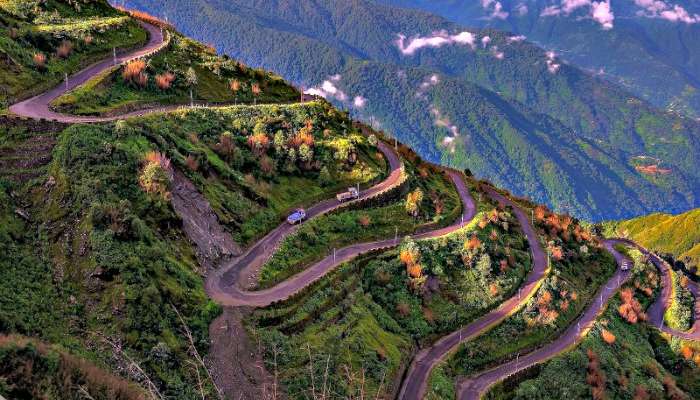 Image Source
True that!
17. There's no wildlife conservation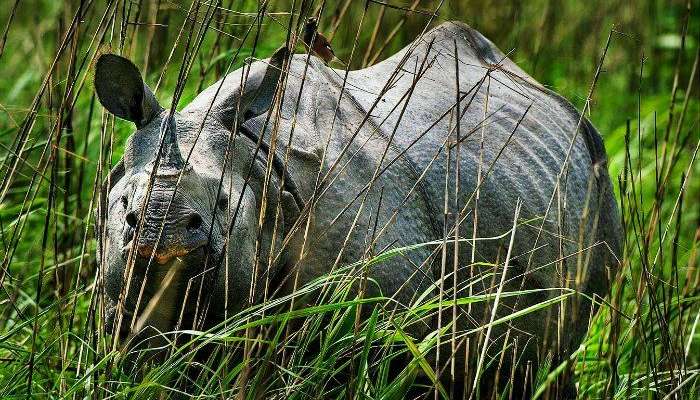 Image Source
The rare, One Horned Rhino at Kaziranga National Park
18. They ate up their wildlife! Tribal people you know!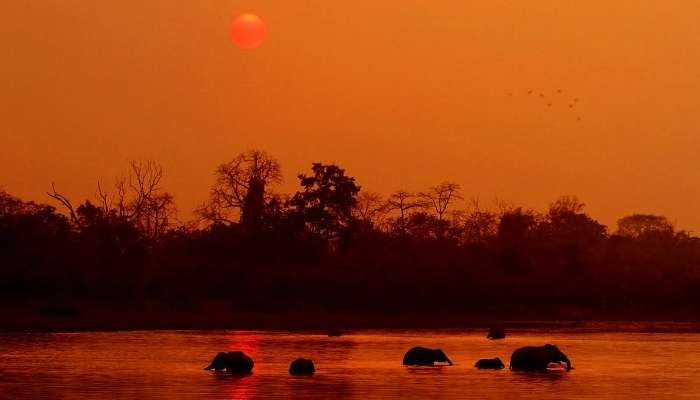 19. There are no hotels or resorts, where will you stay?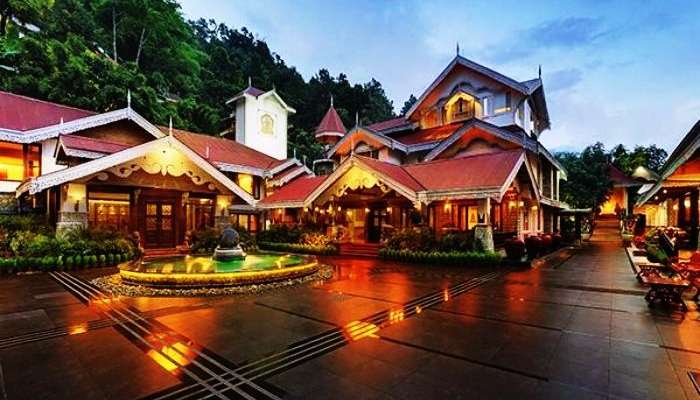 Image Source
Mayfair Hotel, Gangtok
20. There's nothing to see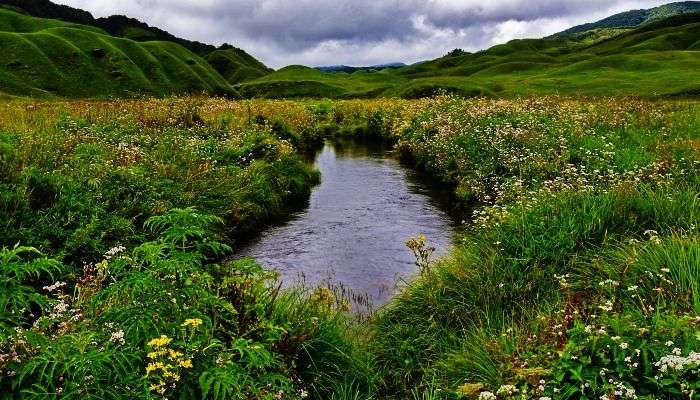 Image Source
Dzukou Valley, Manipur-Nagaland Border
21. Religious spots are non-existent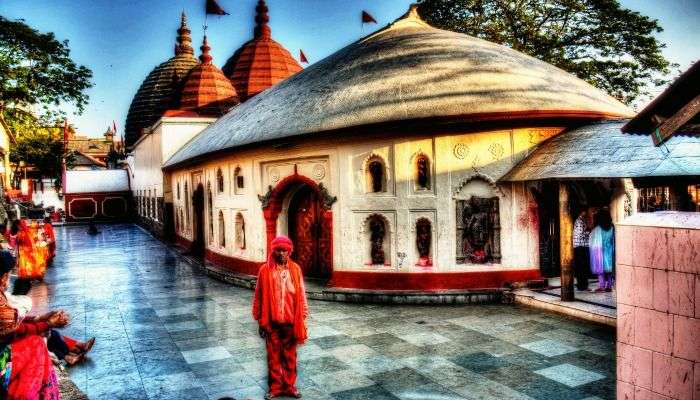 Image Source
The ancient Kamakhya Temple at Guwahati
22. Really! Like are they all atheists?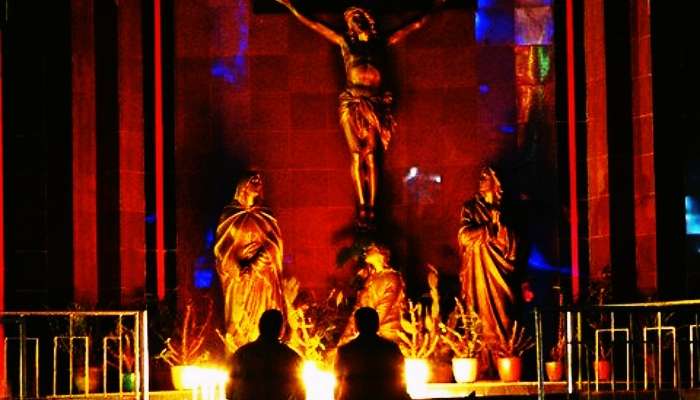 Image Source
Christmas at Shillong
23. Promiscuous!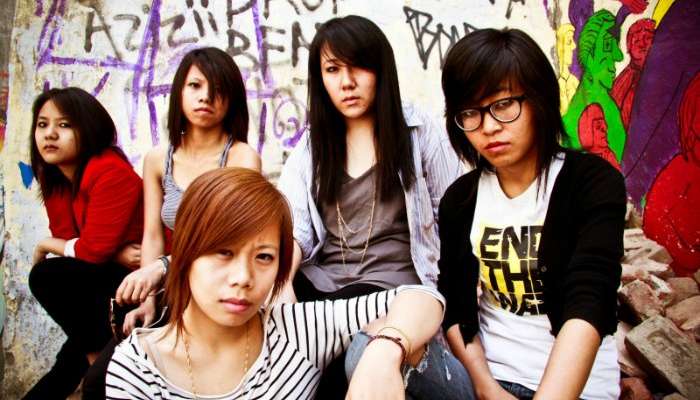 Image Source
Whaaaaaat?!!!
24. People are Unfriendly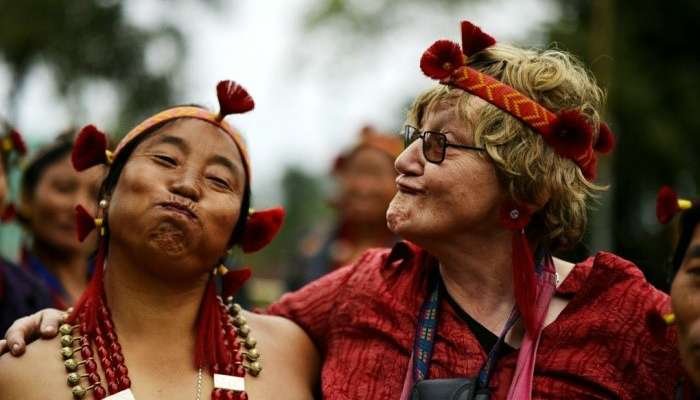 Image Source
At the Hornbill Festival of Nagaland
25. No Nightlife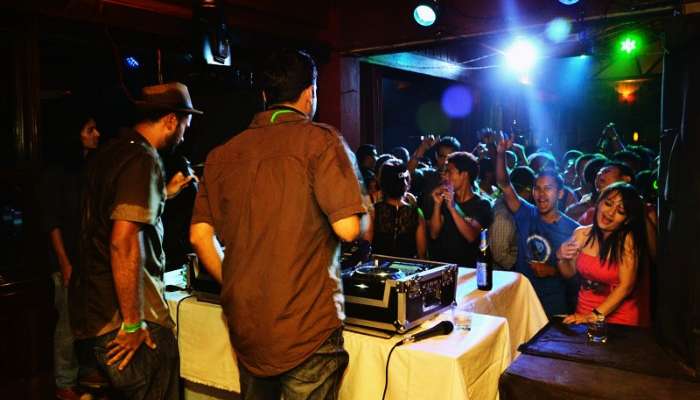 Image Source
Cloud 9 Shillong
26. Music scene is just sad!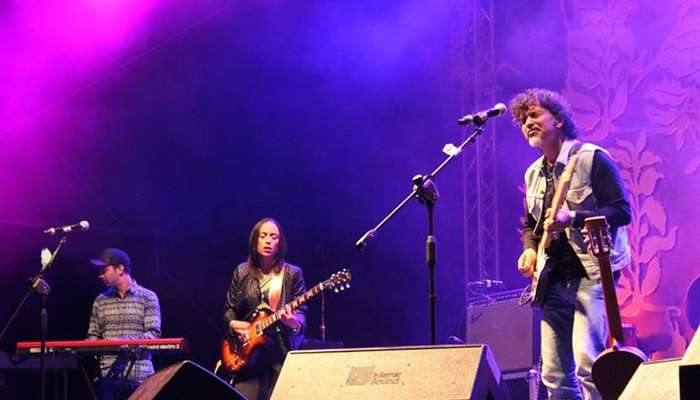 Image Source
The best blues band in India- Soulmates Shillong
27. Really! Do they even know what rock music is?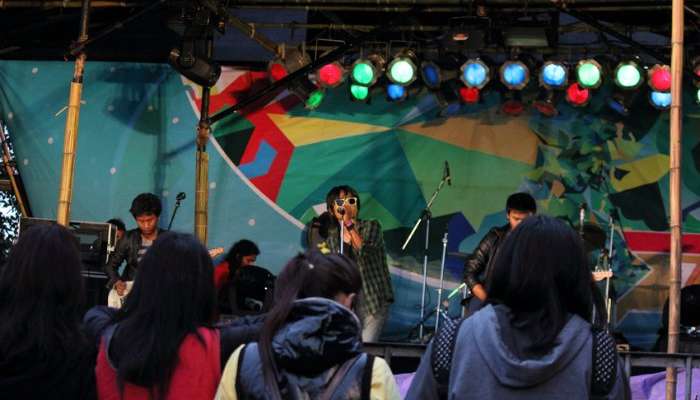 Image Source
Ziro Music Festival in Arunachal Pradesh
Must Read: 7 Most Beautiful Villages in India That You Must Visit Before You Die
28. The only thing they like to do is "Jhingi-la-la-ho"!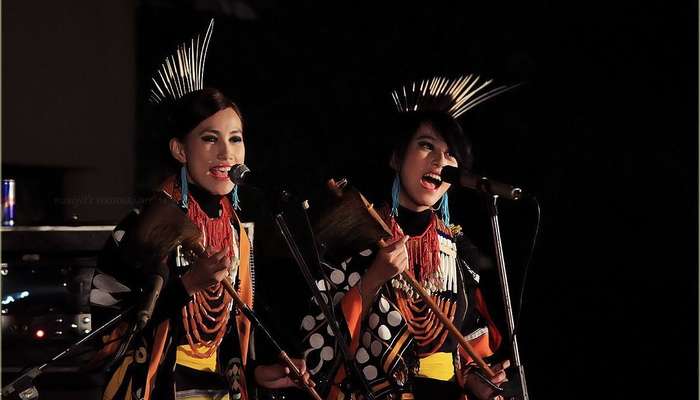 Image Source
Fusion folk rock band from North east, Tetseo Sisters
29. And anyway, what's so unique about the northeast?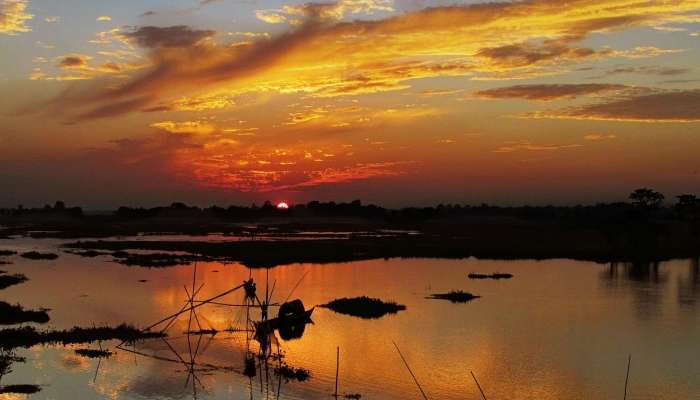 Image Source
Majuli, largest river Island
30. Is there anything that you haven't seen before?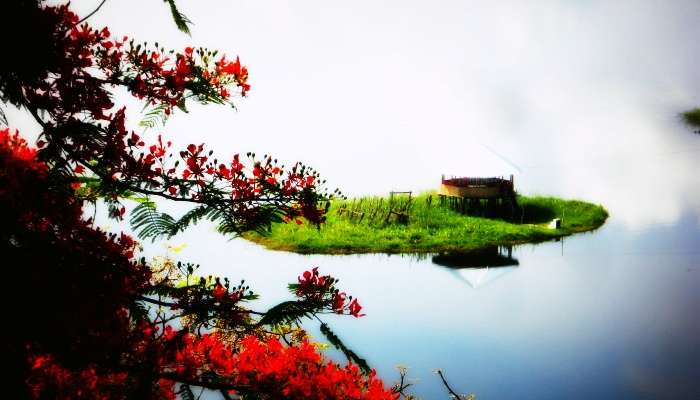 Image Source
Yes, like floating islands (Phumdi) in the Loktak Lake, Manipur
31. Run from the wild tribes. Run and DON'T LOOK BACK!!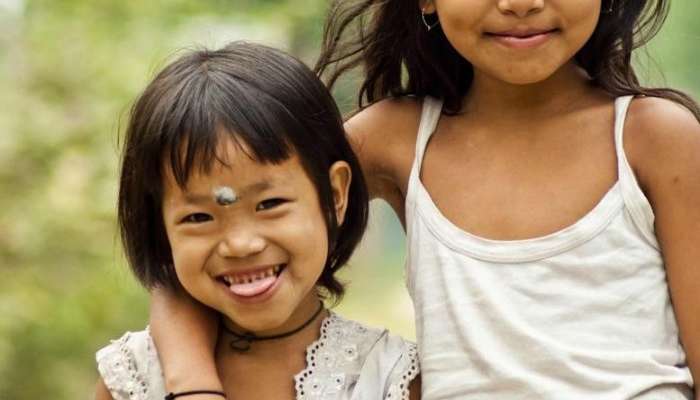 Explore the Northeastern region of India teeters on the farthest brink of the country. Also, one of the greatest unknowns and unexplored in Asia, it boasts of some of the most alluring places in the world. The people are simple and sweet and the culture is rich.
Further Read: Places To Visit On A 7 Day Trip To Meghalaya
So, just break all your stereotypes and explore the realms of the 'paradise unknown'.
Frequently Asked Questions About Northeast India
Q. Is it safe to visit North East India?
A. NorthEast India has suffered from years long political and ethinic movements. There has also been tribal identity conflicts in the region, however, since the past decade it has become not just been safe but an offbeat and great place to travel to. In recent years the state government has prioritized tourism sector and a lot of great resorts and other accommodation options have opened up. The only hurdle, if you want to call it that, is that the places are slightly remote. Which can act as a benefit since there are still a lot of undiscovered beautiful places to visit in Northeast India.
Q. What is the best time to visit North East India?
A. North East India is a vast region and any time of the year is a great time to enjoy its scenery. However, if you are to take a pick then spring and winter months are the best in the region. It is the time when most of the cultural festivals take place as well as the music festivals that you just can't miss. Monsoon isn't a good time to visit many of the states in the Northeast since floods and landslides are common occurrences. So, if you want to book your holiday to Northeast India, it is best you book from October till May.
Q. Does it snow in North East India?
A. Many parts of Arunachal Pradesh, Sikkim and Darjeeling experiences snowfall every winter. If you want to enjoy snowfall in Northeast India some of the places that you ought to visit include Gangtok, Katao, Yumthang Valley and Nathu La in Sikkim, and Tawang, Bomdila and Mechuka valley in Arunachal Pradesh.
Q. Is Sikkim a seven sister state?
A. Although Sikkim is a part of Northeast India since 1975, it isn't a part of the seven sister states. These seven states include: Assam, Arunachal Pradesh, Manipur, Mizoram, Maghalaya, Nagaland and Tripura. Because of the geographical interdependence of the cluster of these seven northeastern states, they are often referred to as the 'seven sisters'. Sikkim is geographically cut off from the rest of the seven states by the Siliguri strip.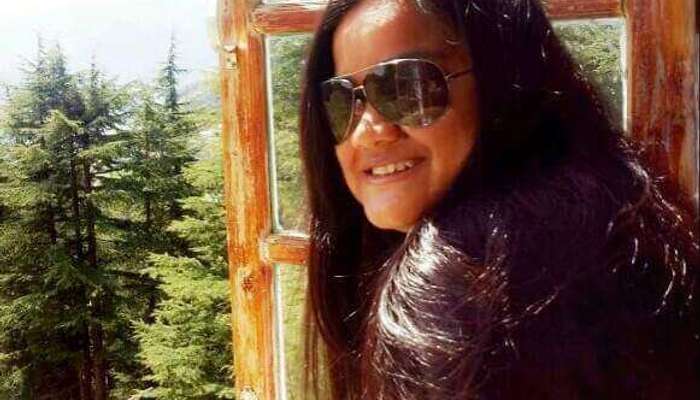 Comments
comments