01
TravelogueMe, my wife and Greece - the best trio ever!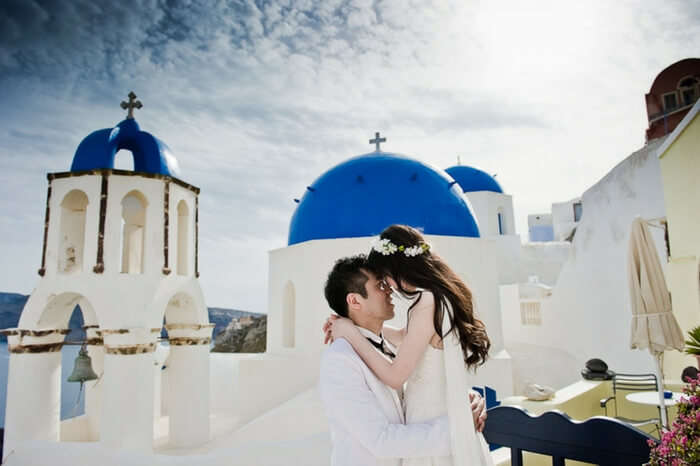 Duration: 9D/8N
Accommodation: Guesthouse by the sea
Experiences Cherished: Excursion to Fira and romantic dinner in the islands
Come back for: A visit to Crete
Spending my honeymoon in Greece was definitely the next best memory after my marriage. After going through multiple travel quotes from agents, I finally decided to book the Greece honeymoon package from TravelTriangle. As my wife and I did not want to be troubled with the logistic issues, we left the planning of an itinerary for our Greece couple tour packages with team TT. On arriving at the international airport in Athens, we were welcomed by a representative who accompanied us to the hotel and eventually to the major tourist destinations in Greece. One of the most romantic experiences was exploring the rustic ruins in Athens. It felt like we are in a Bollywood movie. During the candlelight dinner at a cafe in Athens, I proposed my wife just like movie style. There was also a moment when we walked down the cities of Oia and Fira, hand-in-hand, by the beautiful sea as the breeze brushed against our faces. It was really overwhelming. We had a wonderful time!
Read Full Story Here