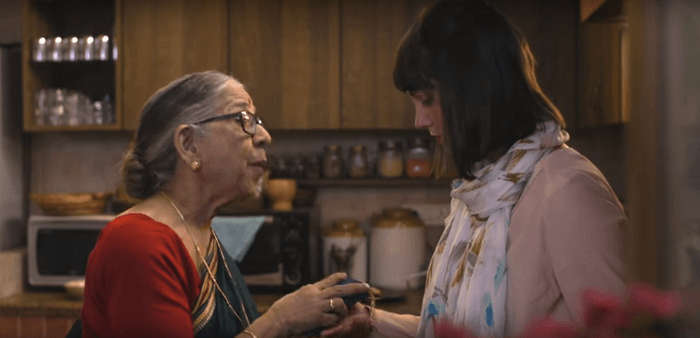 While you are lashing out that all you do in the name of traveling is leave home –reach office — leave office and reach back home, this air hostess on board a British Airways plane gives you the most inspiring reasons to travel. In this latest 'Fuelled by love' video by British Airways, Helena – the air hostess finds finds a new dimension of her commute to work. On this 'one' among many of her on-the-job travels, 23 years old Helena befriends Anandi, a senior citizen on her maiden flight to India. Her commute becomes travel – showering her with a lovely bond and an amazing experience to cherish. Watch on:
The bond certainly grows further — to an extent that Anandi invites Helen to her home in Hyderabad. As excited as any of us would be, Helen visits Anandi and what she finds there will make you cringe to hug someone.
The touching video shows that 'commuting' translates to traveling when while crossing the same monument, one day you get awestruck by a myriad hues of the sunset; while walking that ill-maintained subway you walk each day, one fine morning you're touched by a beautiful, unconscious gesture of humanity; and while on the bus you board every day, you find one smiling face, amidst a 100 unknown faces, who becomes a friend immediately.
Ain't it beautiful? Go back home today and while you are on your way, find your reason — the reason to travel to your work.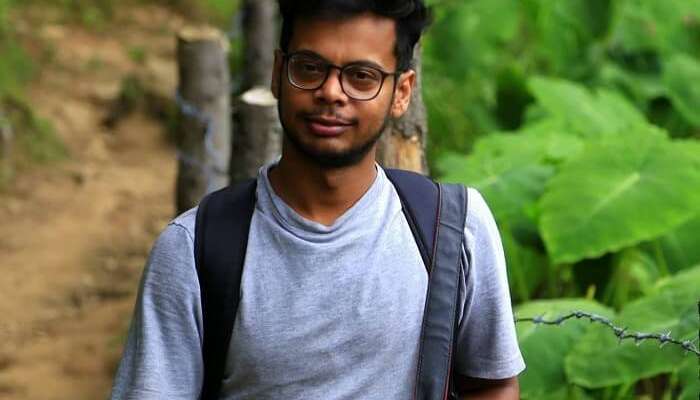 Comments
comments