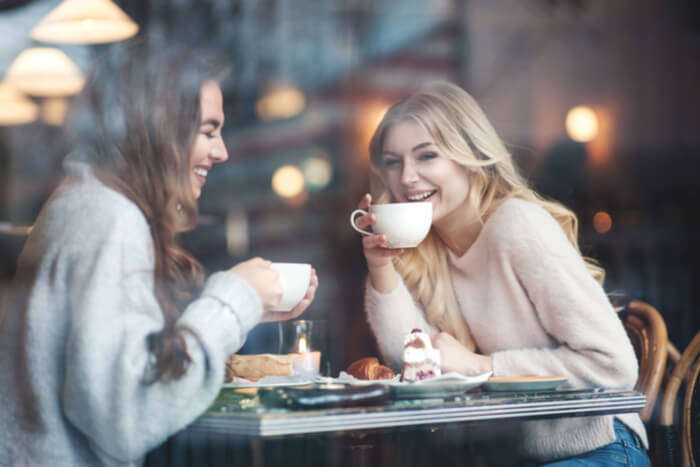 Singapore has become a favourite holiday destination for many travellers in the past few years because of its rapid development after the independence. Toda, millions of tourists flock around the island country in Southeast Asia that come to visit its various attractions and experience the dynamic lifestyle that is so fast-paced and modern. Amongst many attractions and amusement parks, Singapore's cafe culture has also seen a boom where people find respite and devour on lip-smacking Singaporean cuisine while enjoying the breathtaking views of the scenic beauty of the Lion City.
You can do all of that and much more at these cafes in Coronation Road and catch up with friends over a cup of coffee and a plateful of mouth-watering delicacies.
Cafes In Coronation Road
Check out this list of cafes in Coronation Road to visit on a lazy afternoon and devour on lip-smacking cuisine while catching up with your friends.
1. Kith Cafe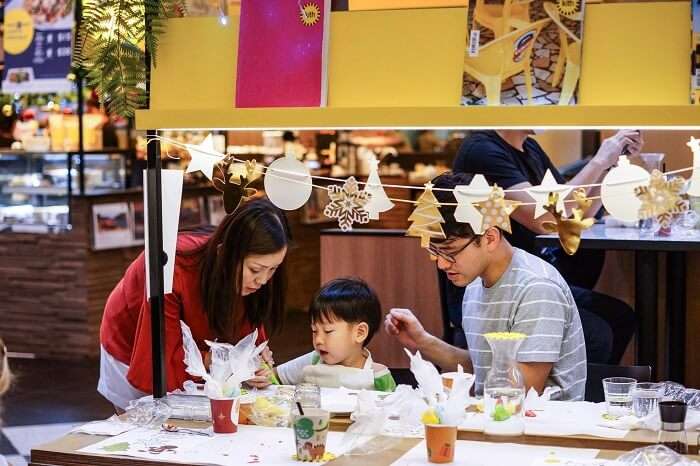 A kid-friendly cafe that comes with a minimalistic decor, it's a must visit for grabbing lunch with your family or a coffee date with your significant other. Kith Cafe is an amazing hangout spot for all the children and parents likewise! A play area designated to the kids that is tucked away in a quaint corner of the cafe, it is perfectly suitable for the kids to enjoy while the elders can indulge in their cup of coffee unbothered by the toddlers. It has a box of toys, rocking horses and a sizeable TV screen where kids can their favourite cartoon shows and order themselves some eggs from the cafe's extensive food menu.
Location: Kith Cafe, 6 Raffles Boulevard, #02-49 Marina Square Shopping Mall, Singapore 039594
Timings: 10 am – 10 pm
2. Breko Cafe

The stress-free, cosy and quiet interiors will set the mood for you to enjoy a laid-back and relaxed brunch with your friends or family. Devour on their delicious snacks from an extensive range of menu crafted with so much passion and love for food.
Location: Breko Cafe, 38 Lor Mambong, Singapore 277694
Timings: 11 am – 10 pm
3. New Century Cafe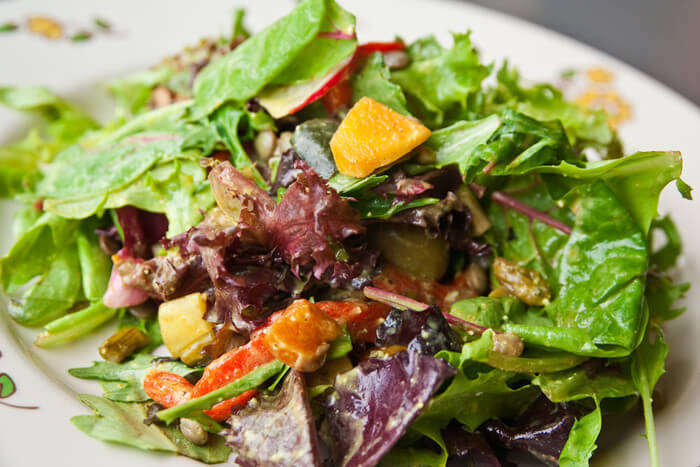 A friendly lunch style cafe with meat/salad rolls and sandwiches, sausages and hot chips to devour on. You can visit this cafe anytime you're craving a good cup of coffee and some hot chips!
Location: New Century Cafe, 19 Ghim Moh Rd, Singapore 270019
4. Tai Cheong Bakery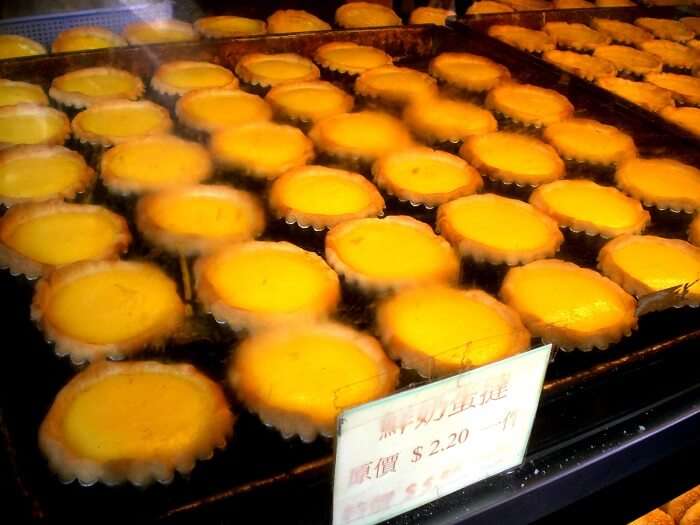 Tai Cheong Bakery's signature dish, the Egg Tart is highly recommended here. Famous for its crumbly cookie-like shell, buttery fragrance, and smooth wobbly egg custard, it's a must have.
Location: Tai Cheong Bakery, 31 Lor Liput, Singapore 277742
Timings: 10 am – 10 pm
5. Fresh Fruit Lab – Z Edition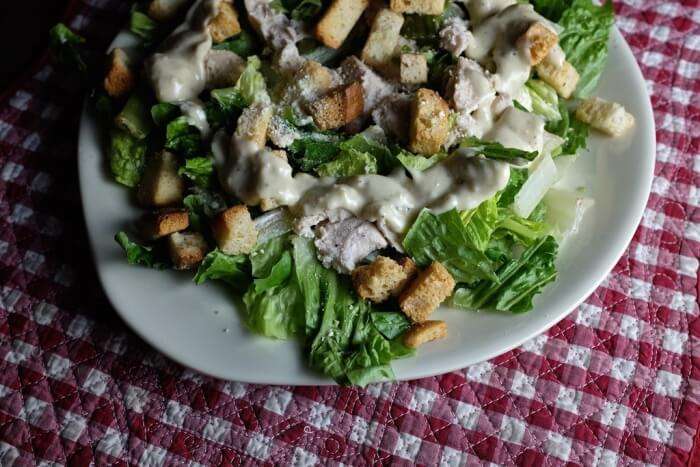 Fresh Fruit Lab is a favorite among locals. Its a place where people come to unwind and relax after a hard days work because of its casual atmosphere. You can also spend some time with friends and family. Their staff is rather hospitable and offers great service, creating a wholesome dining experience. Their name is a giveaway, as they experiment with food in new, exciting ways to create fruit-themed dishes that will surprise you.
Specialties: Chicken Rustica, Caesar Salad, Soft-Shell Crab Pasta
Address: 28 Clementi Rd, Singapore 129754
Google rating: 4.4
Read More: 12 Cafes In Clementi That Serve Lip Smacking Dishes In The Town
These cafes in Coronation Roads offer a lot more than just what's on the menu, along with good ambience and quaint corners, these cafes are your go-to spot to find some respite from a tiring day of exploring the beautiful city of Singapore. Make sure you visit these cafes while you're on your trip to Singapore and catch up with friends and family over a cup of coffee.