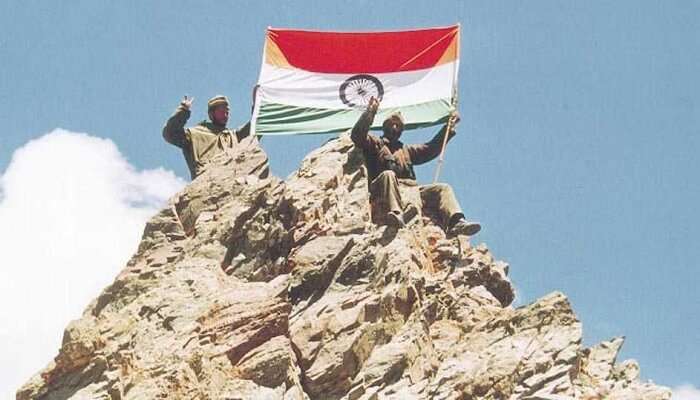 While scaling highs as a developing nation, we failed at times. This independence day, we let you have a look at 20 heart stirring moments in the history of independent India.
1. RIP Dr. Kalam – 2015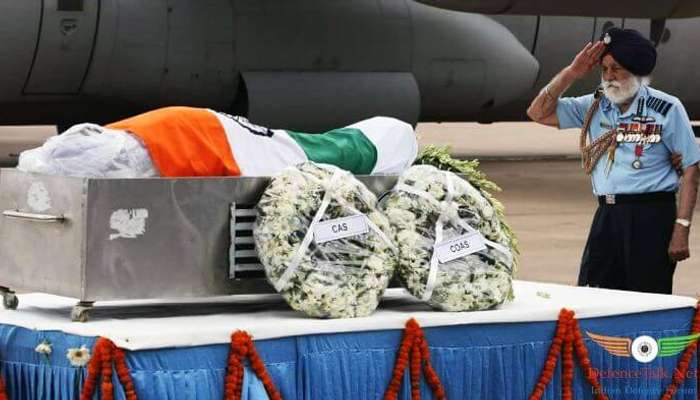 Seldom has the death of a President in independent India captured the national conscience like this. The Missile man, 11th (people's) President, Bharat Ratna Dr APJ Abdul Kalam leaves a mourning nation at the age of 83.
In a poignant gesture, 94 years old Marshal of IAF, Arjan Singh leaves his wheelchair for the first time in many years and marches with a walking stick to pay homage. He offers a smart and dignified salute in tribute.
2. MoM – Mars Orbiter Mission – 2014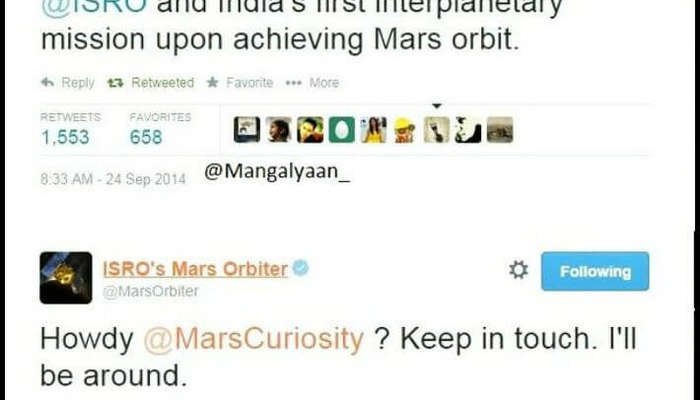 Who doesn't know our own Indian MoM?
Here is a conversation between Mars Curiosity – NASA and Mars Orbiter of ISRO.
Call it desi jugad or sheer intelligence of ISRO, the independent India scales Mars at INR 12/km, which is lesser than what a cab service asks for.
3. God Retires – 2013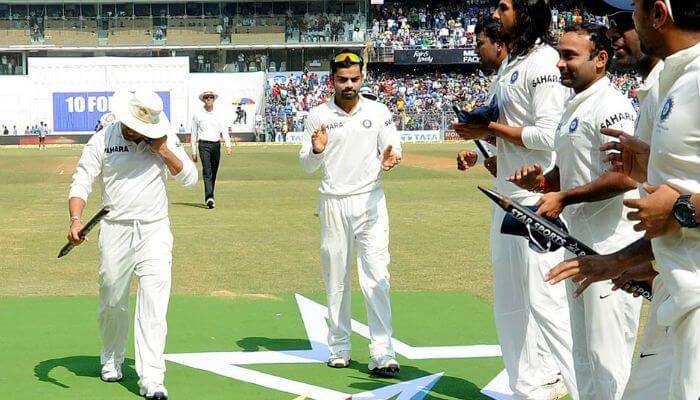 The God retires at the Temple of Wankhede on November 16, 2013 making every other religion poorer in this country.
True that:
We owned INDIA, the british conquered it,
British owned cricket, SACHIN conquered it.
4. Delhi Gang Rape – India rose – 2013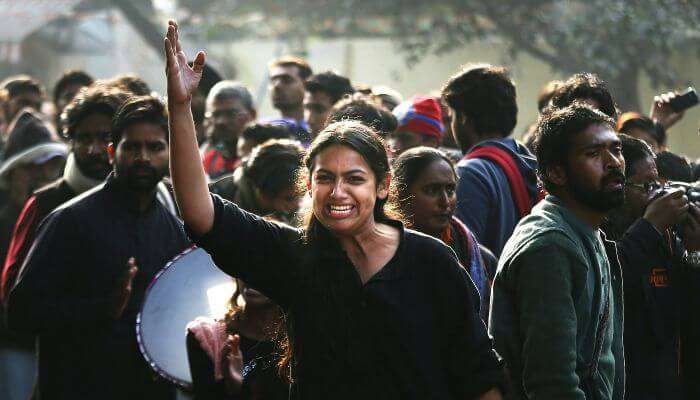 The horrific gang rape of a Delhi student in a running bus saw the people of a lesser independent nation taking to the streets irrespective of their class and gender. Government went harsh using water canons and lathi charge but the resilient protesters refused to return. Post protests, a review committee was set up and several rules, laws and controls have been created. Way to go!
5. India Against Corruption – 2011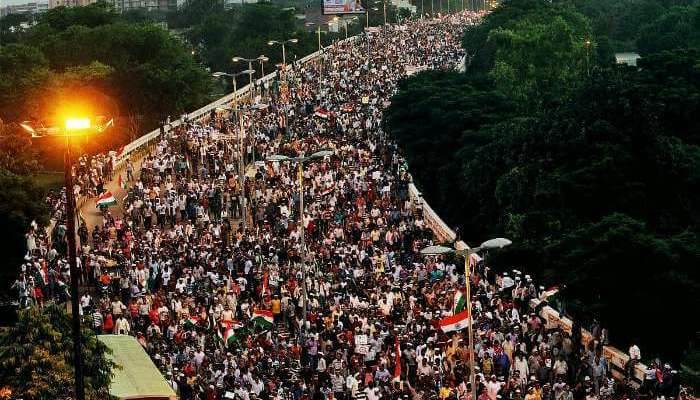 Named among the top 10 news stories by Time in the year 2011, this movement of the independent India, led by anti corruption activist Anna Hazaray saw an unprecedented outcry of the common public. The protests saw a series of demonstrations pan India, all intended to establish a strong legislation against corruption.
6. Mumbai Attack – 2008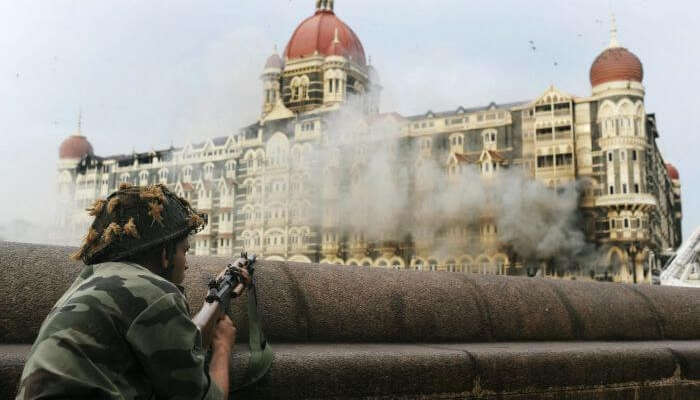 A gang of 10 gunmen stormed the financial capital and killed 110 people across major tourist hotspots including the iconic Taj Palace. Except Ajmal Kasab, all the attackers were neutralised in the operation launched by the NSG. Kasab was, later after trial, hanged till death.
7. Tsunami – 2004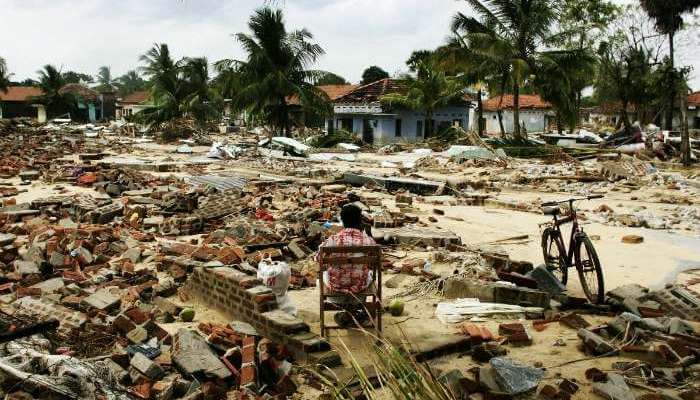 The undersea megathrust earthquake created Tsunami that swept the southern ends of country affecting the lives of 30,000 people in India alone. The waves as high as 30 ft hit the Indian shores in Tamil Nadu, Pondicherry and Kerala.
8. Gujarat Torn Apart – 2002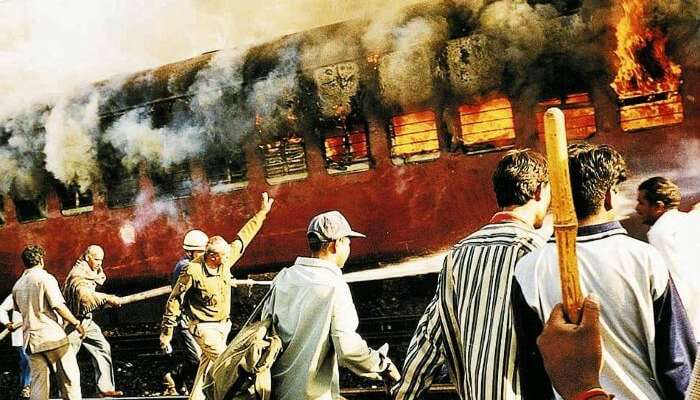 Trying to recover from the wrath of earthquake, Gujarat got ravaged once again when a train carrying Hindu pilgrims from Ayodhya was set ablaze fire by a mob in Godhra. This eventually lead to one of the most brutal genocides in the Indian history.
9. Kargil Victory – 1999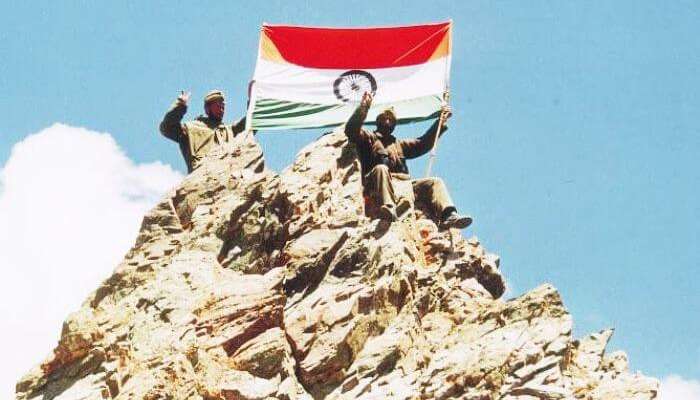 With a limited information about the extent of the infiltration, the Indian army assumed that the infiltrators were a handful of jihadis. Subsequent discoveries revealed that the plan of attack was much larger and bigger. The GoI launched Operation Vijay, with 200,000 Indian troops and concluded it with Indian army regaining the control on July 26, 1999.
10. Operation Shakti – 1998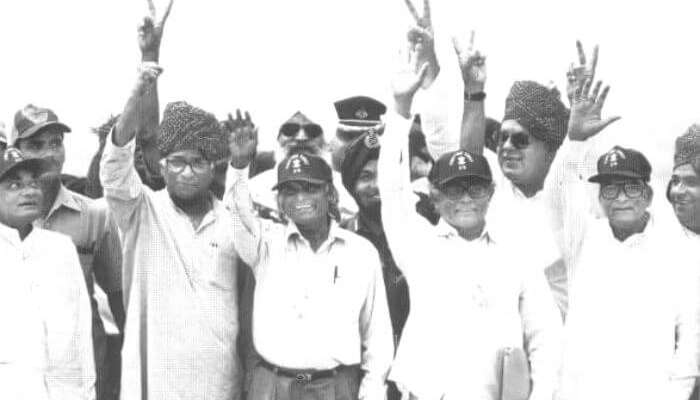 We did it! So India became the sixth country to have successfully tested nuclear bombs and joined the elite nuclear club. After the failure of the first testings in 1974 at the same venue, this project was headed by Dr A P J Abdul Kalam and it just could not fail!
11. Miss Universe – 1994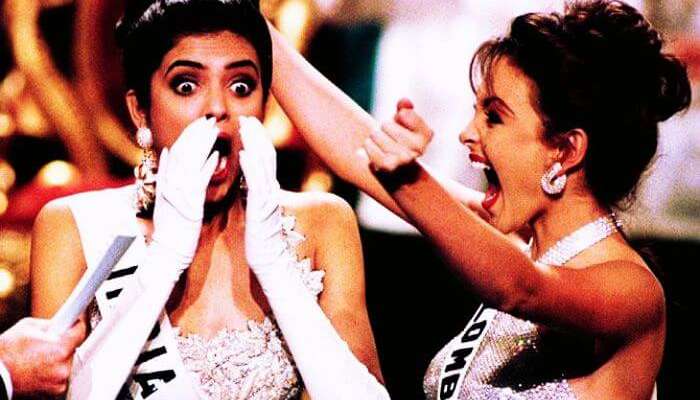 India gets its 'own' first Miss Universe when Sushmita Sen, born on November 19, 1975 was crowned so in 1994 by outgoing title holder Dayanara Torres of Puerto Rico at the 43rd edition of the Miss Universe Pageant.
12. Mumbai Serial Blasts-1993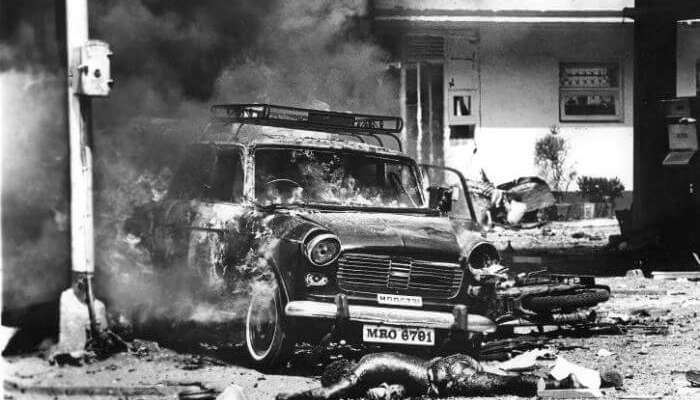 In one of the most destructive bomb explosions in Indian history and first of its kind serial-bomb-blasts across the world, over 350 fatalities and 1200 injuries were reported on a Black Friday. After the 20 years of Judicial proceedings, the Supreme Court finally sentenced the accused and Yakub Menon has been hanged. However, the two main accused – Dawood Ibrahim and Tiger Moenon are yet to be arrested.
13. Babri Masjid Demolition – 1992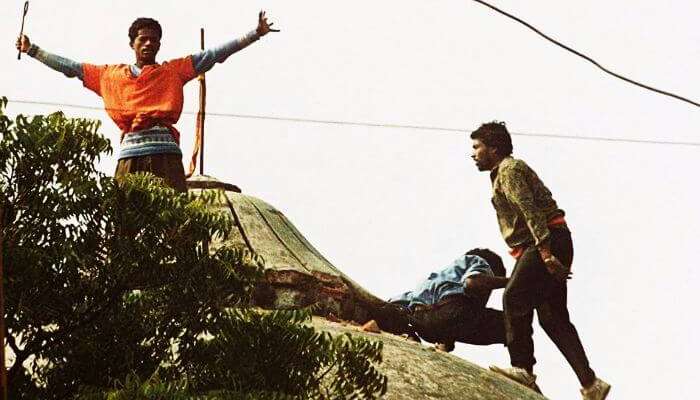 The contentious mosques located in Ayodhya – the birthplace of Lord Rama, was demolished by Hindu karsevaks. The communal violence that followed shook the secular fabric of the independent nation.
14. Caste Casts The Inferno- 1990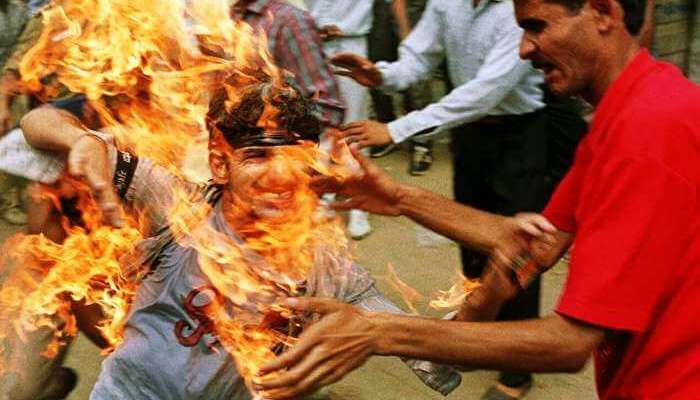 The recommendations of the Mandal Commission sent shivers down the spine of an already caste compartmentalised country. Rajeev Goswami's self immolation attempt to protest against the proposal of reserving a quota of 49% seats in all government and private educational institutions resulted in his death 14 years later.
15. The Night Of Death – 1984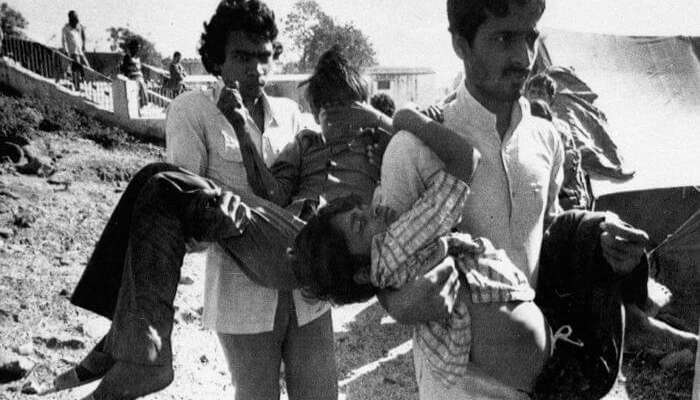 A deadly leak of highly toxic methyl isocyanate gas at Union Carbide India Limited pesticide plant in Bhopal did not let the nation come out from the grief of India Gandhi's assassination. Thousands succumbed to death in days and years that followed while tens of thousands went disabled for their life.
16. First Cricket World Cup – 1983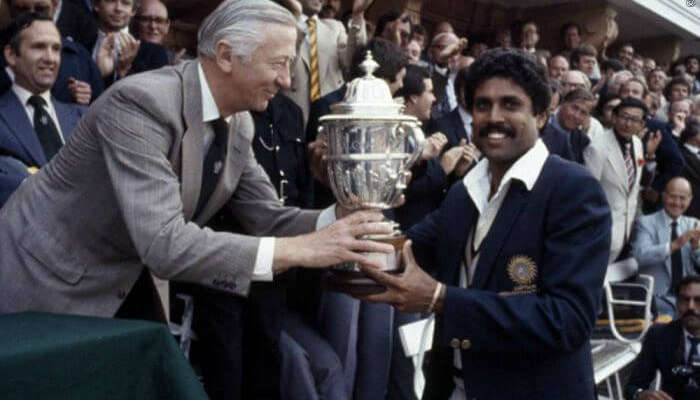 Today we may have many, but the first one always counts. Kapil Dev and his team took India – the underdogs to its first ever world cup final and defeated the mighty West Indians in their third consecutive final appearance at the word cup.
17. Space Odyssey – 1984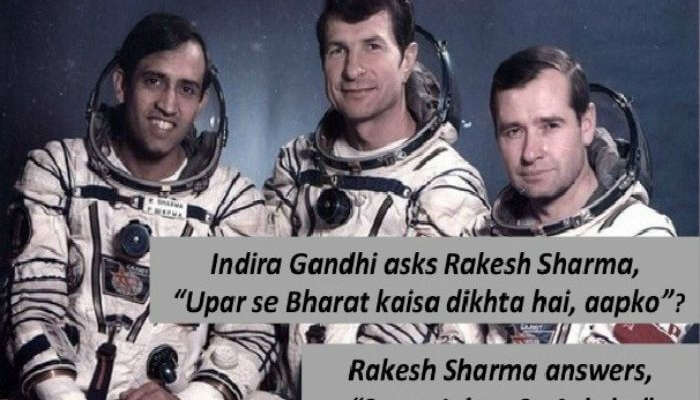 Rakesh Sharma, the first (and the only) Indian to go to space, who was a decorated Indian Air Force pilot and officer, had to say this when two Indians indulged themselves in the celestial conversation.
18. Emergency – 1975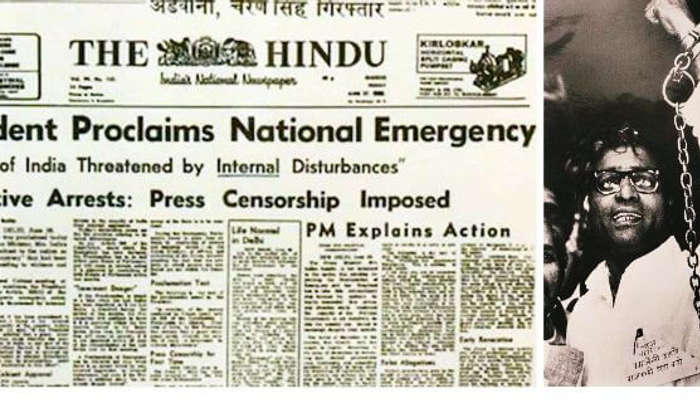 "President calls for citizens to rededicate themselves to the task of nation building"– the darkest days (as many recall it as) of Indian democracy was initiated and stayed for 18 months (roughly 2.5% of the life of post-independence India). Some say there was absolute order and others called it the violation of civil rights. Be it whatever, this period helped the nation grow with some of its best leaders and understanding of the ways of functioning in a democracy.
19. Republic – 1950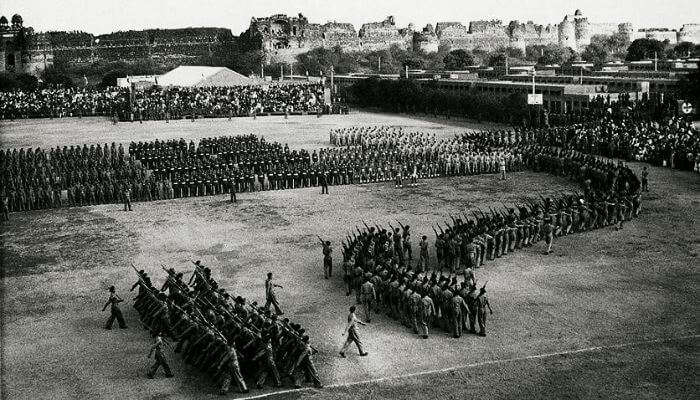 "We the people of India, having solemnly resolved …………… in our Constituent assembly this twenty sixth of November, 1949, do hereby ADOPT, ENACT AND GIVE TO OURSELVES THIS CONSTITUTION." – and thus the Constitution of India came into force after this from January 26, 1950. This picture, here is the first Republic Day parade being celebrated by an independent India.
20. Mourning For The Mahatma – 1948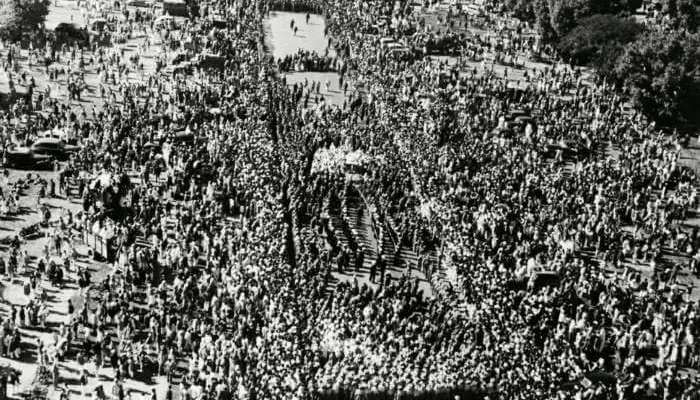 "…… Mahatma Gandhi was not a commander of great armies nor ruler of vast lands. He could boast no scientific achievements or artistic gift. Yet men, governments and dignitaries from all over the world have joined hands today to pay homage to this little brown man in the loincloth who led his country to freedom….. generations to come will scarce believe that such a one as this ever in flesh and blood walked upon this earth." – Edward R Murrow, the American broadcast journalist describes it all while reporting the funeral.
Further Read: If These Mind Blowing Facts Don't Make You Feel Proud To Be An Indian, Nothing Will!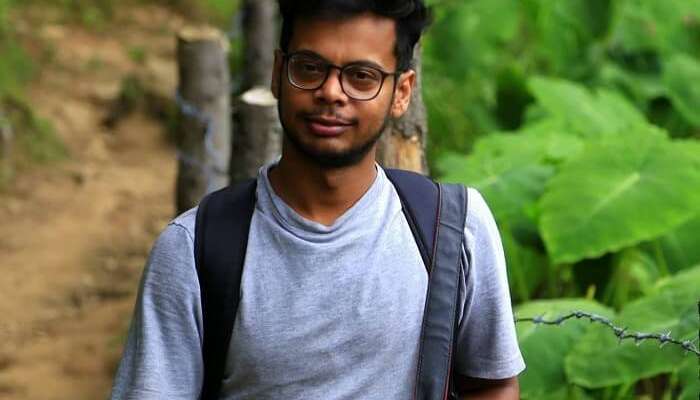 Comments
comments