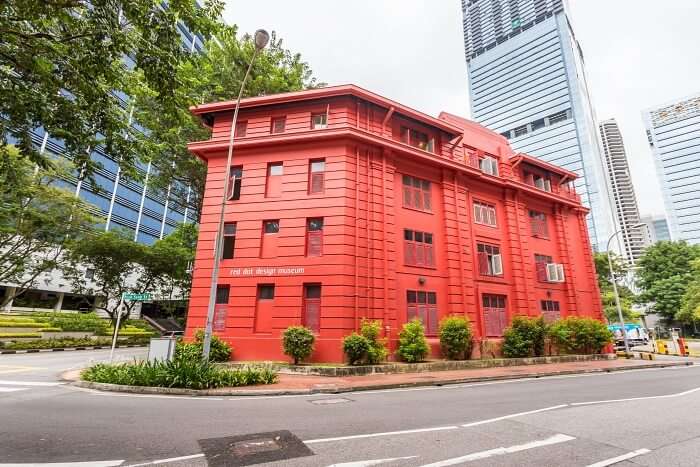 Merlion, half fish and half lion, is located on the coast of Merlion Park. There are many ways to take pictures while the mythical Merlion pours water into the bay.
The Merlion, a new version of a mermaid and a lion, is an icon in Singapore. There is probably a view of the Singapore National Park, the Lion Kegel Merlion and the Fish Corps.
The body symbolizes the humble beginnings of Singapore as a fishing village, while the Temasek number means "old coastal town" Javanese. Its head represents the original number of Singapore, Singapore or "lion city" in Malay. Today you can take a look at one of the best museums near Merlion Park. The statue of Merlion weighs 70 tons and is 8.6 meters high. This icon is a must for tourists visiting Singapore and other important places in the world. It was built by local artisan Lim Nang Seng, who joined Prime Minister Lee Kuan Yew at the spot where the Singapore River meets the sea. It was inaugurated on September 15, 1972, to welcome all tourists to Singapore.
Museums Near Merlion Park
With the completion of the construction of Esplanade bridge back in 1997, the statue is clearly visible from the coast. In 2002, it (Merlion) was moved 120 meters between its current position and current position at Merlion Park, Fullerton Hotel and Marina Bay. The park also has a smaller statue of Merlion. Known as the "Merlion cub", it has a height of 2 meters and is very heavy. The original sculpture and the cub are the most famous among the country's many Merlions.
1. Artspace Museum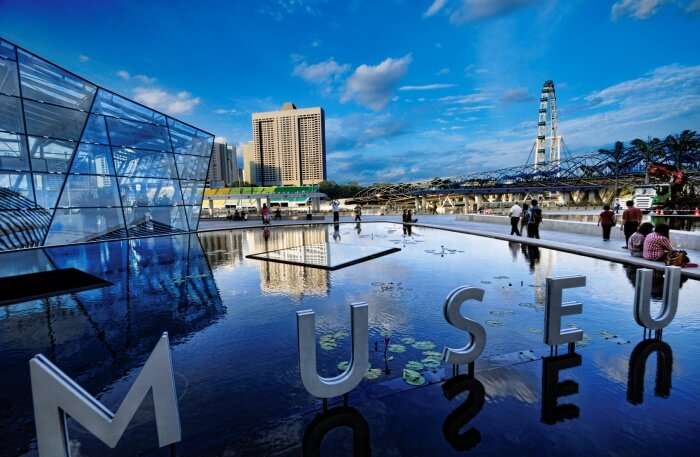 ArtSpace Museum, which is located at the Prestige Istana Park, redefines art and lifestyles. Being a leading art club for all, anyone from anywhere can learn, enjoy and appreciate art here. It can be reached easily as it is just a 5-minutes walk away from the Dhoby Ghaut MRT. It offers flexible timing and personalized painting and drawing workshops for the art lovers to explore, learn from and enjoy.
A Helix Bridge Guide For History Lovers And Aesthetic Experience Seekers
2. Peranakan Museum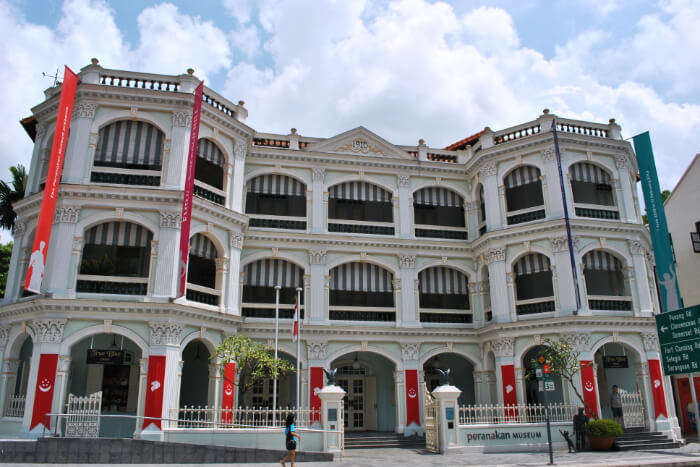 Peranakan Culture is actually one of the major South Asian hybrid communities. It consists of three cultures; namely Malay, Chinese and Indian. This museum houses some of the largest collection of this bygone hybrid of heritage and culture. Built in the year 1913 by some Chinese traders, this venue contains three stories which each house very distinctive artifacts which are related to Peranakans. Here you will get to experience museum tours which will take through the traditional Peranakan's huge 12-day wedding complete with furniture, textiles and ancient jewelry. The tour is available in Japanese, Mandarin, English, and French languages. You can also book a private tour for your group of it contains 20 people or more.
Location: Armenian street.
Hours Open: 10 to 19:00 and 10 to 9 pm on Fridays.
54 Remarkable Places To Visit In Singapore In 2022 Where A Wandering Heart Finds Peace
3. National Museum Of Singapore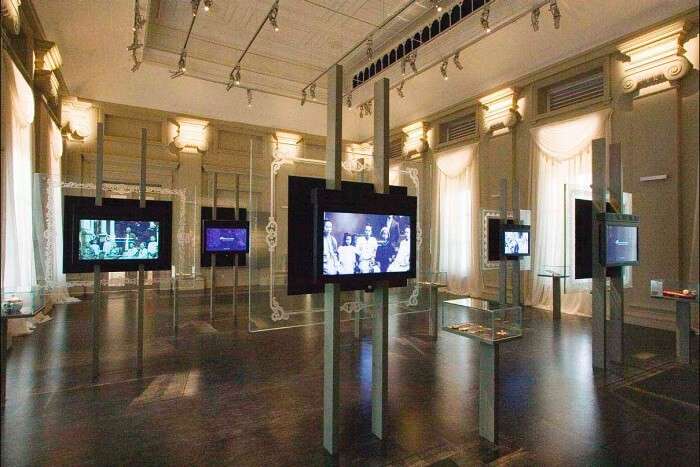 This is the place to visit to learn all about the country be it wars, architecture, fashion, designs or culture. Best among the historical museums in Singapore, it takes you through an intriguing journey of fun and information. And its not just a depository of artifacts. There are video montages, interactive exhibits, guided tours, art performances, live galleries and movie screenings.
Quite unconventional with various fun sessions and interactive exhibitions, National Museum is a beautiful amalgamation of all the historical sites in Singapore, at one single place.
Opening hours: 10 am to 6 pm
Entry fee $ 10
Website
Blast From The Past: 11 Spectacular Historical Places In Singapore
4. Red Dot Design Museum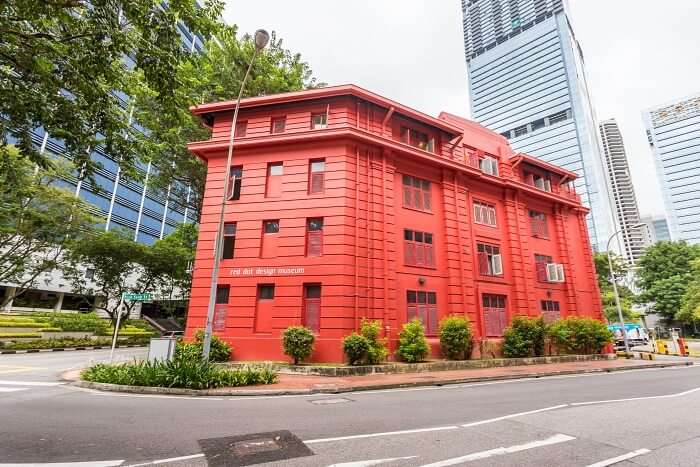 The location of Red Dot Design Museum falls in the heart of the country's most famous district, Marina Bay. The museum is located on the Marina Bay Boardwalk, which connects several attractions along Marina Bay. It is best to explore on foot or by bike. Since 1955, the museum chain has been an international showcase for outstanding industrial designs and products. The winners will be exhibited in their rooms in Essen. The second Red Dot Design Museum, built in Singapore in 2005, is the first and only one of its kind in Asia. The Red Dot Design Museum is not only a premier design museum, it is also an ideal destination for design enthusiasts who want to bring home a souvenir. Its museum shop is full of locally made products, from the Blackout Watch, an elegant and minimalist clock, to the LUMIO lamp, which looks like a hardcover book.
The city of Singapore used located in the southern part of the main island. Over time, urbanization has erased any differences that were between city and countryside. The built-up areas now cover a large part of the city. The oldest parts of the city have been significantly rebuilt, especially along the Singapore River, but also elsewhere in the country. When on a vacation in Singapore, do make sure you visit these museums near Merlion Park for a thorough tour.
---
Looking To Book An International Holiday?
Book memorable holidays on TravelTriangle with 650+ verified travel agents for 65+ domestic and international destinations.
---