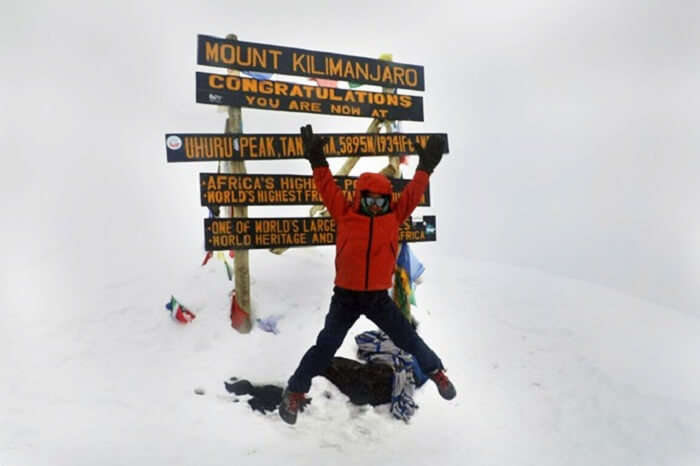 While the 90's kids were busy playing gully cricket at the age of seven, Samanyu Pothuraju, a 7-year-old boy from Hyderabad climbed Mount Kilimanjaro and went on to set a jaw-dropping world record. Being the youngest person to have climbed the Roof of Africa, he scaled new heights and established some serious trekking goals for the upcoming generation.
No one would have ever thought that a mountaineering event at school could inspire Samanyu to trek atop Uhuru peak that stands tall at a height of 5,895 meters and happens to be the tallest mountain in Africa. The endless support extended by his mother Lavanya, the dedicated training sessions by his coaches, and a never-say-never attitude have been the key motivators for Samanyu.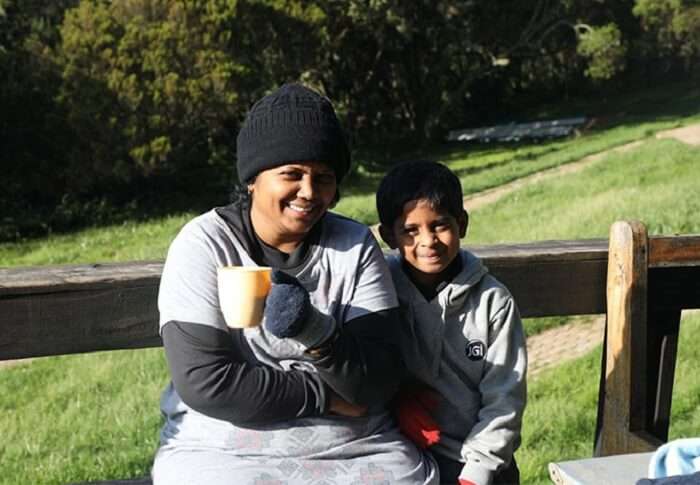 Suggested Read: Kilimanjaro Trek: A Guide To Conquer The "Roof Of Africa"
Accompanied by Thammineni Bharath – his coach, Shangabandi Srujana – a fellow mountaineer, and a Tanzanian doctor, meeting his favorite actor Pawan Kalyan was also one of the reasons that motivated Samanyu to complete this strenuous trek.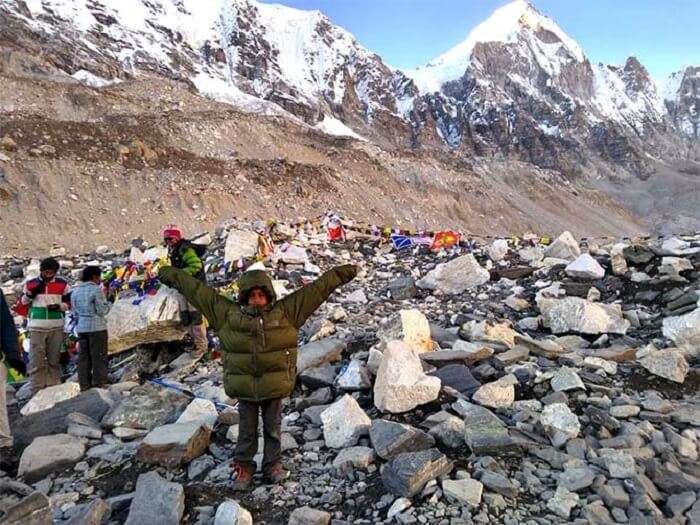 Battling bad weather and tough terrains, Samanyu still managed to complete the whole trek in a matter of just five days. He said, "The day was rainy and the road was full of stones. I got afraid, I had leg pains, but I took rest and completed it."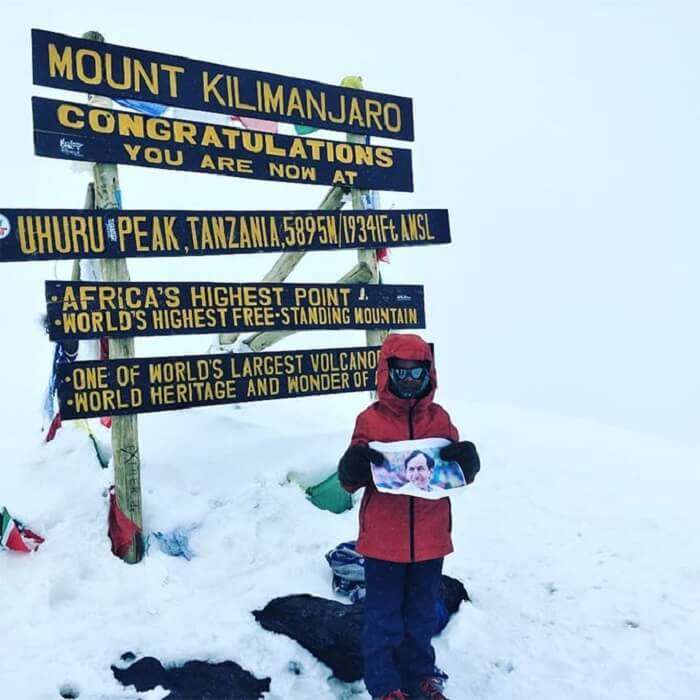 Suggested Read: 17,000 Kms, 5 Countries & 1 Epic Bike Trip: Read The Thrilling Saga Of 4 Hyderabadi Bikernis
While it is a great moment of celebration for Samanyu's family, friends, and fellow Hyderabadis, it is also a matter of great pride for India as a country. And with a will power like that, we're pretty sure this little boy will continue to inspire many youngsters as he continues to scale new heights.