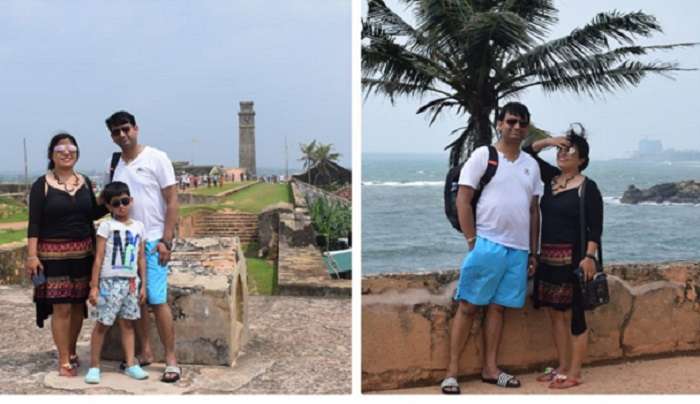 We were wanting to go for a Sri Lankan trip on a family vacation for a long time because we love coastal areas and misty hills. In our opinion, there would have been no other place better than Sri Lanka where we could enjoy quality family time and watersports along with taking the leisure of beaches as well. We also heard that it is ideal to go to Sri Lanka with kids so there was no looking back from this place. So, as we started looking, we got in touch with TravelTriangle and they came up with the 8 days tour from Dehradun to Sri Lanka and soon we were en route our trip!
A Look At Our Holiday Package
Cost: INR 68,504
Duration: 8 Days
No. Of People: 2 adults, 1 child
Inclusions: Water bottle at arrival, Airport transfer, Breakfast, Dinner, International sim, Entry fee charges, Discount coupons, Sightseeing
Exclusions: Lunch, Music tickets, Airfare, Tips
Travel Agent From TravelTriangle: N Tour Sri Lanka
8 Days Itinerary
Day 1: Arrival at Colombo, Village tour at Habarana
Day 2: Rock Fortress, City tour, Pidurangala
Day 3: Dambulla Cave Temple, Spices garden, Wood Carving Factory, Kandyan dance & fire show
Day 4: Temple of Tooth Relic, Kandy City View Point, Nuwara Eliya, Gregory Lake
Day 5: Nanu Oya, Mirissa Beach
Day 6: Mirissa Beach, Galle Fort, City Tour
Day 7: Water sports at Bentota Beach, Spa
Day 8: Colombo City tour & shopping, Colombo Floating Market of Colombo, Departure
Must Read: 35 Most Beautiful Places In Sri Lanka You Must Visit In 2021
Sri Lanka Weather
We really enjoyed Sri Lanka weather in November as the days were warm and sunny, giving us an escape from the cold and chilled days of Dehradun during that time. The best part was that there was no rain during this time so we could enjoy our trip freely.
Top Experiences Of Our Trip
There were a lot of things that we experienced and many tourist attractions in Sri Lanka that we explored. Some of them are:
1. Turtle Hatchery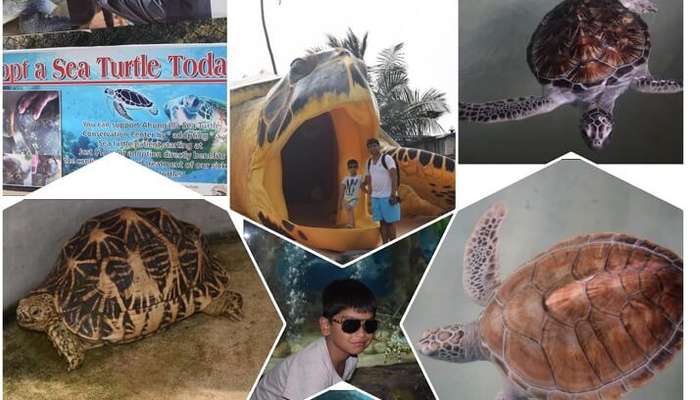 We experienced the hatching of young turtles at Mirissa Beach which my son absolutely loved and we found it an extremely adorable and overall new experience.
Suggested Read: Ramayana Tour In Sri Lanka 2021: Exploring The Religious Trail In The Island Nation
2. Water Sports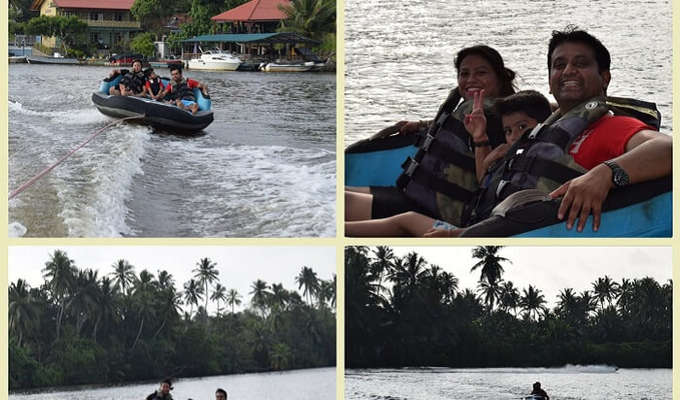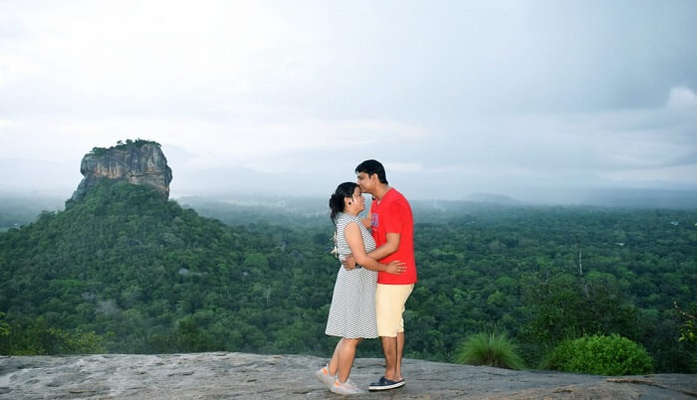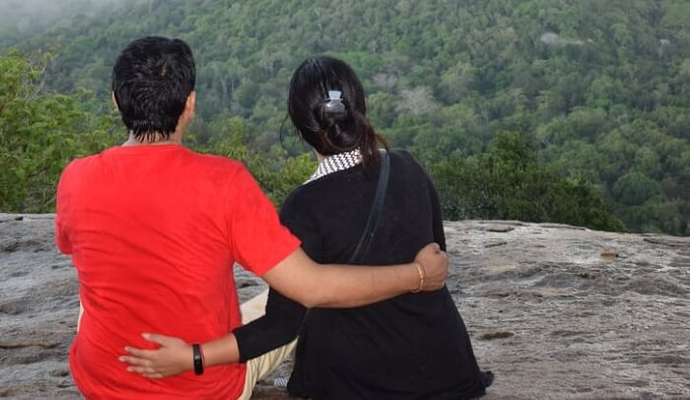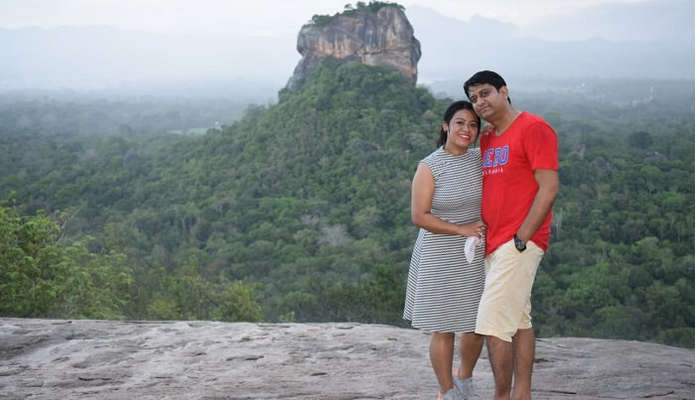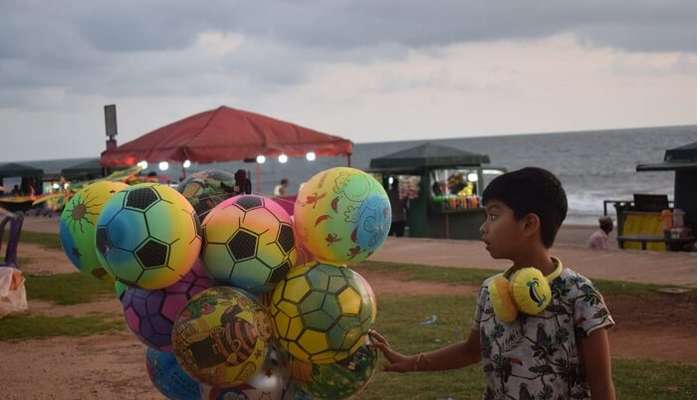 We went to experience water sports at Bentota and it was an enthralling experience, really! We went on a 3-hour ride on a speed boat and that is when our son caught 9 fishes!
3. Exploring Temples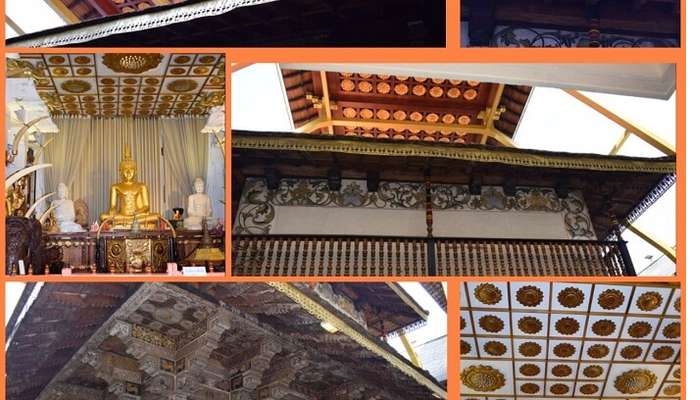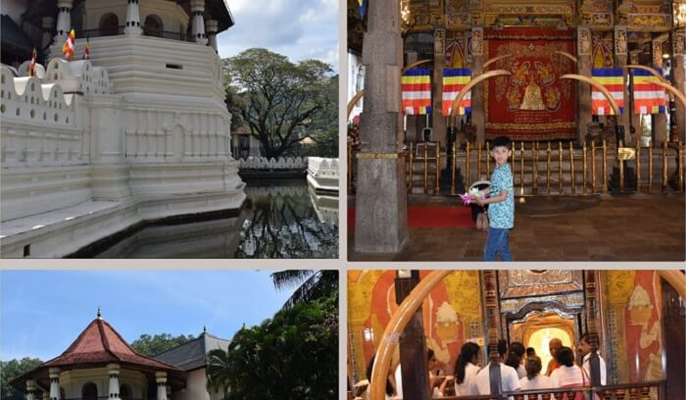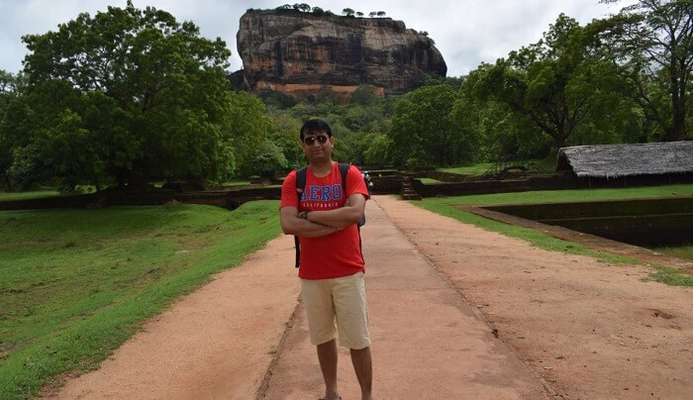 On the third and fourth day of our tour, we went around exploring the temples of Sri Lanka. We explored the Dambulla Cave Temple and the Temple of Tooth Relic.
4. Fishing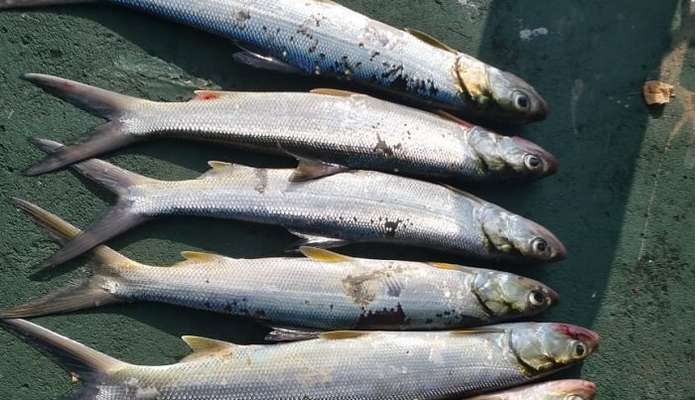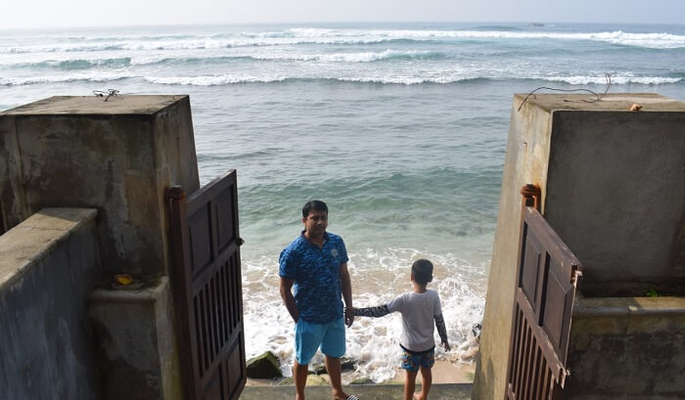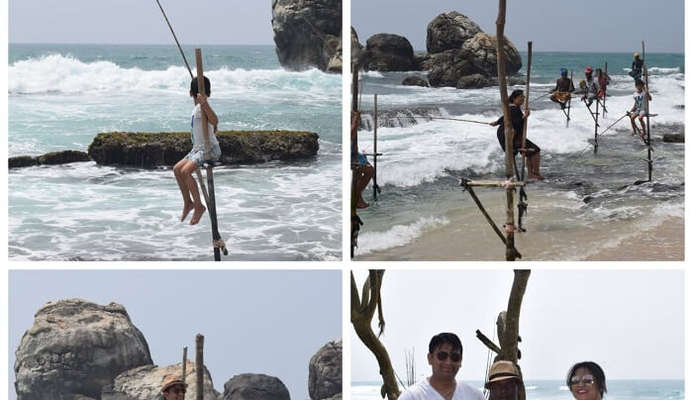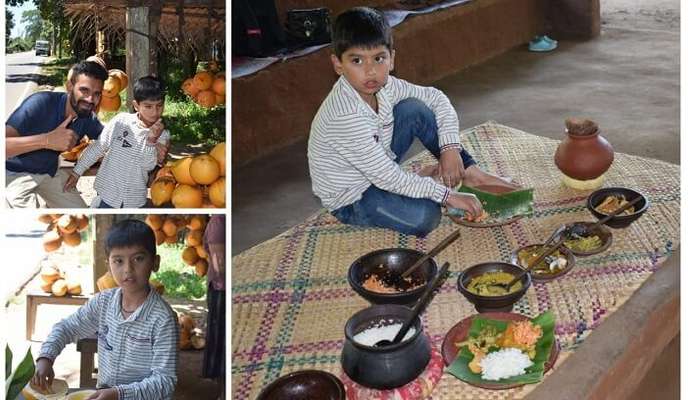 We loved fishing at Habarana where our son caught his first fish. It was a great experience to go fishing with family as it gave us a chance to bond.
Suggested Read: Snorkeling In Sri Lanka: 12 Spectacular Spots To Take A Dive In 2021
5. Train Rides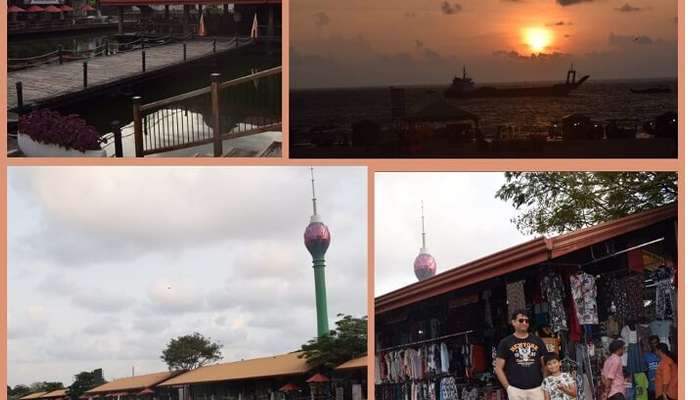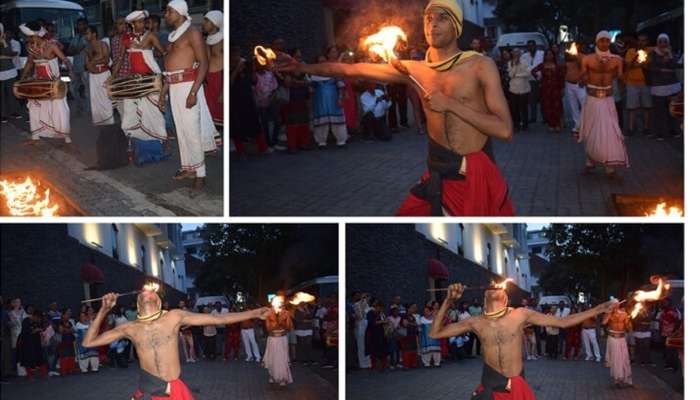 We absolutely loved the train ride from Nanu Oya to Eliya and it was one of the best moments of our entire trip as we got to see the beauty of Sri Lanka.
6. Spice Gardens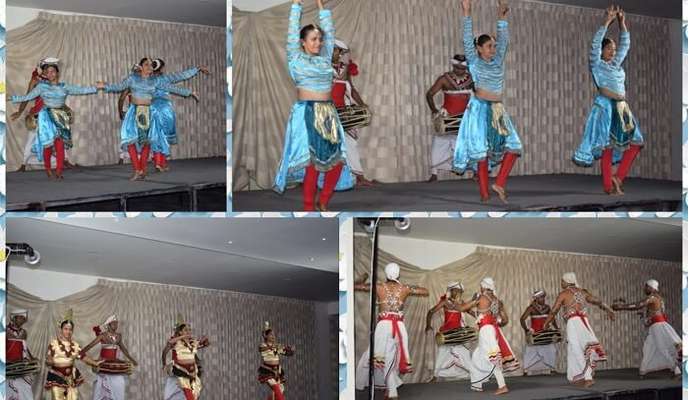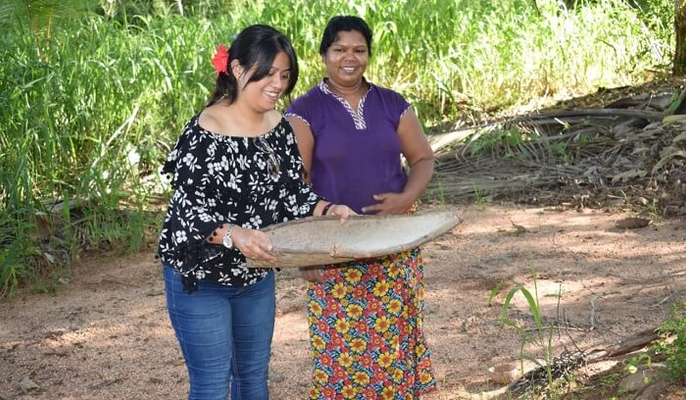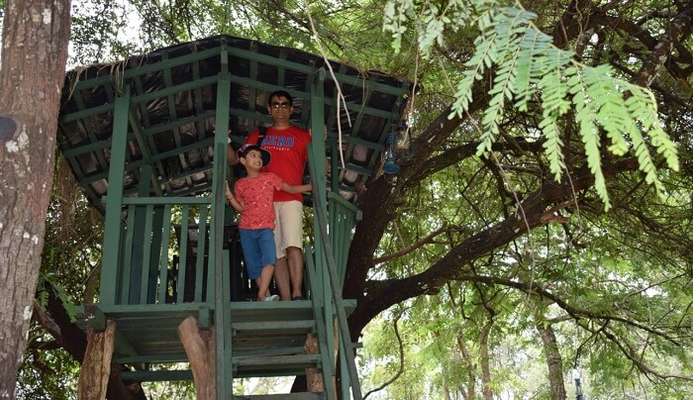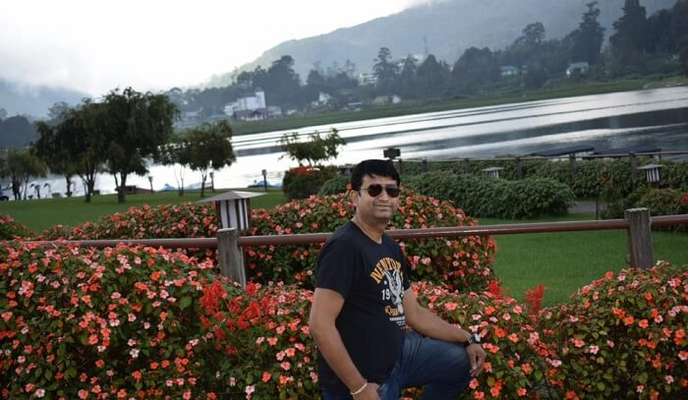 We visited the famous spice gardens of Sri Lanka and educated ourselves about the unique spices grown in the place. It was an enriching experience.
Our Hotels
We stayed at the accommodations planned by TravelTriangle and we couldn't ask for better places. Here are some of the hotels in Sri Lanka that we stayed in.
1. Habarana Village By Cinnamon
Our stay at this hotel in Sri Lanka was really comfortable and cozy and the rooms were really spacious, clean and tidy and helped us relax after a tiring day. We loved the atmosphere around the hotel and our kid loved playing around the premises.
2. Royal Kandyan
This hotel was in Kandy and our stay was really nice as the hospitality and the services provided by the management was efficient and good. It was a good space to come back to after a long day of roaming around Sri Lanka.
3. Qantara Hotel
At this hotel in Nuwara Eliya, we thoroughly enjoyed ourselves as we indulged in delectable food and drinks. We also enjoyed a candlelight dinner at this hotel on the 4rth day of our trip. The overall experience was great and we loved our stay at the hotel.
4. Hotel Kabalana
We really like the hospitality and the room service of the staff at this hotel; all the basic amenities were provided to us and we also enjoyed a candlelight dinner on the 5th day of our tour. It was really efficient of the hotel management to ensure good housekeeping at the hotel.
5. Cinnamon Bey Beruwala
We loved the aura and the vibes of the hotel along with the comfortable atmosphere and positive infrastructure. We had a good stay at this hotel as the interiors were really lavish and gave us an opportunity to experience an opulent lifestyle in Sri Lanka!
Suggested Read: 12 Alluring Things To Do In Nuwara Eliya, The Heart Of Sri Lanka In 2021!
How To Reach Sri Lanka
Since we are from Dehradun, we decided to take a direct flight from Dehradun to Sri Lanka because it was easy and convenient. On our way back, we took a direct flight from Sri Lanka to New Delhi.
Our Budget For The Trip
Our personal expense for the trip was around 1 Lakh rupees for my wife, child and myself as we toured around the country, experienced unique things and also shopped around.
Shopping In Sri Lanka
We had a fun time shopping in Sri Lanka and explored many lanes and streets to shop for exquisite stuff. The things to buy in Sri Lanka that we would recommend are the Cylon Tea from authentic tea factories along with clothes and wooden crafts as souvenirs.
Suggested Read: Sri Lanka Travel Tips: 21 Dos And Don'ts For A Memorable Vacation In 2021
Sri Lanka Food
We loved tasting the Sri Lankan food and cuisines and exploring the different kinds of food in the place. Since most of our meals were booked in the hotel, we only stepped out to eat in the afternoon which was an amazing experience. The restaurants in Sri Lanka are also really good and you can get mouth-watering food there.
What To Pack For 8 Days Sri Lanka Trip
One thing you must carry is an umbrella and a mosquito coil or lotion with you.
Carry light clothes at it is warm in Sri Lanka during this time.
You must carry snacks with you in case there is no shop open for eateries.
Since the weather can be a bit harsh on some days, carry sunblock with you.
Pack the basic medicines needed for a trip.
Sri Lanka Travel Tips
We would suggest you have only mineral water throughout your journey
If you have enough time please explore Sri Lanka via train for its the best experience you will have & connectivity is also good
Wherever you shop, shop in bulk for that saves a lot of money
Try to travel early in the morning to avoid traffic
Eat at the local restaurants rather than spending a lot at expensive places
Our Experience With TravelTriangle
This was our first time with TravelTriangle and it was nothing but awesome! The agents were polite and informative and they helped us choose the best of accommodations, restaurants, travel plans and charted the best experiences we could ever have! Our best experiences were the fishing tour via speed boat at Bentota where my son caught 9 fishes and when we took a train ride from Nanu Oya to Eliya! Our overall experience was amazing and we look forward to more trips with TravelTriangle.
Further Read: 28 Best Beaches In Sri Lanka To Visit In 2021 That Will Make You Go 'Wow'!
Our entire tour of 8 days was simply amazing and surreal for we still can't process the magical trip that it was! We really do believe that it is amazing to travel to Sri Lanka with kids as ur kid had a lot of fun catching fish and water sports. We loved the stay at the hotels for they were comfortable and relaxing and they gave justice to the rejuvenating trip that we were looking forward to. We are glad to have taken the decision to visit Sri Lanka and we recommend everyone to go and explore the cool place!
Common Questions You May Want To Know 
Q. Is Sri Lanka safe with kids?
A. Yes, it is safe to travel in Sri Lanka with kids but one needs to be careful at the beaches and crowded tourist spots.
Q. Is it safe to take a baby to Sri Lanka?
A. Sri Lanka isn't such a high-risk destination so its safe to take a baby to the place.
Q. Does one need a vaccination for Sri Lanka?
A. Some of the vaccinations recommended by WHO before traveling to Sri Lanka are:
Hepatitis A
Typhoid
Yellow Fever
Rabies
Chickenpox
Q.When is the best time to visit Sri Lanka?
A. The best time to visit Sri Lanka is between the months of December and March as the weather is suitable for exploring the place.
Q.What are the famous places one can visit in Sri Lanka?
A. Some of the famous places to visit in Sri Lanka are:
1. Nuwara Eliya
2. Polonnaruwa
3. Adams Peak
4. Yala National Park
5. Temple of Tooth Relic
Comments
comments